Fried chicken is a classic favourite and it's hard to go wrong with a plate of nicely fried crispy chicken and ones that cut open to tender goodness. One eatery in Mont Kiara has upped the entire fried chicken game by serving it with a signature twist. It comes with cheese. A whole of it.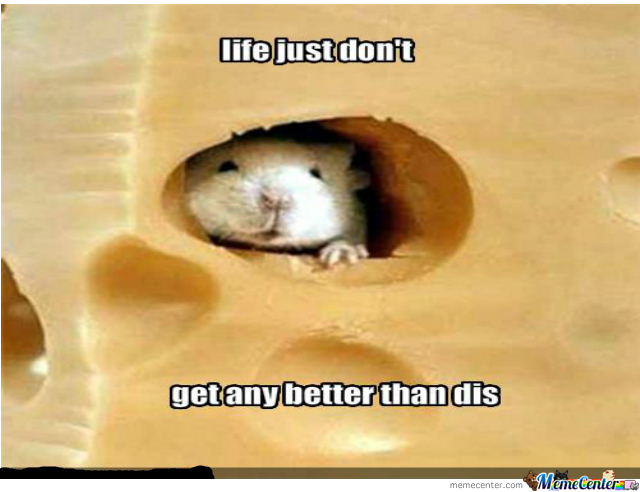 Among some of their popular offerings include soy chicken, snow cheese chicken and carbonara chicken.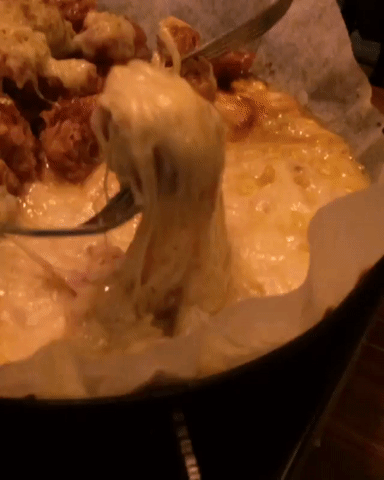 The cheesey fried chicken and corn dish is served on a baking sheet. After the hot pan has been heated, the cheese will slowly melt into a glorious stream of creamy goodness and you can have it piping hot. The purpose of the sheet is also to avoid the cheese being burnt and staining the iron pan.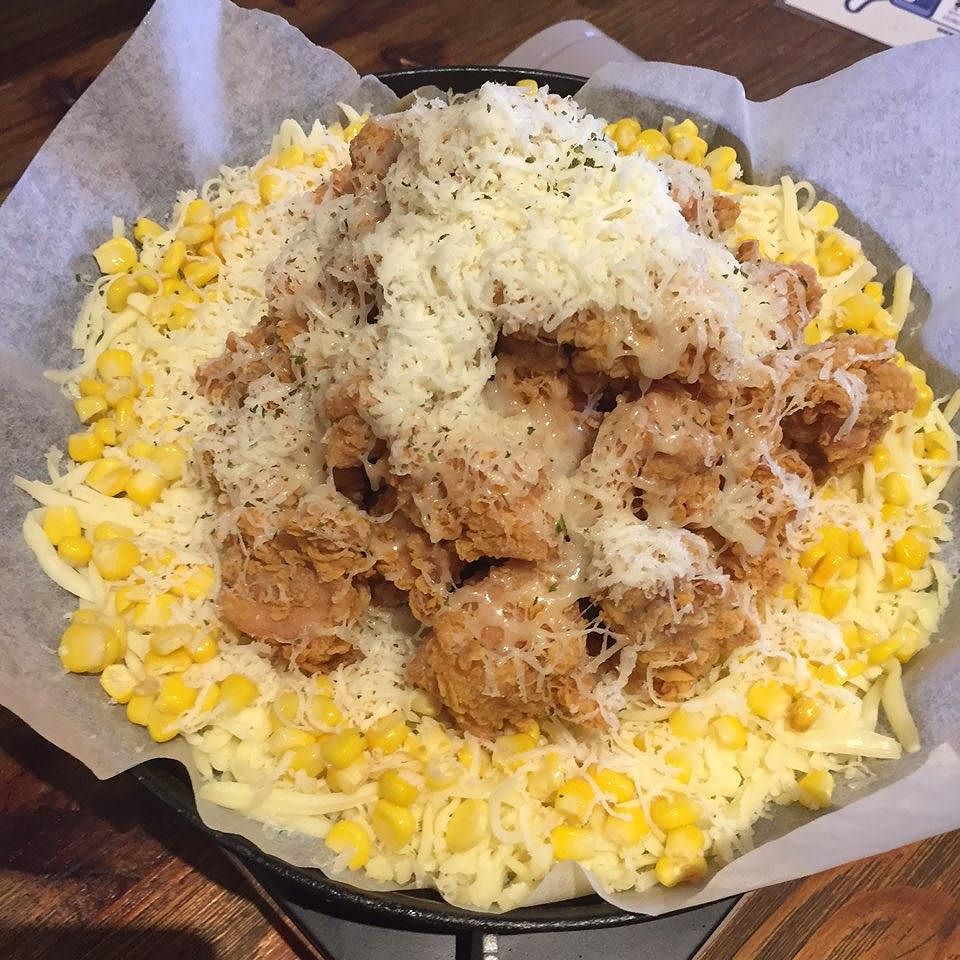 When the golden goodness has melted, you can then coat the fried chicken with cheese. Best part is you wouldn't even taste the corn and yet it adds a distinct crunch to the dish. The platter is also best shared among a few people as it is a pretty generous amount to have on your own.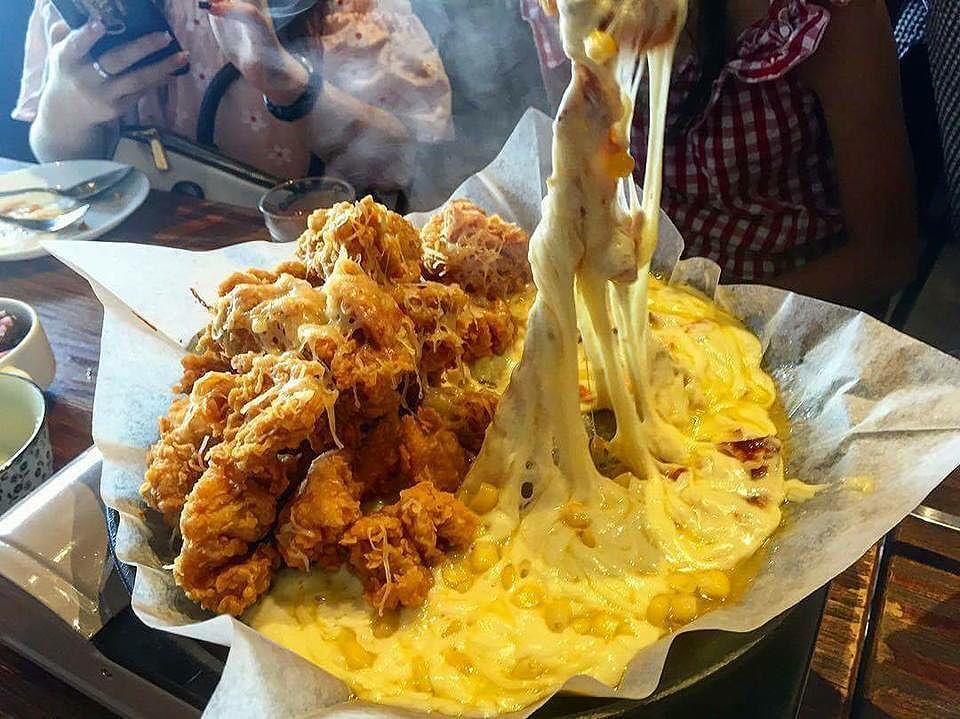 If you're not much of a cheese fan and you're there just to sample a small portion of it, you can order a separate dish of original chickens or spicy chicken. Nanda Chicken serves them in the eatery as well as pack them for takeaway, though it's best to have it in the restaurant while it is still nice and hot.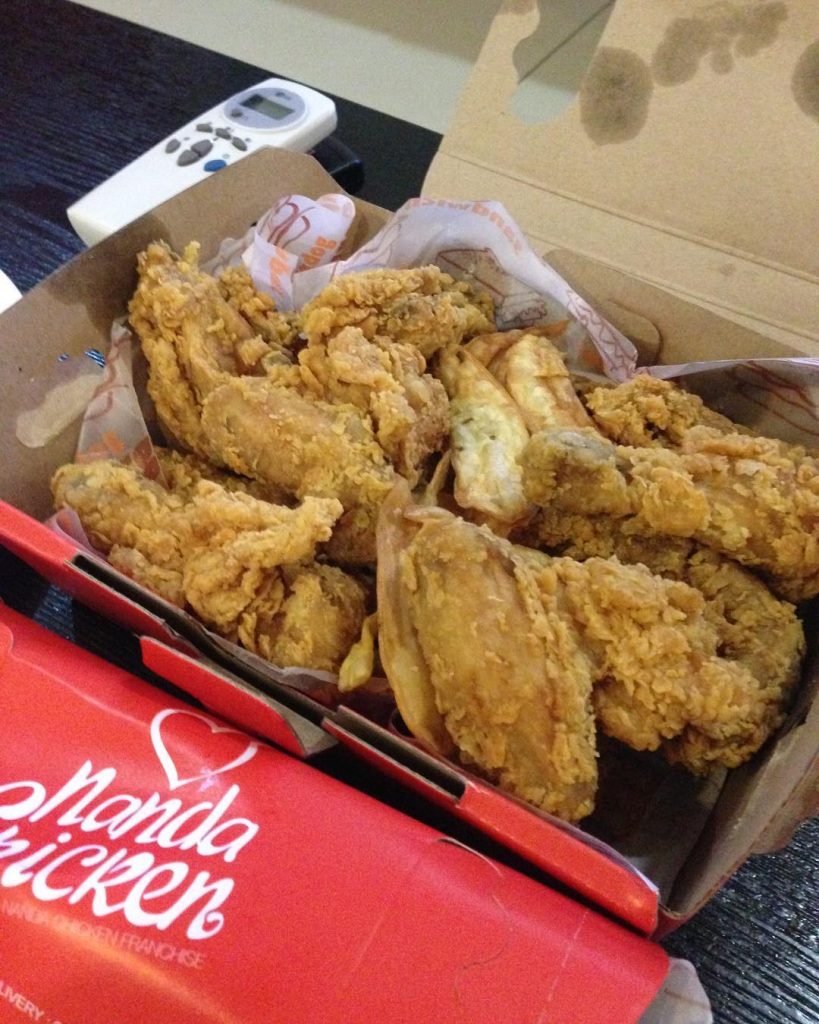 As it is a Korean eatery, you would certainly find that the menu is not completely Western-inspired and there's topokki, a classic Korean soft rice cake, thrown into the mix too.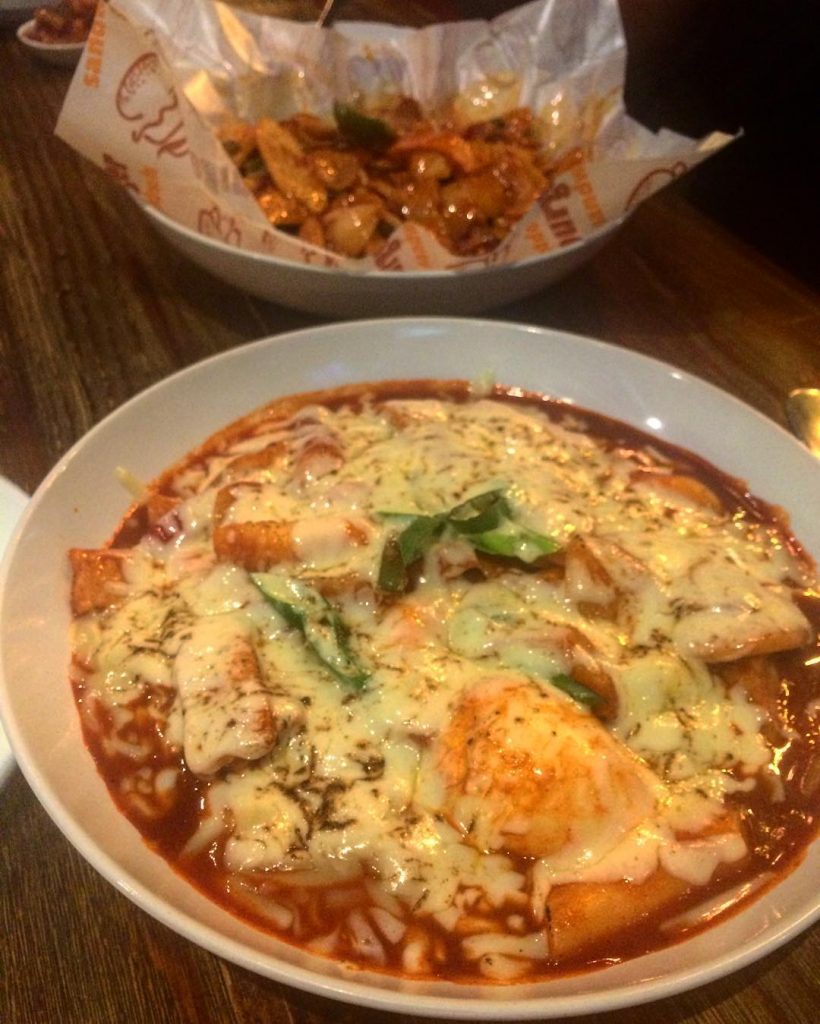 Nanda's version of the topokki is cheesy goodness with a hint of spiciness.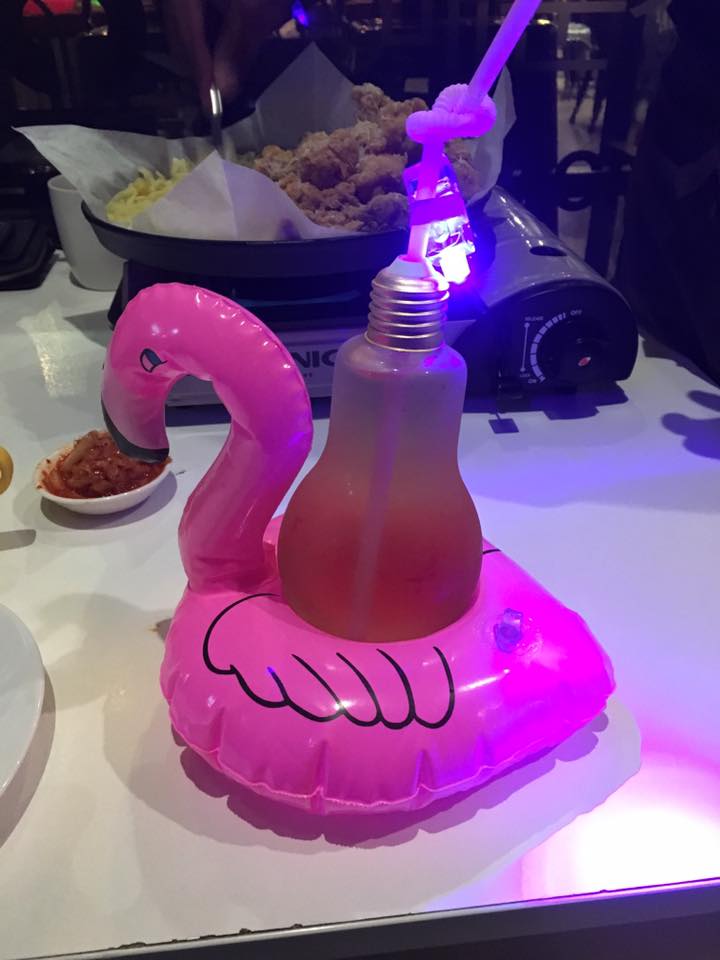 After you're done with your gastronomic adventure, you can opt for some drinks served in light bulbs and placed atop fancy floats. Now that's one way to end your meal!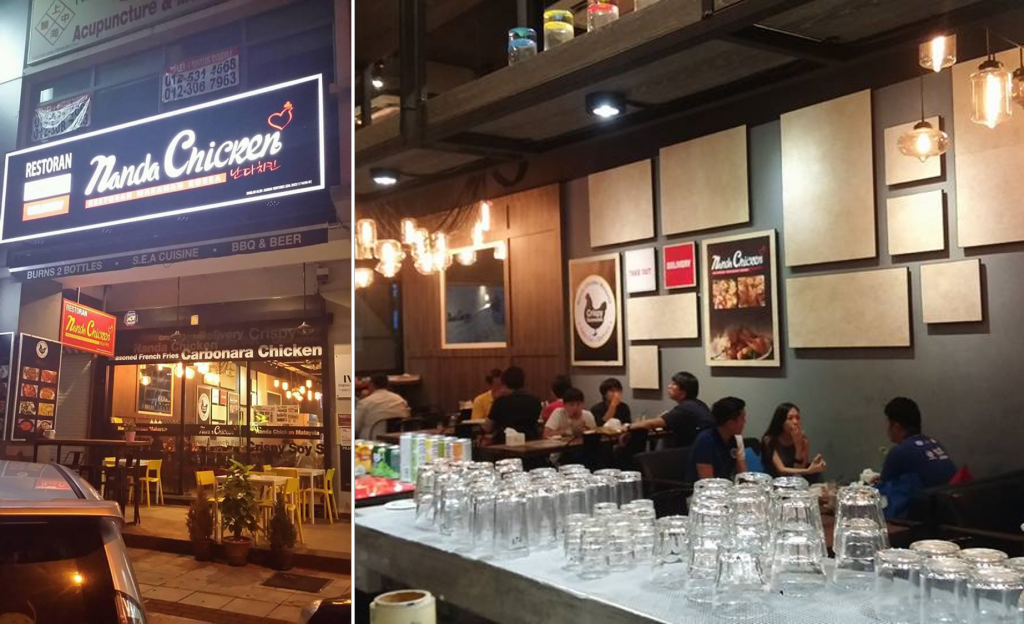 Nanda Chicken
Hours: Monday-Saturday, 3.30pm-2am, Sunday, 3.30pm-12am
Address: 11, Jalan Solaris 2, Solaris Mont Kiara, 50480 Kuala Lumpur
Website: Nanda Chicken
Tel: 03-6211 3517
Feature Image Credit: Jing931012 & Nomorebojiomy