Chatime, one of the well-known bubble tea drinks loved by Malaysians has been in our country for several years now. It meets Malaysians' demand for affordably priced iced beverages and this brand is often located within shopping complexes and even petrol kiosks.
Recently, news of La Kaffa International Ltd, (the Taiwan franchisor of Chatime) terminating its contract with its Malaysian franchisee surfaced. It was due to disagreement on royalty and ingredient sources.
With this, Chatime Malaysia's chief executive officer, Bryan Loo has mentioned that the 165 outlets under his company will be facing a rebranding process and they hope to debut as a new local chain in the near future.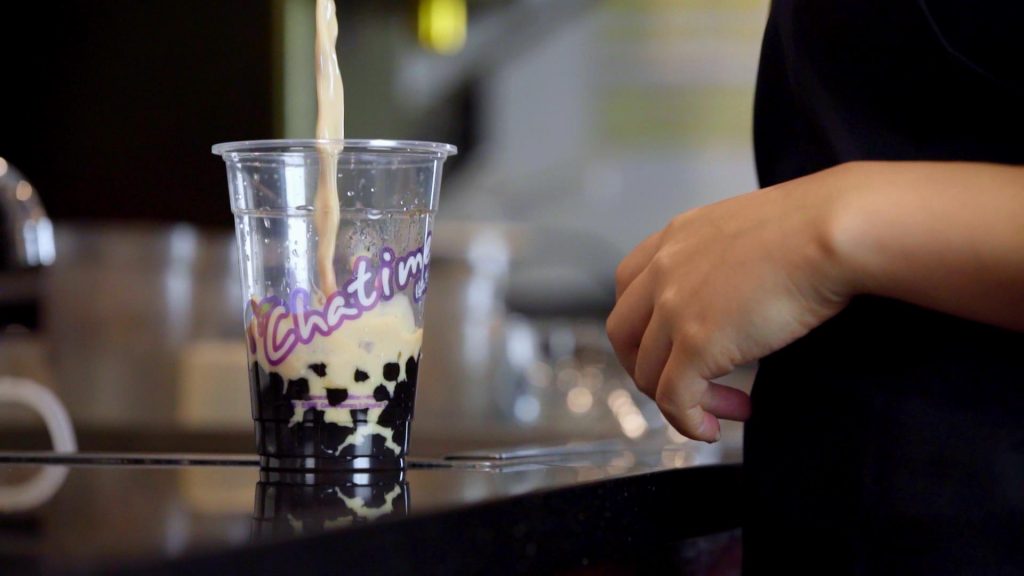 The existing 165 outlets will be running until March 6 before officially closing. Even with a rebranding and a new name, Bryan Loo said that the concept wouldn't differ from Chatime. The iconic purple logo will remain although there'll be different colour schemes as well. They would specialise in tea drinks as well but would also be open to experiment with new beverages such as fresh juices and artisanal coffee.
Bubble tea lovers, you have until March 6 to grab a drink from Chatime!
Feature Image Credit: Chatime Malaysia