Did you know that Pâtissez is actually a franchise hailing all the way from the land of the koalas? Yup, this FreakShake brand is originally from Australia and they are essentially a huge milkshake topped off with every type of topping imaginable. Whether you like it with Oreo, pretzels, whipped cream or even cake, you can order some of these flavours at Pâtissez.
There are currently 2 Malaysian outlets in Bangsar and Damansara Uptown. Their 3rd local branch was officially opened in January and it is located in One Utama.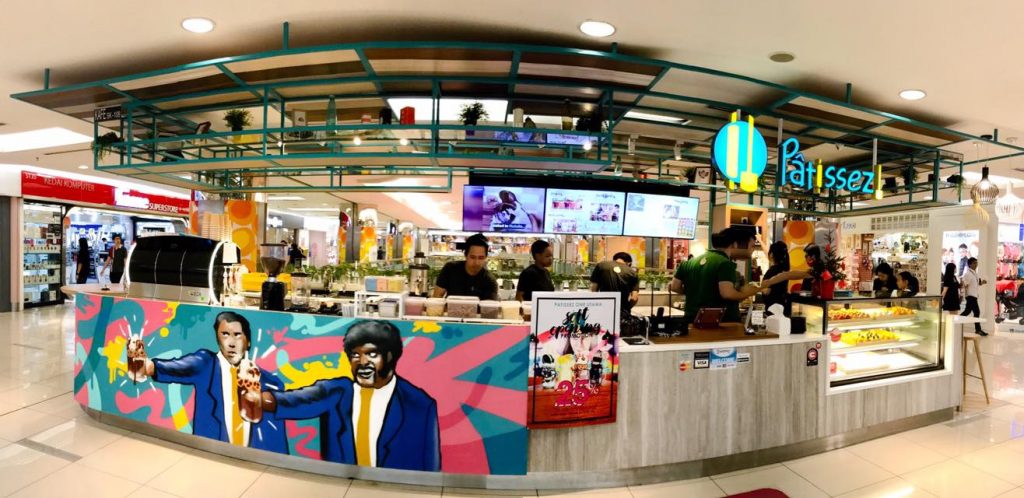 Among the flavours available include the Mint Condition and it is a chocolate mint shake topped off with mint chocolate semifreddo as well as a chocolate mint flavoured cookie.
There is also the Banofreak which is a smooth banoffee shake made with slow cooked toffee and oven roasted bananas. It is topped off with smotherings of banoffee and a crunchy collar of banana chips. Wash down the entire drink with some Butterscotch cream and toasted house made marshmallows.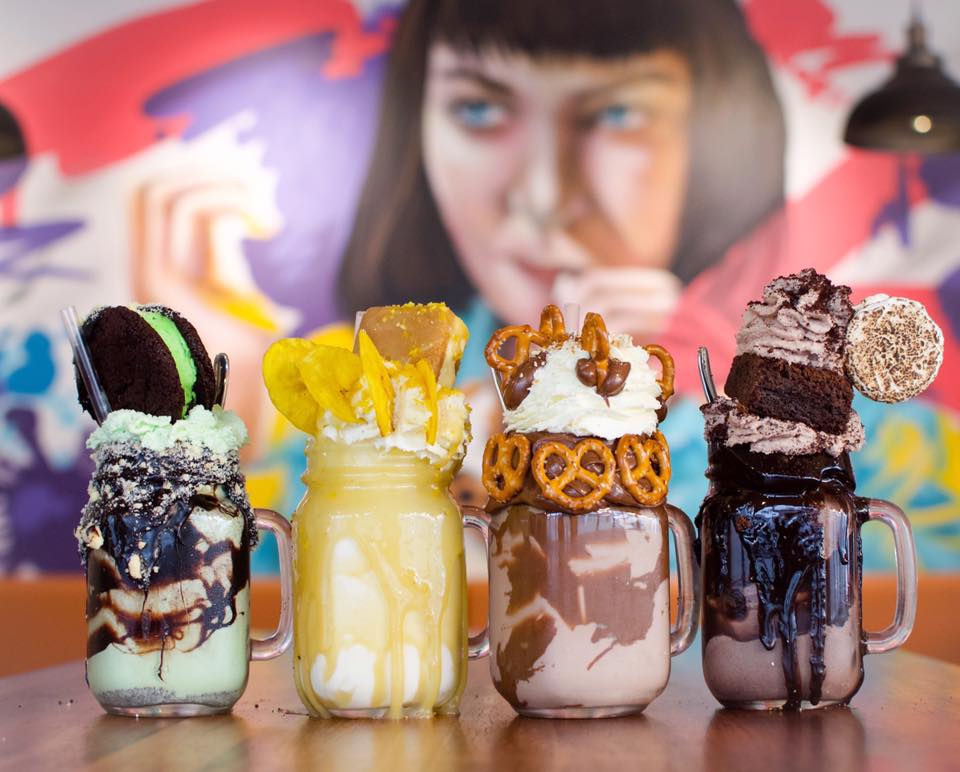 If you're a chocolate freak, you would enjoy the Pretzella. It is a Nutella shake coated with Nutella around the rim of the cup and salty pretzels to balance out the sweetness. Without a doubt, Pretzella is truly a sinful drink but do you know what is even more sinful? The Muddy Pat 2.0. It is a warm fudgey chocolate shake with a chewy fudge brownie, whipped cream and marshmallows.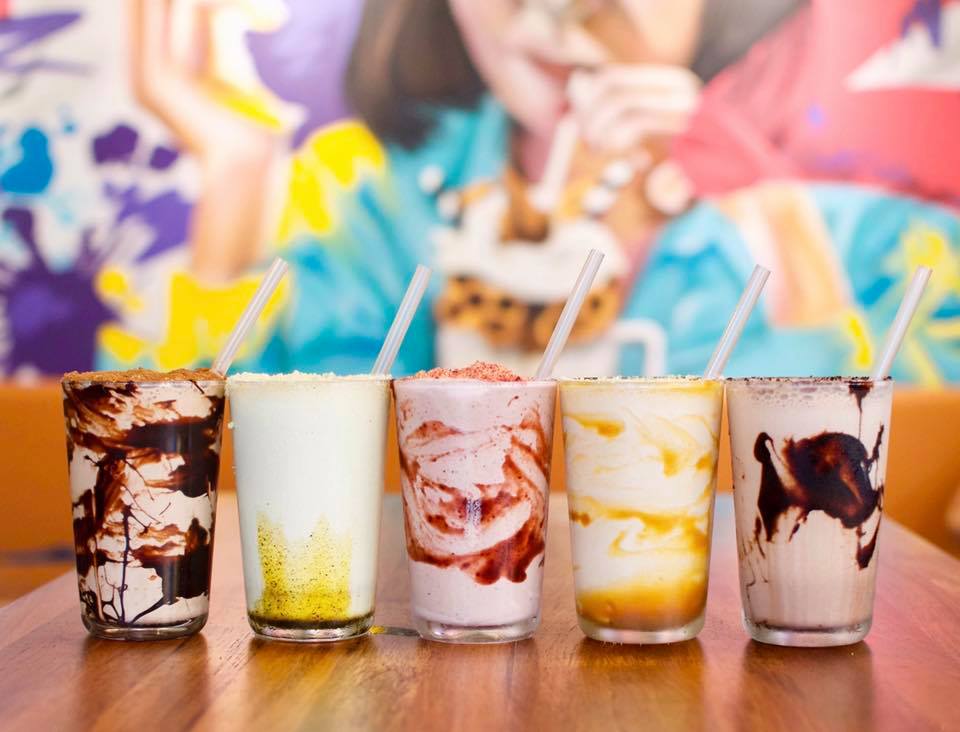 Not all of Pâtissez's dishes come in ginormous proportions though. If you have a (slightly) smaller appetite, you can opt for the Neatfreaks milkshake, which comes without the glorious toppings.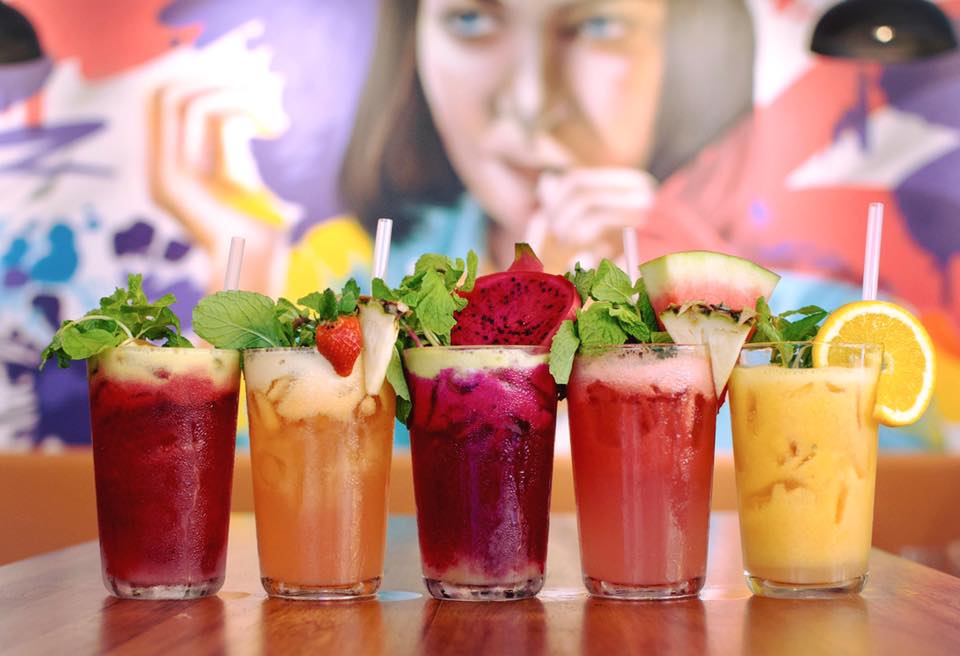 Health freaks on the other hand can go for Pâtissez's colourful freshly squeezed juice in flavours like orange, guava and dragonfruit. It gives a refreshing alternative to the sinful Freakshakes too.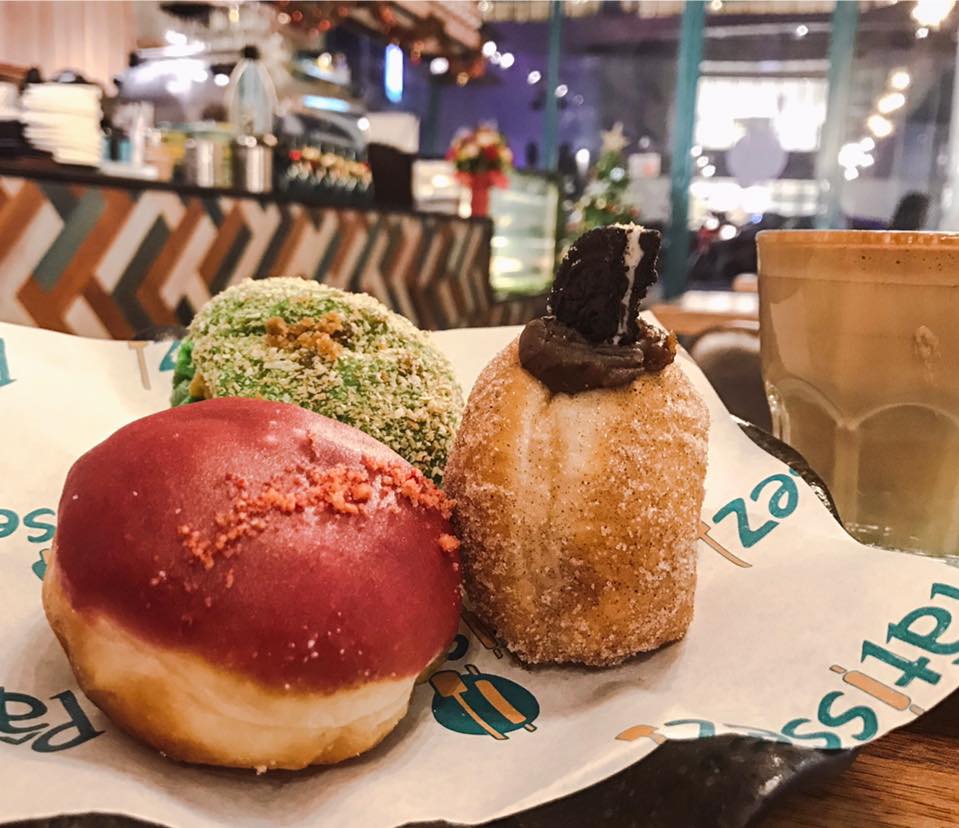 For some light snacks you can sample another one of Pâtissez's must-tries: their artisan doughnuts. It comes in a variety of flavours and these scrumptious bites is good with a cup of coffee.
Pâtissez was created for giant appetites and sharing alike. Whether you're a small eater and can only manage 1/4 of a freakshake or if you can stomach freakshakes and doughnuts in one sitting, there's something to try here for everyone. Malaysians are known for their big appetite and their love for sweet meals, hence making this the perfect option to try out. Just make sure to go in with an empty stomach so you'll have space to down an entire freakshake!
Pâtissez
Hours: 10am-10pm
Address: One Utama (Other outlets at Bangsar and Damansara Uptown)
Website: Pâtissez Malaysia
Feature Image Credit: Pâtissez Malaysia