Are you a big fan of the Amazing Race series especially, The Amazing Race Asia, which is hosted by Allen Wu? It has been ongoing for 4 seasons until it came to a hiatus in 2010. Finally, the Amazing Race Asia season 5 called for auditions this year and everyone was excited about it especially for having 3 teams from Malaysia!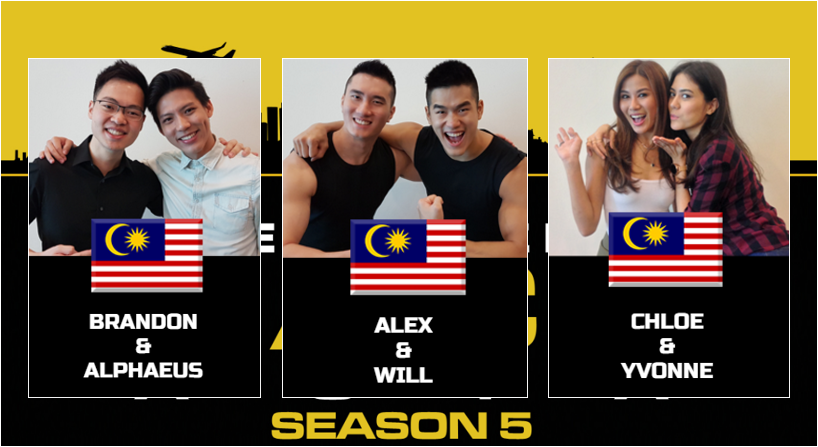 Even though Alphaeus & Brandon and Will & Alex were eliminated within the first 5 episodes, they still made Malaysia proud with their drive to go all out with hopes of bringing victory to their home country.
On Thursday night's airing of the finale, Malaysia's former beauty queens Yvonne and Chloe beat out all the odds to endure through whatever obstacles that may come their way; travelling over 6 countries, 12 cities and 12,000KM, to head to the finish mat.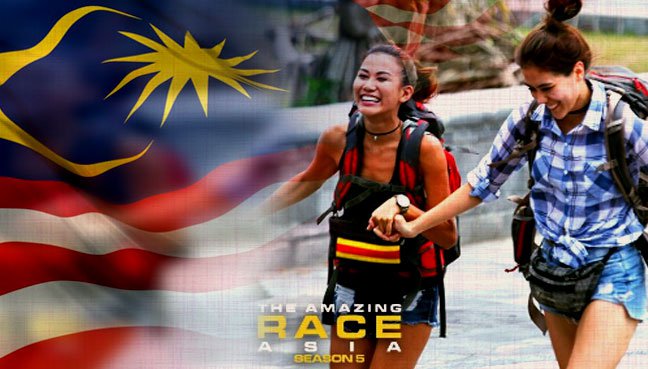 Yvonne & Chloe, both former Malaysian beauty queens made their final pit stop at Bali and as the season came to an end, they were placed 2nd. Parul & Maggie, also beauty queens from the Philippines, were crowned champions at the finish mat.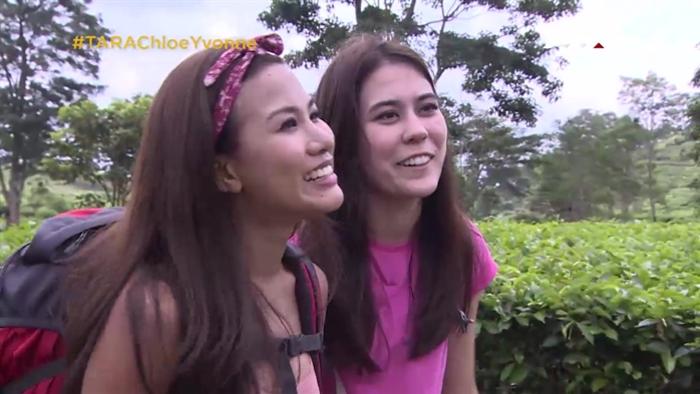 The Malaysian duo mentioned "I even heard that several of the eliminated contestants had expected to see us drop out as the weeks progressed. But we proved them all wrong."
Feature Image Credit: Zafigo