What do you think of when we say Sekinchan? Paddy fields, seafood, the wishing tree and Pantai Redang are probably the first few things that come to mind. In fact, there's more to this little village than that.
Here are some of the alternative (and definitely local) things you can do at Sekinchan.
1. Join a Fish Ball Making Workshop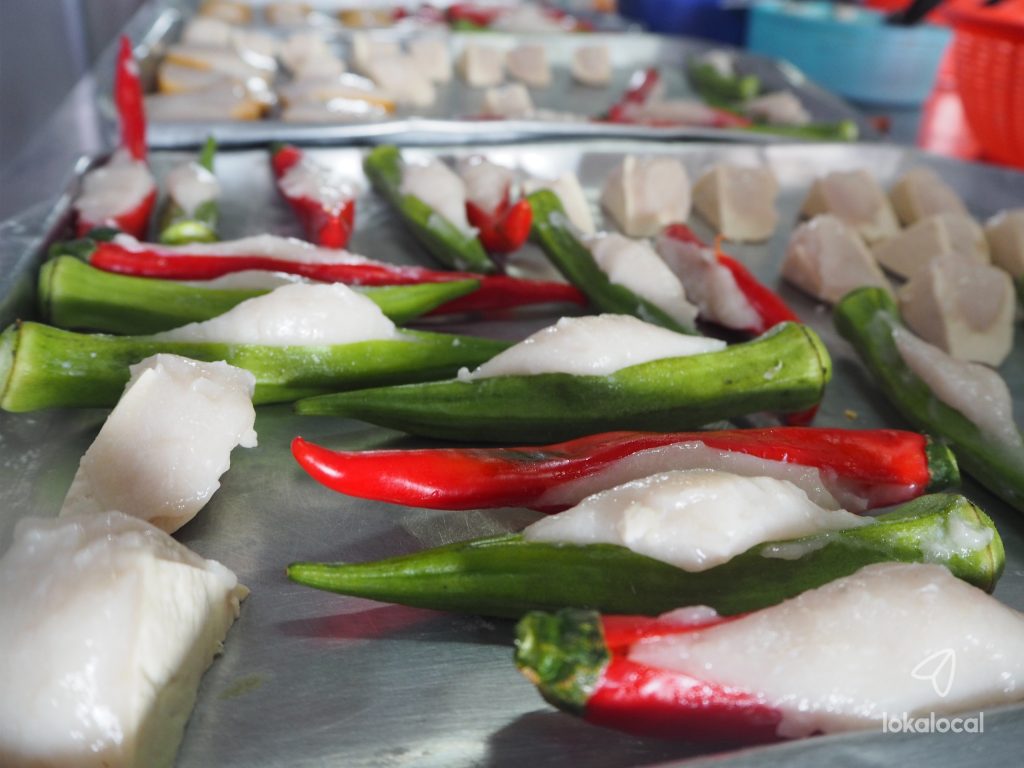 Sekinchan is famous for its fresh seafood and fish products, but rather than just buying them from the market, why not learn to make your own?
At the heart of Bagan Fishing Village in Sekinchan is a family-owned business which sells fish-related products and holds workshops upon request. After a short briefing, you get to put your newly-acquired skills to the test by making your own fish balls, fish rolls and yong tau fu. You can even bring them home after the trip! Now that's what we call fresh.
2. Learn to Mend a Fishing Net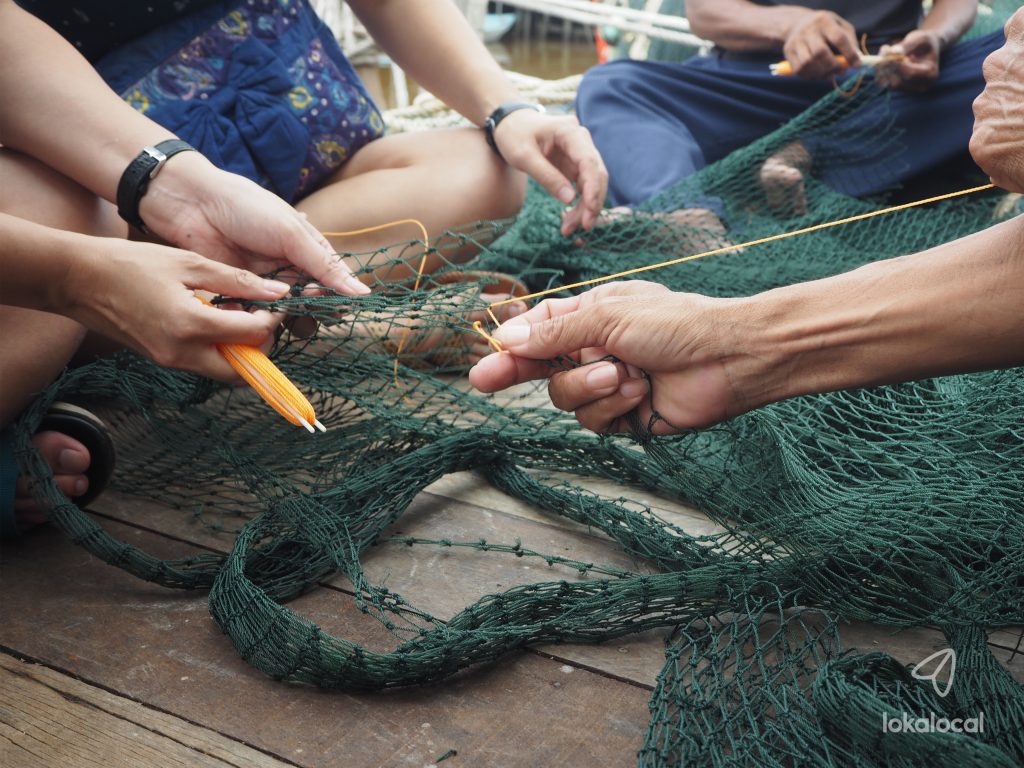 Next to the river at Bagan Fishing Village, you can see fishermen repairing their nets. Some of them are happy to share this skill with willing travelers, and if you ask nicely they might even tell you their stories. It's not something you can find in the big city.
Fixing a fishing net may not seem easy at first as there is a technique to weave the nets together. Once you see the pattern though, it can be pretty therapeutic.
3. See a Picture-Perfect Fishing Village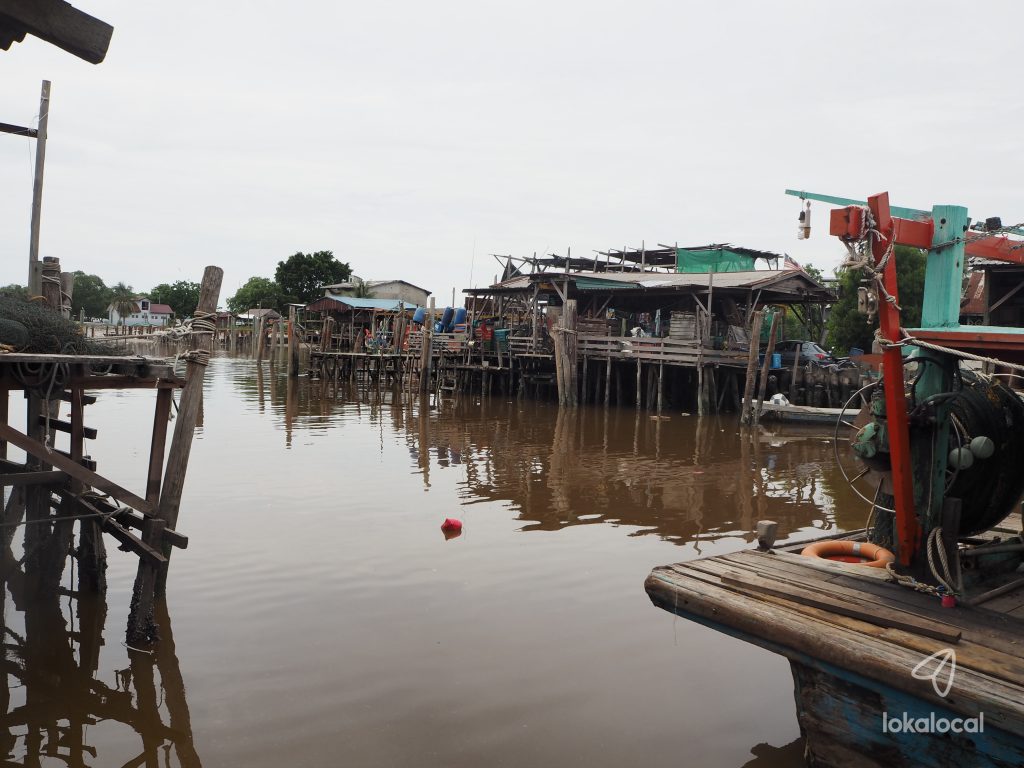 Sleepy and serene, the Bagan Fishing Village hides several fantastic spots for selfies and photography, if you know where. Just get off the beaten track and see what's around the corner.
4. Escape from South East Asia's Largest Indoor Maze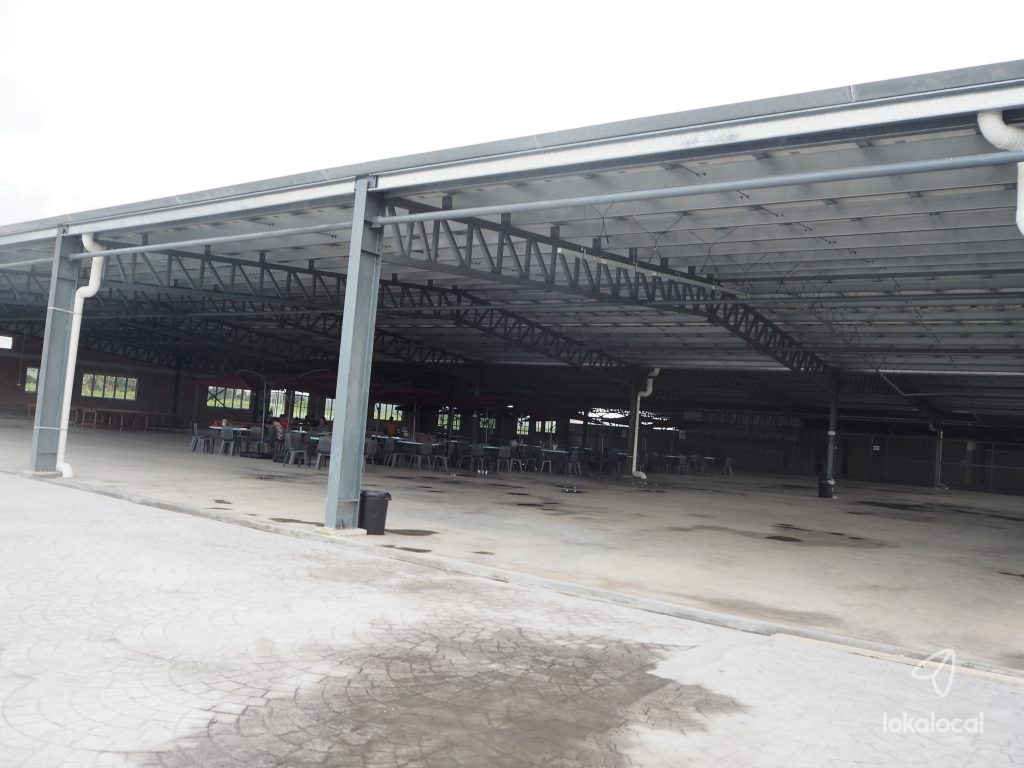 If you love a thrill, you can take part in a scavenger hunt at SK Maze. The largest indoor maze in South East Asia will have you racing against time or your opponent's team to complete the mission. A few wrong turns and 60 minutes later, you'll receive a small medal when you break free.
5. Try their Local Ice Kacang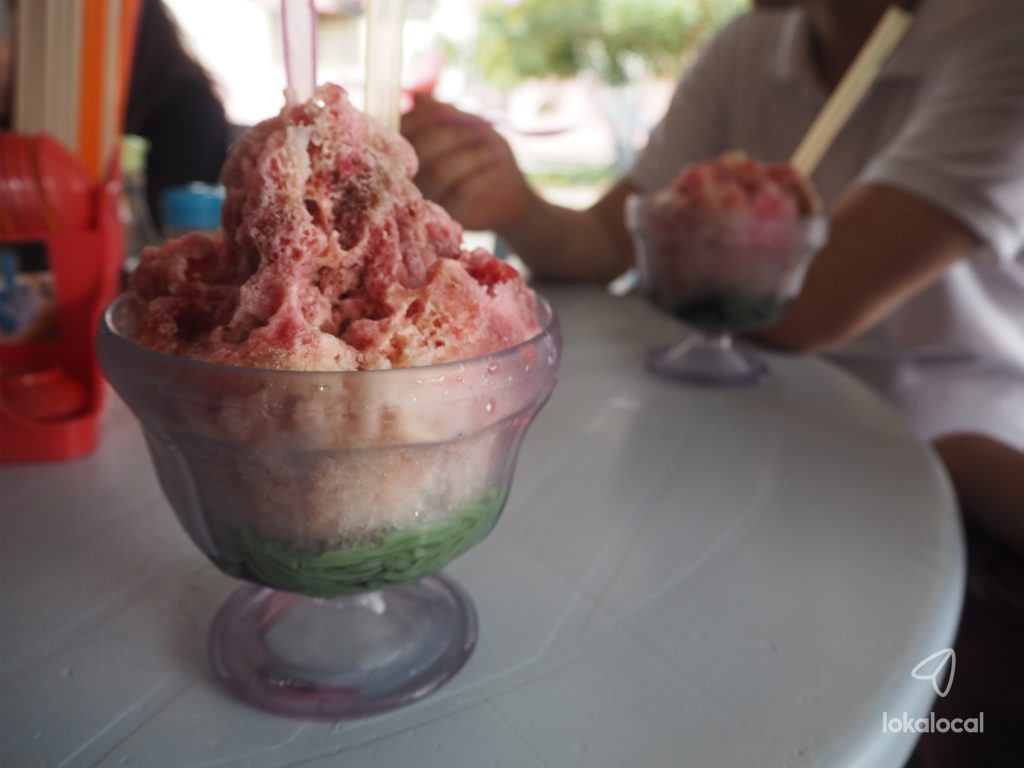 After a full hour of being a "maze runner", you'll look forward to this tea break. There's a local dessert shop that sells traditional ice kacang, a Malaysian dessert with shaved ice, drizzles of syrup and toppings. They also have an icy tropical concoction called Hawaii, which is layered with fruits at the bottom. Both equally sweet and refreshing, this is the time to relax and take your mind off the heat.
6. Watch the Sunset…Anywhere but Pantai Redang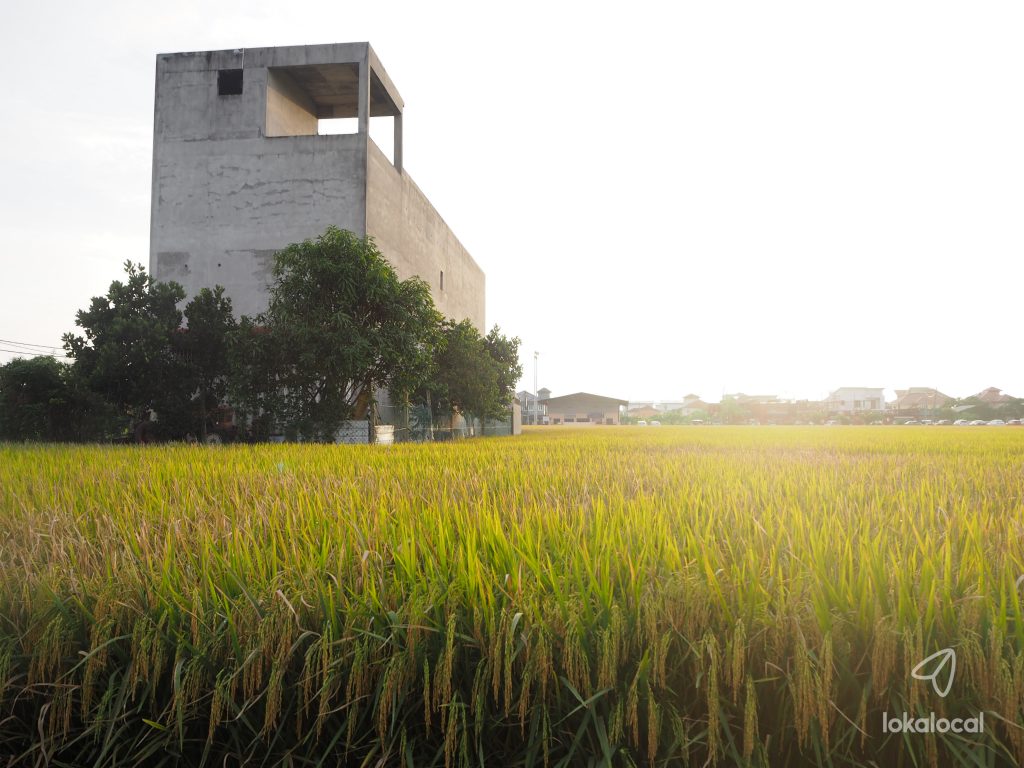 Most people head to Pantai Redang to watch the sunset, but good luck trying to avoid the crowd! You'll have a better view at a quieter section of the paddy fields. There's something magical about watching Sekinchan's iconic paddy fields illuminated by a golden shimmer.
Another gorgeous place to see the sunset is a remote beach not far from Pantai Redang. Away from tourists and bustling street stalls, you have a breathtaking sunset all to yourself, serenaded by waves crashing against the shore. Of course, you might not be able to find this unmarked spot unless you have someone with you who knows how to get there.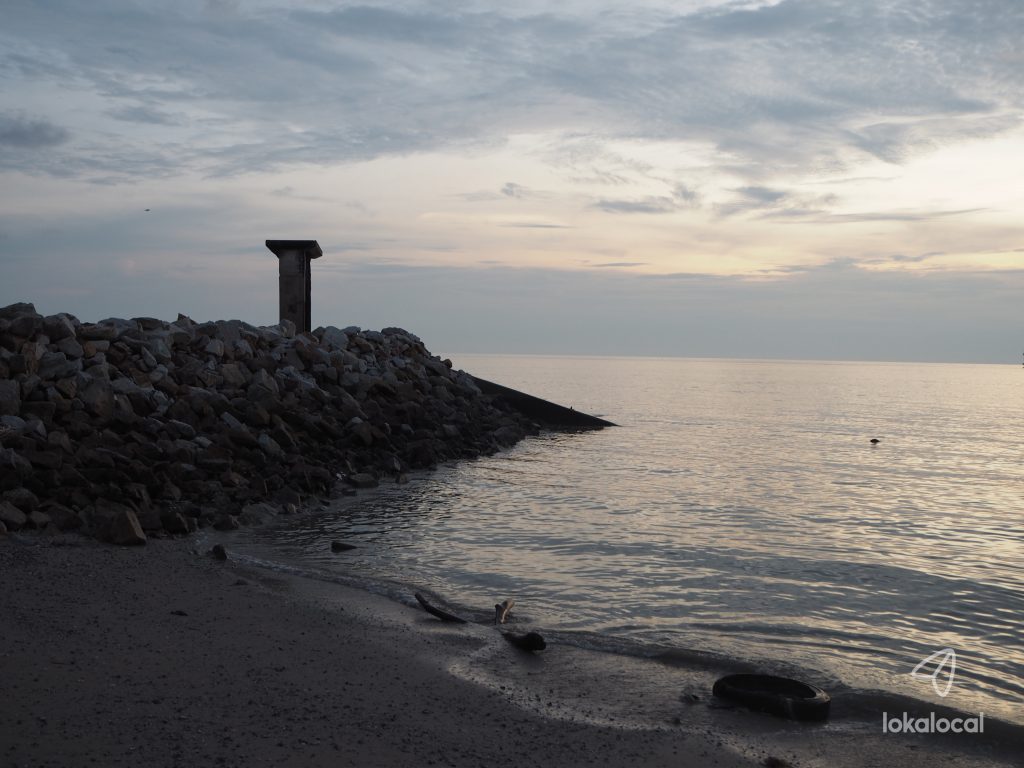 There you have it – a first-of-its-kind trip to Sekinchan guided by Chloe, a local expert from LokaLocal. If you're thinking of trying these the next time you visit Sekinchan, do give her a shout!
LokaLocal is a Malaysian travel start-up whereby travelers can connect with locals, follow in their footsteps and explore the area the way they do. To discover a unique travel experience or become a local expert yourself, visit the LokaLocal website.
This article is written by Rachael Lum from Lokalocal, a startup that allows travelers to enjoy uniquely local experiences. Rachael is a writer, blogger, TV addict and bookworm suffering from insatiable wanderlust. She believes there is a story everywhere, if you look hard enough. The article is republished on Discover KL with permission.