Most of us, when we wish to "escape" the world for a bit, would put on headphones or earphones and zone out to our favourite tracks. Music is after all a therapy for the mind and soul, and a café in Dataran Sunway, Kota Damansara is having music as their main attraction.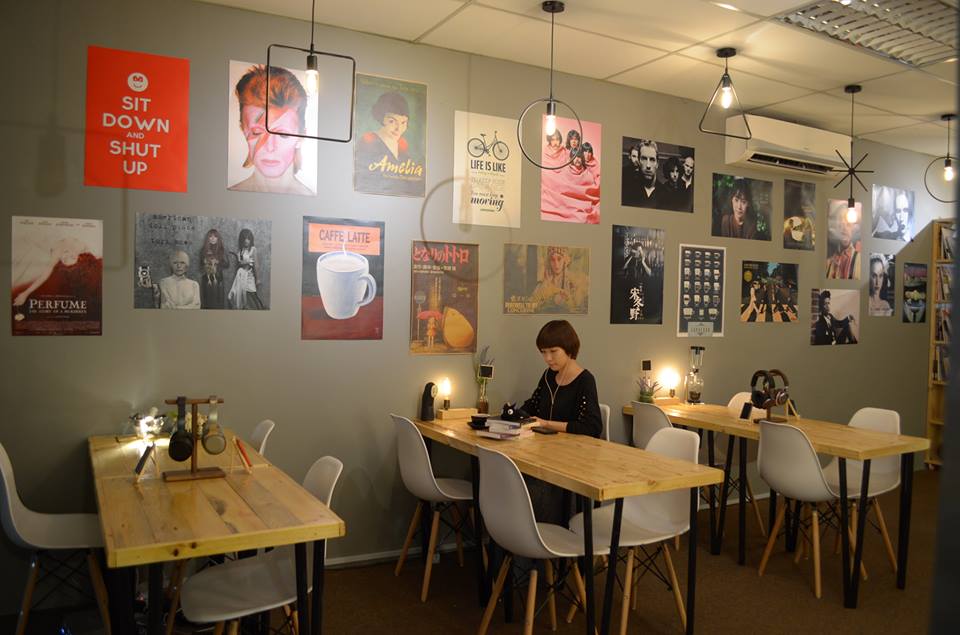 Stars Picker Audio is a headphone concept café and they have plenty of headphones and audio devices that one can use while they're dining in the eatery. Stars Picker Audio recently relaunched and they're introducing a new menu including meals like waffles, coffee, affogato and more.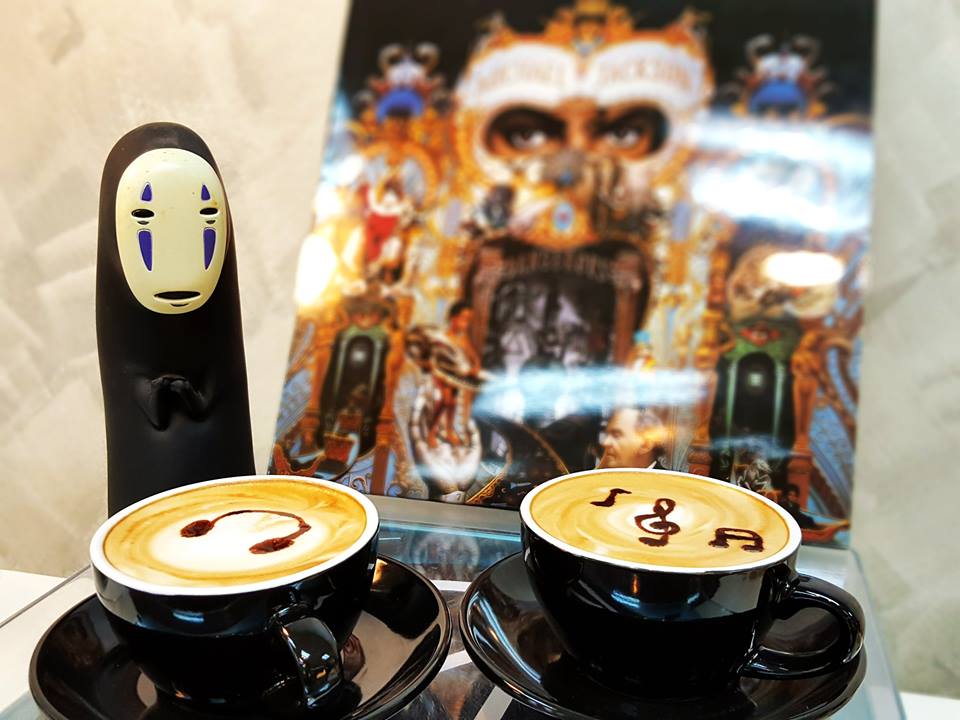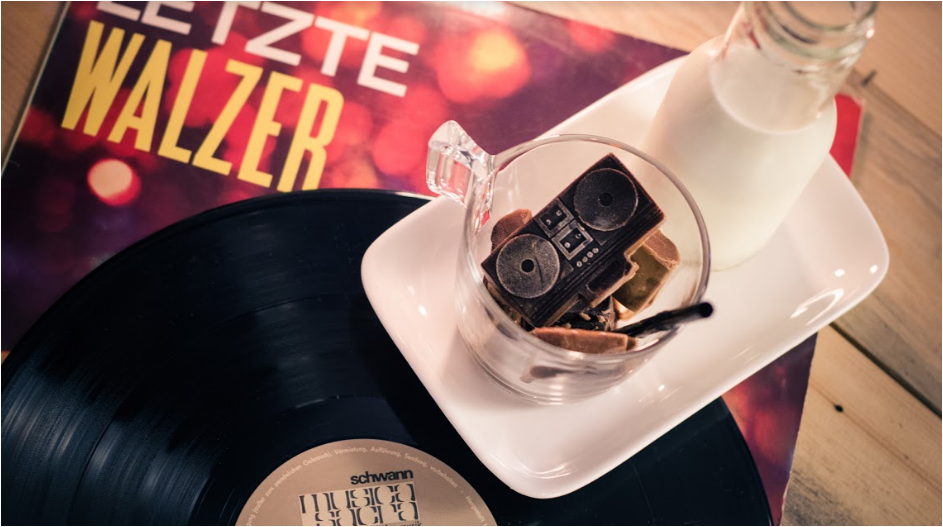 It's interesting to note that the founders of Stars Picker Audio are audiophiles themselves. They begun their journey in the industry, back in 2012, as forum sellers of headphones. Currently, their retail outlet and display hall doubles as a place where people can purchase audio gadgets, as well as chill out to some music while they dine.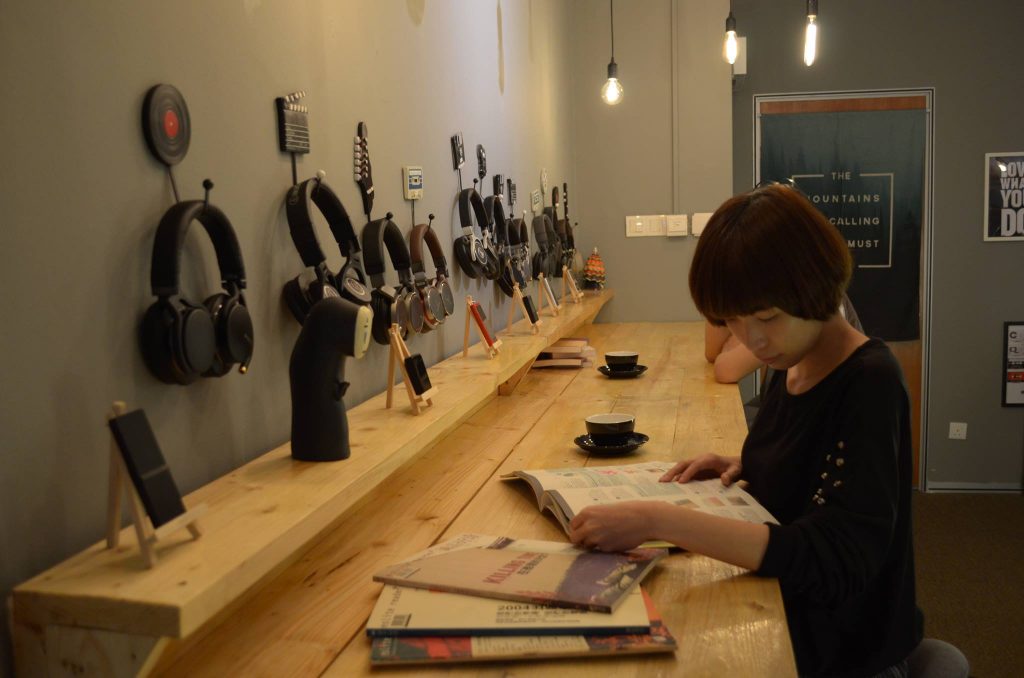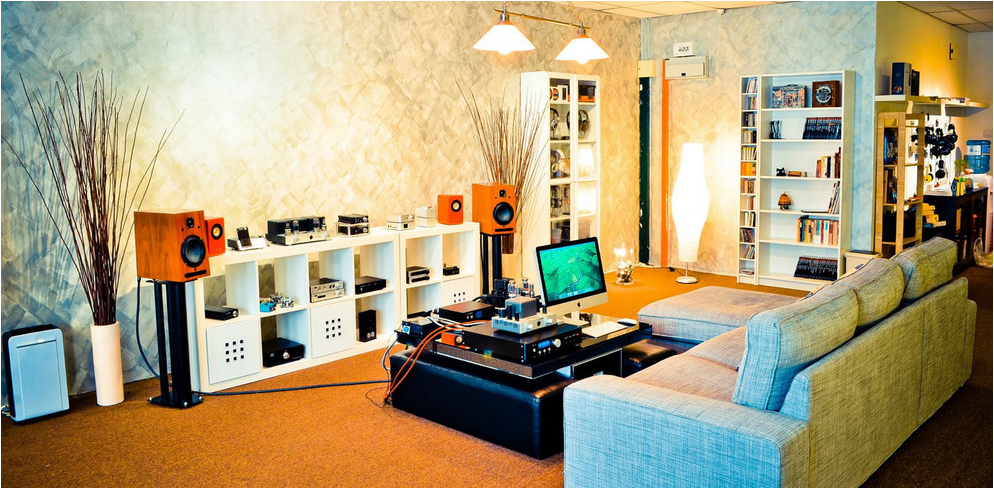 There aren't many such cafés in Klang Valley where people, especially those who are dining alone, can privately listen to music in a café. It's the perfect place for introverts to gather for a quiet meal in a serene setting. For those who enjoy high quality audio gadgets, they can also take the opportunity to test out some of the products prior to purchasing them.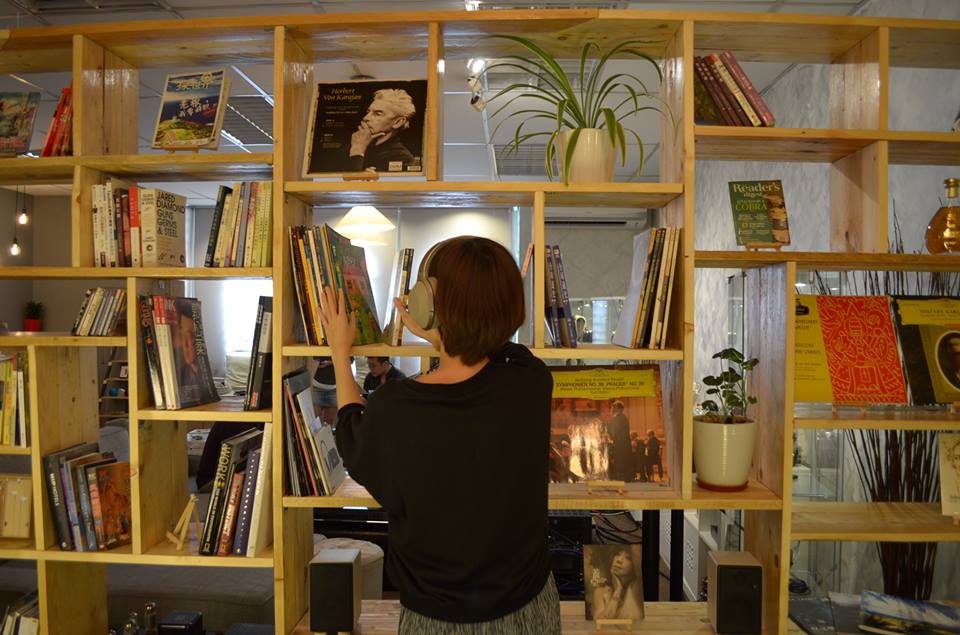 If you're looking to enjoy a peaceful day with a trusty pair of headphones as your companion, why not give this Kota Damansara outlet a go?
Stars Picker Audio
Address: 28-3 Jalan PJU 5/11, Dataran Sunway, Kota Damansara, Petaling Jaya
Website: Stars Picker Audio
Tel: 03-6156 1984
Feature Image Credit: Stars Picker Audio