Fried chicken is definitely a staple food globally, especially for us Malaysians who simply just can't get enough of it! Ranging from the famous fried chicken franchise of KFC to our local delights of nasi lemak with ayam goreng, the possibilities are endless with fried chicken.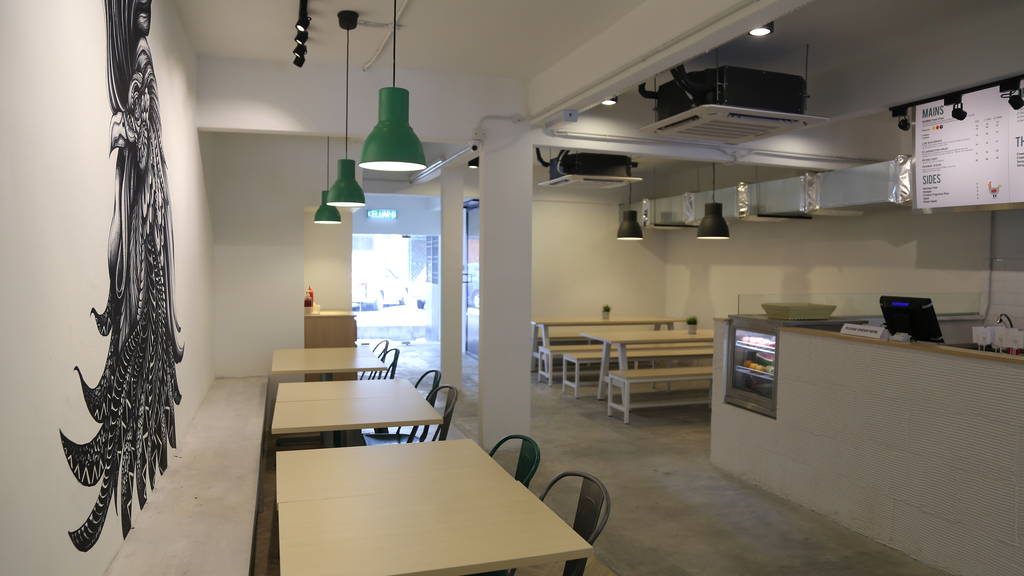 Some might even consider this dish as a comfort food. If you are into anything that is deep fried, Nomms should be your new hotspot for some finger licking good meals.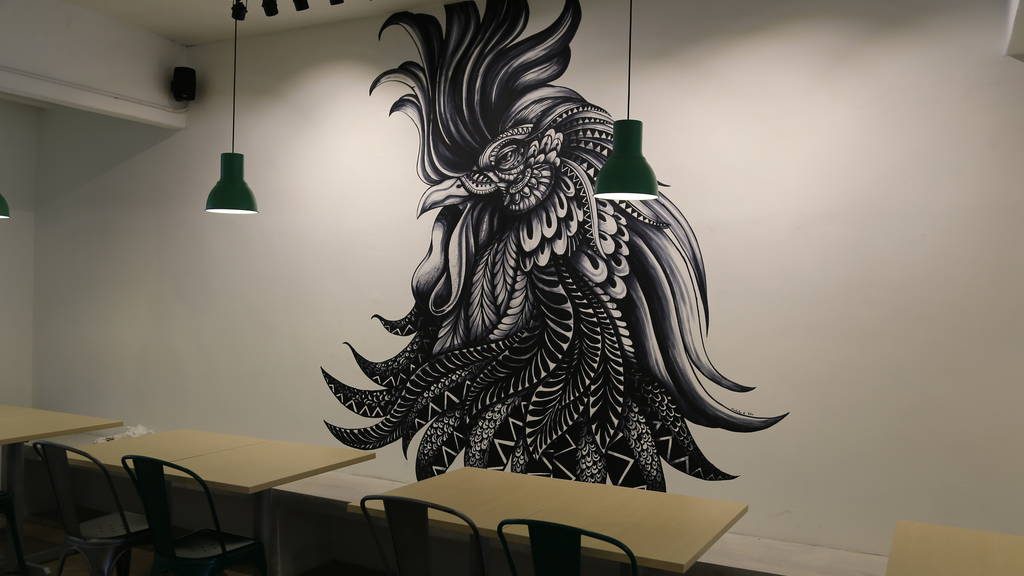 Nomms is a café that focuses on creating fried dishes such as fried chicken. They have a simple café interior, with the rooster art on the wall standing out the most. This is also a great hangout spot for large groups. When dining here, be ready to get your hands dirty.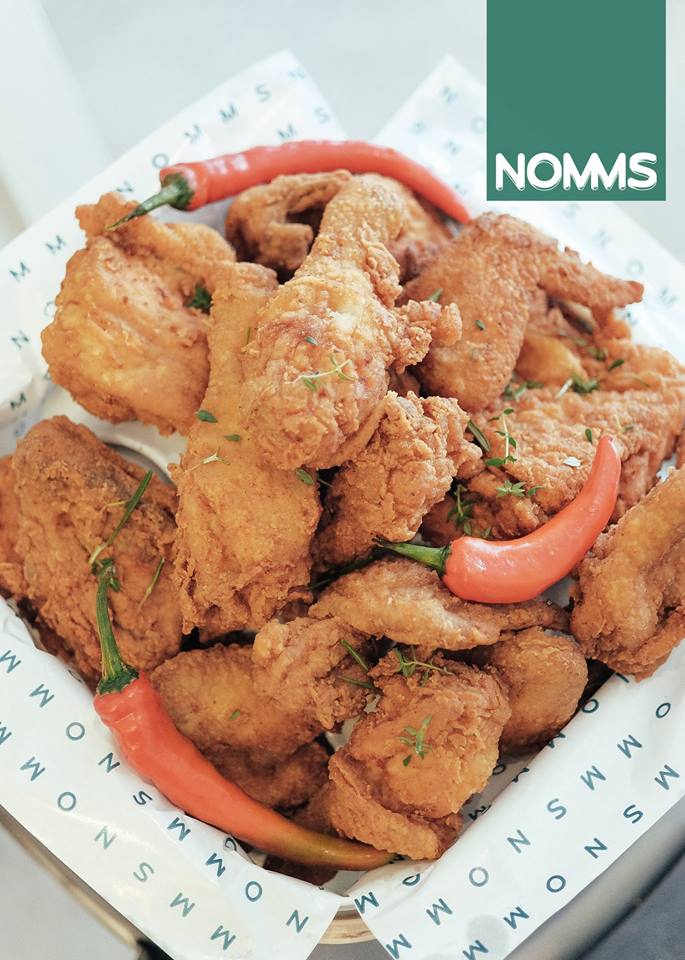 Definitely, their signature dish is the fried chicken which comes in original, spicy and garlic flavours. Nomms' fried chicken dish manages to achieve a crispy texture on the skin, while retaining the juiciness of the chicken itself.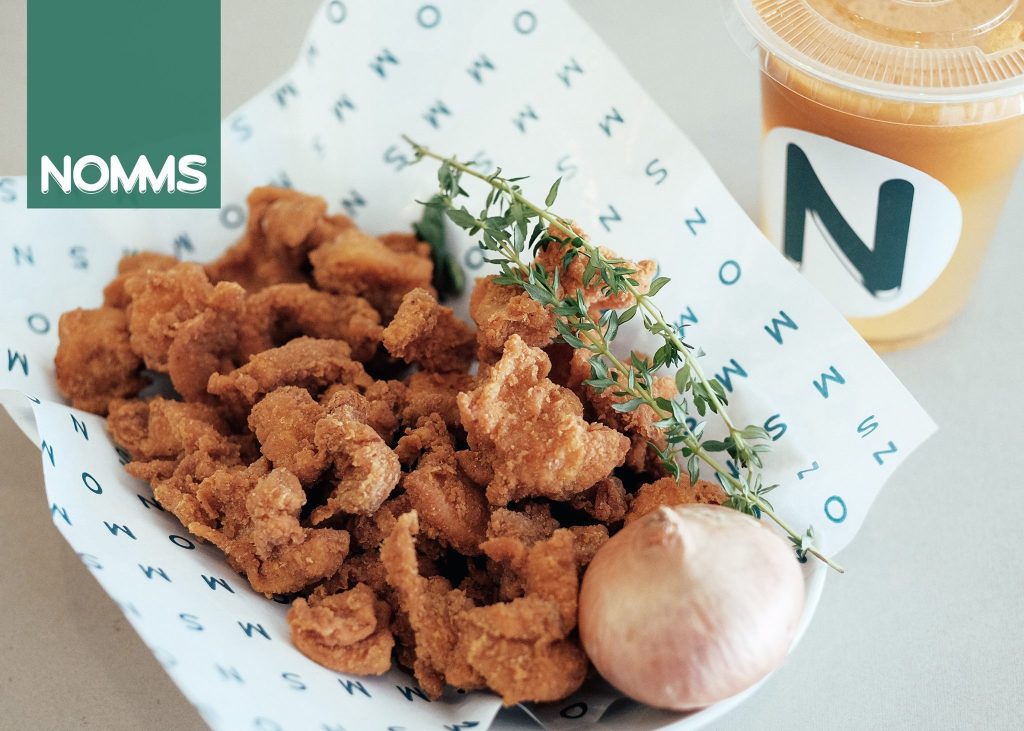 Besides that, you can also order chicken popcorn for when you're craving for snacks or lighter meals. It is a satisfying dish layered with plenty of flavours.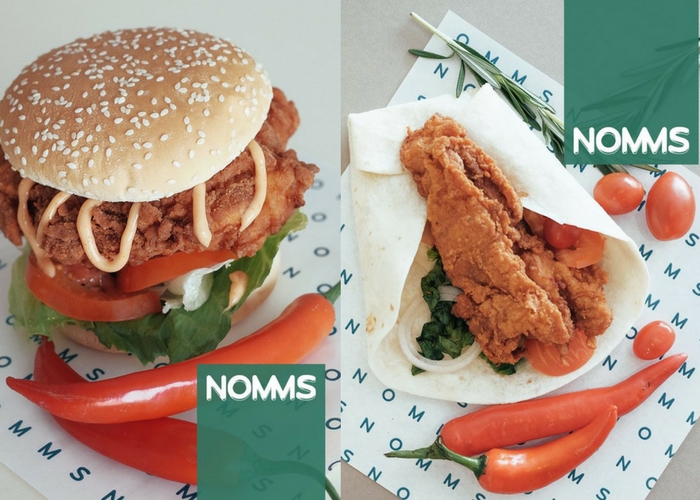 If you're up for something quick, you could get their classic chicken burger or a chicken wrap for a takeaway meal instead.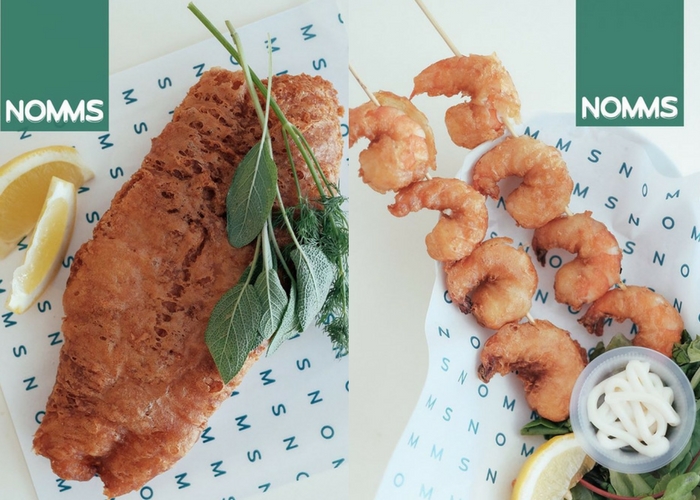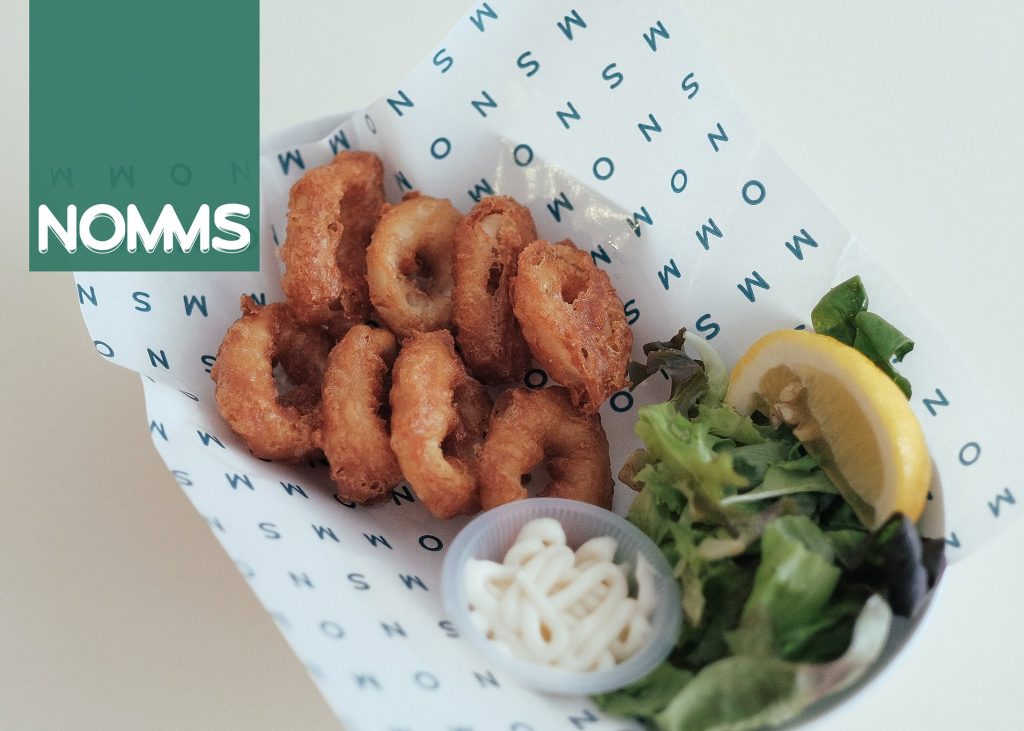 Besides just offering chicken dishes, Nomms definitely understands our need for variety with their offering of delicious seafood. You can order fried fish fillet, scrumptious prawns and tender squids to satisfy your craving for seafood.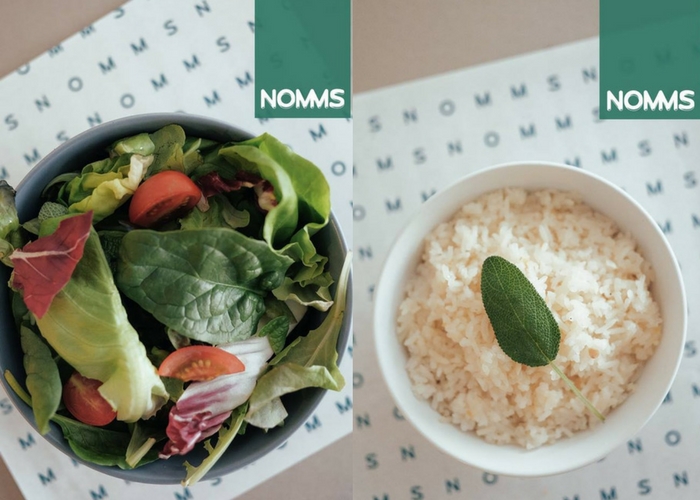 Alternatively, you can opt for healthier options if you prefer less meat in your diet. Nomms also serves salads as well as rice. These sides are perfect alongside the juicy goodness of the poultry or a serving of seafood.
Nomms is a good alternative for those who wish to try something new. This eatery's fried chicken is truly finger licking good, and it will keep you coming back for more—even with SS15's traffic madness!
Nomms
Hours: Monday-Saturday: 11am-10pm. (Closed on Sundays)
Address: 36, Jalan SS 15/4, Subang Jaya
Website: Nomms
Tel: 03-5621 0858