Bingsus grew in popularity several years back when bingsu cafés started popping up everywhere. As of late, a new form of dessert is growing in trend and it is known as the kakigori.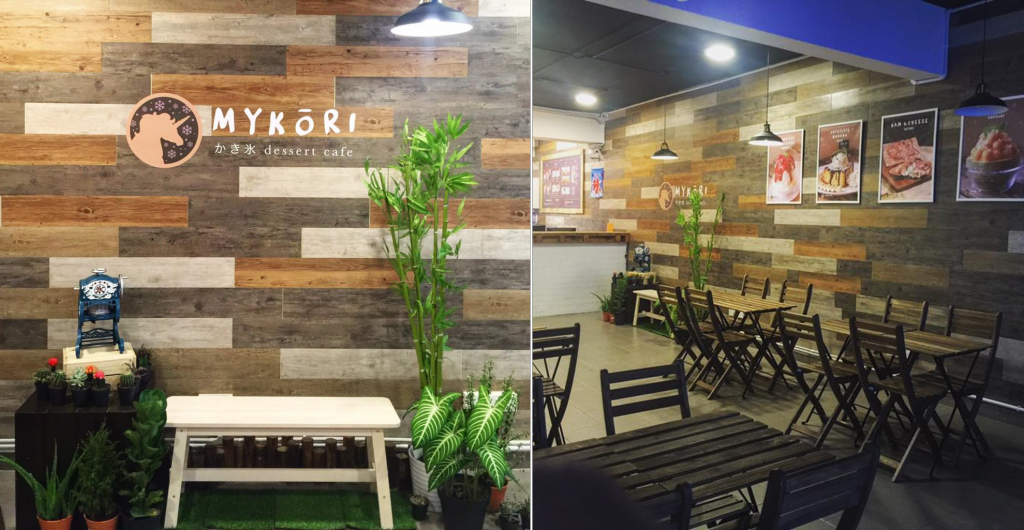 The difference between bingsu and kakigori is that the former is a Korean dish consisting of shaved ice alongside 2-3 other toppings. Kakigori, on the other hand, is a Japanese dessert and it often consists of syrup or condensed milk with shaved ice. The Malaysian equivalent to this dish would be the ais kacang.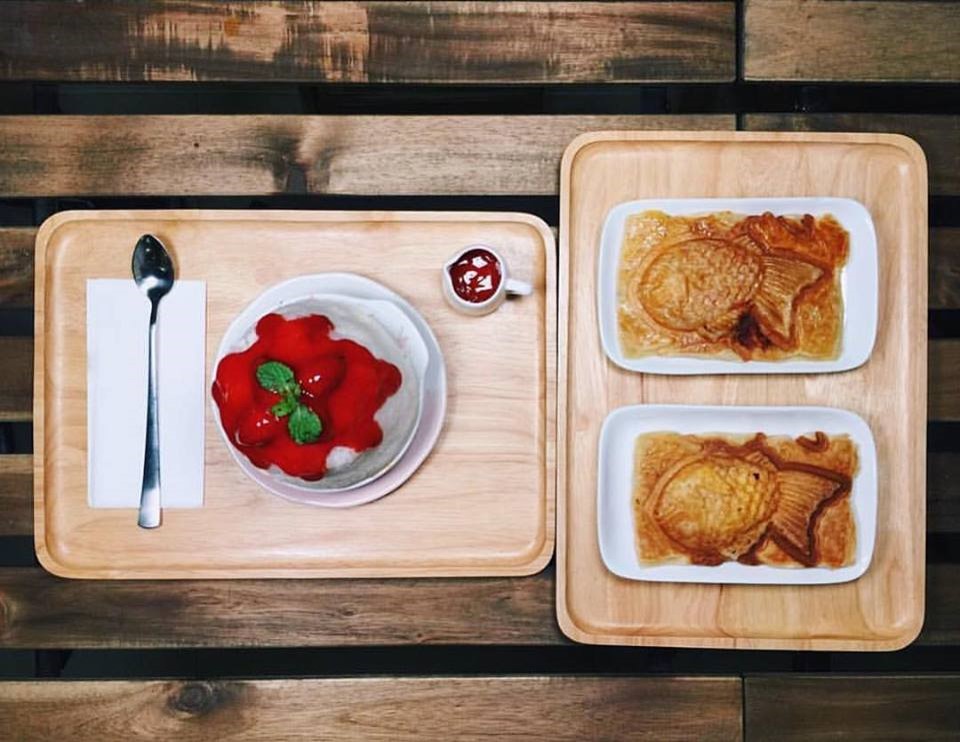 Mykori Dessert Café opened several months ago and locals were smitten at the kakigori concept which is slowly but surely growing in popularity here, just like the bingsu trend of a few years back.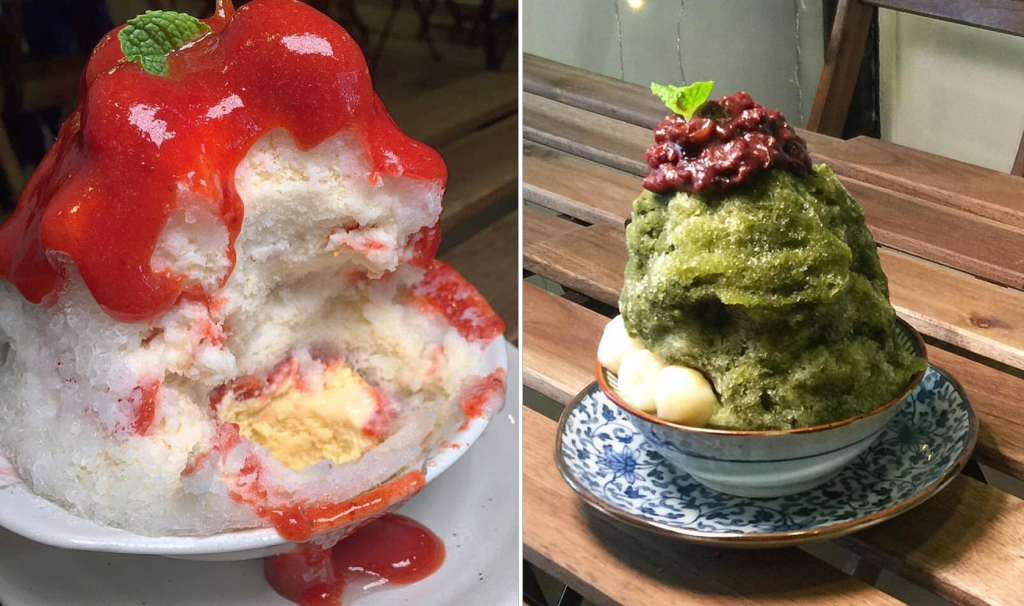 Mykori Dessert Café serves kakigoris which has been generously topped off with flavours like strawberry and matcha. Still, its most popular dish is the melon kakigori.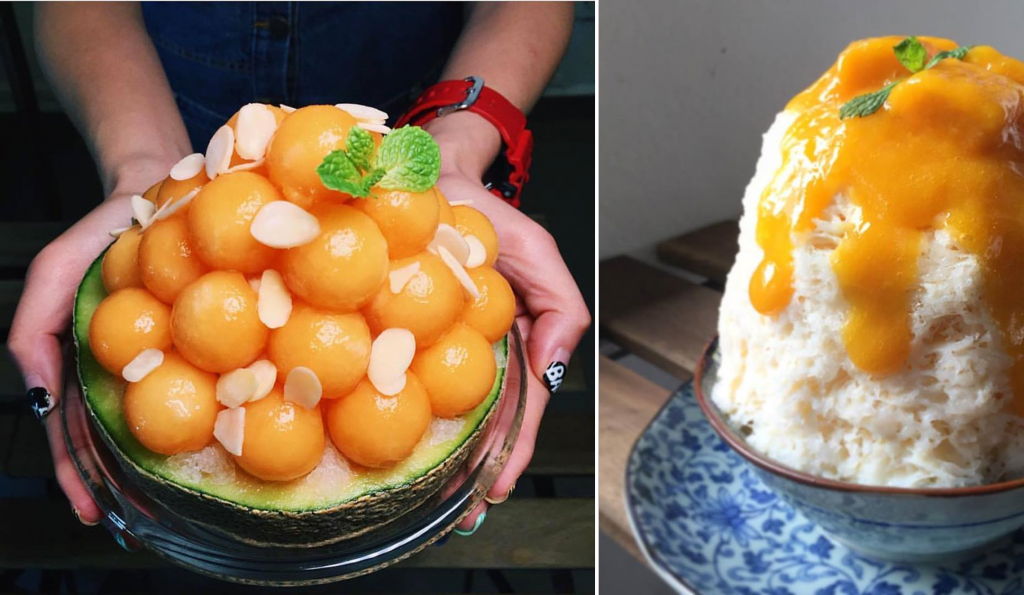 The melon kakigoris are prepared fresh daily and the eatery sources the ripest melons to create the dish, which is served in the melon itself.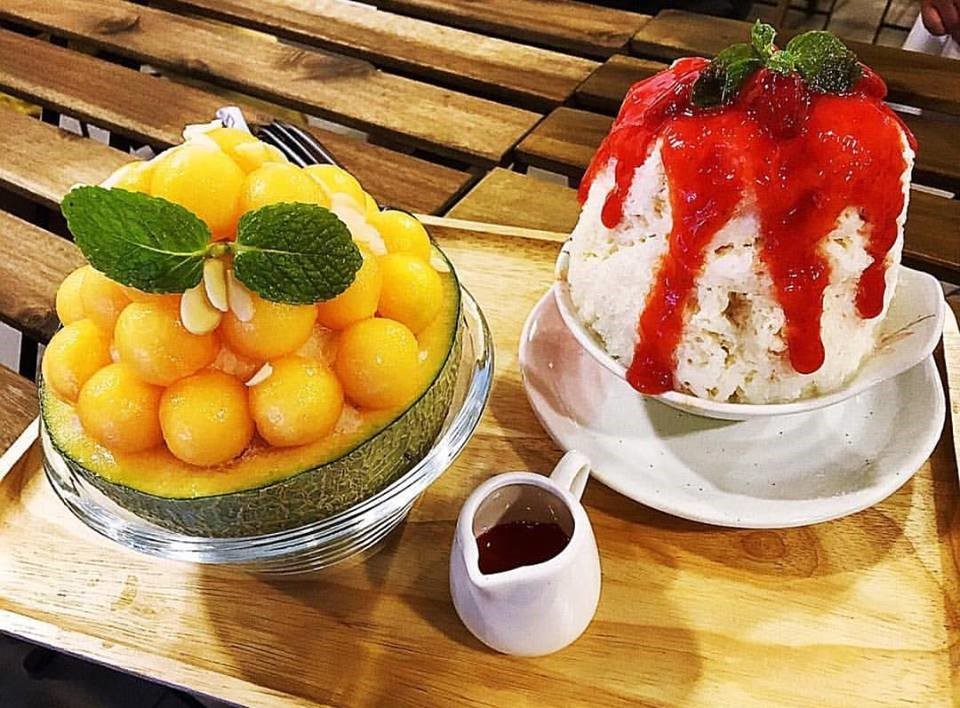 For those who figure that desserts tend to be sweet and unhealthy, the melon kakigori would prove them wrong. It is a healthy and refreshing take on sugary sweet desserts and you would get your 5-a-day intake of fruits at the same time.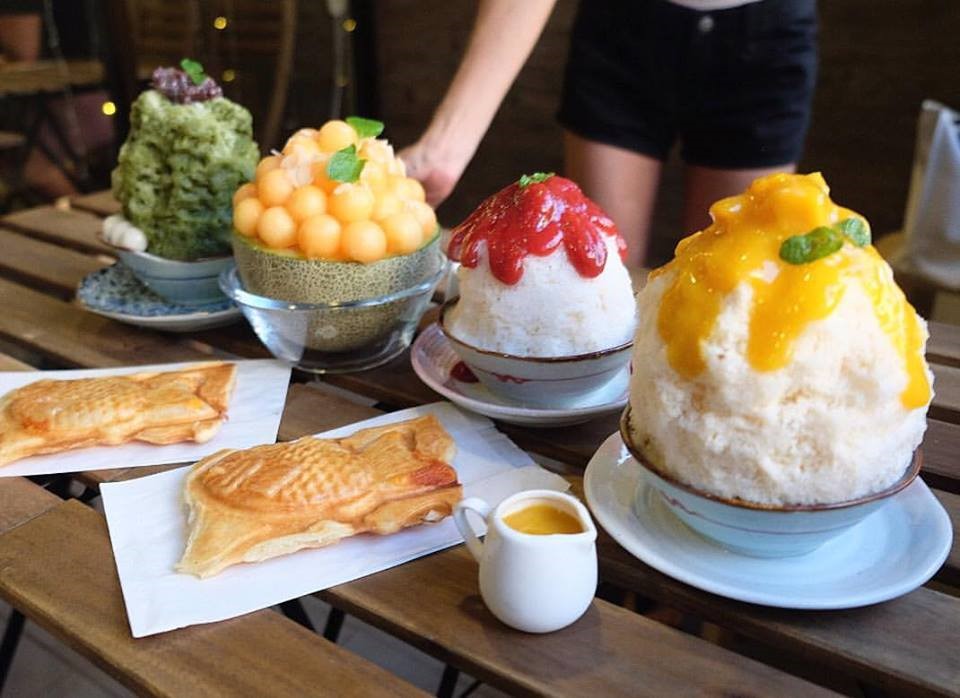 Besides kakigori desserts, Mykori also serves ham and cheese taiyakis in the shape of a fish. Opt to order up a couple to balance the sweetness of the kakigori.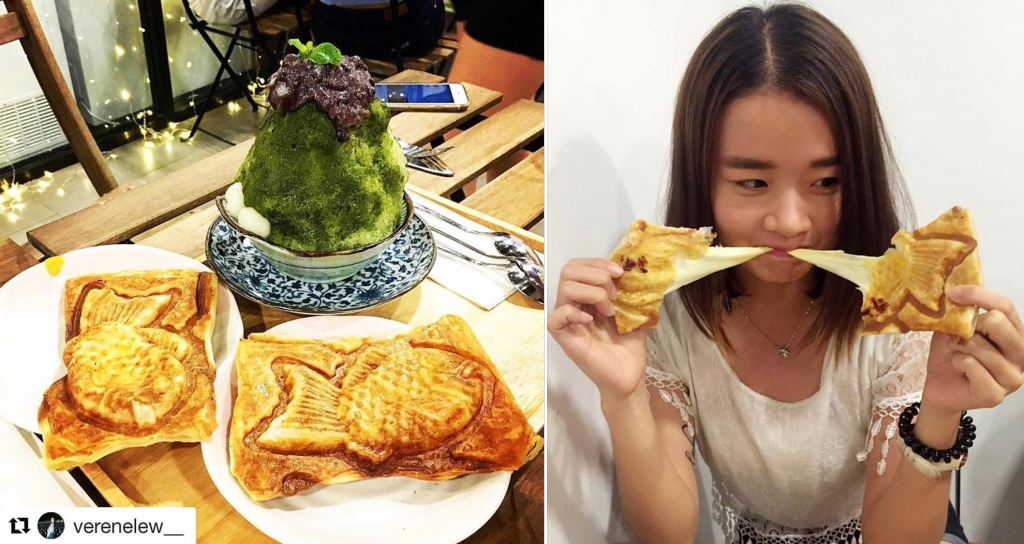 Mykori Dessert Café
Hours: Tuesday-Thursday: 2pm-11pm, Friday-Saturday: 1pm-12am, Sundays & Public Holidays: 1pm-11pm. (Closed on Mondays).
Address: 6-2 Jalan Kenari 18A, Bandar Puchong Jaya, 47100 Puchong, Selangor
Website: Mykori Dessert Café
Tel: 016-908 1990
Feature Image Credit: Mykori