Not too long ago, the news of Coldplay coming to Singapore became viral and everyone started purchasing the tickets as soon as the sales commenced. The tickets sold out within 1.5 hours and it certainly came as no surprise, considering how Coldplay is a band that many would love to watch 'live'.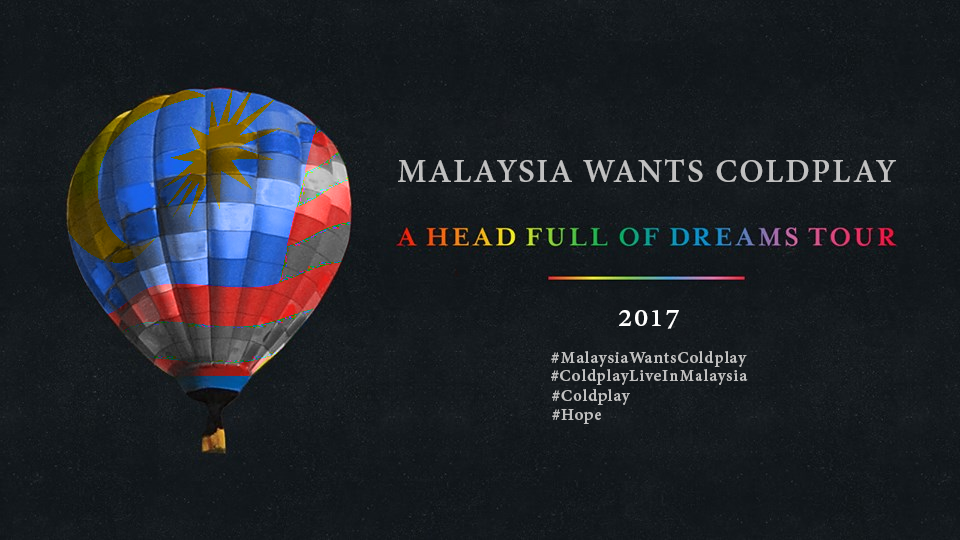 Noting how Singaporeans have a chance to watch Coldplay 'live', Malaysians want in on the action too. They have been circulating a petition for the band to perform in our country.
The page manager for Coldplay Malaysia's Facebook page even tagged our youth minister, Datuk Khairy Jamaludin and other brands such as Tune Talk, Rockaway Festival, Digi and Maxis. In a way, this might just be our only chance to get the band over to Malaysia. While petitions rarely amount to anything, it is worth giving a try.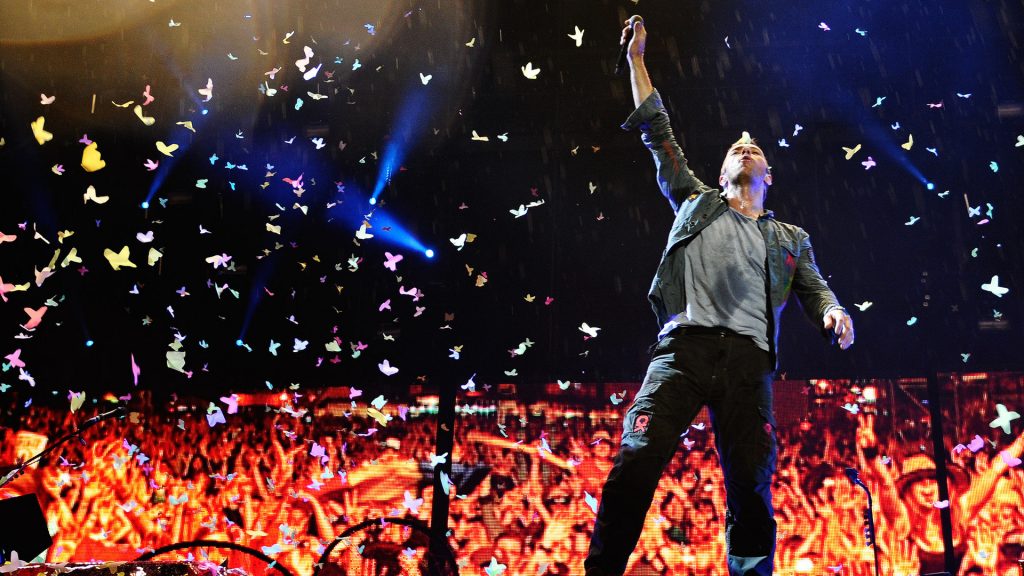 Even if the petition doesn't work out, it might just reach Coldplay and perhaps they could consider our country in their next world tour.
Feature Image Credit: Helloasia.au