Last Saturday night, Discover KL was invited for 'A Shucking Good Time', an event organised by local startup, Boozeat which is purely done in order for people to have a chance to taste the quality of their offerings including oysters and booze, as well as to meet the team personally.
With free-flow wine and oysters promised, the team was sure that we were in for a treat.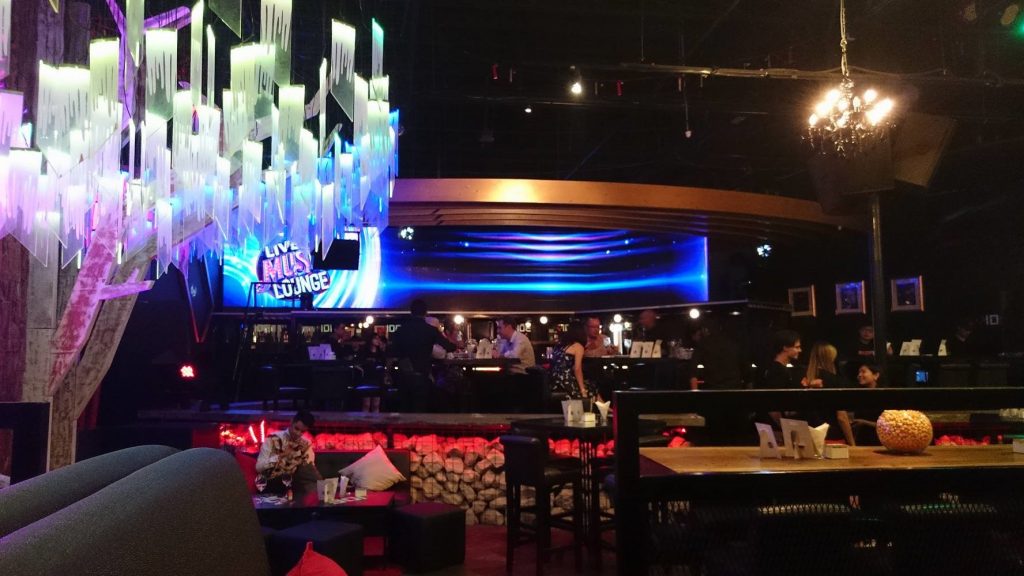 The highlight of our evening was definitely the oysters. Boozeat founder, Jessie Chong, graciously lent her own advice. She mentioned to us that we should have the oysters sans lemon.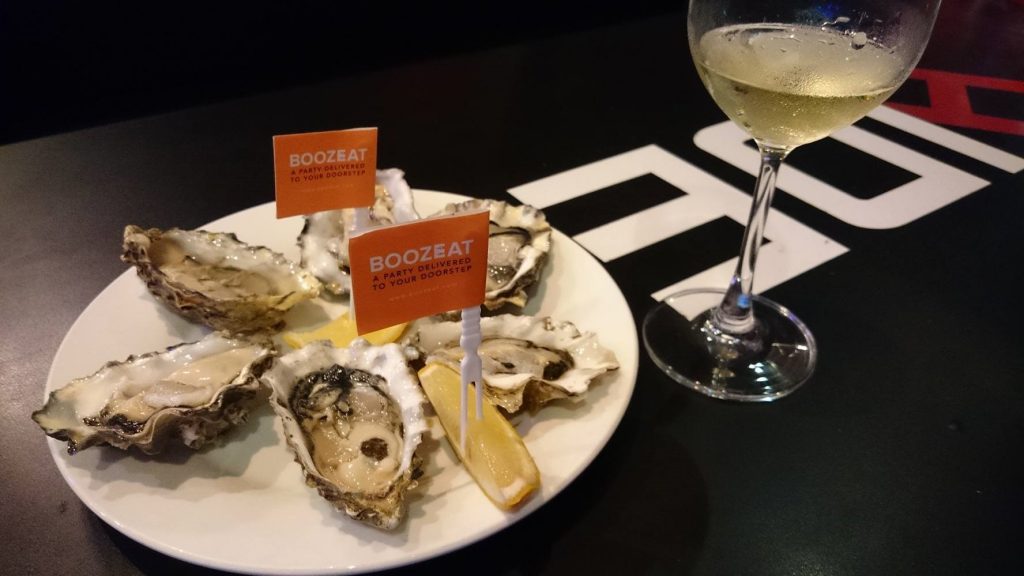 "Taste the freshness," she told us.
She was right. The oysters were fresh on their own, and the flesh was sweet and almost creamy. According to Jessie, the oysters are harvested live and brought in to the Boozeat HQ. They promise a maximum of 72 hours between harvest-to-plate, which is pretty impressive because this ensures its freshness.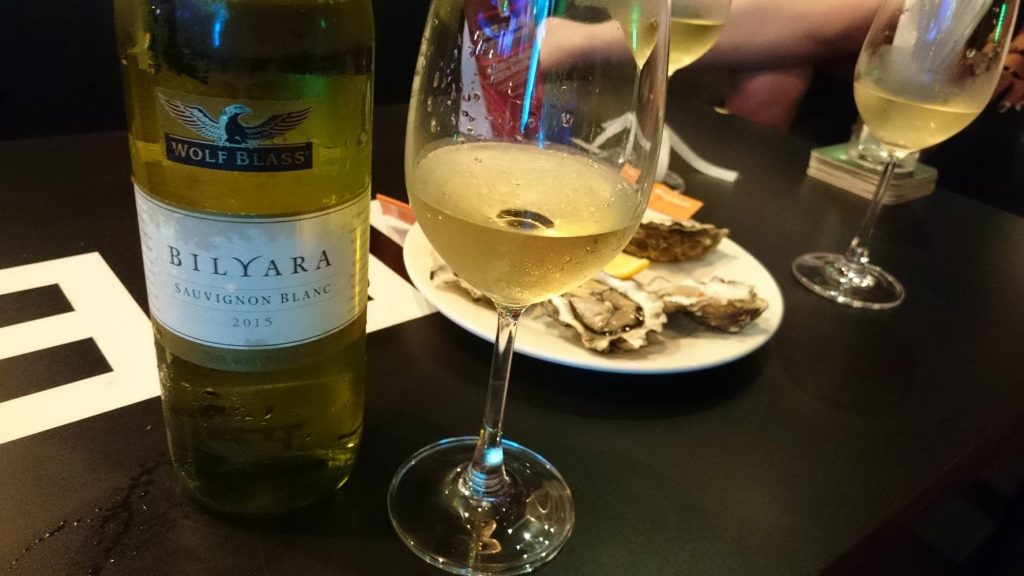 We also had the pleasure of sampling some Sauvignon Blanc 2015. The flavour was good, smooth and without the acidic tartness or strong aftertaste. As for the cheese platter, it was served with generous scoops of caviar.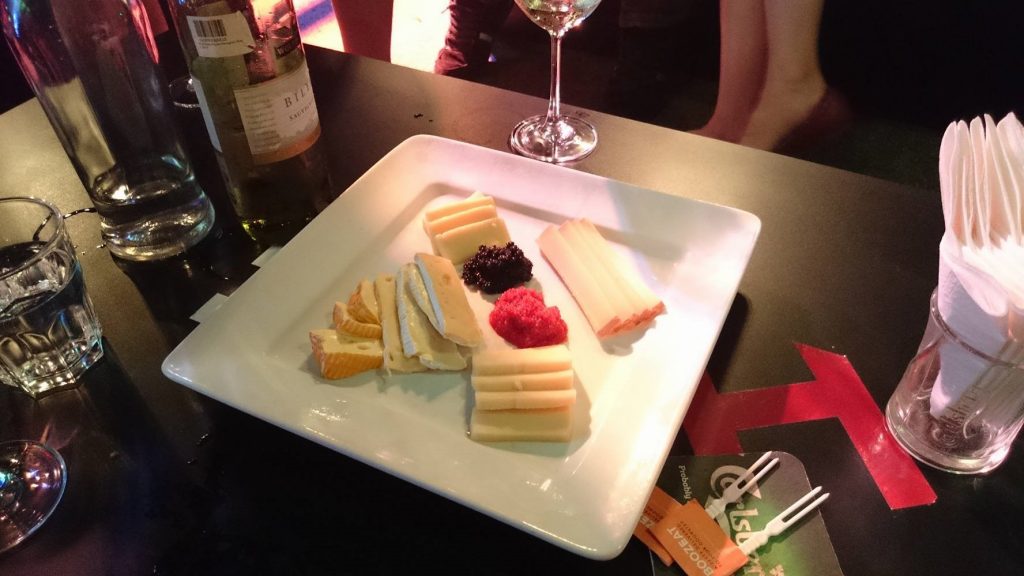 It was truly a luxurious "atas" experience and the event is an indication of what you can expect of Boozeat's services. Boozeat does alcohol and oyster delivery (along with other party options). Best yet, all oyster deliveries from Boozeat come with a free shucker, who is someone who will come along and open those oysters up for you. (Psst, we know from watching Masterchef that it isn't very easy to do.)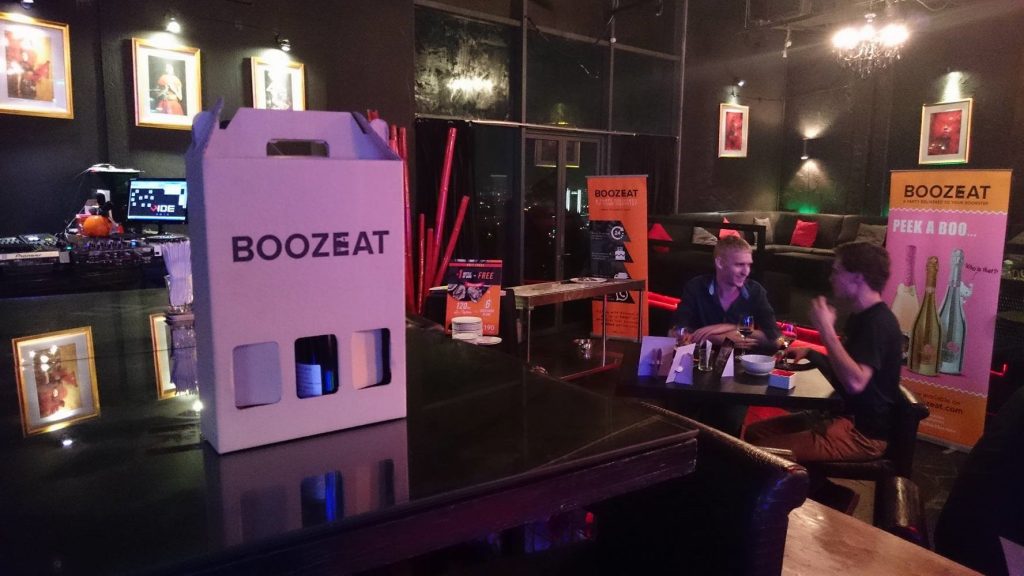 Boozeat regularly hosts such events where KL-ites can come and sample some liquor and its well thought out meal pairings. If you're the sort who doesn't want to leave the comfort of your own home on Friday nights but still wish to party the night away, Boozeat is one option that you can look to in providing you with a wide variety of liquor, as well as oysters and cheese platters to choose from.
Feature Image Credit: Pixabay