October will always be associated with anything and everything spooky. After all, it is the month of Halloween! This time around, Discover KL presents 10 Malaysian horror movies that you can binge watch on October 31. If you love horror flicks, just sit back, grab a bag of popcorn, and enjoy!
1) Khurafat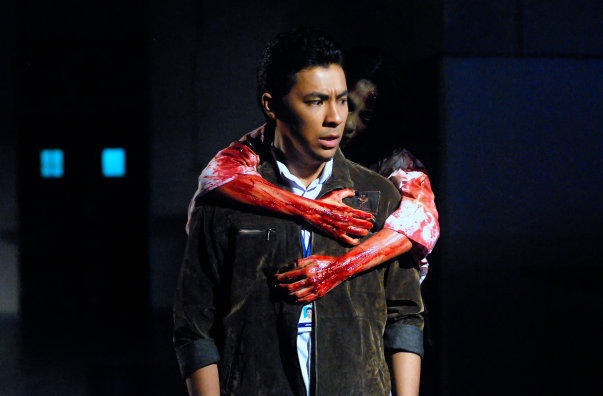 Khurafat is known to have elements of Thai horror movies that would scare the life out of us. This horror flick revolves around newlyweds, Johan and Aisha who live a pretty peaceful life until a strange death occurs in their village. This couple suddenly gets stalked by a weird creature which appeared alongside the reemergence of Johan's ex-girlfriend, Anna.
2) Histeria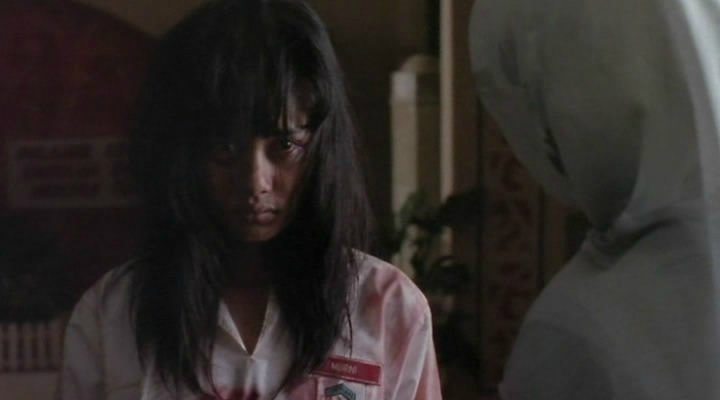 This movie centres around a group of schoolgirls studying at a boarding school. They decided to prank one of their teachers and a local shaman one night. As a punishment, they are asked to clean the old wing of their dormitory during the school holidays. Unbeknownst to them, a creature is lurking in this building and it begins killing the girls off one by one.
3) Seru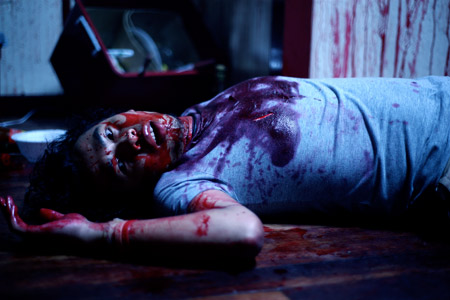 Seru follows a production team in the midst of shooting in the forest. Many strange things ensue and one of them gets murdered. The first-person POV movie lends a chilling aspect to the movie and it is cleverly done to amp up on the spookiness level.
4) Pontianak Harum Sundal Malam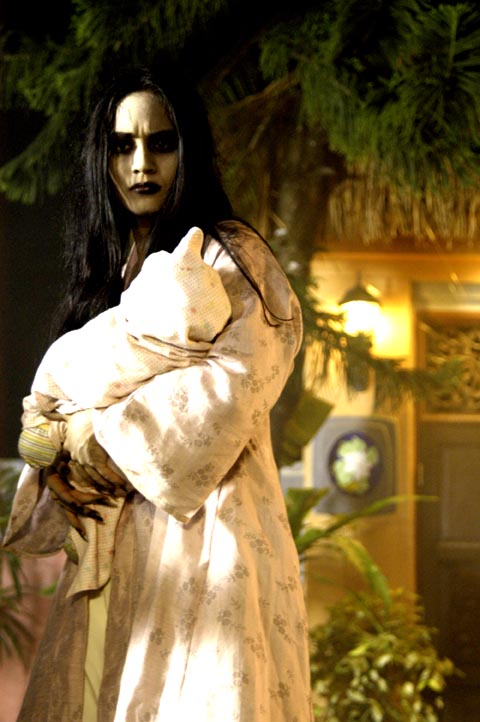 This movie is a classic when it comes to local-made horror movies. It tells the story of a woman named Meriam whose beauty is captivating. Marsani and Danial pursues the lass but she winds up choosing Danial, and this angers Marsani. He kills a pregnant Meriam who turns into a pontianak and that is when she begins haunting the village.
5) Highland Tower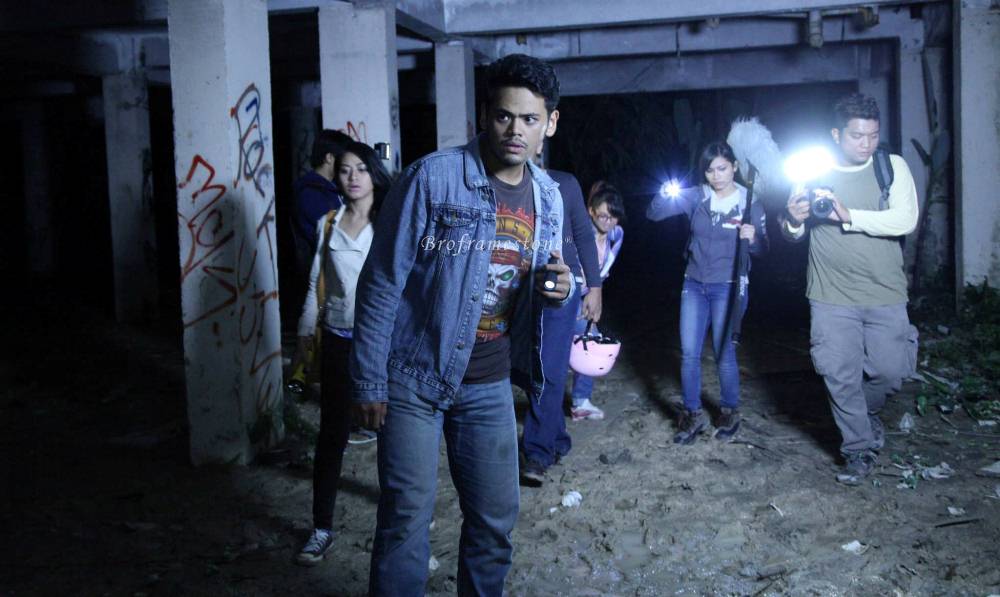 Based on a true story of the Highland Tower which collapsed in 1993, the tragedy is what the movie is set upon. 20 years after the tragedy, a group of enthusiastic documentary filmmakers venture into the remaining two blocks which remains standing even after the incident
6) Mantra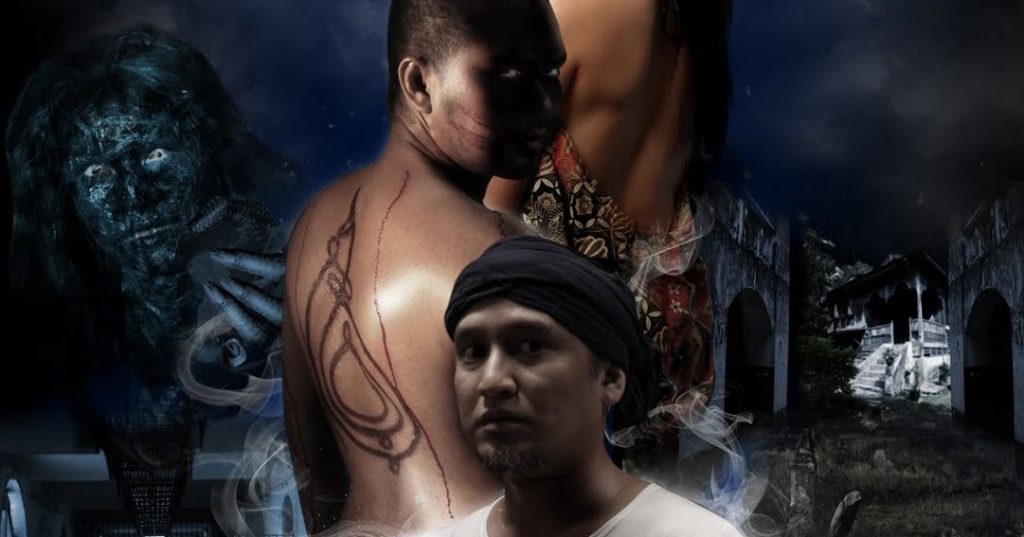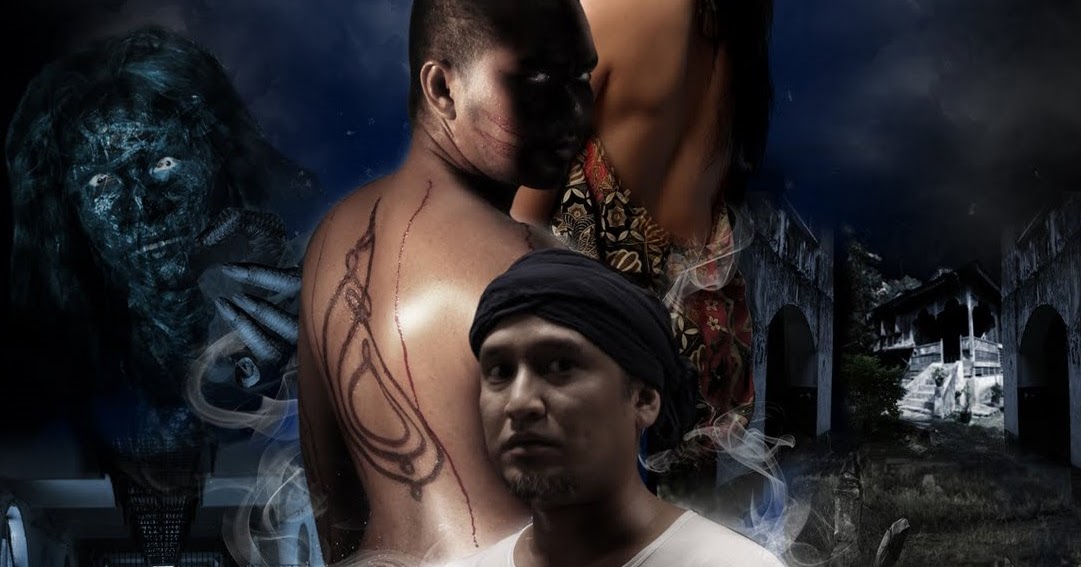 The movie centres around Muzir who is thrown into the Pudu jail for the crimes which he had committed. During his time in prison, Muzir began learning black magic from a dying prison warden who helps him to escape the prison cell. The movie has decent CGI effects and is worth watching.
7) Cerita Hantu Malaysia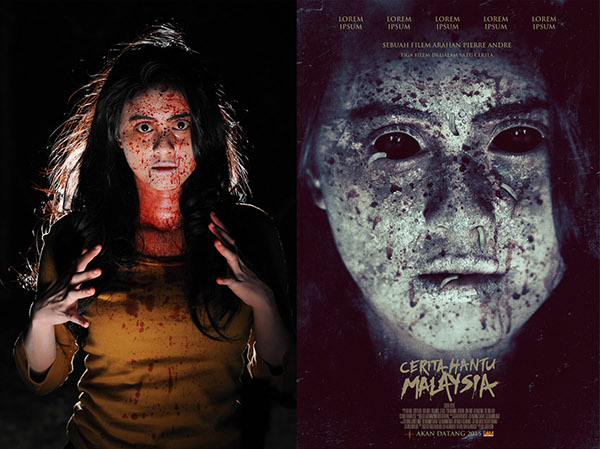 Cerita Hantu Malaysia is a movie which consists of three paranormal tales and encounters which are somehow interconnected with one another. The stories revolve around a security guard, a medium and a group of friends. It's interesting to see how each character will wind up playing a role in one another's story.
8) Munafik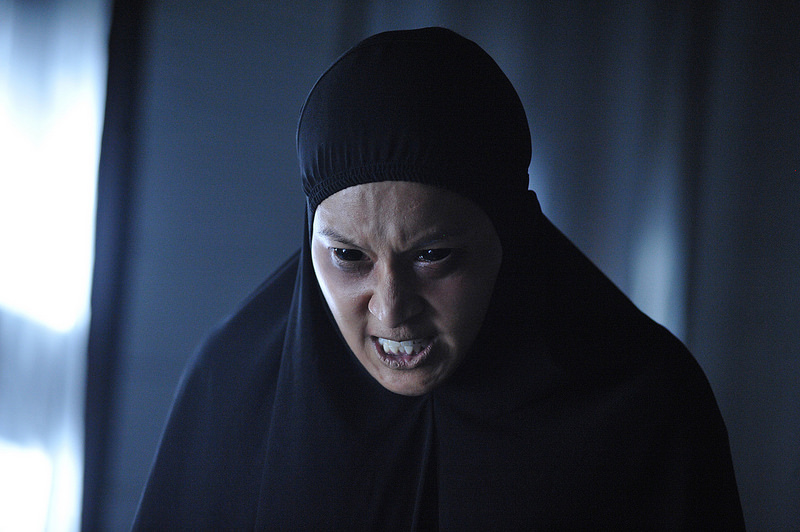 In Munafik, Adam, a Muslim medical practitioner, had just lost his wife. He is unable to face the fact, and due to this, his job remains on the line. He soon meets a demon-possessed Maria which he sets out to help. Adam discovers that Maria is somehow linked to the death of his wife and he learns that the death might actually be an accident after all.
9) Santau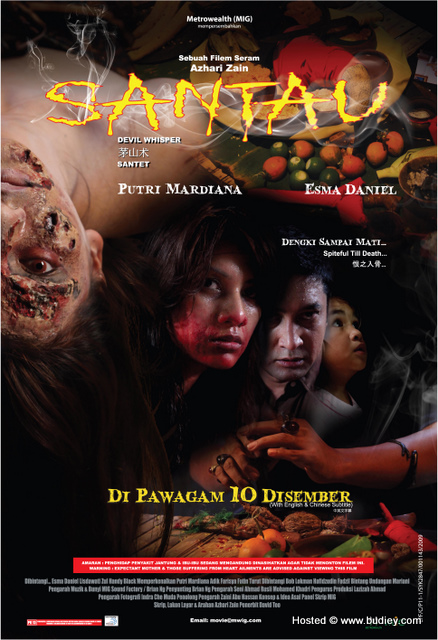 Santau revolves around Halim and his family. When a new neighbour moves in, the family begins witnessing strange and creepy incidents in their own home, and Halim's daughter eventually gets possessed. The movie centres around black magic and although it is pretty predictable, it's still interesting to see what will end up happening to the family in the end.
10) Kelibat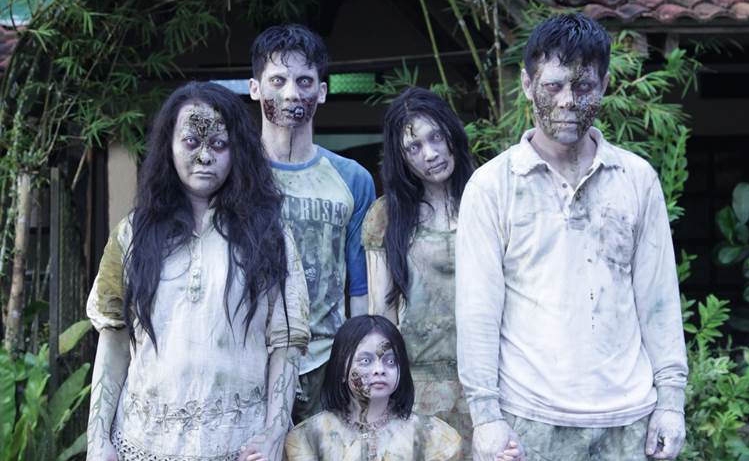 Kelibat is about a failed businessman, Kamal, and his family. They move into a new home in order to avoid loan sharks. Although they successfully do so, they are unable to avoid the supernatural spirits in their new home. The creature, known as Kelibat, begins haunting the family and hurting them physically and emotionally.
Feature Image Credit: Delete Short Film