Chances are you have heard of okonomiyaki, a dish which is popularised by the Japanese and brought over to Malaysia. It's clear that Malaysians love this oriental dish so much so that its cousin, the monjayaki, has finally arrived from Tokyo to KL!
Monjayaki is basically a combination of cabbage, tofu, carrots, flour and water, and the Monjayaki Restaurant is the first outlet to provide this dish in Malaysia.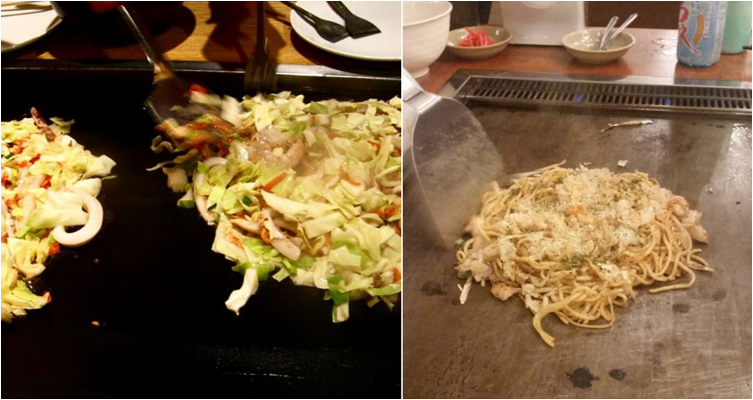 The Monjayaki team told Discover KL, "We lived in Japan for almost 6 years as a family and fell in love with the amazing food! At the back of our minds, we always felt that we would bring something back here. A friend from Japan who has many businesses in the F&B industry gave us the idea to open Monjayaki here and we were happy to jump on board! It feels good to bring something new and exciting to Malaysia."
Even so, the Malaysian monjayaki outlet brings about its own local flavours, making them different from their Japanese counterpart. Although their recipes and batter seasonings are straight from Japan which ensures the authenticity of taste, they still try to appease their local crowd by bringing in Malaysian flavours to their dishes whenever possible.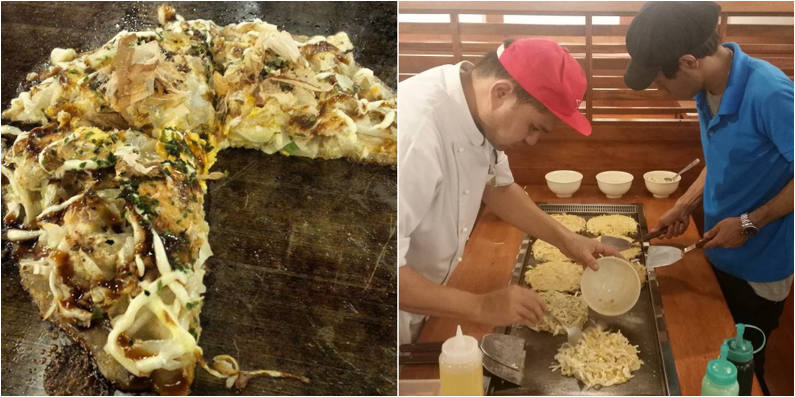 Image Credit: Monjayaki Restaurant
"For example, during Hari Raya last year, we had a special 'Rendang Okonomiyaki'. These Malaysian twists are seasonal. Though since we understand how spice and that 'Malaysian Kick' is essential to many locals, we do provide cili padi upon requests," the team quipped.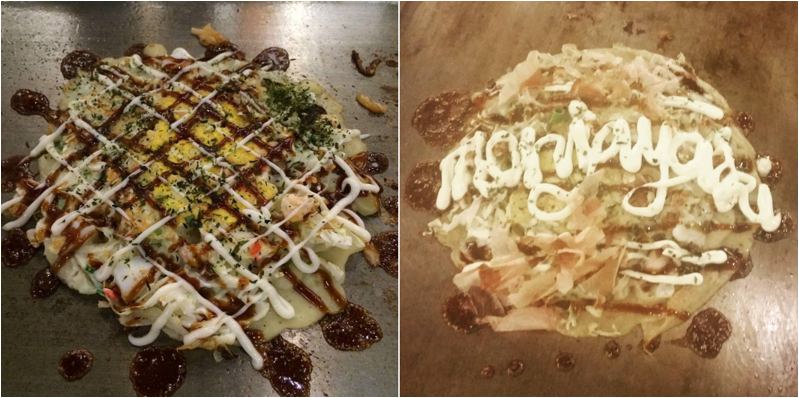 Besides monjayaki, you could also opt to have their yakisoba and okonomiyaki which are equal crowd favourites at the restaurant! Monjayaki Restaurant opened on September 28 and already many are raving about the restaurant for fulfilling their monjayaki fix. So why not try the dish out yourself and you can be the ultimate judge of its unique flavour?
Monjayaki Restaurant
Hours: Tuesday-Sunday: 11.30am-9.30pm; last order at 9.30pm. (Closed on Mondays).
Address: Lot DGF-07, Sunway Nexis, Kota Damansara, 47810 Kuala Lumpur.
Website: Monjayaki Restaurant
Tel: 012-818 8456
Feature Image Credit: Monjayaki Restaurant