Another long weekend will be coming soon, in conjunction with Malaysia Day, but if you have not planned anything in advance, we have a plan for you. This is a one day trip planned for you and your friends, from KL to Rawang.
Depart from KL bright and early in the morning, then stop for breakfast at Restoran Pan Heong.
Stop 1: Restoran Pan Heong
Their Famous Sang Har Hor Fun is definitely worth a try and it would give you all the energy you need for your trip! Nothing beats a warm and savoury noodle to warm you up for the day!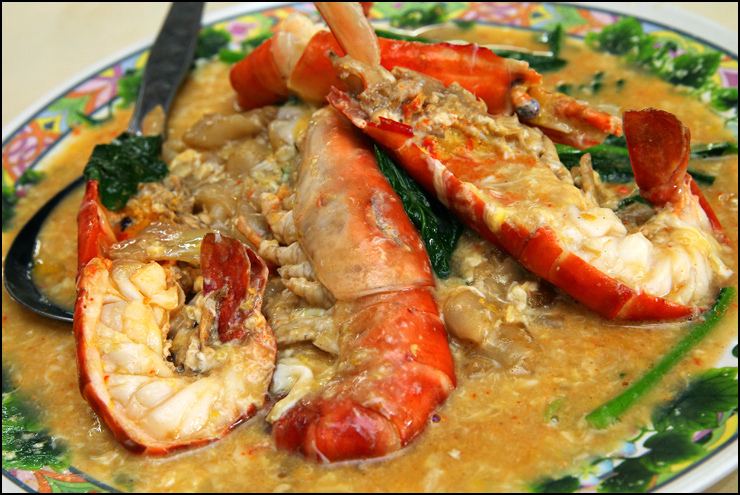 Hours: 8am-3.30pm, daily.
Address: 2 Jalan Medan Batu Caves 2, Medan Batu Caves, KL, 68100, Malaysia.
Tel: 03-6187  7430
Stop 2: Dirt Bike Racing @ Maniac Motorcycle KL
After having a full stomach, you can continue your trip up to Rawang. You might be wondering what to do at Rawang, so what about participating in some extreme activities? The Motorcycle Maniac Dirt Bike adventure gives you the thrill and adrenaline-pump that you would ultimately fall in love with, at the end of the adventure.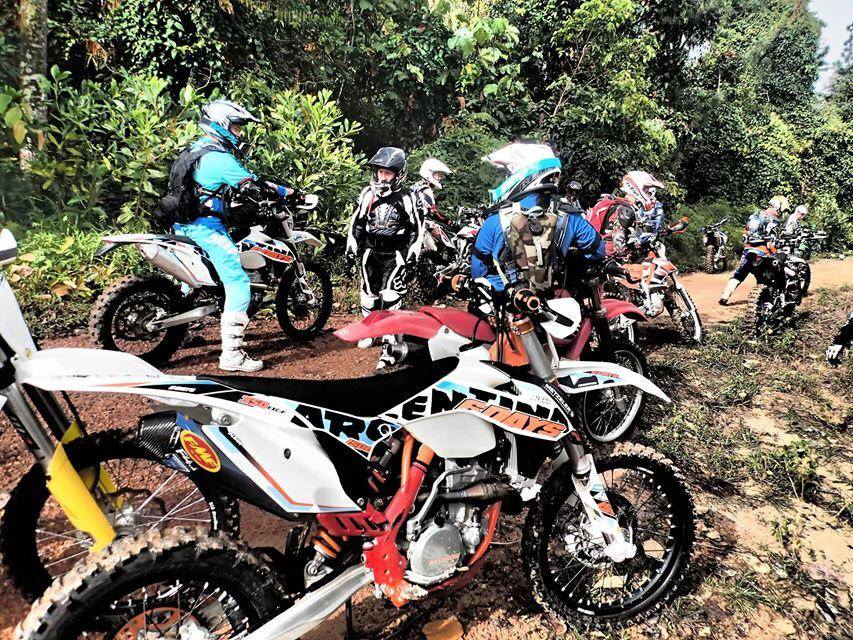 The Moto Maniac Motorcycle Rental & Adventure Tours Malaysia offers packages starting from RM200 for a half day out on the beginner' trails, to a full day package inclusive of airport/hotel transfer, 2 nights stay in a hotel, and 1 lunch and dinner for RM850.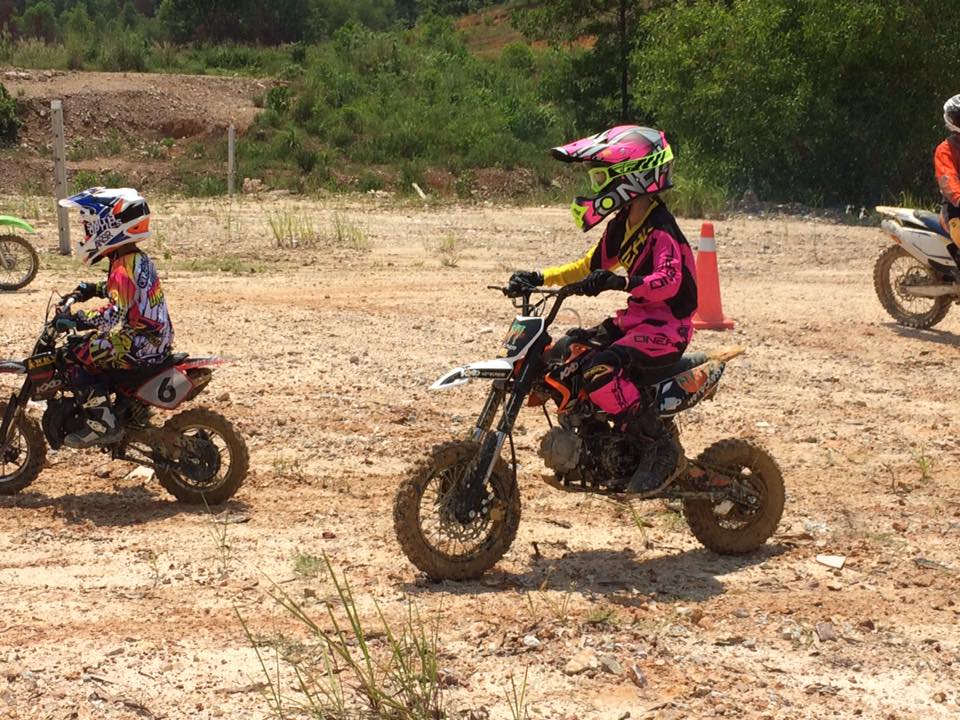 You do need to make an appointment with minimum 48 hours before, to ensure the availability and also the time to prep the bike.
Address: 57, Jalan Bayu Permai 5, 48000 Rawang, Selangor.
Website: MotoManiac
Facebook: MotoManiacKL
Stop 3: Kanching Waterfalls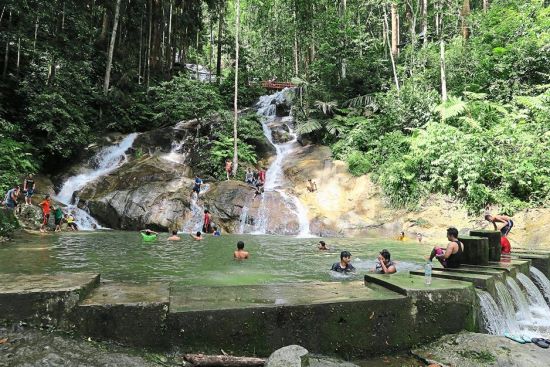 Well, after an exhausting trip, why not travel to Kanching Recreational Forest? Kanching Recreational Forest is a place for you to relax by the Kanching Waterfalls. You could swim, jungle hike (if you still have the energy), take some photographs as well as have a picnic. The entry fee for Kanching Recreational Forest is only about RM1-RM3!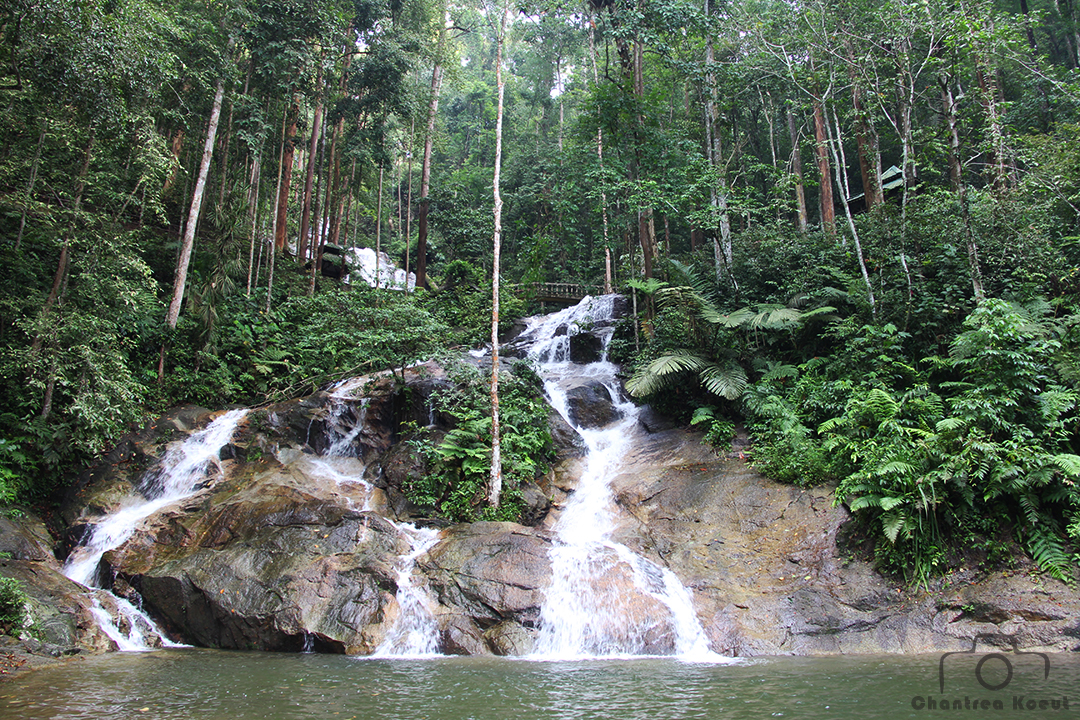 Just calm yourself down in the serene beauty of Mother Nature and all the adrenaline from your adventure will begin to fade away slowly.
Stop 4: Aunty Manju's Banana Leaf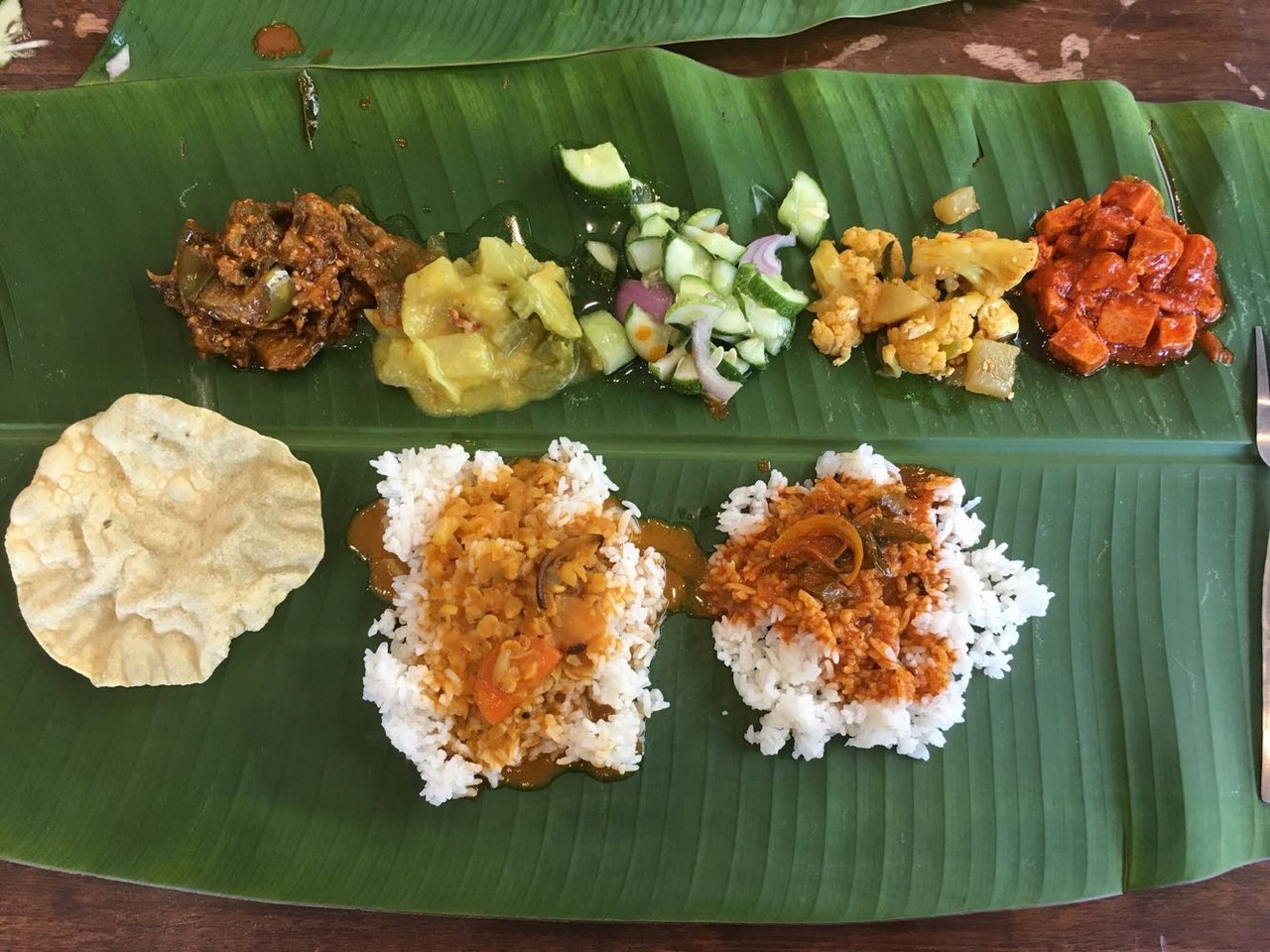 As for dinner, how about banana leaf in Kuala Lumpur? With the activities at the motorcycle adventure and waterfall, Aunty Manju's home of banana leaf will serve you the best banana leaf rice in Kuala Lumpur that would fill your tummy up at the end of a long day.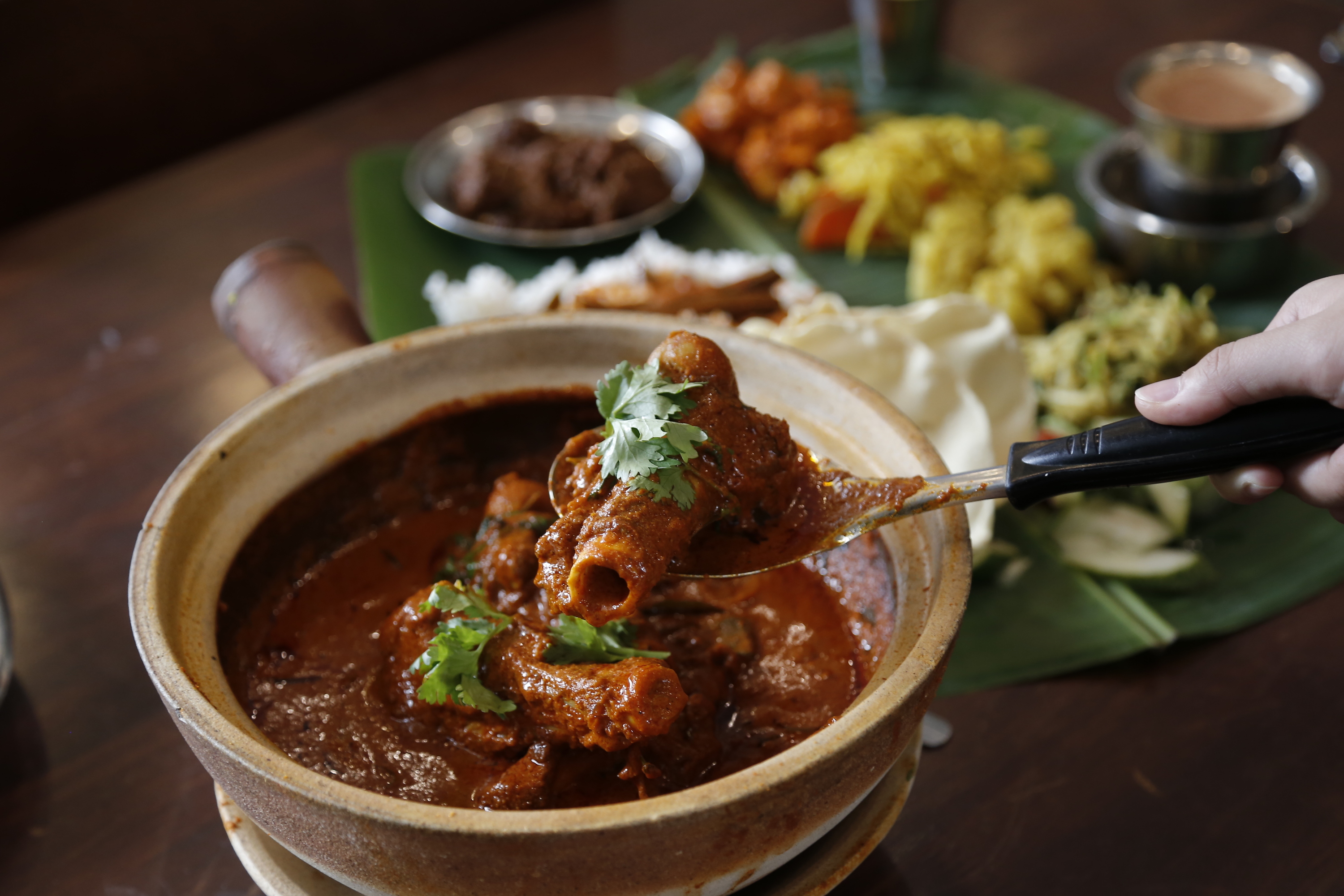 Aunty Manju's Mutton Bone Marrow Kurma is one of dishes that you should try here. It is cooked with spice and fresh mutton!
Hours: Monday-Sunday, 7am-11pm.
Address: 18, Jalan Tun Mohd Fuad 1, Taman Tun Dr Ismail, 60000 Kuala Lumpur.
Tel: 03-7733 5954
Facebook: Aunty Manju'sBananaLeaf
Stop 5: Soon Kee Lin Chee Kang Sejuk Dan Panas
You did not expect your day to end here just yet, now did you?! How about ending the day with a sweet, delicious dessert?! Soon Kee Lin Chee Kang Sejuk Dan Panas will be the best choice to ending your day trip.
As mentioned in their stall name, cold or hot lin chee kang—it's all up to you!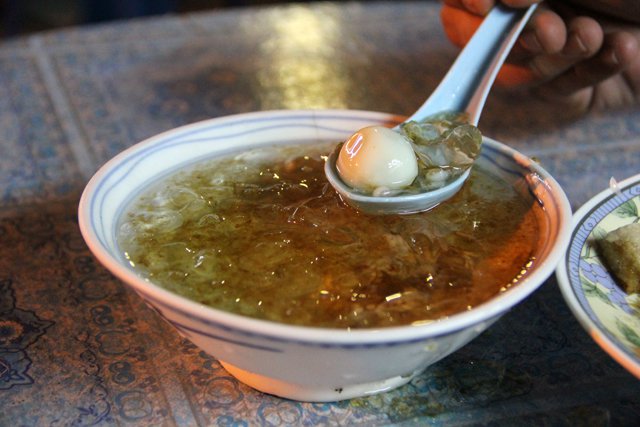 A bowl of cold lin chee kang will be cooling you off from the spice of your banana leaf! Lin chee kang is a Chinese dessert made up of sweet soup with lotus seed, and it is really good, especially during hot weather.
Hours: 6pm-10.30pm, daily. (Closed on every 2nd Monday of the month)
Address: Pudu Jalan Sayur (Wai Sek Kai), Off Jalan Pudu, Kuala Lumpur, 55100.
Now you can go back home and take a nice long rest after an eventful yet satisfying day trip. It does not really matter on making a last minute plan. You might not get to book a hotel at the last second but you could definitely plan yourself a nice long one day trip! Happy travelling!
Feature Image Credit: www.pttravelstories.tumblr.com, www.zafigo.com, @motomaniackl