We can never follow too many good food bloggers on Instagram, can we? We'll never get enough of their awesome food pictures, and their short reviews and recommendations just give us more ideas for new eateries to visit. Not to mention, our mouths will instantly water and our stomachs will immediately gurgle when scrolling through their feeds! Here's a list of some of the best Malaysian foodie Instagrams that you should be following right now: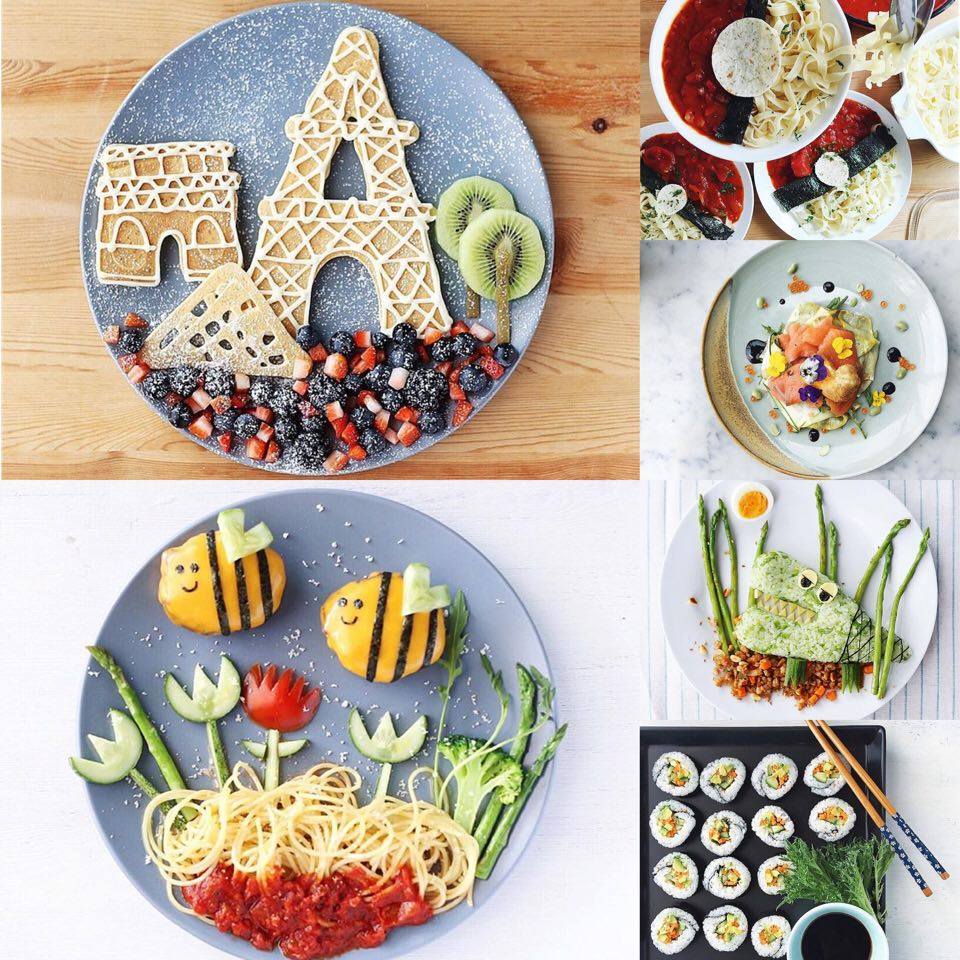 Samantha Lee's adorable food posts feature creative dishes she cooks up for her kids, usually shaping her ingredients into eye-catching animals, faces, or things. Who says you shouldn't play with your food?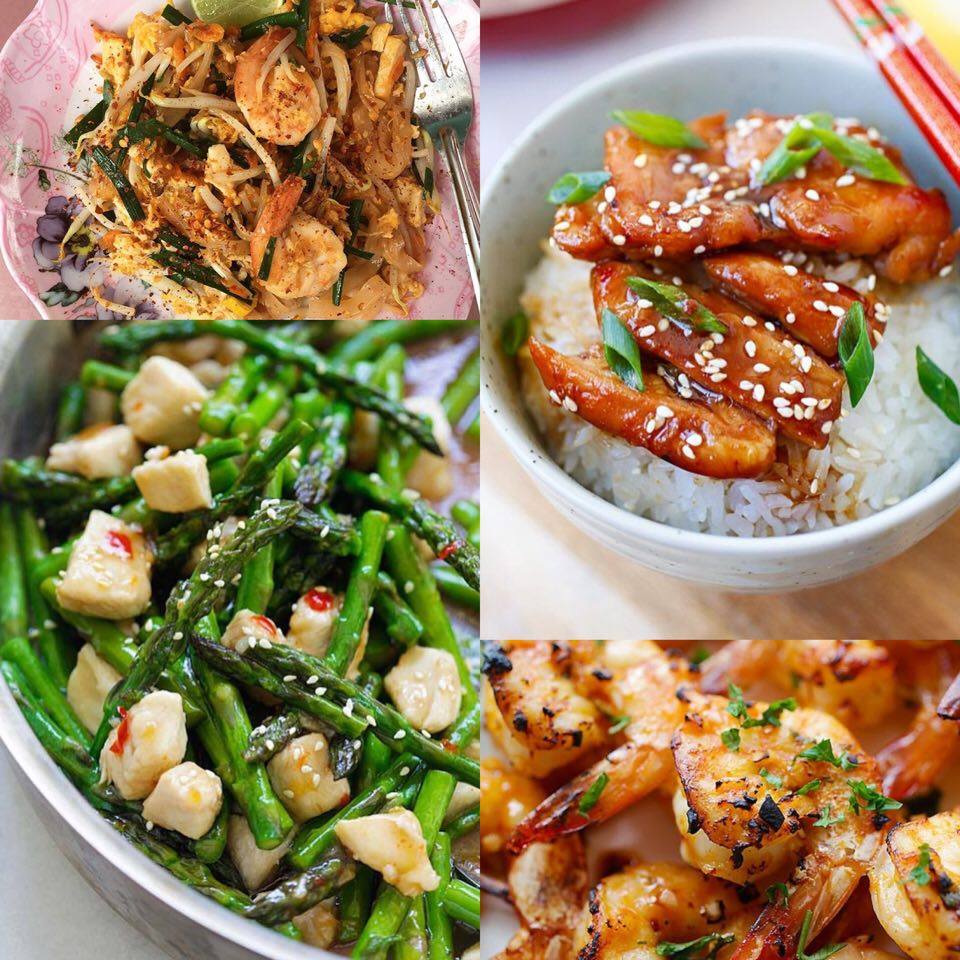 Rasa Malaysia on Instagram is based off of the popular food blog of the same name. Curated by Bee, she comes up with delectable recipes of both local favourites and international cuisine. Yummy!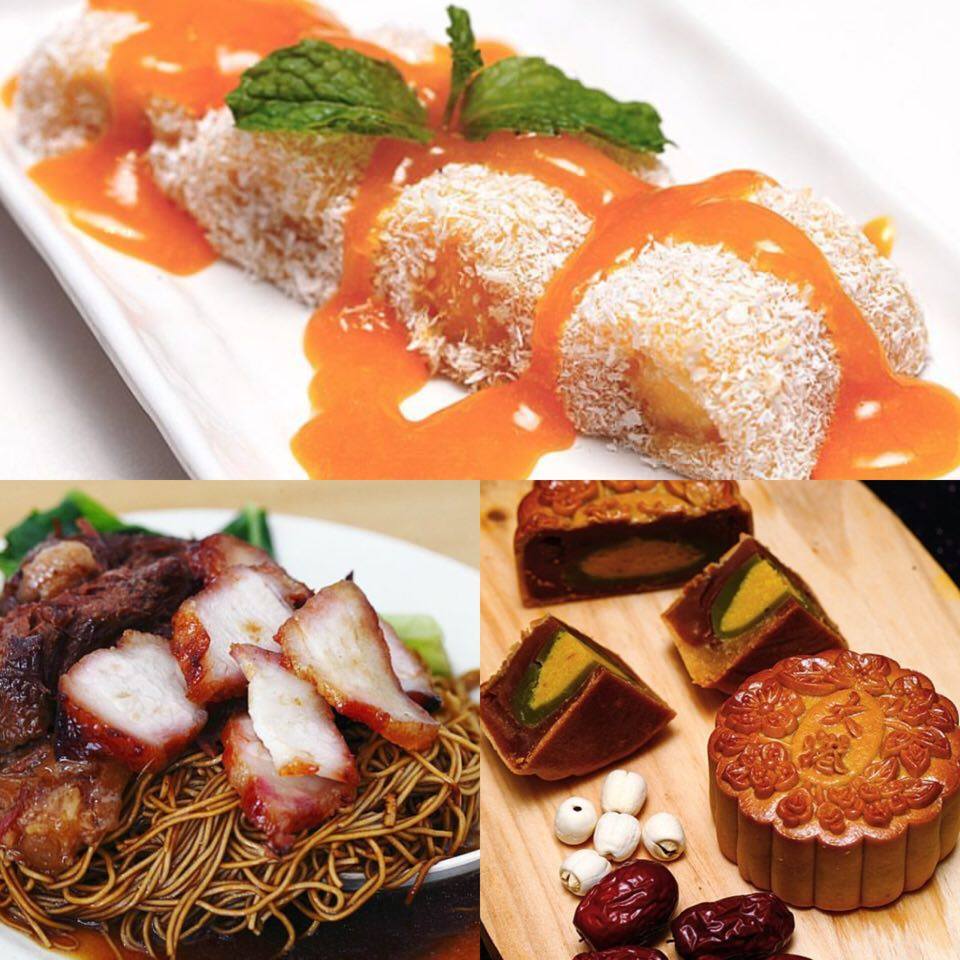 For the best of our local hidden gems, you must follow Vkeong's Instagram and blog. He explores unexpected eateries and susses out what you must try or avoid. Super useful for KL-ites wanting to try something new!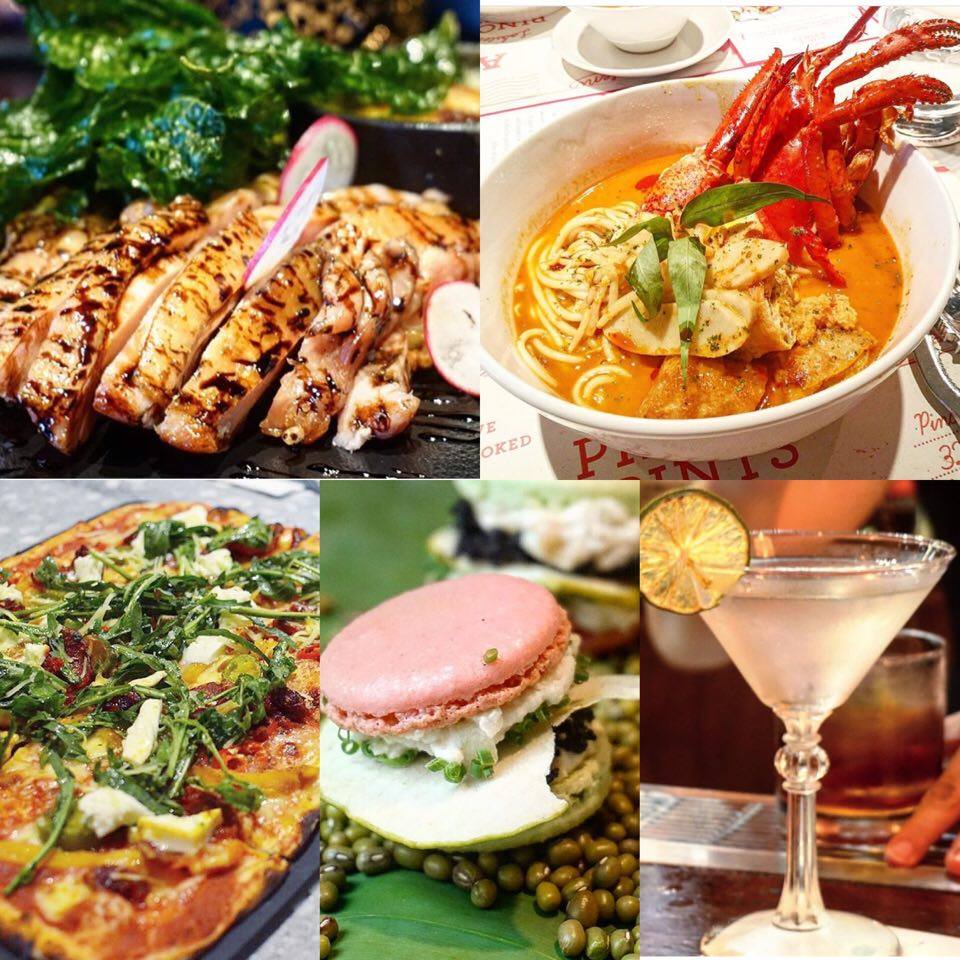 Lots of great food photography to be found on this Instagram feed, and it isn't just limited to Malaysia either. It features cool dishes from both our country as well as our neighbours across the Causeway!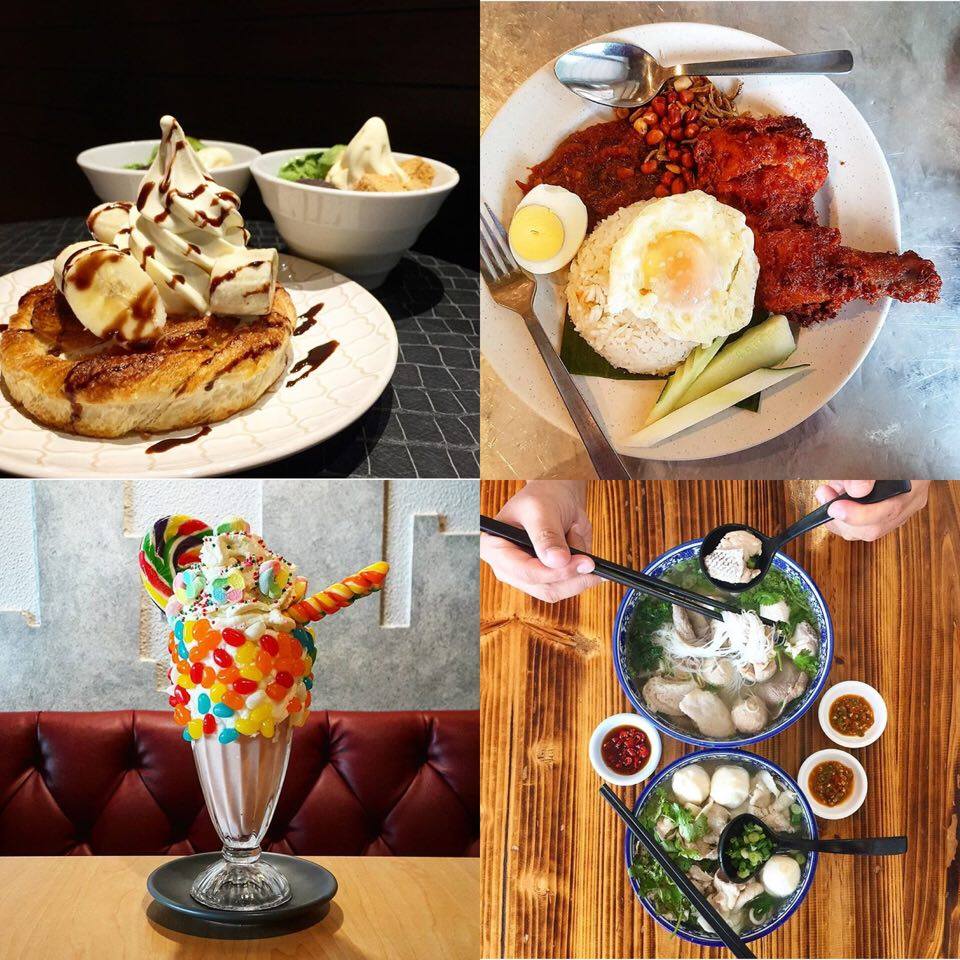 "Because life is meaningless without good food", says pigoutkl's Instagram bio. Ain't that the truth! Even though this page isn't updated as regularly as the others on this list, their pictures of scrumptious food will definitely tempt you off your diet!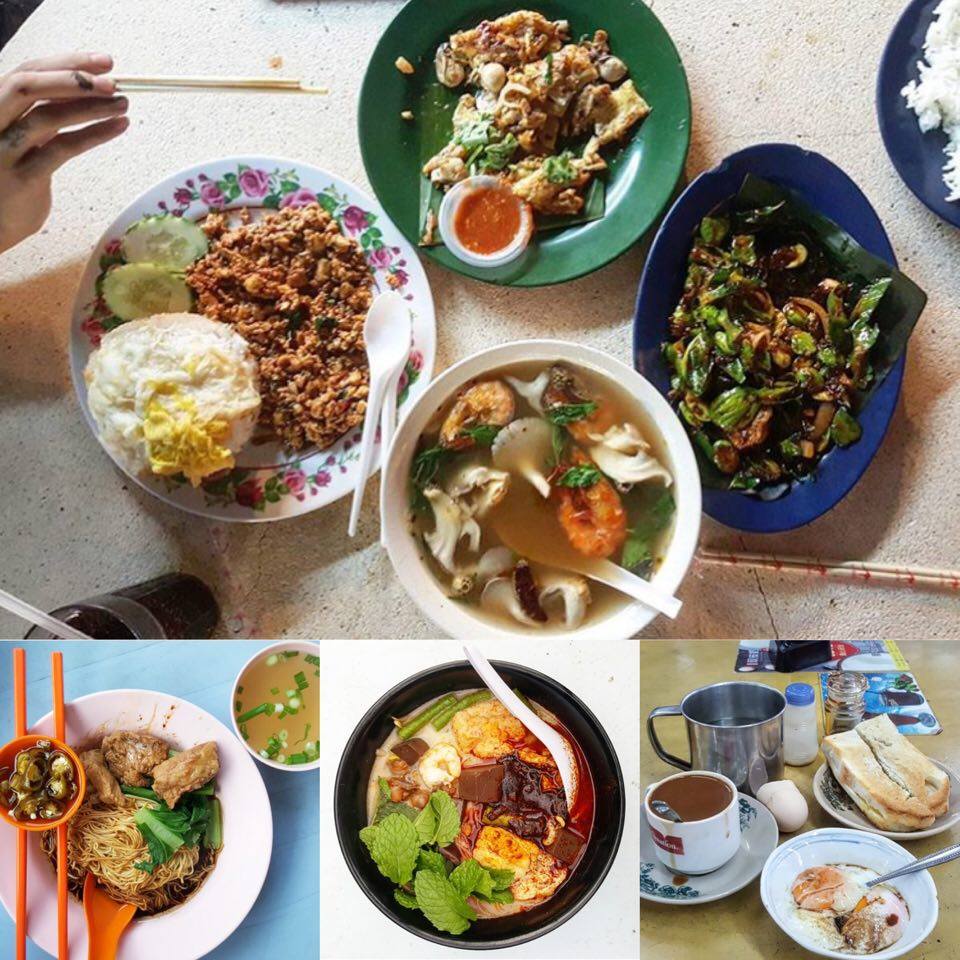 For more local food goodness, follow KY on Instagram to find out the best places you should visit. Featuring favourites like nasi lemak, various noodle dishes, and stir-fried vegetables and seafood among many others, this is definitely one for all you Malaysian food lovers out there!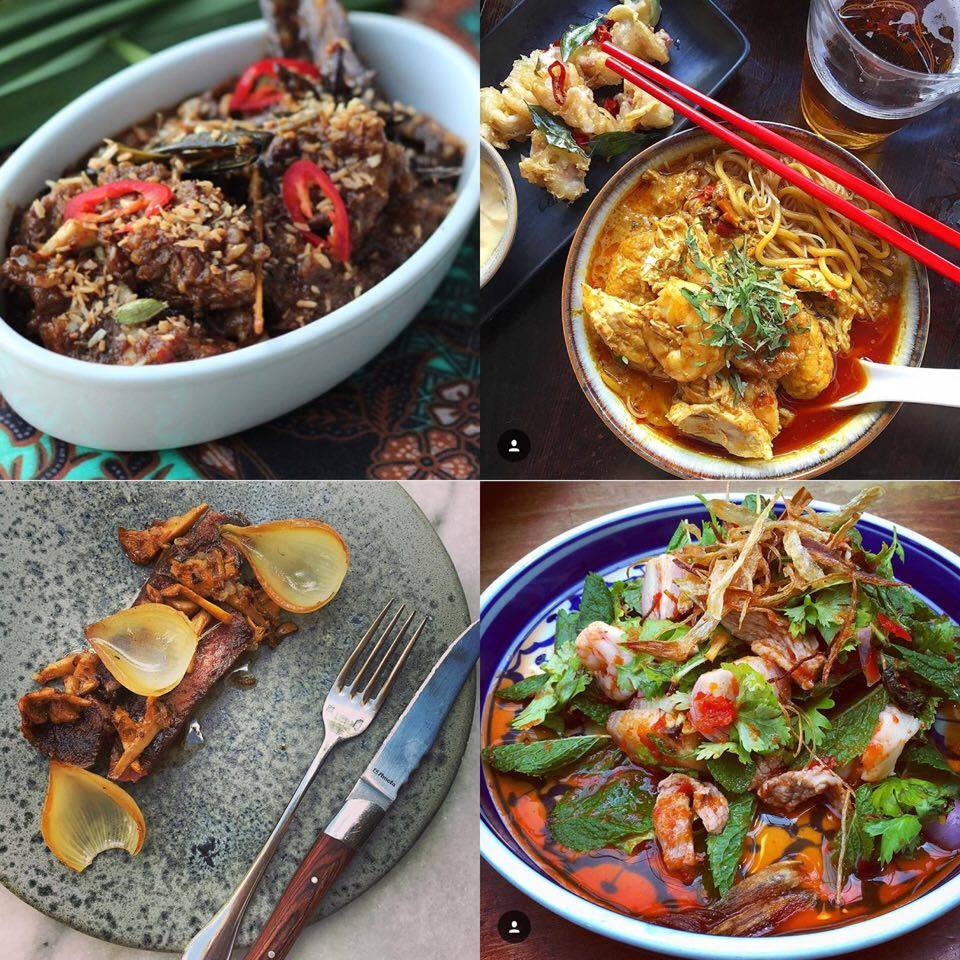 Guan Chua is a born-and-bred Malaysian that currently lives in the UK, but proudly brings our local Nyonya flavours to the big stage. Besides posting photos of awesome dishes, he also documents his worldwide travels. This account will give you both #foodenvy and #travelenvy for sure!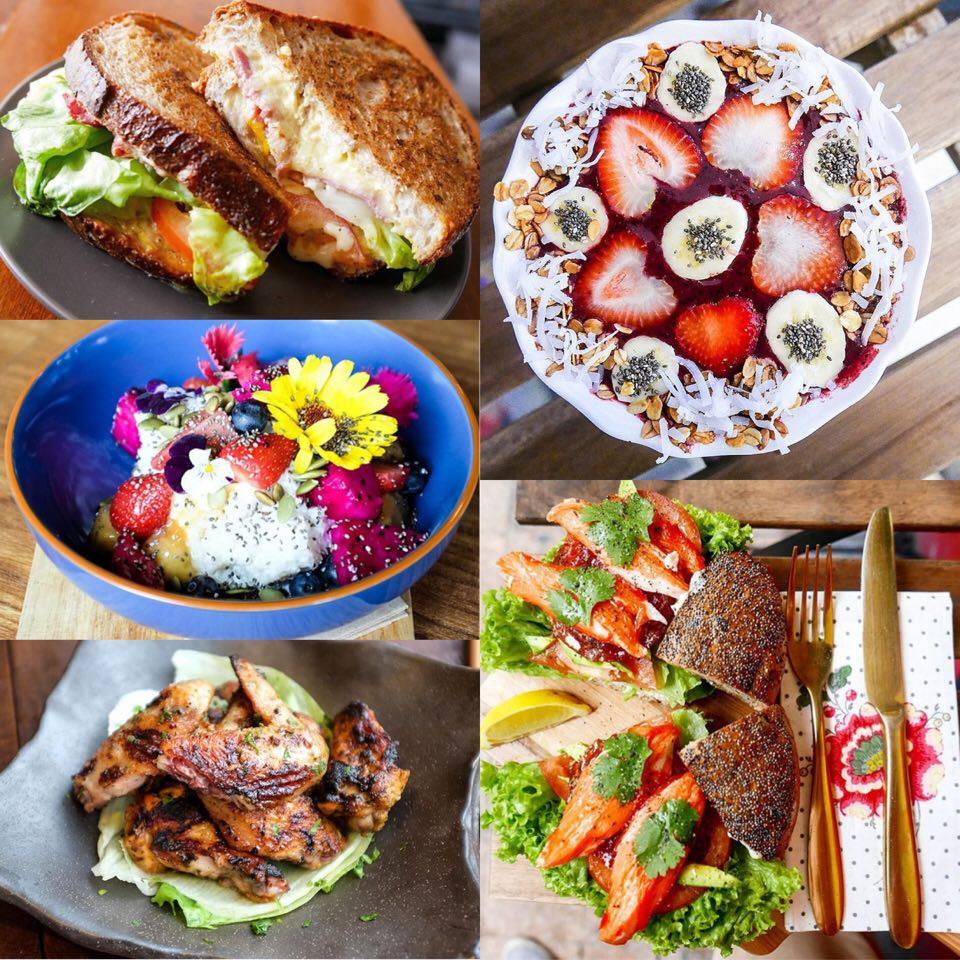 Who doesn't know Eat Drink KL? Even if you don't follow them on Instagram, their blog is one of the best ones out there for local restaurant reviews, I'm sure you must have stumbled across them at one point or another. Their IG feed is full of great pictures with condensed reviews, so it's awesome for those of us who don't have time to read whole blogposts!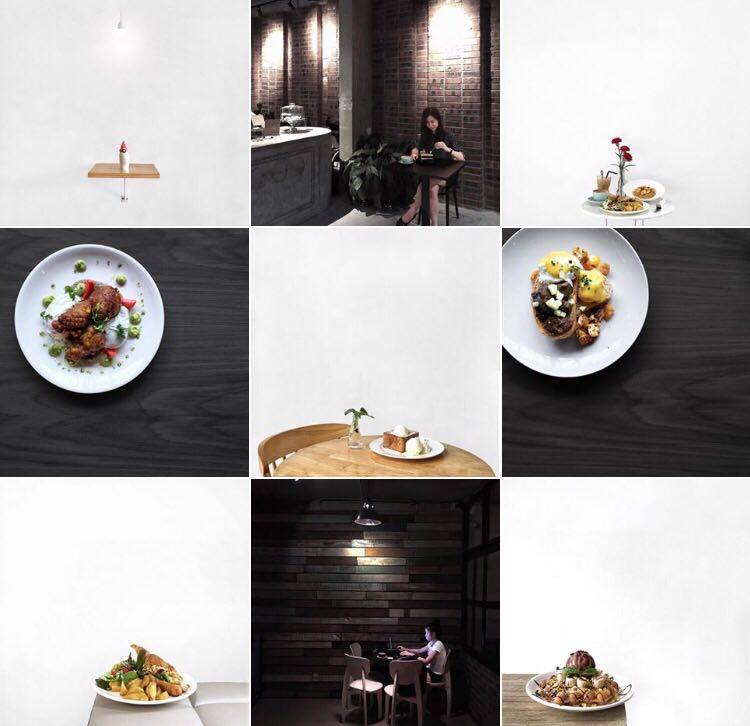 Ryan's Instagram is the perfect place for you to keep up to date with the coolest new cafes in town, with his minimalistic feed and creative food arrangements. The food he photographs looks stunning against stark black or white backgrounds!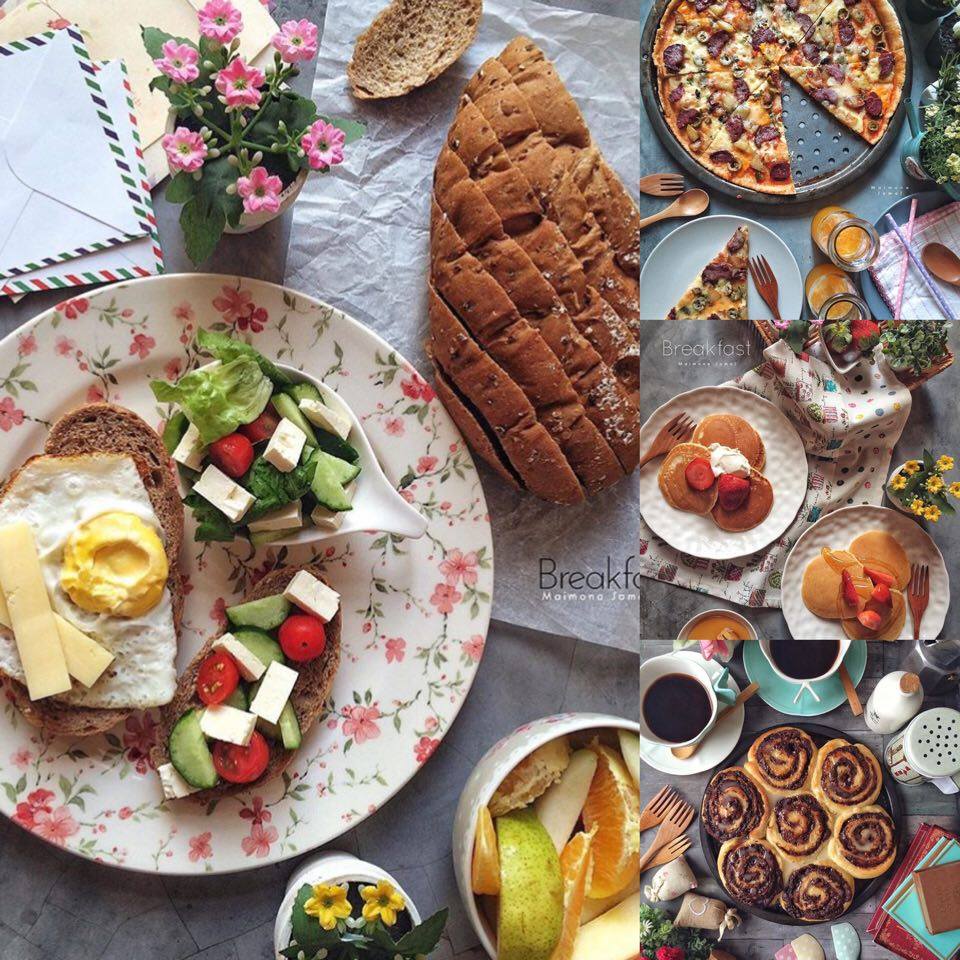 Previously mentioned on our list of Instagram accounts that are #flatlaygoals, this page posts the most amazing messy, yet perfectly structured flatlays, many of them heavily featuring lots and lots of food! This one is a must follow!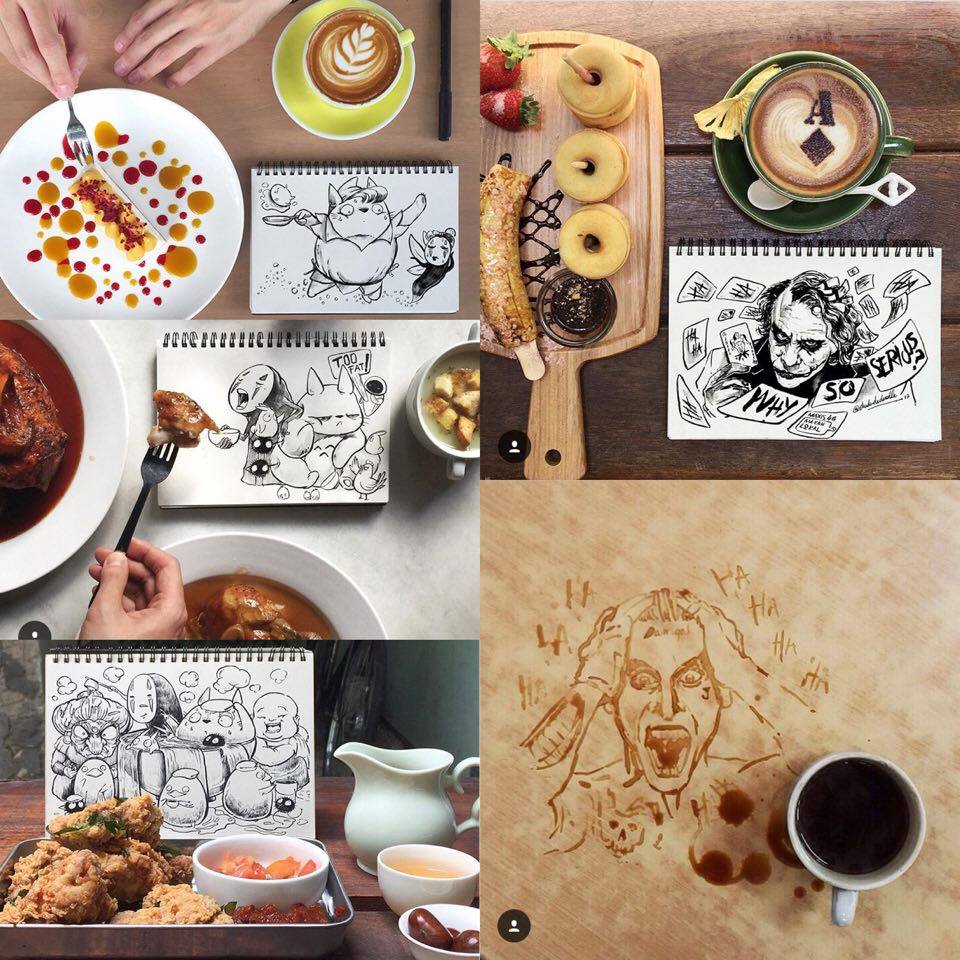 Now for a touch of artistic creativity to go with your food porn. This mysterious serial doodler posts great pictures of his sketches, accompanied with various dishes and drinks from a slew of cafes around town. Definitely one to follow if you like both art and food!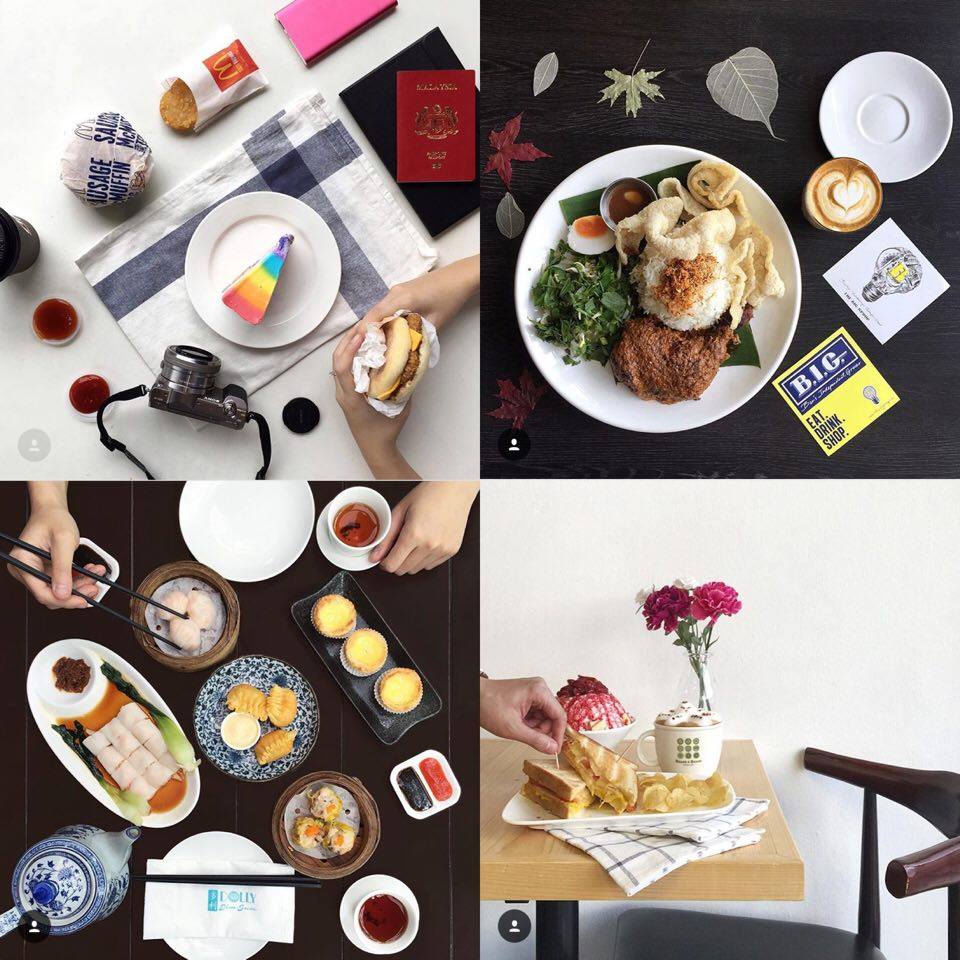 Beautiful food flatlays galore on Carol's Instagram feed! She posts perfectly arranged delectable dishes from all over the city, and your fingers will automatically double tap her pictures for sure.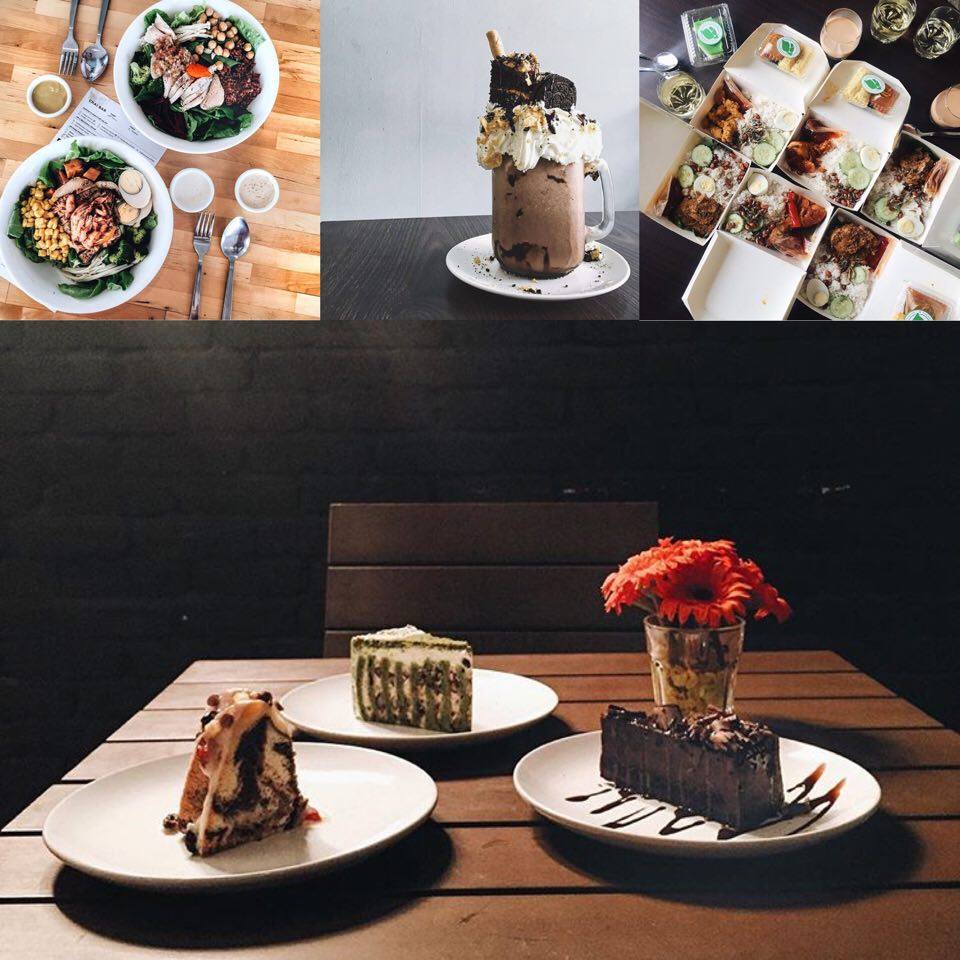 Try not to drool all over your phone when stalking this page! Featuring both fancy cafe foods as well as local favourites, there's something for everyone to feast their eyes on on this foodie account.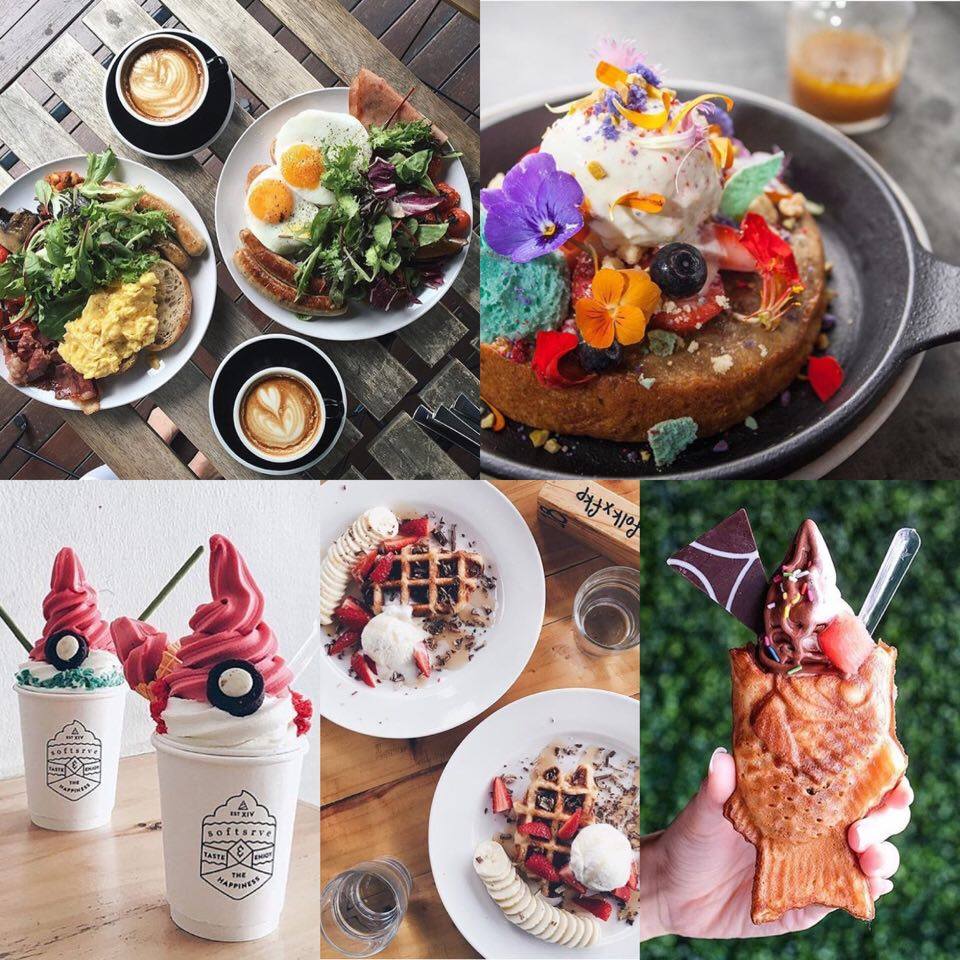 Even though this page isn't someone's personal foodie page, it is a community effort to find out the best and the brightest in the Malaysian cafe scene. Seeing as nowadays, new cafes are popping up all over the place at unprecedented rates, it's hard to keep up with what's hot or not. Follow if you like to stay on top of the better cafes in the country!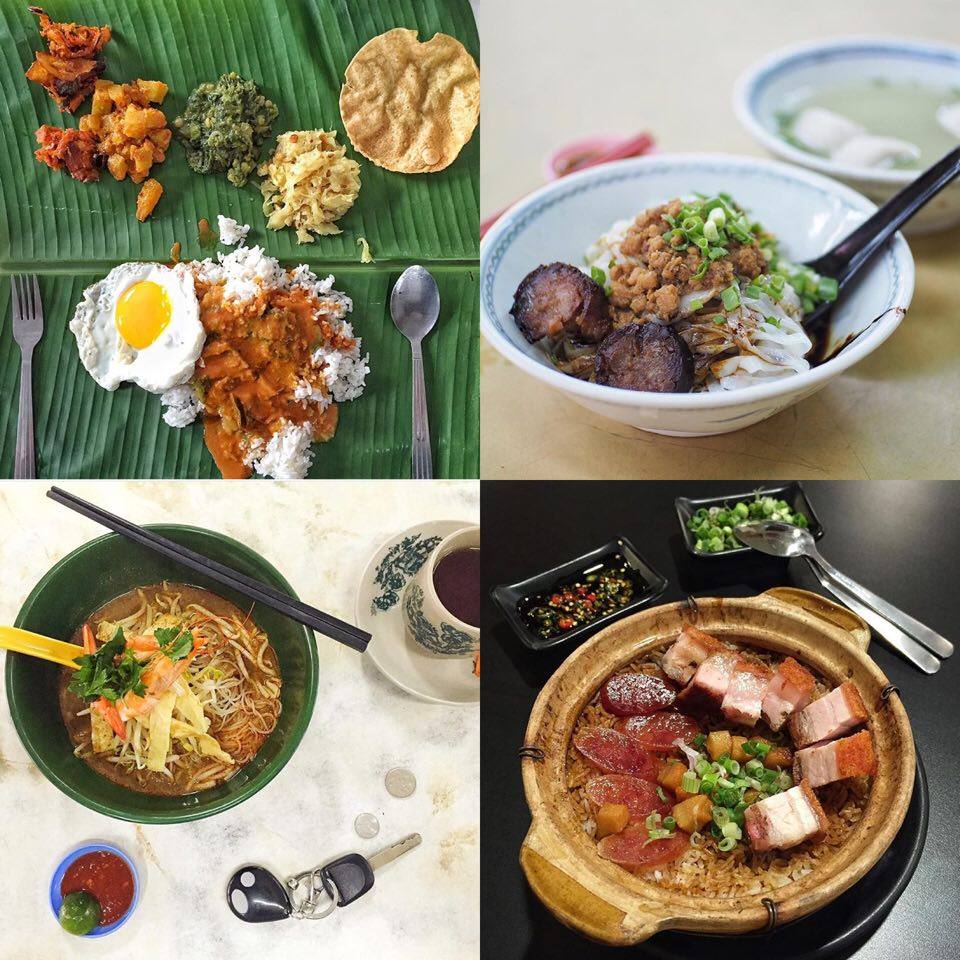 This page documents what us Malaysians love best: scrumptious local food that can't be beat. Besides food, he also posts snapshots of our beautiful city on his feed as well. Take his own advice: don't visit his profile if you're starving!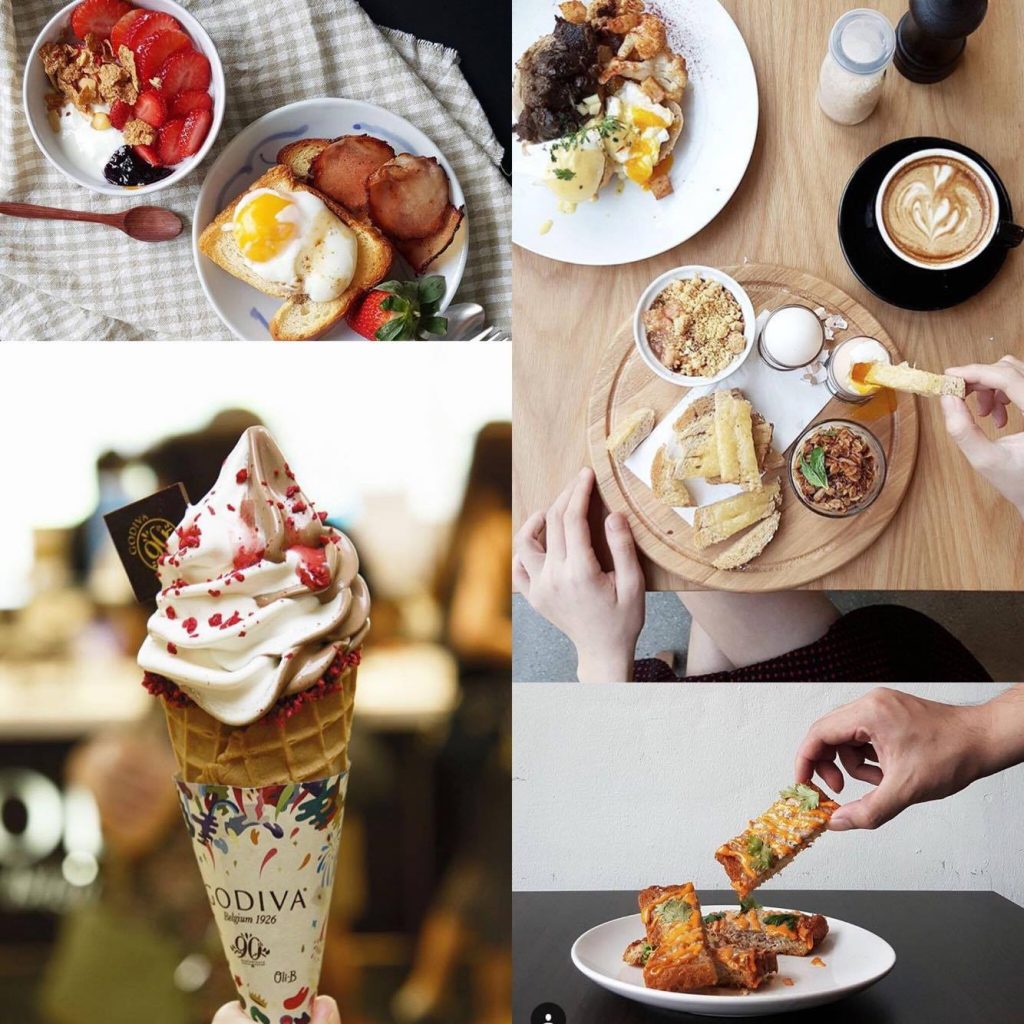 Summerkid and Summergirl run this food photography account, alongside their popular food review blog as well. Their pictures are super nice and high quality, and you'll be craving everything they post about for sure!
Which one of these accounts were you already following and will never unfollow? Let us know, and clue us in on any other foodie Instagram pages that we might have missed!
Feature Image Credit: @mycafefood & @leesamantha on Instagram