[This is a sponsored post with Cake Together.]
The final holiday season of 2021 is upon us, and many of us are gearing up for our socially-responsible gatherings.
Malaysians getting together usually means there'll be food on the table, and with the spirit of Christmas in the air, Cake Together has curated a collection of 160+ Christmas treats, chosen for their aesthetic appeal and made by local artisanal bakers.
To help those of us who can't make up our minds until the last minute, over 50+ of the desserts listed are able to be delivered within 4 hours, for orders made before 4pm. For those who prefer to plan ahead, you will likely be spoilt for choice when it comes to the Christmas offerings featured.
Special Deal: Use the discount code DISCOVERKL10 to get 10% off your Christmas orders!
Ornately decorated gingerbread houses are part and parcel of this season, and this example standing from Tepung & Gula can be sent over to your doorstep to spice up your celebrations.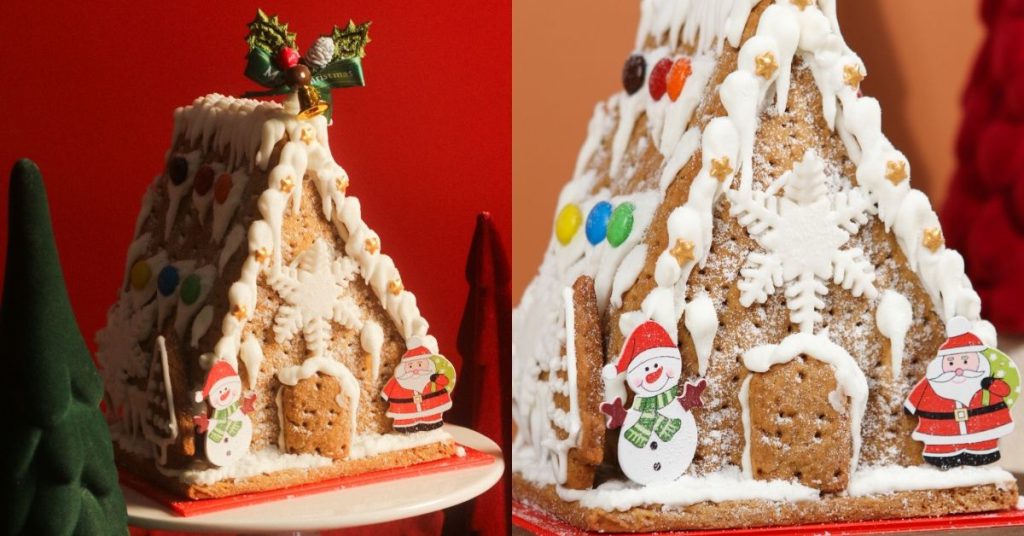 If you're looking for something that's easy to pick up and eat without needing the hassle of cutting a cake up, you can get a set of 9 Christmas themed cupcakes, a fruit and biscuit platter which features hazelnut lava chocolate cookies, or an assorted box to bring a variety of flavours and textures to share.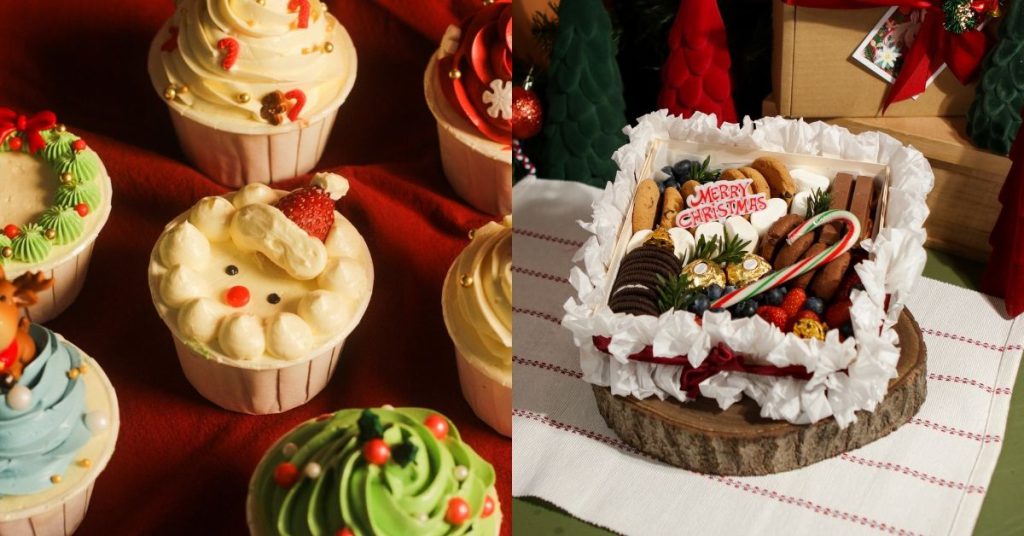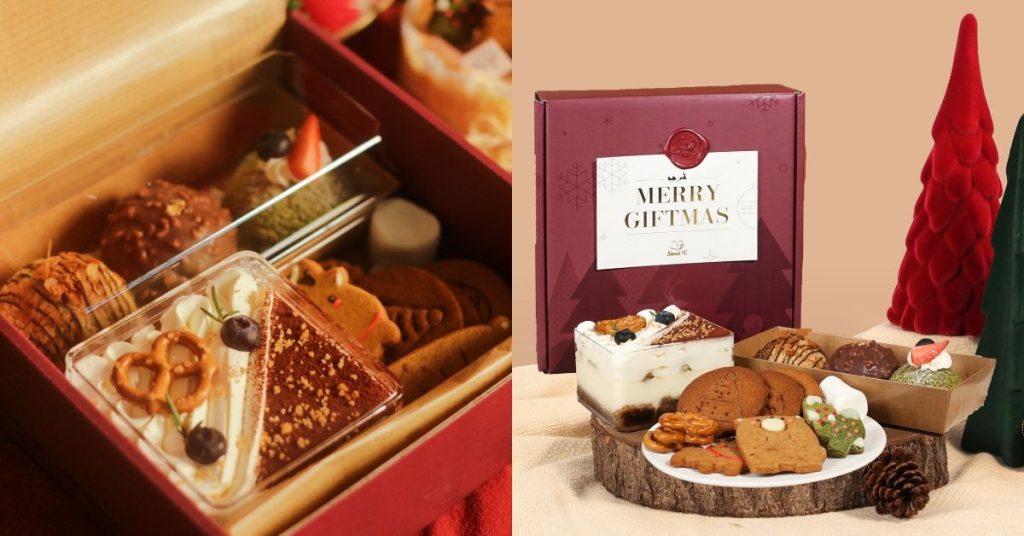 For families with kids who adore Santa and his generosity with gifts, you can delight them further with Santa-themed cakes and desserts.
If Santa isn't your thing, you can go with the popular reindeer theme or even just an elegant Christmas tree as a decoration on the cake itself.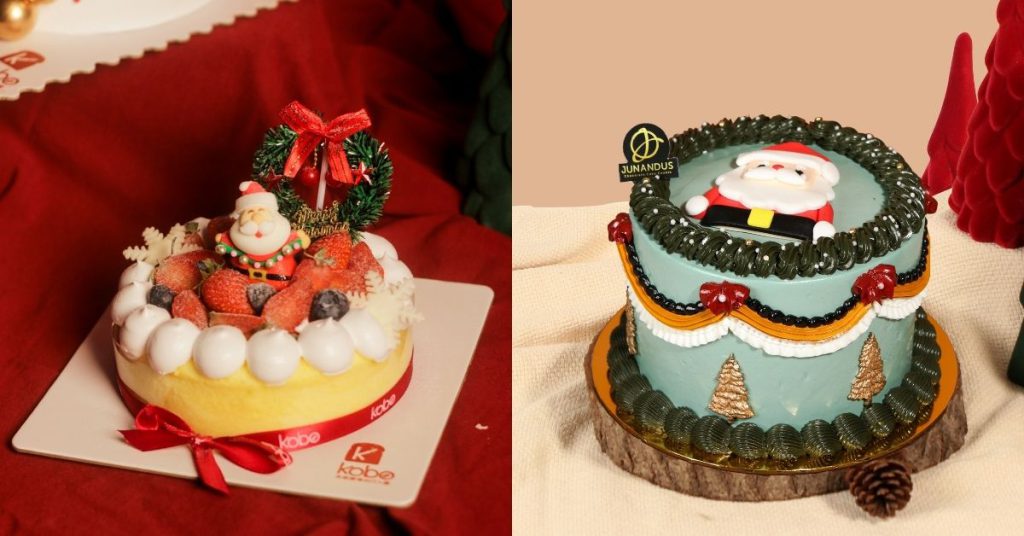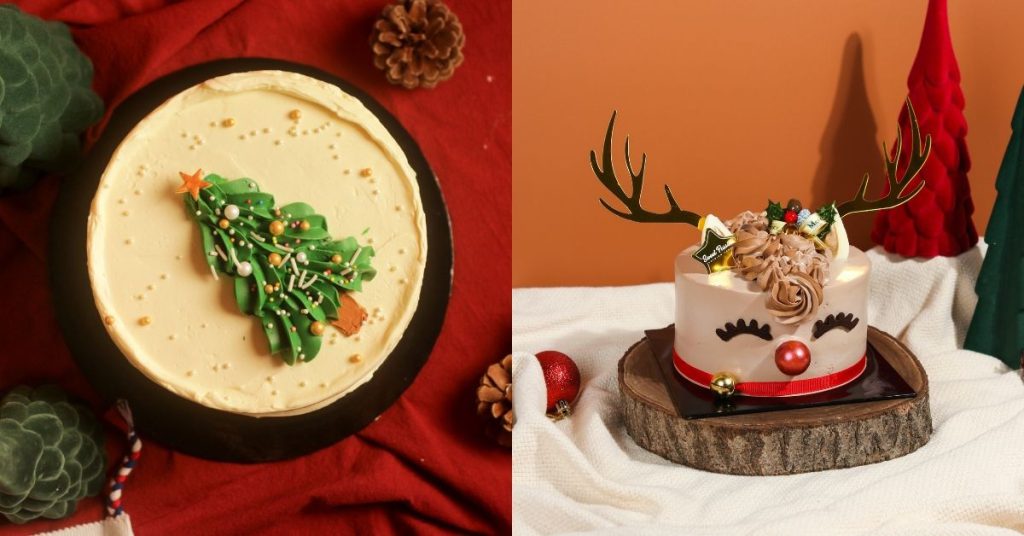 We would be remiss when talking about Christmas desserts and skipping out on log cakes. Cake Together offers a selection that ranges from elaborately covered with decorations, to more simple, minimalistic styles.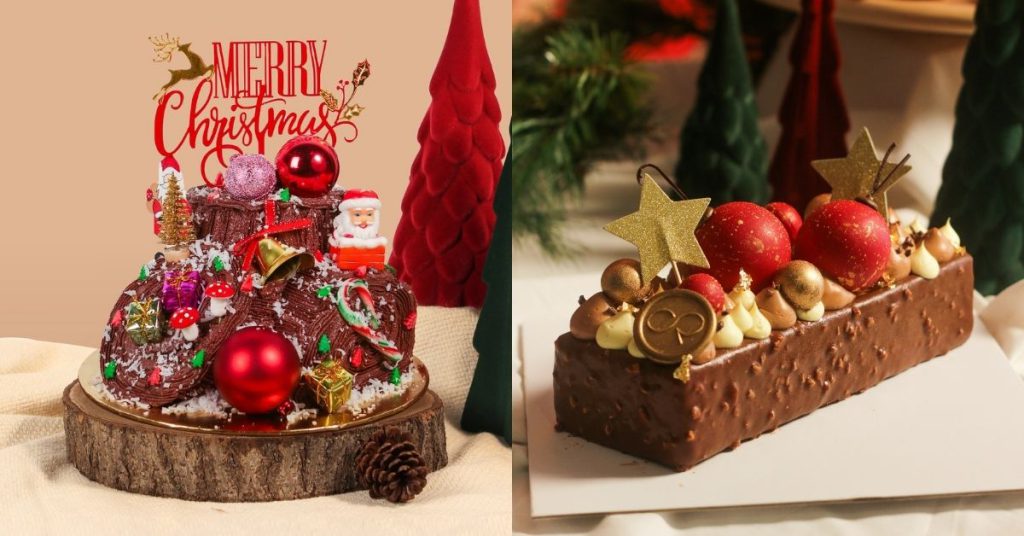 The right themed desserts are able to become the centrepieces of your dining table in line with this festive season, and bring their own version of joy. Most of these are meant for sharing with your friends and family, though if you decide to tackle them alone, we won't judge you.
There are a lot more options that we were not able to highlight in this piece, so check out the Christmas Collection for yourself on Cake Together's website here. Prices start from RM40 for the sweet treat, which means your desserts don't have to make a massive dent on your budget.
Those looking for Christmas treats for office parties or gifts for business clients can Whatsapp Cake Together at +603 3310 0011 to enjoy bulk order discounts and multiple location delivery services.
If you're looking for non-Christmas type cakes, Cake Together's comprehensive cake marketplace covers a large range of flavours, and many of them with same-day delivery too. Get a special birthday cake, top it up with some flowers delivered to your doorstep, or just fulfil your cravings of the day.
For anyone wanting to give this a try, use the discount code DISCOVERKL10 to get 10% off.
Feature Image Credit: Cake Together, featuring the gingerbread house from Tepung & Gula and the Giant Gingerman dessert platter from Little Collins