The stereotype is that vegan, dairy-free or gluten-free desserts aren't very good or are inferior, but Baked KL kicks that assumption right out the window.
?FAVOURITE | Mini Gluten-Free Madagascar Brownies (RM50): We each secretly wanted to bring this home with us! Gluten-free or not, these best selling brownies were a solid 9 over 10. A good balance of light and denseness in the batter, the edges had a nice crisp while the middle is chewy. Use this to convert your anti-gluten-free friends! They probably wouldn't even know at first taste that it's gluten-free.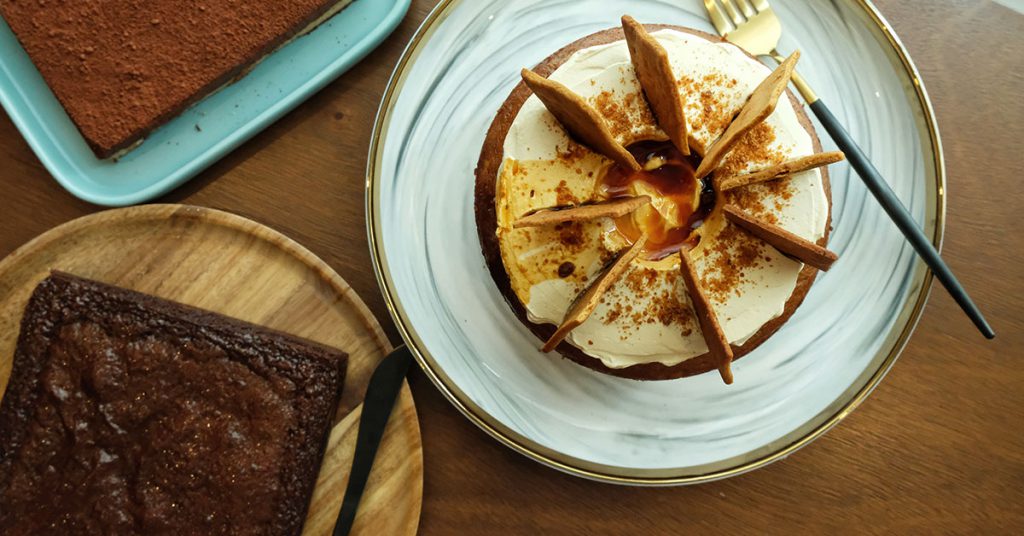 Vegan Orange Gula Melaka Cake (RM80+): This cake smelled so good thanks to the gula melaka syrup! We wish there was more of it just drenched and soaked all up in it, around it, on it It's a must to eat everything together with the cream, cos if not the cake can feel dense and dry.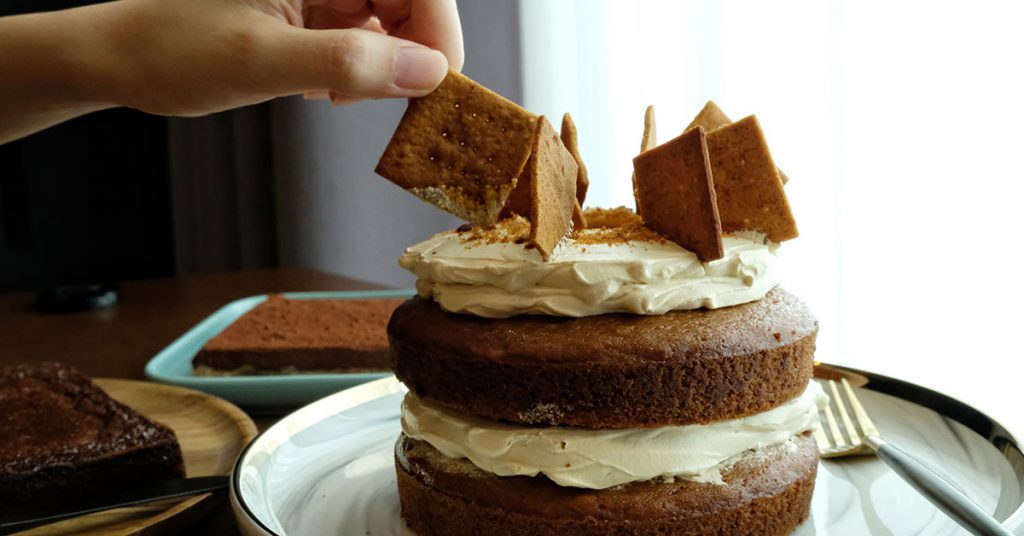 Vegan Gluten-Free Chocolate Pie (RM60): This had an interesting taste with fruity notes like blackcurrants and raisin. The texture was weird because it was a bit mushy. The base was moist, dense, and crumbly, instead of a typical pie base.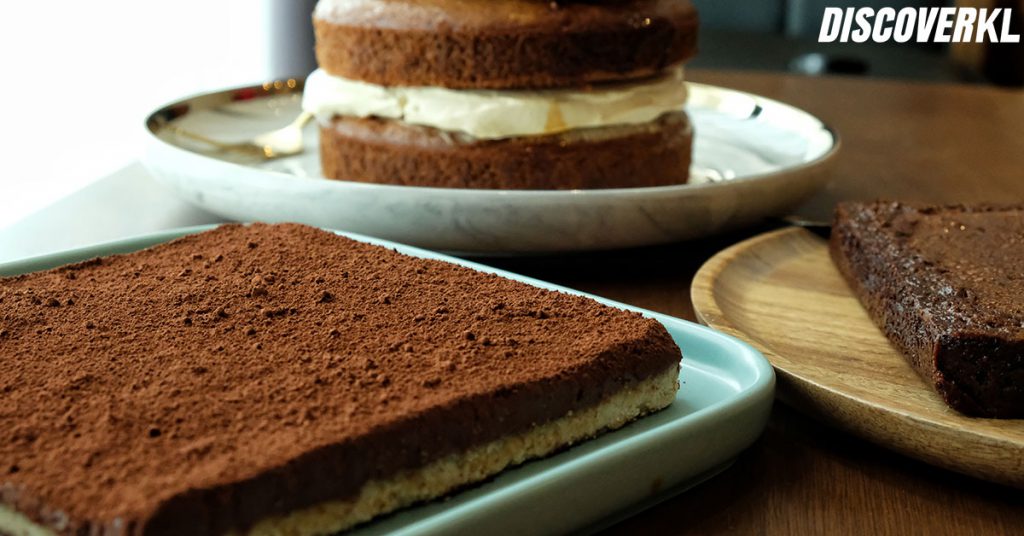 Sarah outright rejected the chocolate due to its odd aftertaste, and VX initially was taken aback too because it was out of her expectation but actually got used to the taste after a few bites. This is probably an acquired taste and it's very rich too (Sungai Ruan 72% dark chocolate).
Website: https://www.bakedkl.com/