[Non-halal] Ahhh homely comfort food with a warm spicy note. That pretty much sums up the dishes from 小红卤肉 Xiao Hong Braised Pork. We had the braised pork belly with rice, braised pork ribs with rice, and braised chicken drumstick with spinach noodles; delivered to us at Putrajaya from Taman Usahawan (Kepong, KL).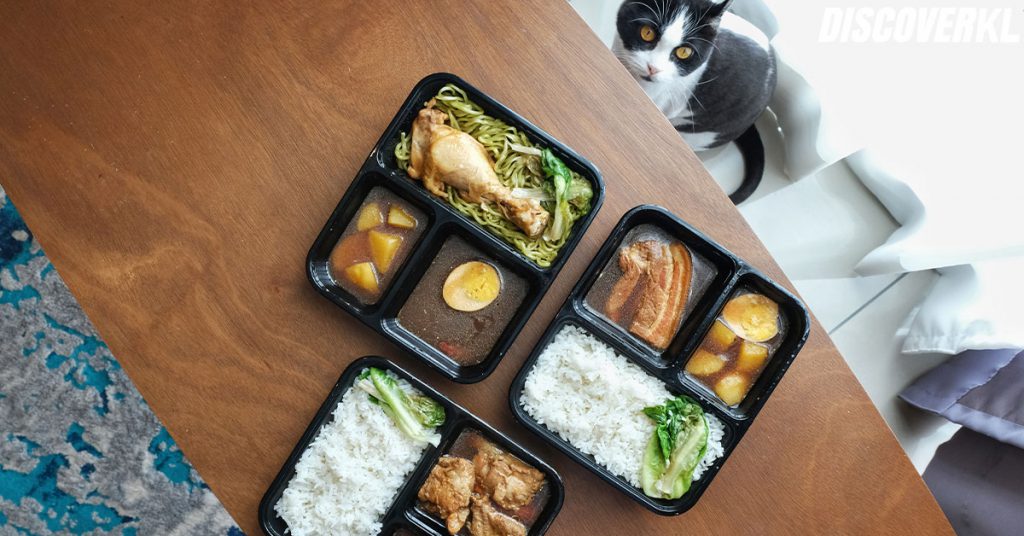 Every dish has really nicely braised meat, so tender! The sauce is definitely the star and present in all 3 dishes. It's savoury and herby, and elevated thanks to that extra chilli. We were told that the sauce recipe is from the central region of China, made with a mix of herbs, from both locally and internationally sourced.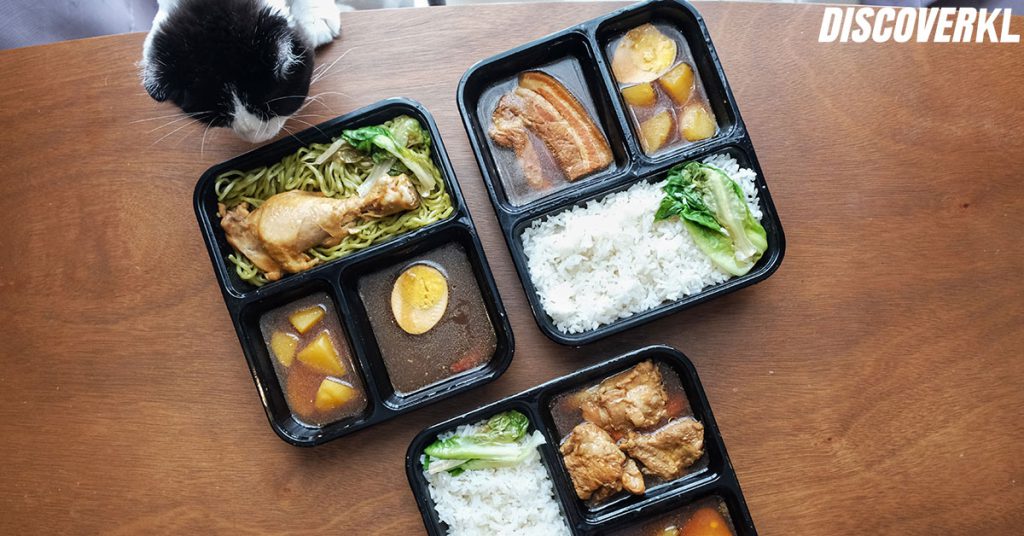 Our favourite is the braised ribs, and the spinach noodles was a standout as well. The chicken was the least seasoned of the 3 meats, so we drowned it in a lot more sauce. It's a good choice for a takeaway meal, and there is SO much rice. Plus it's so reasonably priced! These dishes are RM8, with an extra RM1 for the takeaway packaging.
小红卤肉 Xiao Hong Braised Pork
WhatsApp: 012-3796 756
FB: https://www.fb.com/Xiaohongbraisedpork
Maps: https://goo.gl/maps/fniNJyoKmcbTEvWx5
The Other Kitchen: https://app.theother.kitchen/xiaohongbraisedpork