While we were at The Banjaran Hotsprings Retreat, we couldn't resist the temptation to order their classic baked mooncakes. These are RM280 for a set of 4, which definitely is quite high-priced, but it makes sense considering this resort's standards.
Pure White Lotus Paste: We decided to tackle the most basic one first and we were already pleasantly surprised. The lotus paste itself was smooth and had just the right amount of sweetness. The skin, which is key to a good mooncake, was also baked to a golden brown perfection. It wasn't dry or crumbly, instead it's moist and so easy to eat. We haven't had such a well-executed traditional mooncake in a long time. It was clear that this was made by an experienced team who know their way around making this seasonal treat.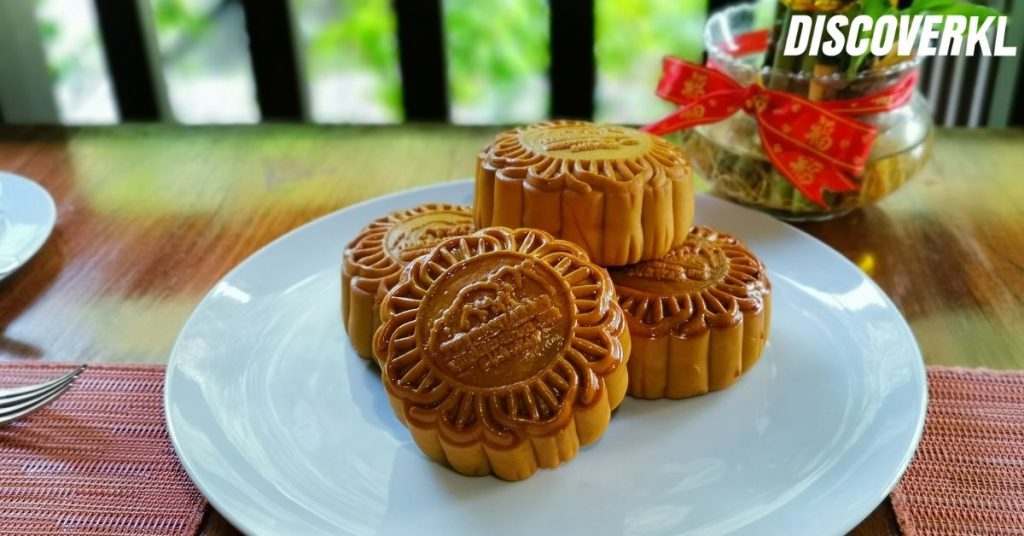 Lotus Paste With Single Egg Yolk: We noticed that even the ratio of lotus seeds to pasta and skin was very good, enough to give a textural variety without overwhelming it. It should be noted that Sarah really dislikes mooncakes with too many seeds because as she'd say, "This isn't a granola!", and this was just right to her).
Lotus Paste With Double Egg Yolk: We purposely didn't comment on the egg yolk in the previous mooncake because we wanted to rave about it here. Venxhin usually thinks 2 yolks are too many for a mooncake, but she's pleased about it here because the yolk is so good! It's flavourful and definitely not dried out, and the balance of the slightly salty egg to everything else is really close to perfect.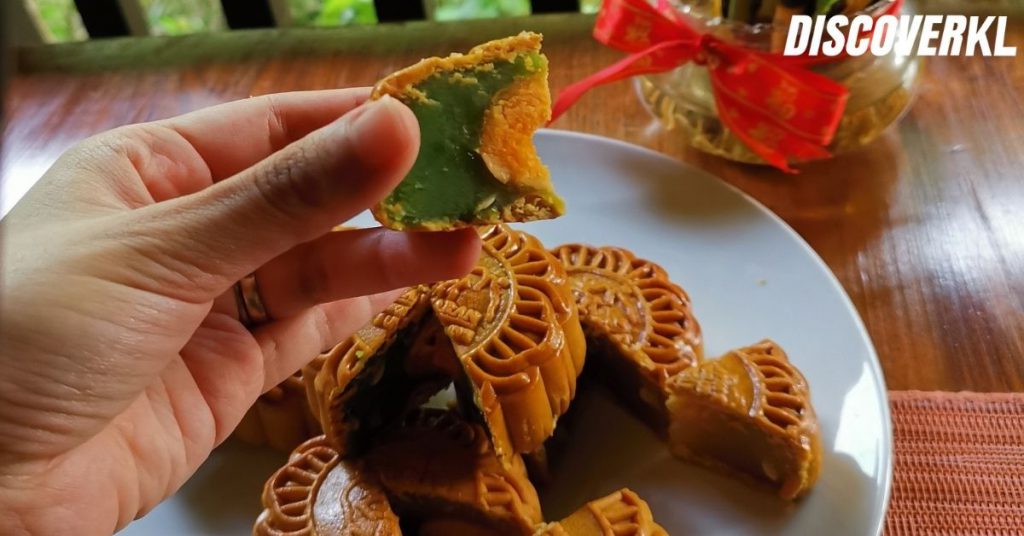 Jade Pandan Paste With Single Egg Yolk: We saved this mooncake for last, well because, pandan ❤️ When we cut into it, we were pretty surprised by the vibrant green. We actually didn't edit the photos too much, and the colour you see is pretty close to what it is in real life. But enough about its looks, taste is king and this was delicious! The pandan was very fragrant and didn't taste artificial.
We really enjoyed this traditional mooncake tasting, and coincidentally, each mooncake was better than the last! Cost-wise they're not the most affordable, but if you want traditional mooncakes that are more than just satisfactory, this is definitely one to consider.
The Banjaran Hotsprings Retreat
Website: https://www.sunwayhotels.com/the-banjaran
Address: The Banjaran Hotsprings Retreat No. 1, Persiaran Lagun Sunway 3, Sunway City Ipoh, 31150 Ipoh, Perak Darul Ridzuan, Malaysia