Plenty of adults have an irrational fear of the dentist and the dental experience in general.
Blame it on Final Destination but perhaps it's more likely the thought of having foreign objects in one's mouth or the chilling sounds of a drill being fired up. These are enough to cause one to put off ever making an appointment for a dental checkup.
And if a full-grown human possesses this unusual fear, what more a child.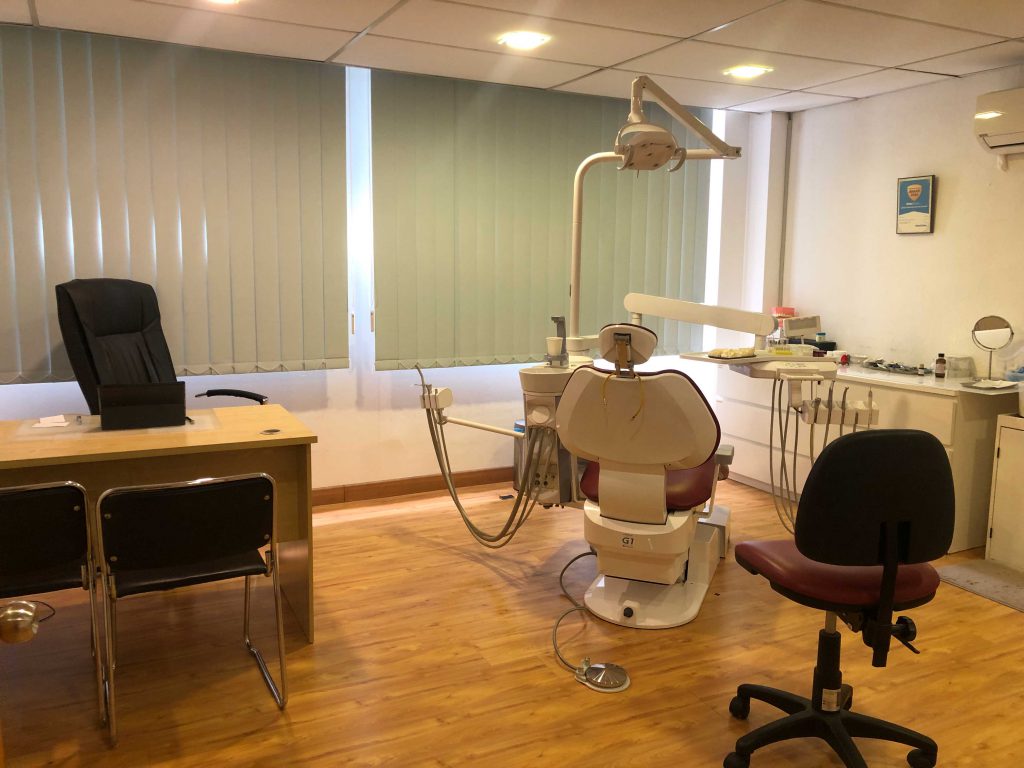 Ms. Misha of A.L.R.I.T.E. Autism Centre shared with us that these fears are further heightened for a child suffering from autism.
"Most children have difficulties cooperating in the dental chair because of their sensory issues and difficulties in communicating. They may be sensitive to the light, dental instruments and the sound from the instruments. They also experience difficulty in communicating their discomfort and that may lead to tantrum behaviours, ultimately leading to oral hygiene issues," Ms. Misha said.
Noting this, A.L.R.I.T.E. Autism Centre partnered with Dr. Shal Dental Surgery to become the first autism-friendly dental clinic in Subang.
This is not the autism centre's first venture into making everyday activities more friendly to those with autism.
Just last month, The Malaysian Banana Leaf Restaurant in Taipan made the necessary changes to allow their restaurant to become more accommodating to those affected by autism.
In the same vein, Dr. Shal Dental Surgery (which is conveniently located right above The Malaysian Banana Leaf Restaurant) has adopted some simple changes to make themselves autism-friendly.
At this Subang dental clinic, parents will have to schedule an appointment in advance by filling up an online form on their website.
The form will help the dentists assess what sensory difficulties their patient has.
Appointments will then be scheduled ahead of time for non-peak hours to eliminate excessive waiting time for the patient and his or her parents.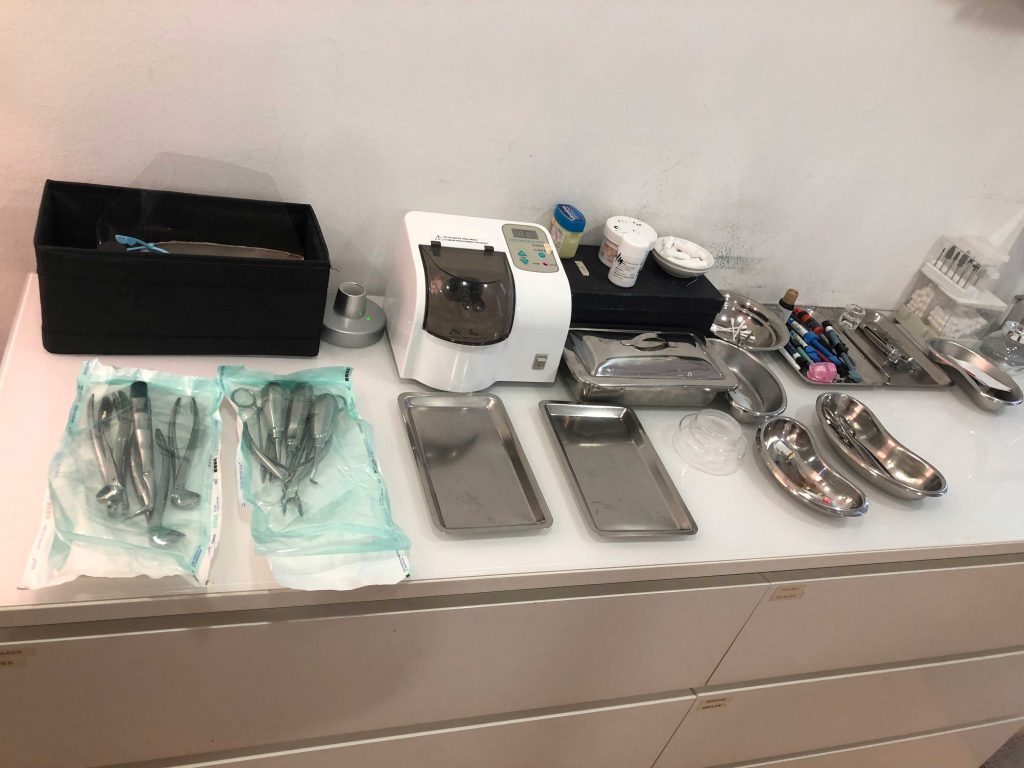 Children with autism are advised to sit through a pre-dental programme ahead of their appointment. This is to allow them to become familiar with the dental environment, staff, dental chair and the equipment used.
"For example, the child will be exposed to the suction sound during the pre-dental experience programme before the suction is being used. A battery-operated brush will be introduced to the child and cooperative behaviours will be rewarded before the actual scaling procedure takes place," Ms. Misha noted.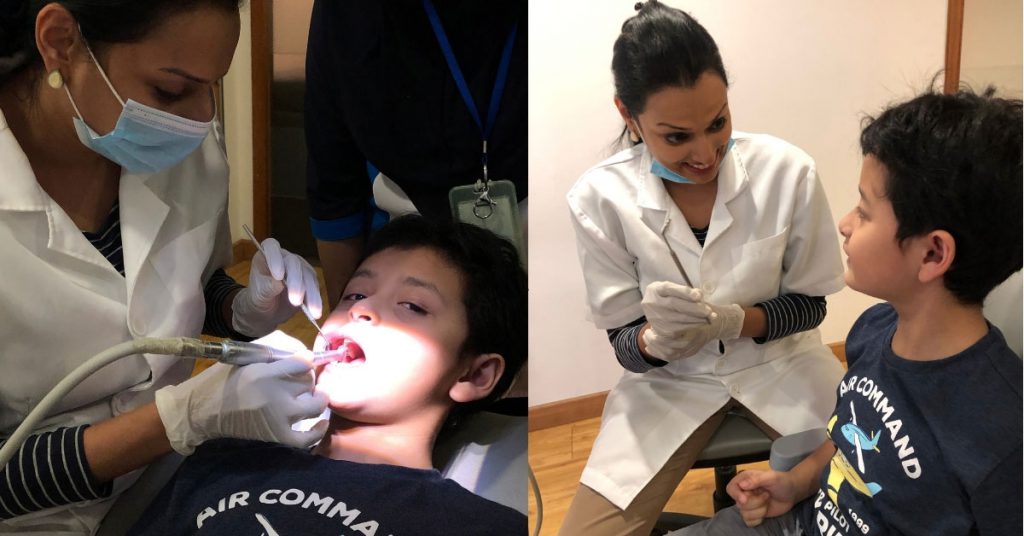 The children and their parents will also be provided with relevant visual cues and communication cards to allow them to comprehend the situation better. Those with autism find comfort in being preempted on what's to happen next and that is what the dental clinic aims to do.
Dr. Shal Dental Surgery's dental staff members have been trained by the A.L.R.I.T.E. Autism Centre team to better understand the characteristics of someone with autism as well as how to use the visual cues provided.
The training also teaches them how to communicate and speak to a child with autism in clear, short and concrete terms, as well as how to reinforce cooperative behaviour.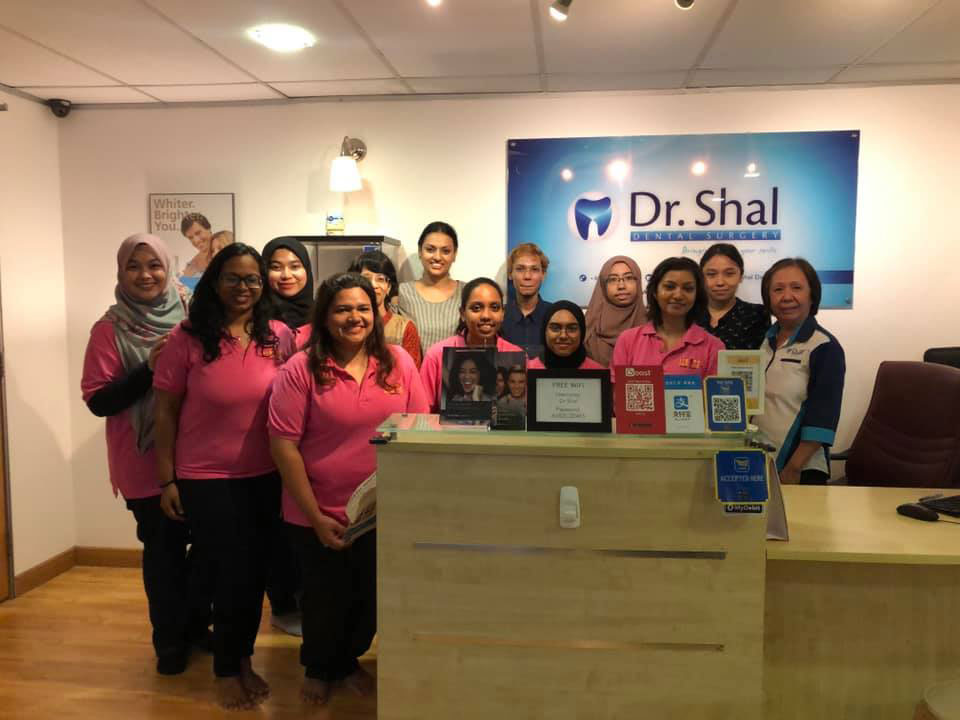 The dental experience can be overwhelming for some but this is Dr Shal Dental Surgery and A.L.R.I.T.E. Autism Centre's attempt in making it a less gruelling experience.
Speaking of this initiative, Ms. Misha noted, "This is a programme that constitutes an opportunity to practice inclusion and create awareness to the community while providing the sufficient support to the individuals needed."  
Dr. Shal Dental Surgery
Address: 24A, 1st Floor, Jalan USJ 10/1B, Subang Jaya
Website: Dr. Shal Dental Surgery
Tel: 03-8011 6877
All Image Credits: Dr. Shal Dental Surgery & A.L.R.I.T.E. Autism Centre