While the rest of KL (or at least, what feels like our entire IG feed) was at It's The Ship 2 weeks back, the DiscoverKL team was partying it up on its sister ship, the Superstar Gemini.
And by partying it up, we mean it in a very introverted kind of way. During the day we were mostly around the buffets and performances; at night we enjoyed breathtaking views and the night breeze on deck, and enjoyed drinks and the TV in our cabin. It was such a relaxing getaway.
Throughout our 4-day 3-night adventure, we've gathered some insider tips and tricks and here're 22 useful hacks to make your next Superstar Gemini cruise a breeze.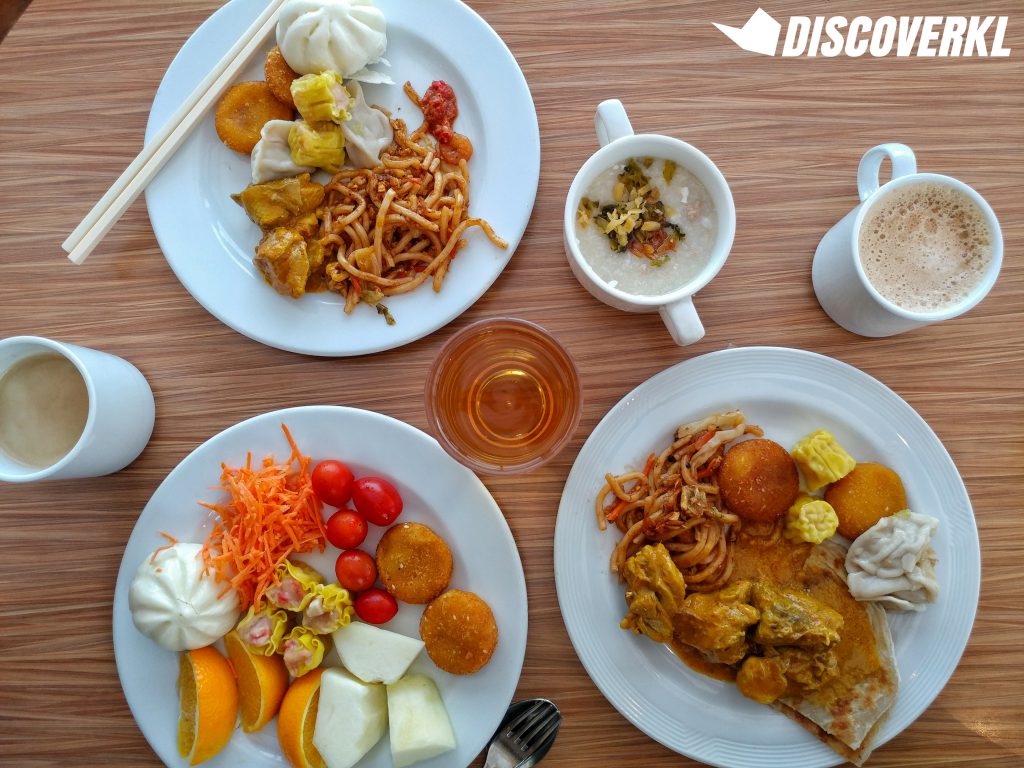 1. Meals are prepared buffet-style so you'll hardly ever go hungry. That being said, be sure to pace yourself and don't pile your plate with too much food so as to avoid any potential wastage.
2. Personally we didn't really enjoy the juices at the buffet, the coffee and tea were a much better bet.
3. 5 minutes before the kitchen closes for the session, an announcement will be made. This would be the ideal time to grab your last round of food.
4. Each restaurant has different opening hours but you'll find all the opening times on your Star Navigator newsletter, which is sent to your doorstep each morning. Operating hours are also displayed on signboards in front of popular restaurants such as Dynasty.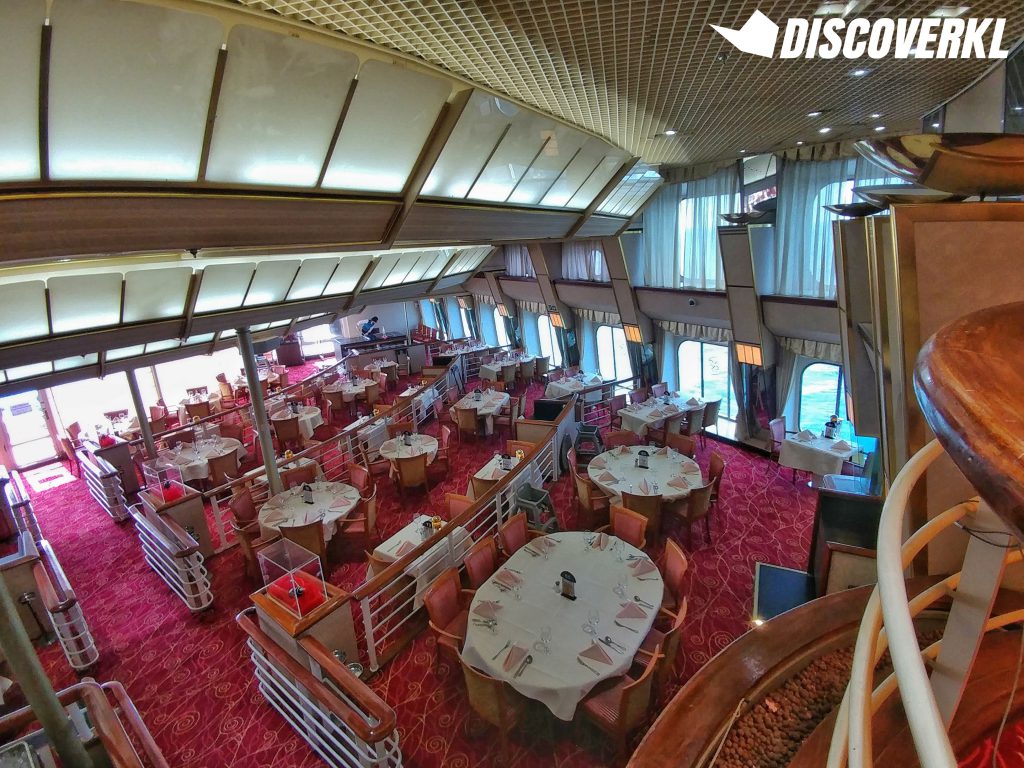 5. There are 4 restaurants (Oceana Barbecue, Bella Vista, Mariner's and Dynasty) covered under your fare, everything else is pay per visit.
6. Restaurants like Dynasty are highly sought after so do come earlier. We got up early to catch the sunrise at 6am plus and headed straight to Dynasty.
7. You won't have to bring along much cash as everything is charged to your cabin.
8. Be sure to settle your payments at the reception counter early on your last day to avoid any long queues (you can pay via credit card). Trust us, everyone has the same idea and it might even cause delays in disembarking from the ship.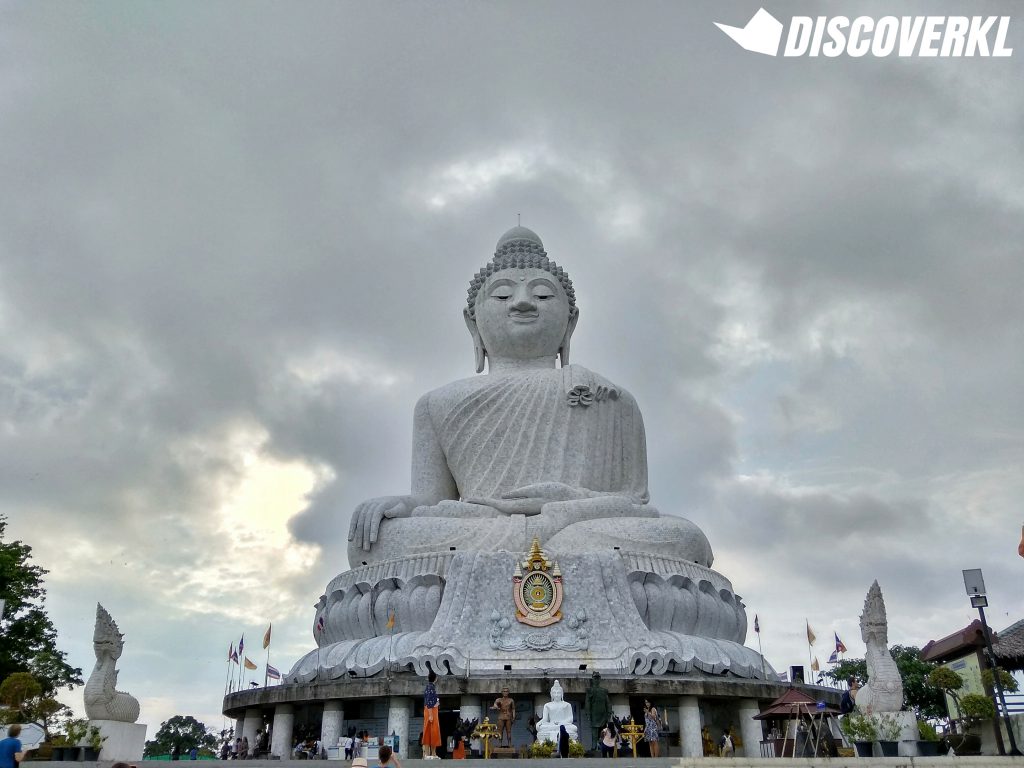 9. If you're disembarking at a foreign country, be sure to bring along the local currency. While you're able to pay in Ringgit at certain stores, you'd enjoy a much better exchange rate by paying in the local currency. We'd know 'cause we did some shopping and foolishly agreed to pay in RM.
10. Ditch your laptop and bring along a book instead. We thought we could get some work done on the ship but once you're here, you won't really want to work. Though if you have to, there're WiFi packages available for purchase.
11. The ship is wheelchair-friendly and the lift stops at all floors, making it all the more convenient. So don't worry if you need to move around in a wheelchair or with crutches.
12. Bring along seasick pills just in case. You might not anticipate it but the wave of seasickness strikes at the most inconvenient time, so it's best to have some handy. In the case of an emergency. there are seasick bags located throughout the ship (the staff should be able to lead you to the closest one).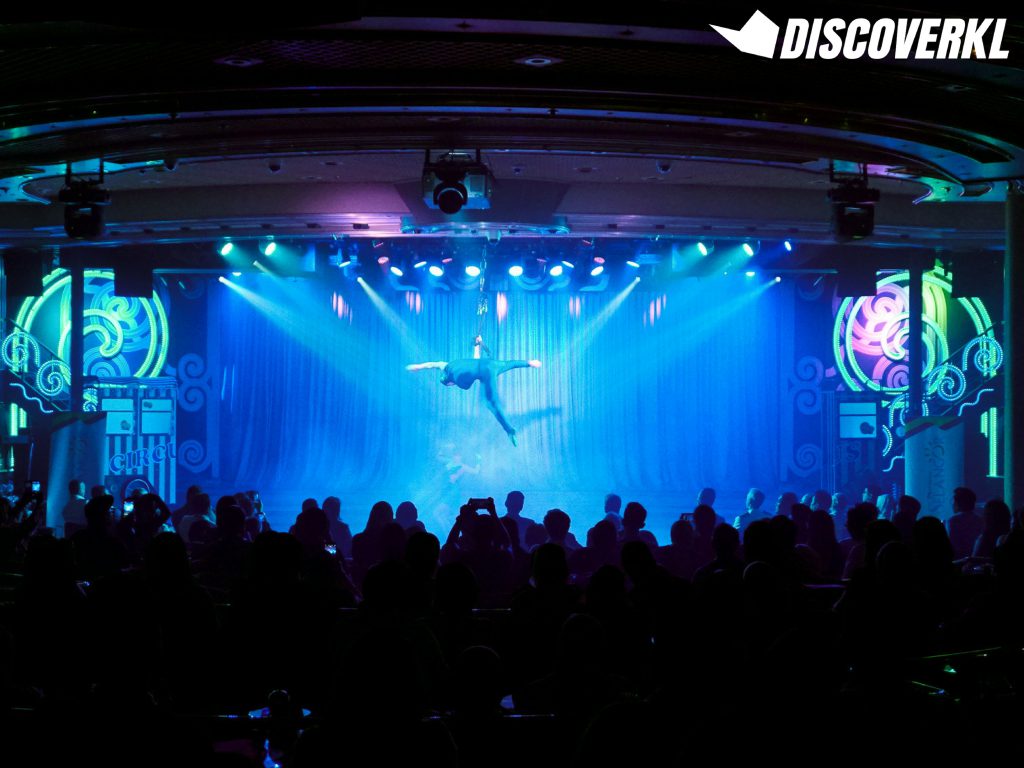 13. Stay up past your bedtime because the best shows are at night—and head there early because seats fill up fast.
14. Each cabin will receive 2 complimentary bottles of water everyday but you can also top up your water bottles at the eateries.
15. There's more to do than you might think as there are even ballroom classes for beginners and private DJ mixing classes—refer to your Star Navigator newsletter for the full listing of each day's activities. There's also a screen that shows the itinerary of the day at Deck 10, right in front of the Stardust Lounge.
16. You'll definitely get lost on the ship (we still couldn't navigate around the ship on our last day) but don't worry about asking the cruise crew because they're all very helpful.
17. There are plenty of shortcuts on the ship (use the maps located on each floor for some guidance). If all else fails, refer to number 16.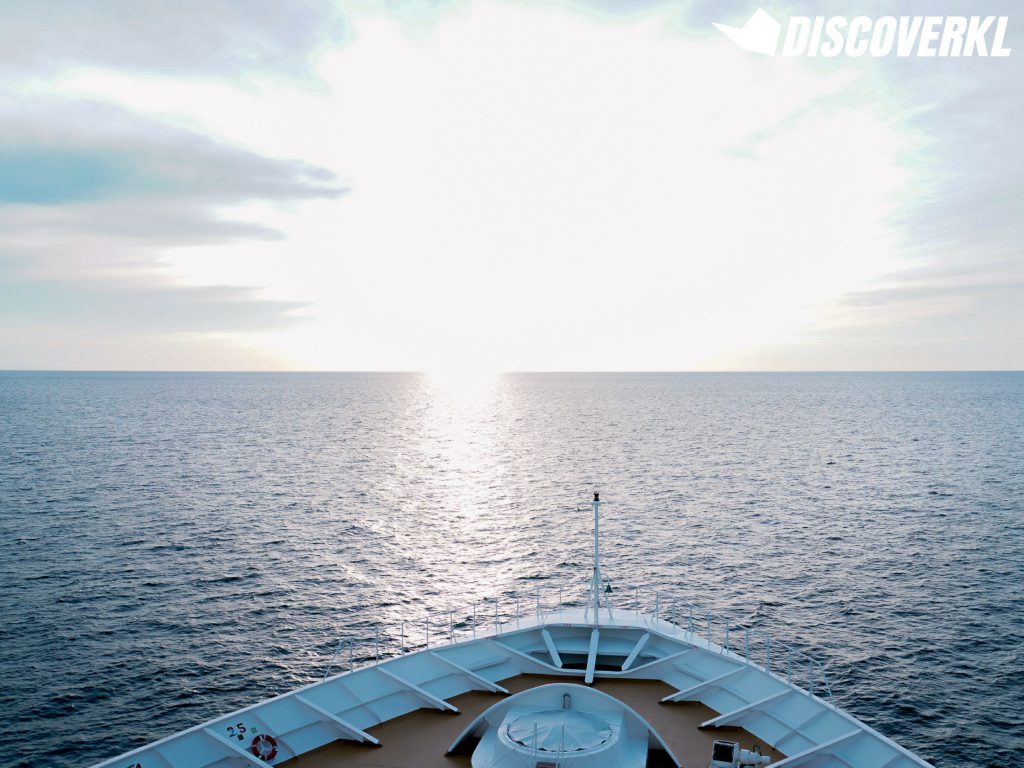 18. Wake up early and head to the ship's forward on Deck 10 to catch the sunrise. There are benches here and if you're early enough, you can have a seat and wait for the sun to rise.
19. Don't pack too many toiletries as most are provided; inclusive of a towel, face towel, toothbrush, toothpaste, shampoo, body wash, and even lotion. In fact, all you'll have to bring is your facial foam, sunblock and makeup.
20. Regardless of whether you're planning to explore the location in which the ship has docked, you will have to disembark for face-to-face checking at the immigration.
21. Bring your access card everywhere. You will need it for verification whether you're disembarking from the ship or heading to a restaurant.
22. The spa and salon services are not free of charge but there are promos available (even a 5-minute trial for a massage session at the spa). You can always check in with the spa staff on their latest promos.
If you're ready to embark on your first cruise, the Superstar Gemini departs from November 5-April 28, 2019. Prices start at RM999 for twin sharing (rates are dependent on the season of travel). There are 4 separate routes heading out of Port Klang:
Port Klang-Phuket-Langkawi-Port Klang
Port Klang-Phuket-Penang-Port Klang
Port Klang-Phuket-Krabi-Penang-Port Klang
Port Klang-Singapore-Port Klang
For more information, head over to Star Cruises SuperStar Gemini.