Poké bowls are a fairly new trend in KL and it's known for being a convenient grab-and-go meal. One of the top selling points is most probably because it's a healthy dish that looks absolute beautiful on a plate.
This Hawaiian-inspired bowl of rice has captured our hearts, especially for sushi lovers. An eatery to jump on the bandwagon is Mich'sology.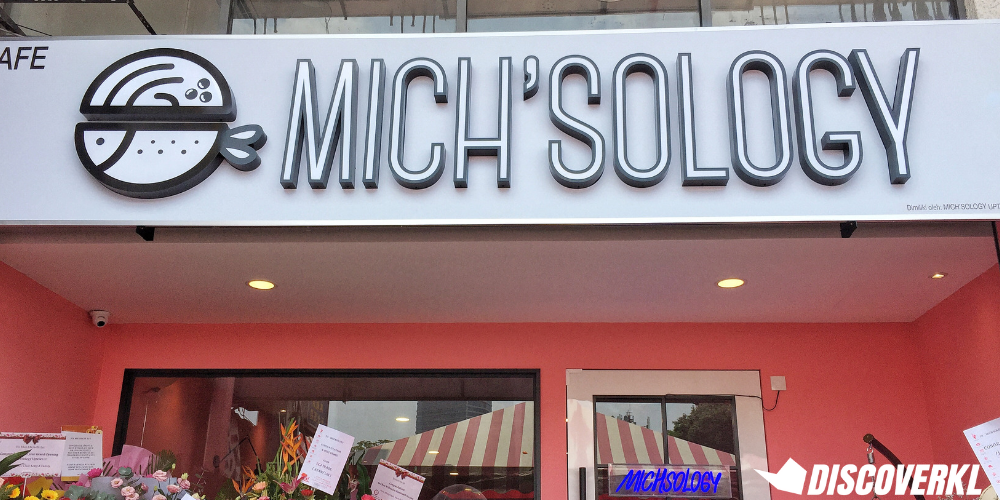 The DiscoverKL team recently had the opportunity to attend the second launch of Mich'sology at Damansara Uptown. If you have never tried a poké bowl before, we reckon that Mich'sology is worth the shot.
When we arrived, the café was filled with people mingling around. We even had the chance to watch the lion dance performance which is synonymous in the Chinese tradition with launches of this sort. The lion dance is performed as a means to chase away evil spirits and to welcome in prosperous times.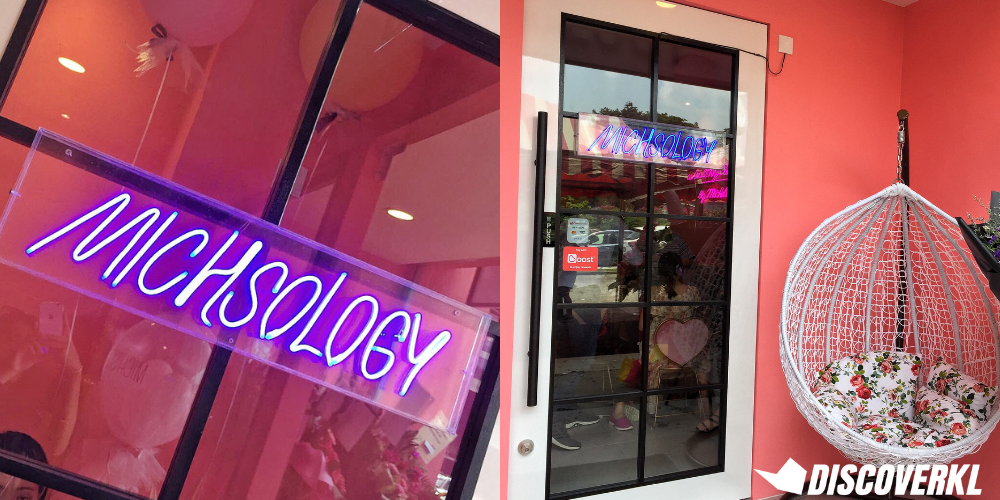 This all-pink café is absolutely aesthetically-pleasing. With its pastel pink walls, neon sign and rattan swing chair displayed outdoors, this instagrammable hangout will make your IG feed pop without a doubt.
We met Michelle, the founder of Mich'sology and managed to exchange a few words with her. She shared with us that she wanted to have a cosy spot with vibrant colours. At the same time, she wanted to serve healthy meals where patrons can enjoy the best of both worlds.
After graduating from the UK, Michelle realised that getting a good job is so much harder that she thought. She then chose to build a business of her own. Being a fitness junkie herself, she created a menu where she can share her healthy lifestyle with others.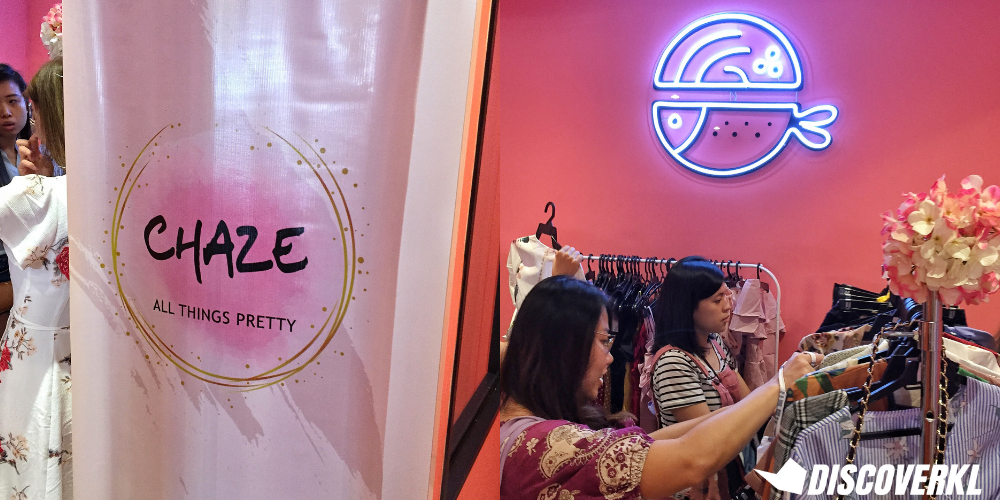 Michelle collaborated with Chaze Apparel for the launch of her eatery and she accommodated racks full of clothing at the back of the café. Chaze Apparel is an online clothing store with a wide range of outfits, from dresses to rompers.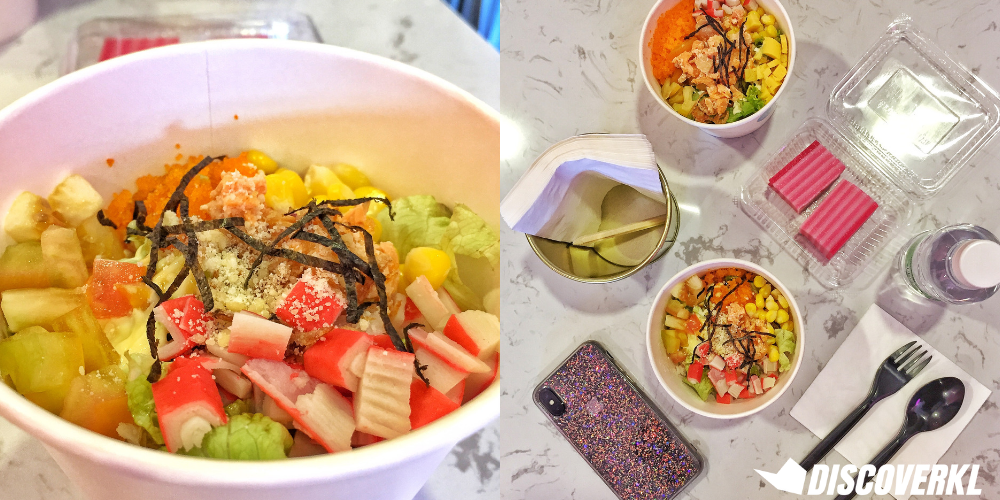 The complimentary poké bowl we tried had sweet corn, crabsticks, salad, cherry tomatoes, white rice topped with parmesan cheese, ebiko and seaweed. This simple yet well-balanced meal was assembled fresh upon order.
Each element of the poké bowl complemented one another well. However, we personally felt that the sauces doused over weren't sufficient and the portion size was quite small too.
Nonetheless, we would probably come back and try their Signature Fuel Bowl (RM19.90) and the Signature Granola Bowl (RM19.90) next time.
Michelle has another outlet in the pipelines and its launch is set for mid of next year. Meanwhile, drop by the new outlet in Damansara Uptown and try the dishes out for yourself.

Mich'sology
Hours: Thursdays-Tuesdays: 10am-10pm. (Closed on Mondays).
Website: Mich'sology
Tel: 016-660 6573