SS14, Subang Jaya is mostly known for its Bak Kut Teh dishes but you might just be missing out on some awesome grub if you happened to drive past a bright red gerai.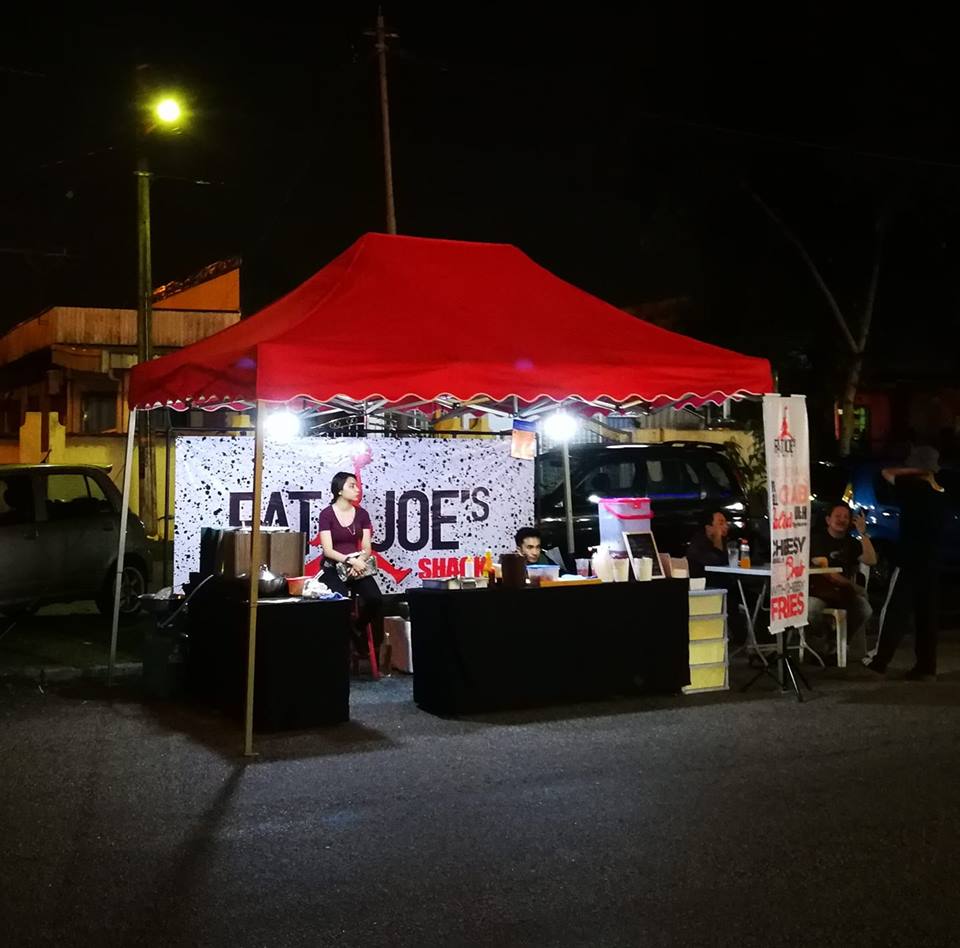 Often overlooked is Fat Joe's Shack, a humble gerai tepi jalan situated near the Petron petrol station in SS14.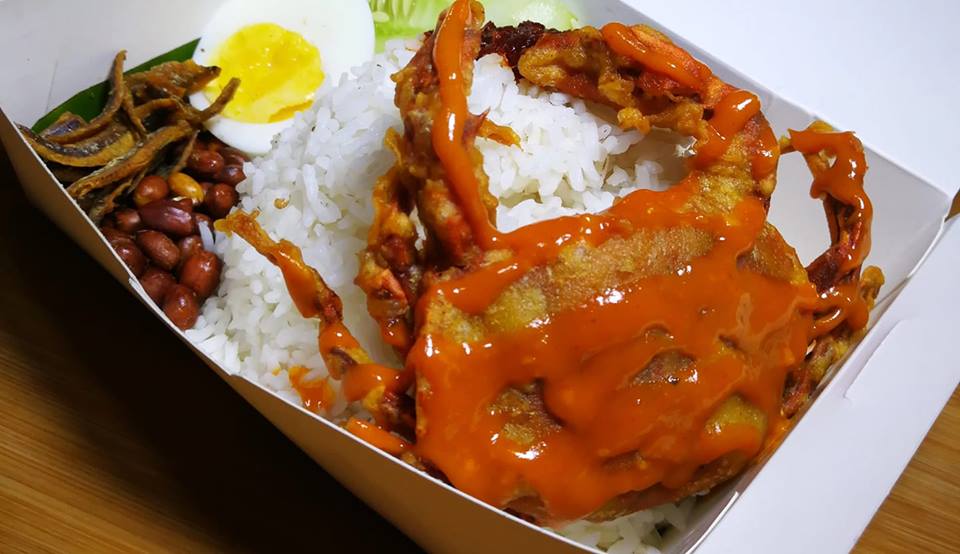 The red shack is slowly gaining in popularity for its delicious soft shell crab dishes.
Indulge in the Nasi Lemak with Soft Shell Crab and Salted Egg Yolk sauce for only RM15. This dish comprises of warm, fluffy nasi lemak paired with soft shell crab and a drizzle of salted egg yolk sauce.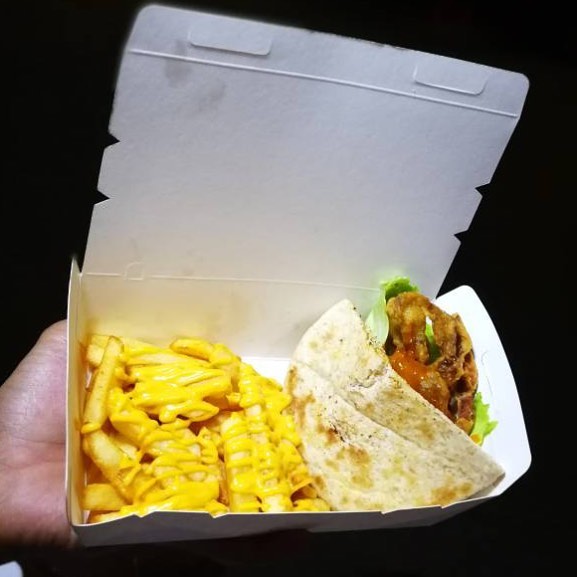 For RM12, you can grab their Pita Bread paired with Crab, Salted Egg Yolk sauce and Cheesy Fries. This dish is the ultimate indulgence, with the savoury egg yolk sauce and cheese as well as the carb-filled fries.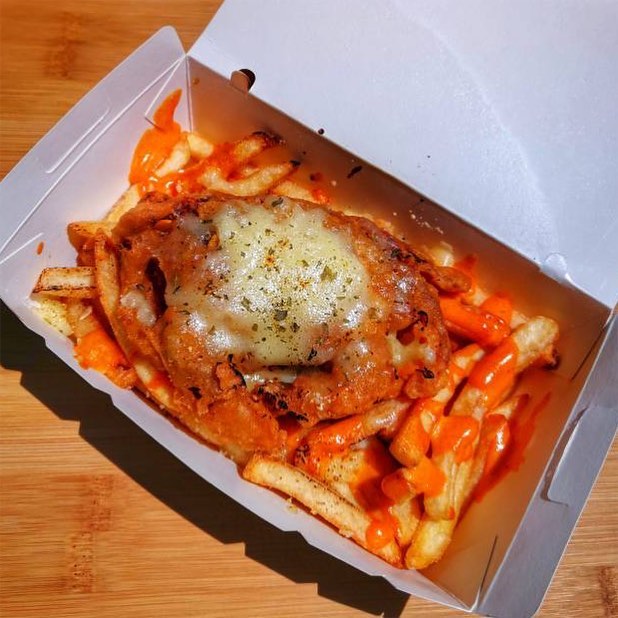 One dish not to be missed is the Mozzarella Cheese and Nachos with Cheesy Fries and Torched Soft Shell Crab. This dish is priced at RM15 and it's worth every ringgit.
The gerai often restocks their juicy crabs and only fresh ones are used in their dishes.
As there's only a set number of crabs per night, Fat Joe's Shack operates until their stock finishes. Therefore, it's solely on a first come, first serve basis.
Go ahead and indulge in yummy goodness at Fat Joe's Shack and do "crab" it while you can! 😉
Fat Joe's Shack
Hours: 8pm-1am, daily (unless updated otherwise on their official Facebook page).
Address: Located right opposite Petron SS14.
Website: Fat Joe's Shack
Tel: 012-224 5690
All Image Credit: Fat Joe's Shack