News of the official polling date was announced earlier this week for May 9. Upon receiving this news, Malaysians who do not live within the same area as their polling station began purchasing train, bus and flight tickets home. Problem is, they soon found out that the prices have surged, some up to three or four times its original price.
Noting this, AirAsia announced today that due to Malaysians' overwhelming response to return to their hometown to vote for #GE14, they've launched fixed one-way fares on all domestic routes from May 8-10.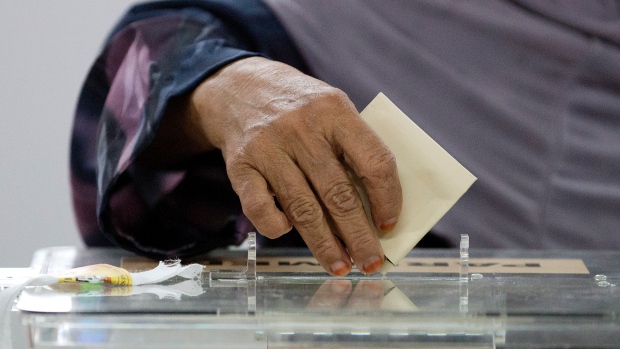 There are 17 routes offered for RM99, 10 routes offered for RM129 and 8 routes offered for RM199. The routes in mention are within Peninsular Malaysia and East Malaysia.
Netizens expressed their gratitude with one sharing, "Good job AirAsia, thank you for listening to your customers."
Check out AirAsia's official website to find out the exact routes covered.
Feature Image Credit: tv14.my, AirAsia