Ever been on vacation and returned with a stash of snacks and goodies only to feel upset when the stash depletes?
If the snacks you're craving are from the UK, the Philippines or Singapore, there's actually a place in KL where you can stock up on snacks from these very countries.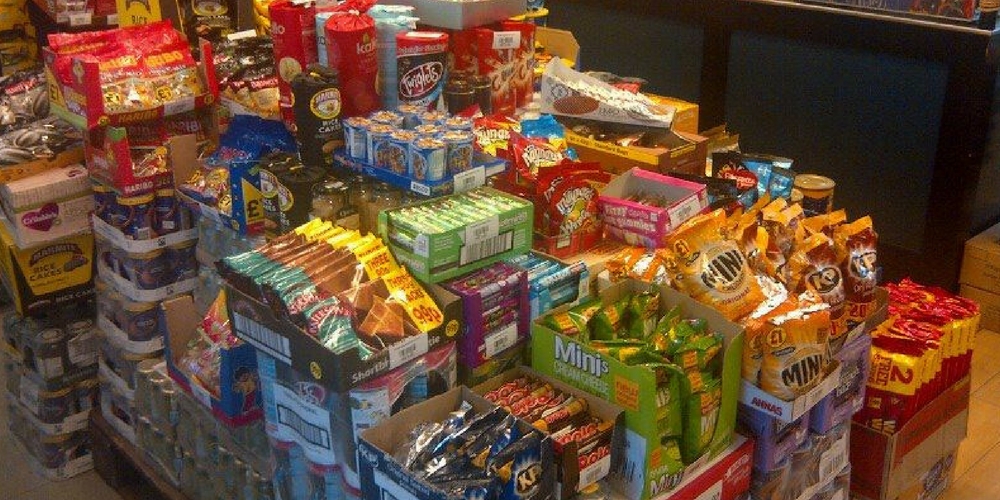 Shoprite Specialty Grocery in Lucky Garden, Bangsar imports food items directly from the 3 aforementioned countries so those who miss enjoying the snacks can purchase them right here in KL.
Not only that, expats who miss having food from their home country can drop by and pick up a couple of snacks that remind them of home.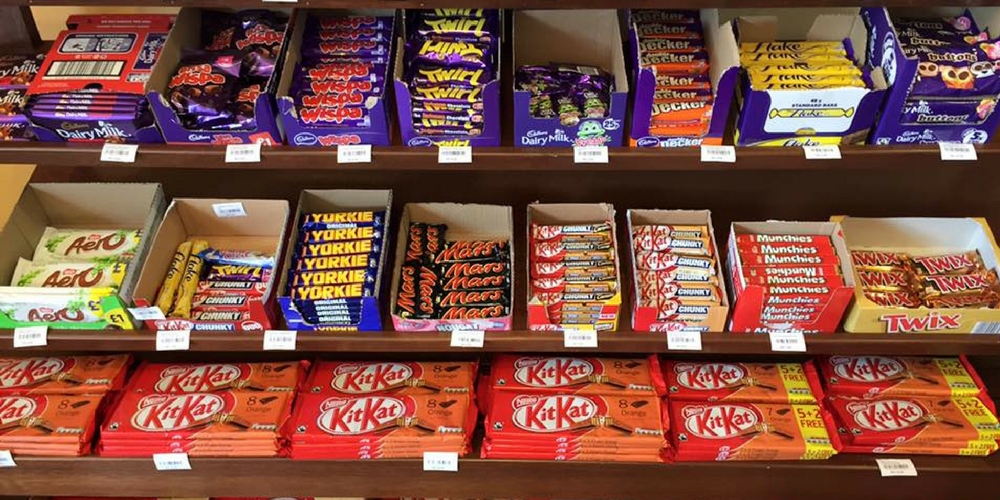 Offering anything from biscuits, snacks, chocolates, beverages and cooking supplies, you'd probably find what you're looking for here.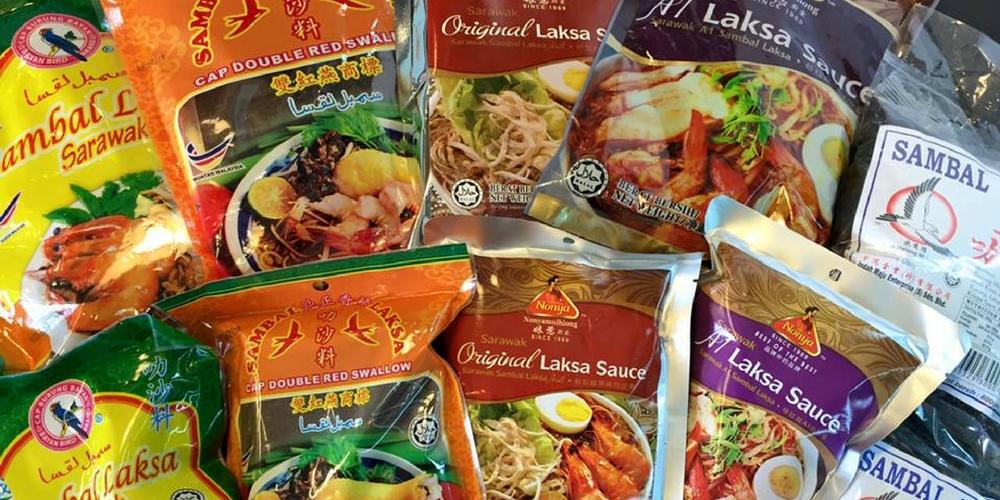 If you don't spot your favourite snack or cooking supply at Shoprite Specialty Grocer, you can even let them know and they might even place a special order for you.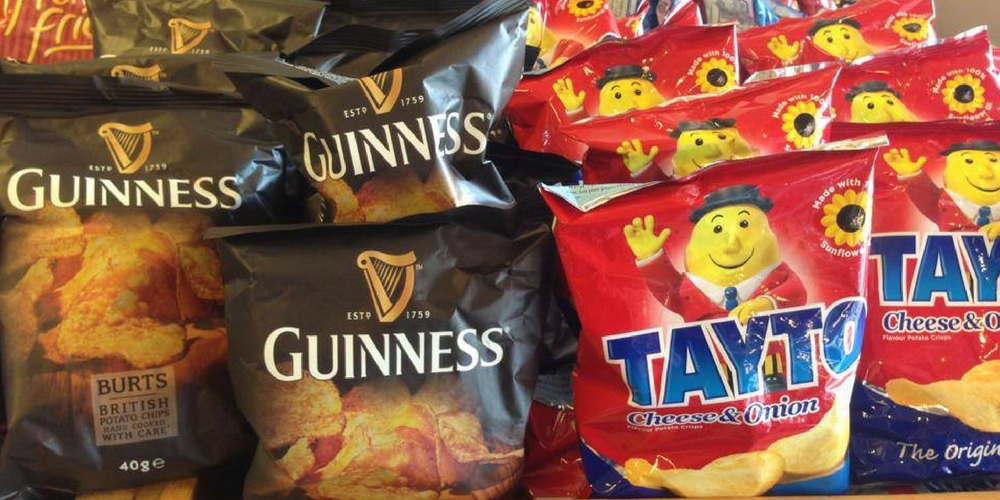 Shoprite Specialty Grocer
Address: 38, Persiaran Ara Kiri, Lucky Garden, Bangsar, Kuala Lumpur
Website: Shoprite Specialty Grocer
Tel: 012-813 3238
All Image Credit: Shoprite Specialty Grocer