It's no secret that Bangsar has a sea of restaurants but if you were to drop by Table 9 restaurant, you would find Italian cuisine with a Korean twist.
Italian-Korean meals are something different, what with the mix of Asian and Western flavours, but don't knock it until you've tried it.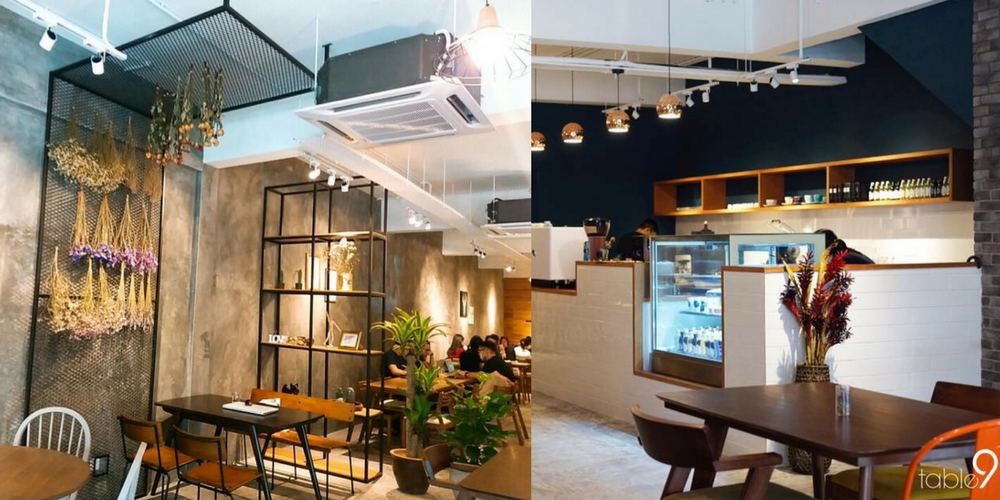 At this cosy café, you would find rice gratins elevated with a dash of kimchi. Where rice gratins are creamy by tradition, Table 9's take on it is a slight sour and savoury aftertaste from the kimchi.
For those who enjoy rice gratins as they are, this would be a nice introductory dish to Italian-Korean cuisine.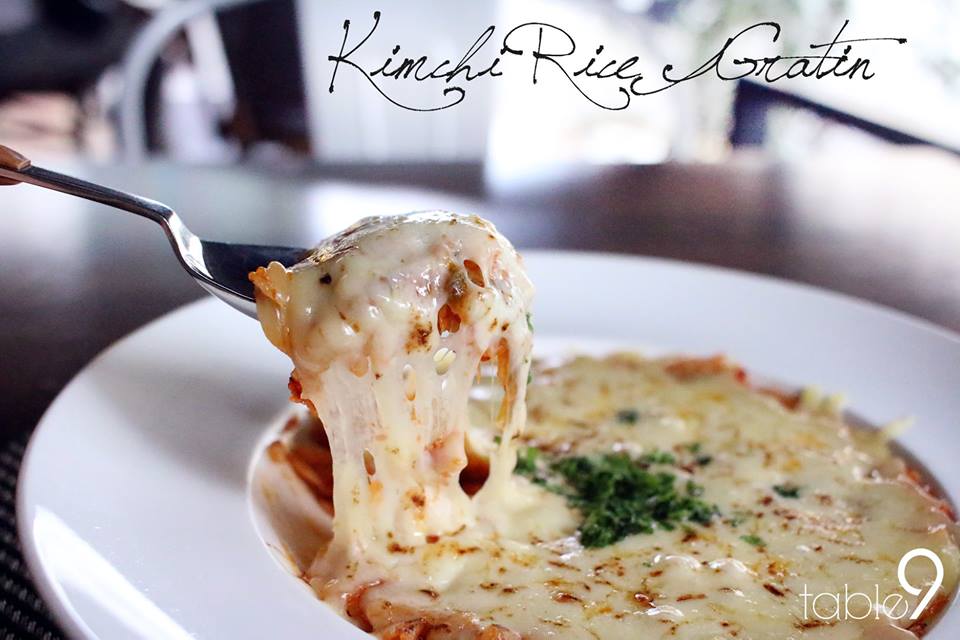 Burgers get an Asian upgrade with the inclusion of bulgogi. Served with a side of thick-cut fries, dive into a flurry of flavours that the bulgogi meat brings about.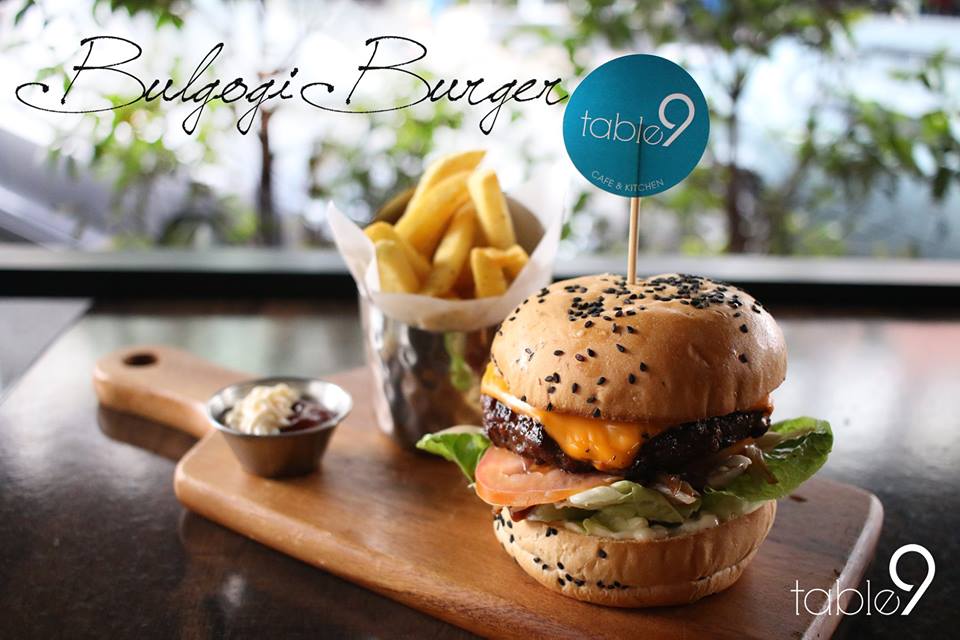 Prefer bulgogi with pizza instead? Done. Table 9 adds the classic "fire meat" generously across their pizzas and you won't even realise that it's a Korean-inspired dish at first glance.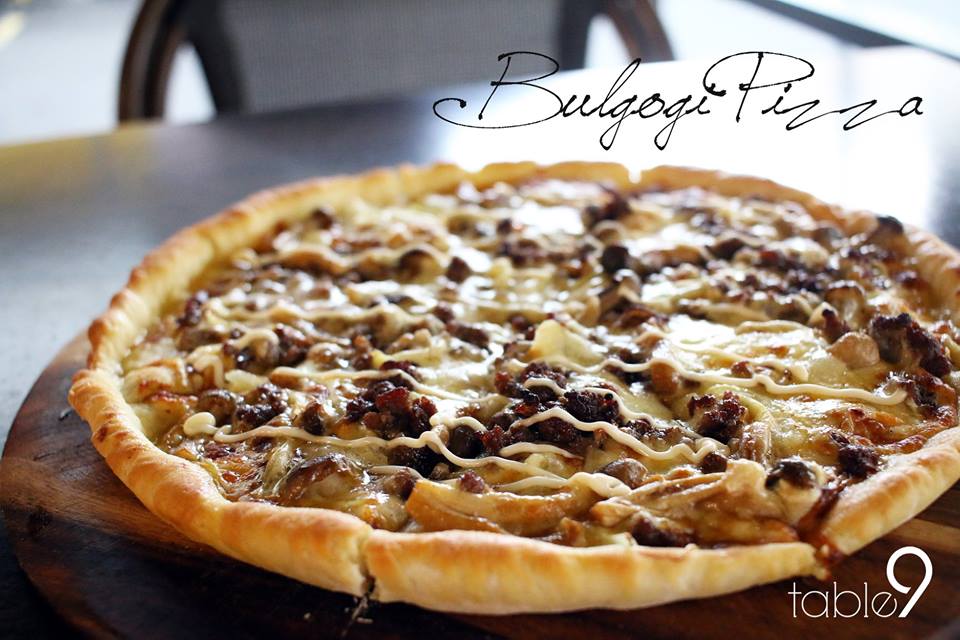 Bingsus are a classic Korean dessert and Table 9 takes it one step further by introducing a cendol bingsu. Familiar flavours of coconut milk, green-dyed jelly "noodles" and red beans are served with classic shaved ice, in true cendol style.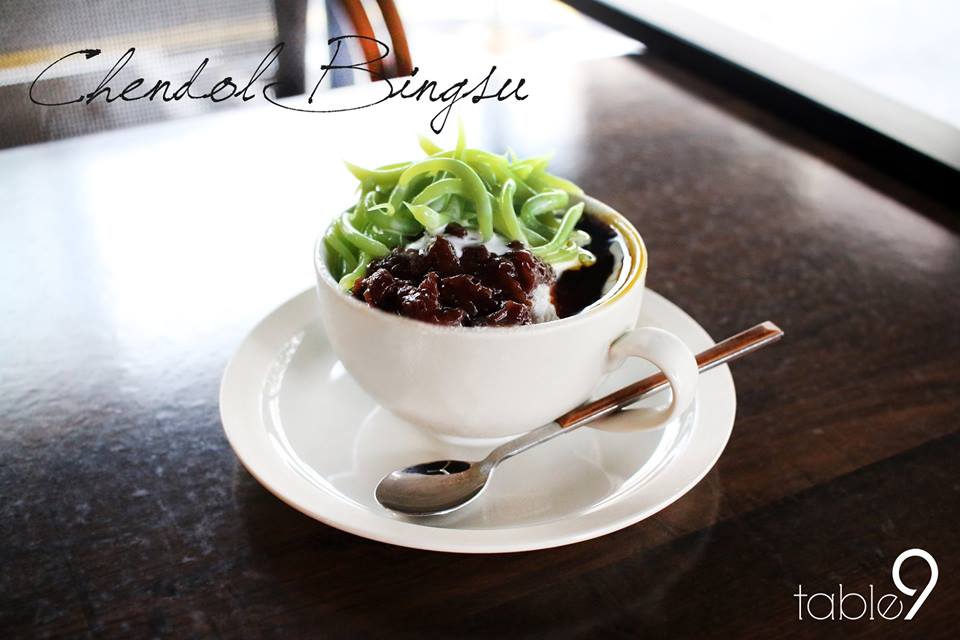 End your meal with something sweet and opt for the Petit Apple Cake that looks like it came right out of the classic Snow White fairytale. Koreans have an affinity towards foods that are adorable in appearance, hence the introduction of the Petit Apple Cake in Table 9.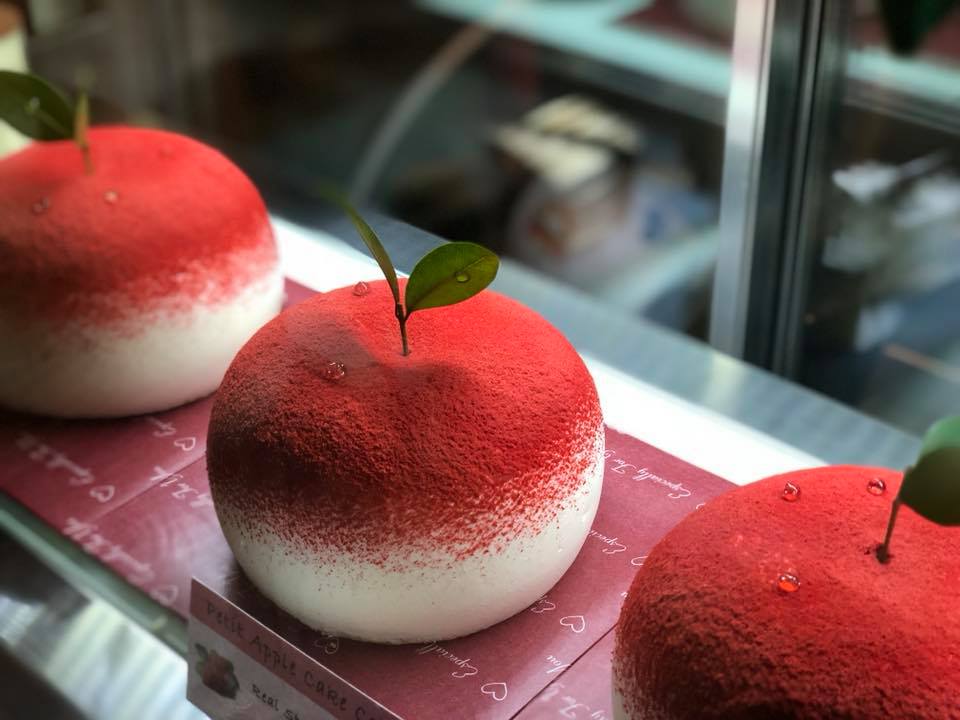 It is an apple-shaped "cake" which is made with real strawberry powder. It even comes complete with little droplets of "water" and a leaf stalk.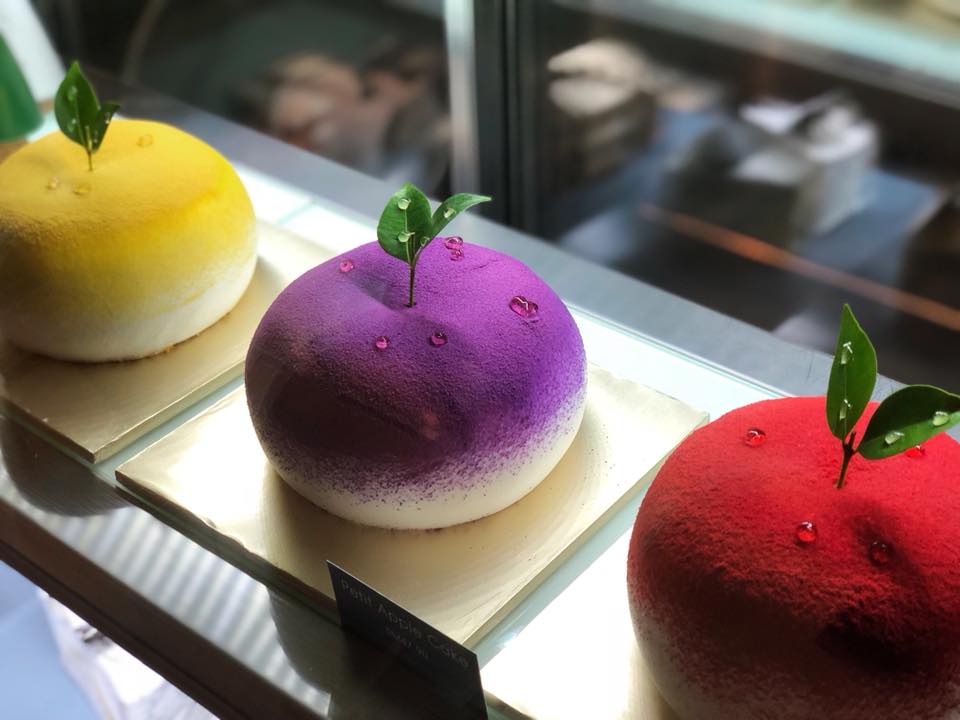 Alternatively, opt for different "apple cake" flavours like purple sweet potato (made with powder imported from Korea) and mango cakes (made with mango powder). According to the folks at Table 9, these cakes make for great gifts as well.
Table 9 Café And Restaurant
Hours: Sundays: 10am-12am, Mondays-Thursdays: 10.30am-12am, Fridays: 10.30am-1am, Saturdays: 10am-1am
Address: 21, Jalan Telawi 3, Bangsar Baru, Kuala Lumpur
Website: Table 9 Café And Restaurant
Tel: 03-2201 1055
All Image Credit: Table 9 Café And Restaurant