KFC Malaysia recently introduced the Double Down burger featuring crispy chicken fillets as burger buns. Well, guess what? A burger stall in Sri Gombak sells their version of the Double Down too, this time with chicken sausages.
Mor A Grifa Kitchen is a roadside stall near Batu Caves, which is proudly owned by Mr. Samir and his wife. The couple shares a love for food and decided on the business model of burgers, with emphasis on offering it at a reasonable price.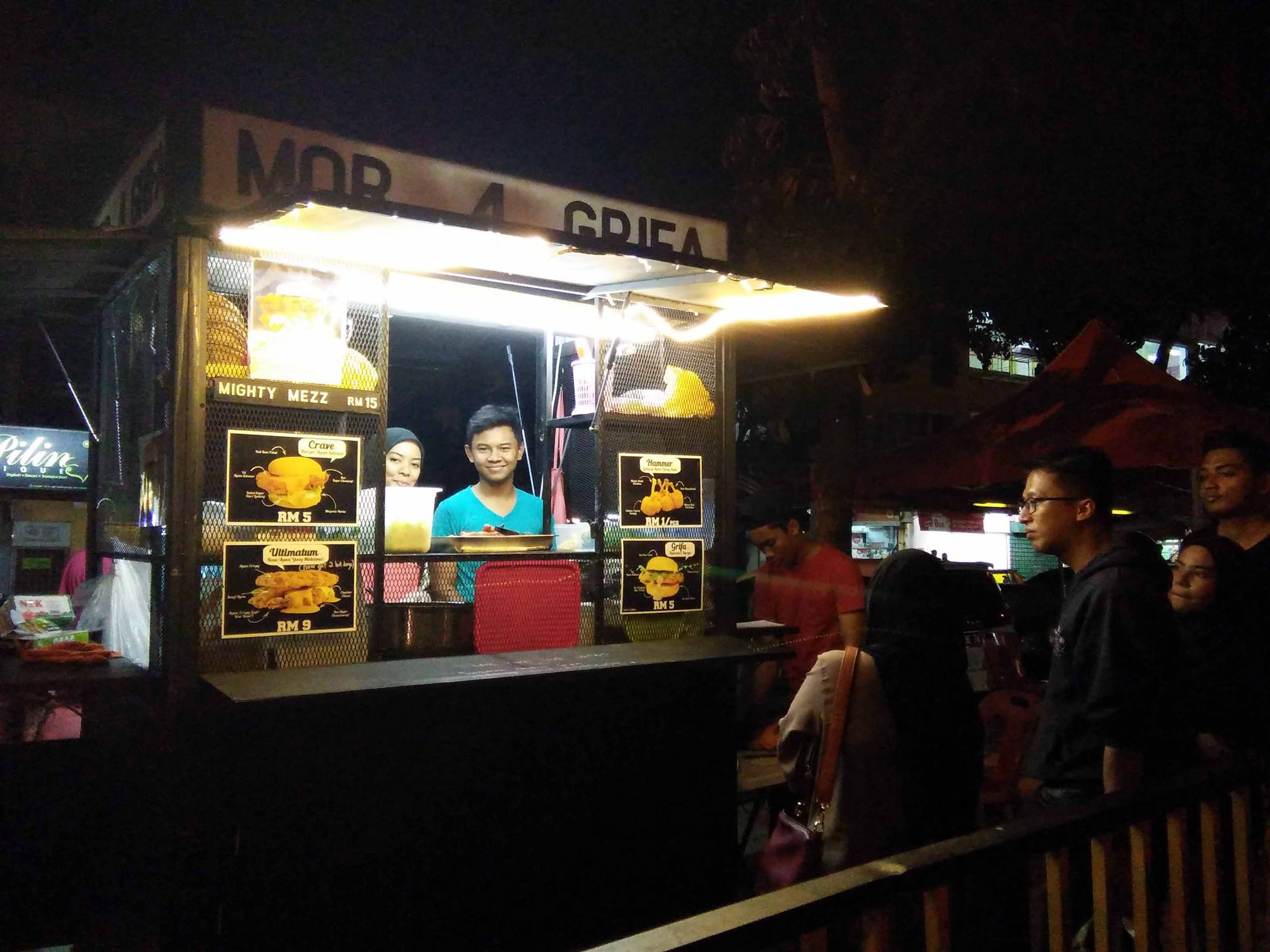 Just look at the oozing cheese and huge chunks of meat! The best part? You're looking at spending just about RM5-RM13 for each of these delectable dishes!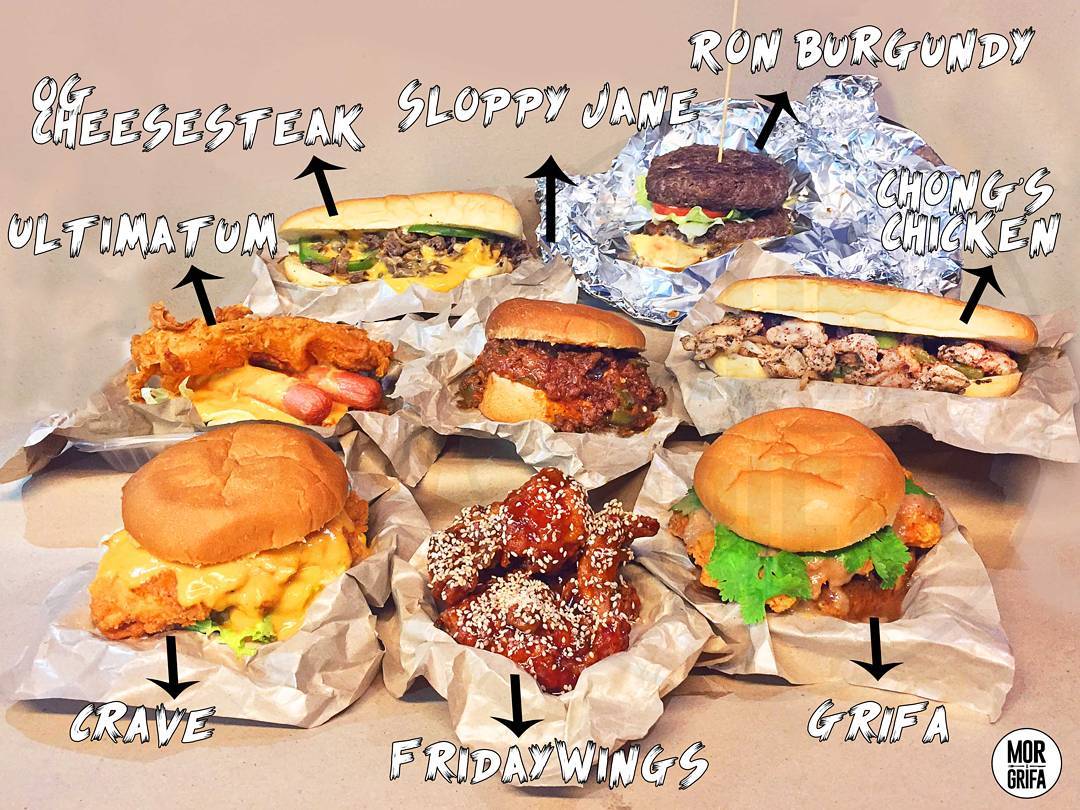 The ultimate must-try and bestsellers are of course The Ultimatum and The Mighty Mezz—and here's why!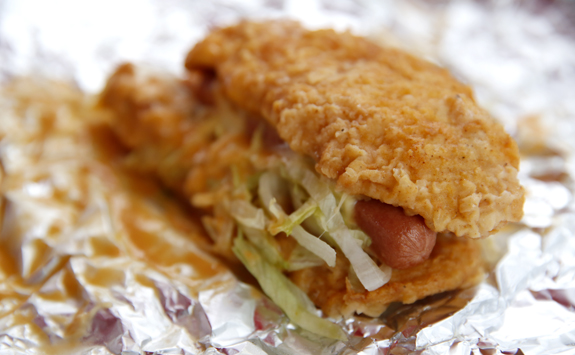 The Ultimatum is essentially every gym freak's ideal post workout meal. It has two chicken patties acting as burger buns and two sausages, cheddar cheese, lettuce and plenty of cheese sauce in between.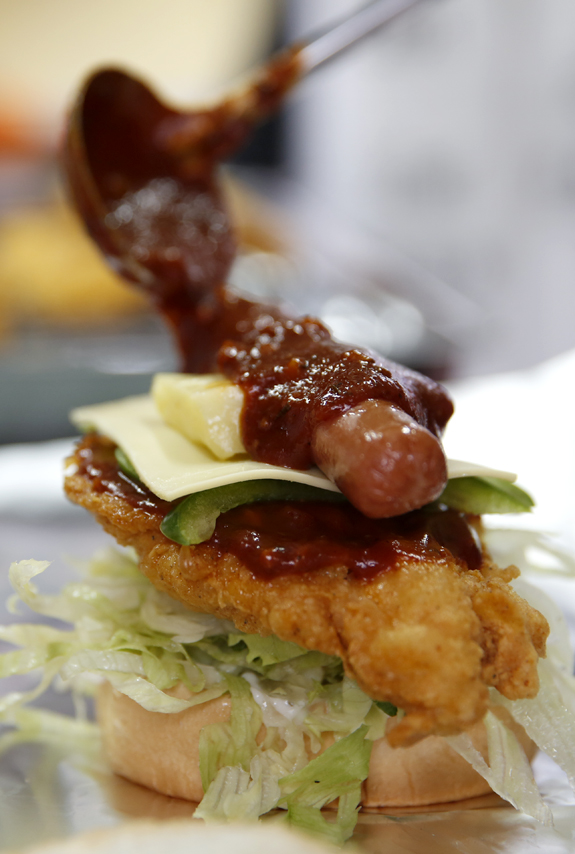 The Mighty Mezz, on the other hand, consists of burger buns, two big fried chicken breasts as patties, sausage, mozzarella, cheddar and just the right amount of marinara sauce on top.
If you're starving, it's definitely recommended to go for their humongous burgers. If not, try out their basic burgers which are equally as good.
Feature Image Credit: Fried Chilies/Mor A Grifa Kitchen