Exes. They are all a part of your story and whether you're in good terms with them now or otherwise, they were there for a reason. These girls taught you a lesson in love and there were very specific reasons as to why you loved them all.
These are the 10 types of Malaysian girls you might have dated in the past and why you couldn't resist their charms.
1. The Foodie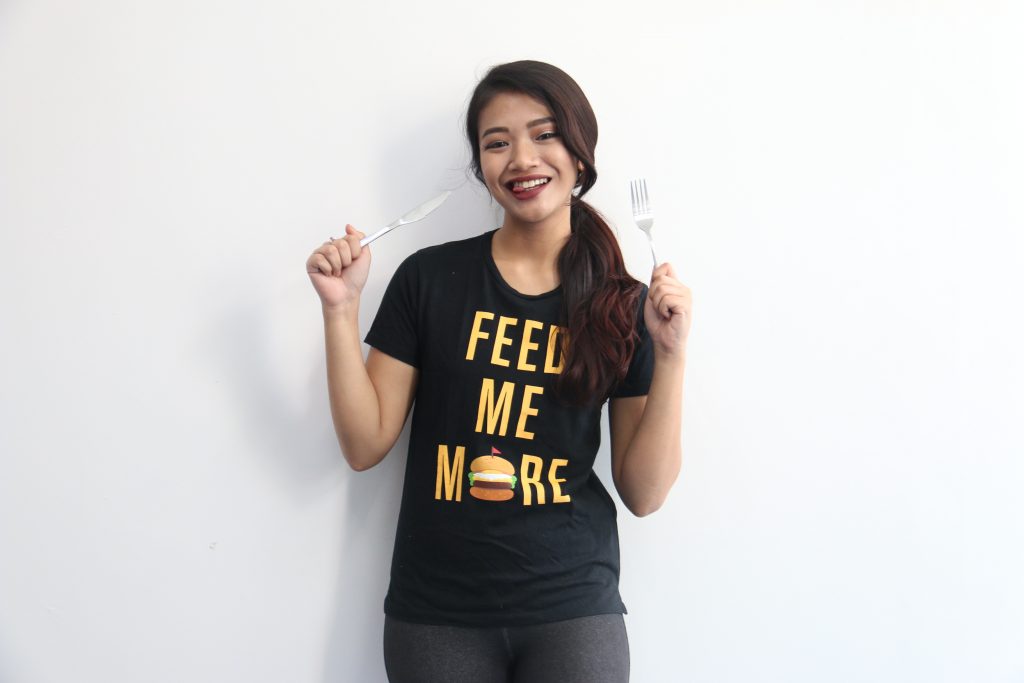 She's always texting you "Where should we makan today, dear?" and her favourite emojis are the food ones. She's also always reading up on Discover KL for the best places to dine in around KL (haha!) and forwarding foodie pictures to you.
You loved her because for one, she's a gal who makes up her mind very quickly about what she wants to have for dinner. Secondly, she never asks if you could finish her food for her because she can very well complete her own meal, thank you very much.
2. The Gamer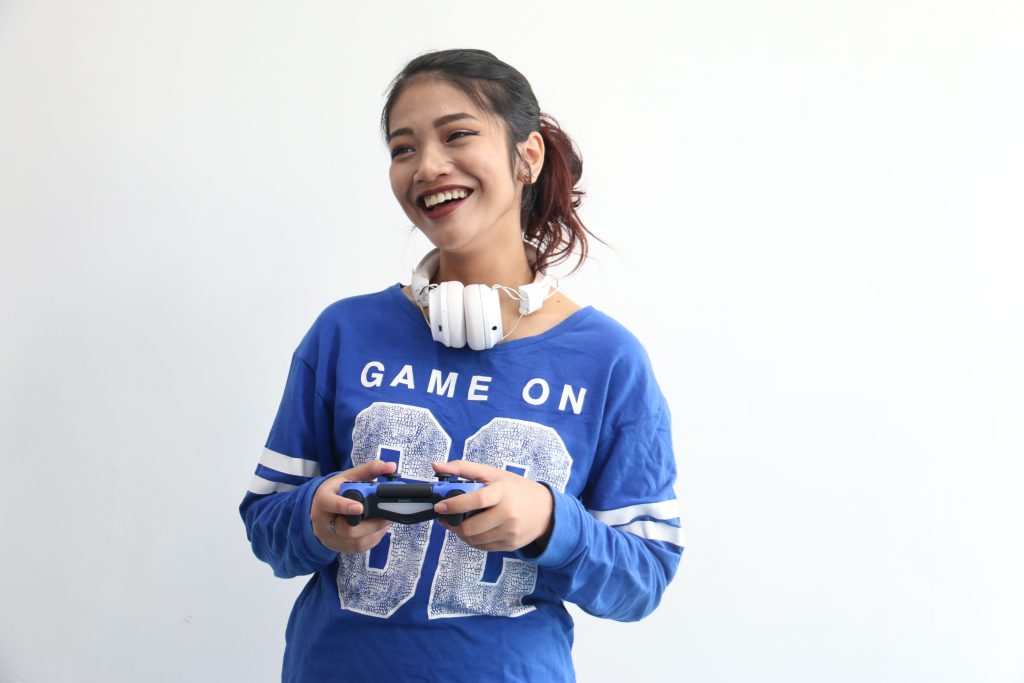 She's always in front of her PC, either playing the latest games or purchasing them online. Even with her large collection of games, she's always on the look out for more and that's great because you get to share the game collection too.
You loved her because she's always down to stay in on Friday nights to play a game or two. She was a lot of fun to hang out with because she's pretty much like one of your boys, only better because she was your best friend and lover too.
3. The Influencer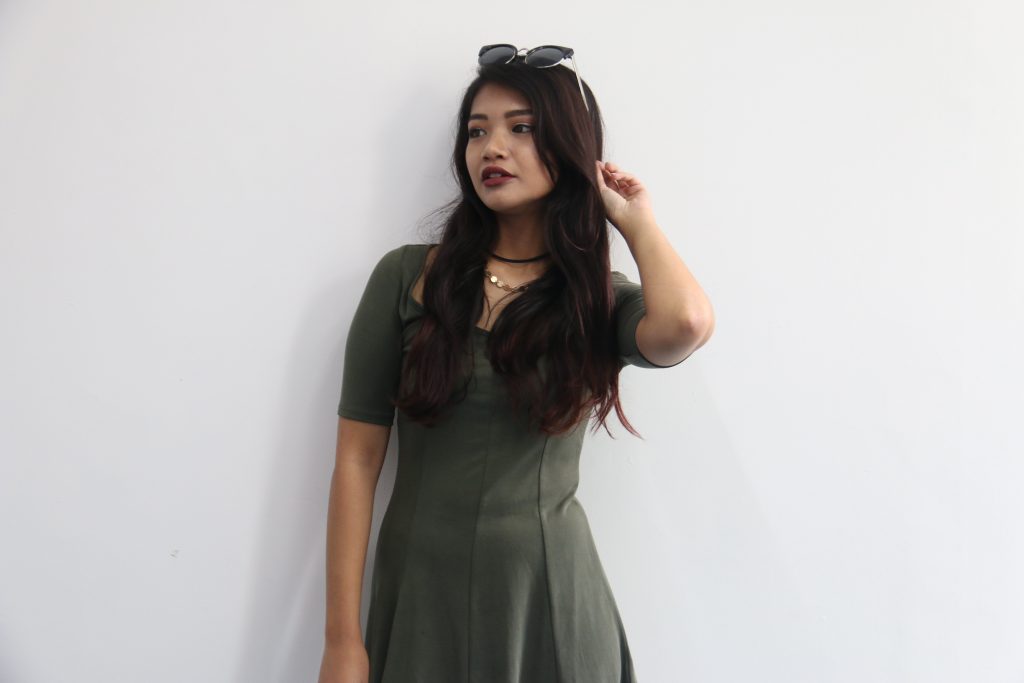 She's always on Instagram, scrolling through other people's feeds. She tells you that social media is her source of inspiration and you admire her dedication in snapping Insta-worthy pictures, be it of her food, her makeup or even selfies.
You loved her because she's always attending the coolest events and you get to come along with her because you'd always be her plus one. She loved the glitz and glam of being an influencer but at the core of it, you knew that she was a hardworking go-getter and that's what made you fall for her in the first place.
4. The Artist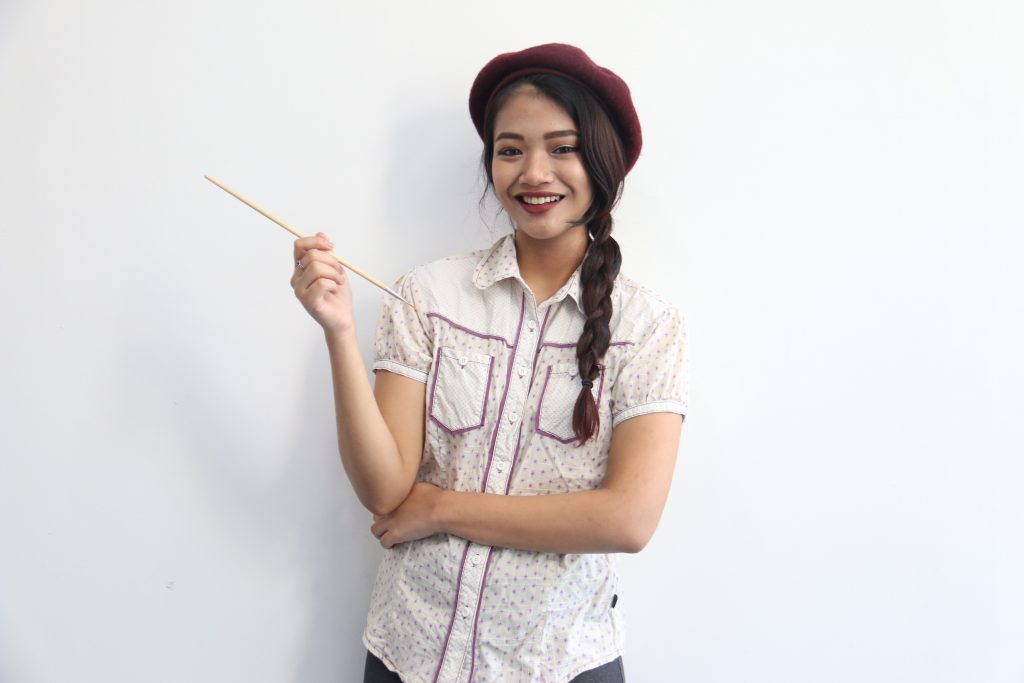 She sees the beauty in everything and recreates them in the form of stunning paintings, drawings and letterings. She would spend hours working on her craft and you wouldn't understand why. But when she's produced a masterpiece at the end of the day, you realise that it's because of pure passion and talent.
You loved how she's able to create something out of nothing and her art becomes tangible pieces that others, not just you, are able to admire too.
5. The Gym Bunny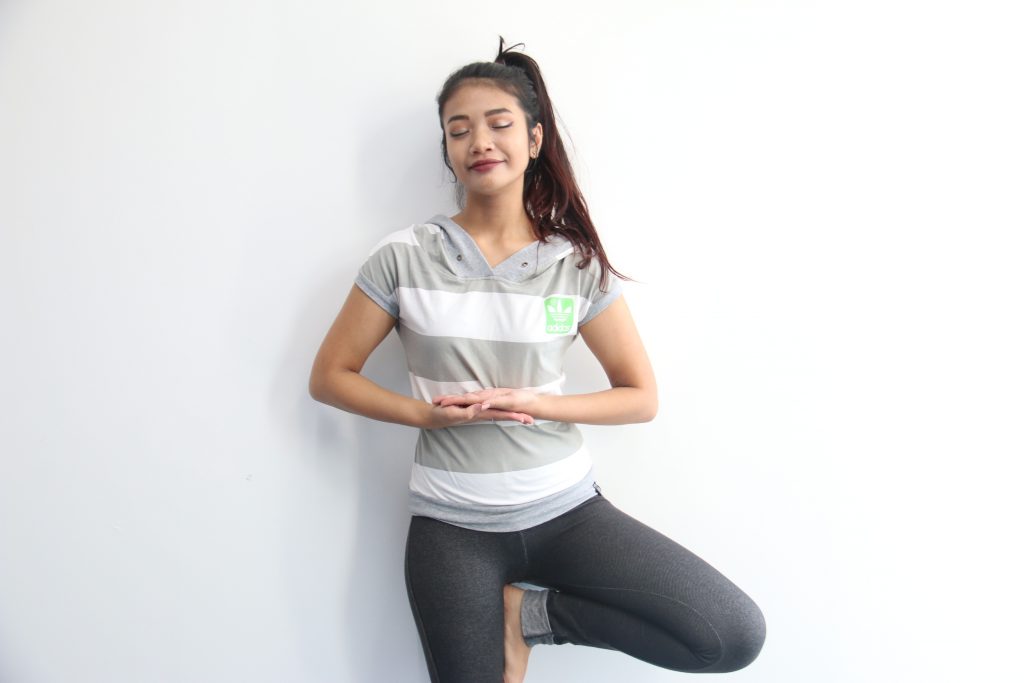 She's always dressed in a sports bra and leggings just in case she feels like heading for a quick yoga session or spin class. She loves her green smoothies and healthy brunches and is always up for an impromptu hike.
You loved her dedication to maintaining her health and physique because that was something you knew you'd struggle with doing. Sure, it meant that you had to tag along to the gym even if you didn't want to, but at least she was inspiring you to become a better version of you. What's there not to love about that?
6. The Overachiever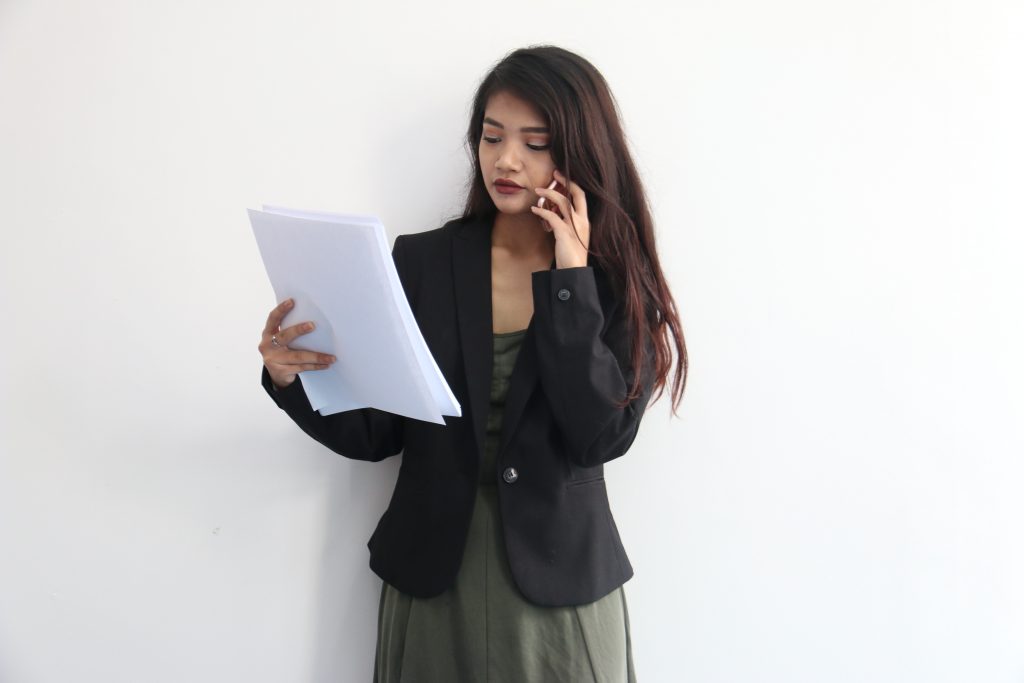 She's a go-getter and would put in the extra hours and effort to get things done. At work, she excels at what she does and is well favoured by her superiors.
You loved how she always knew what she wanted. Although it meant that there might be less hours for the both of you to hang out, it was a sacrifice that you were willing to make because she's a self driven career lady.
7. The Hipster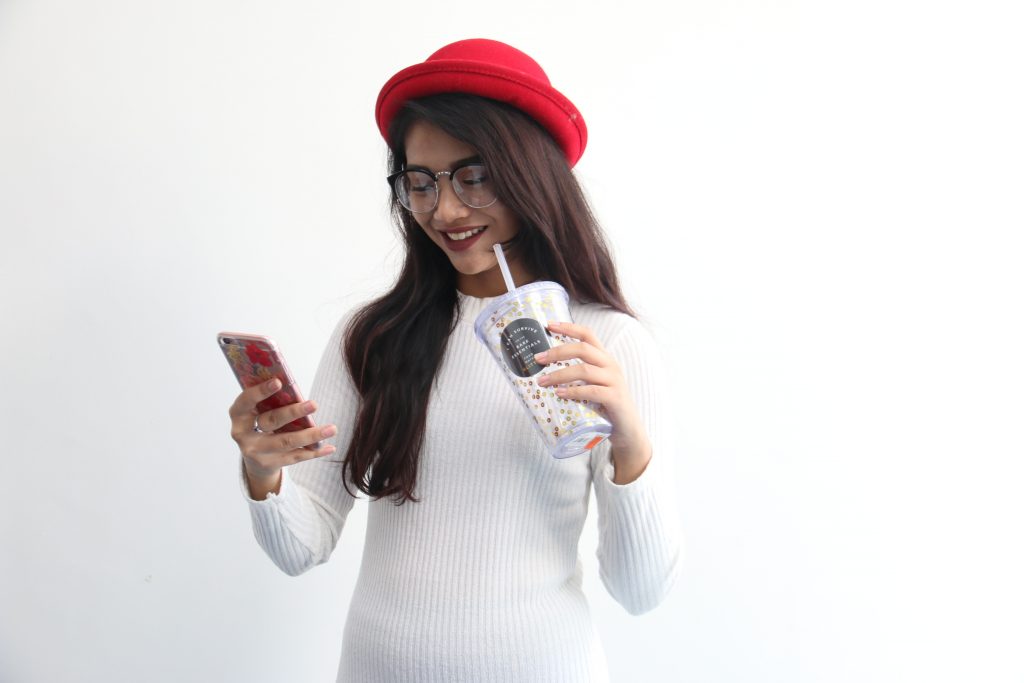 She loves heading to bazaars, café-hopping and getting her clothing and makeup from non-mainstream brands.
You loved how you always got to accompany her to cool coffee shops and restaurants. You probably would have just headed to the mall for some fast food but she made you feel a little more adventurous and you liked that about her.
8. The Party Girl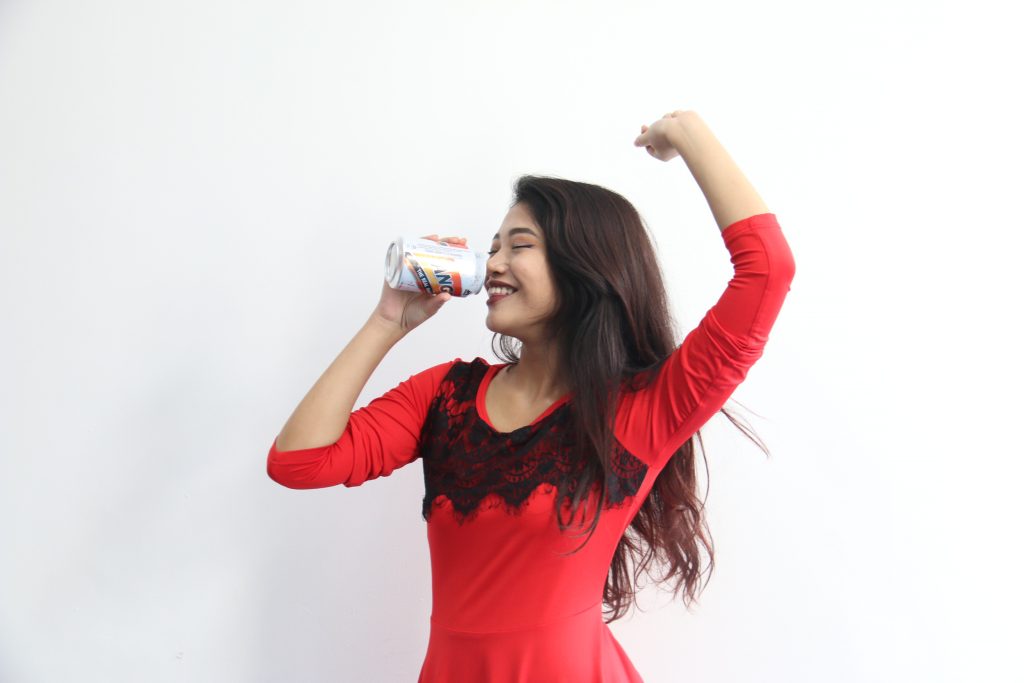 She lives for the weekends and Friday nights. Clubbing is her middle name and the DJs are her best friends.
You loved hanging out with her because it always made you feel like you were special and you got to hang out with the coolest peeps. She's always down for a couple of drinks and knew the best bars to head to for that. You always knew a night out with her would be a fun and memorable one.
9. The Wanderluster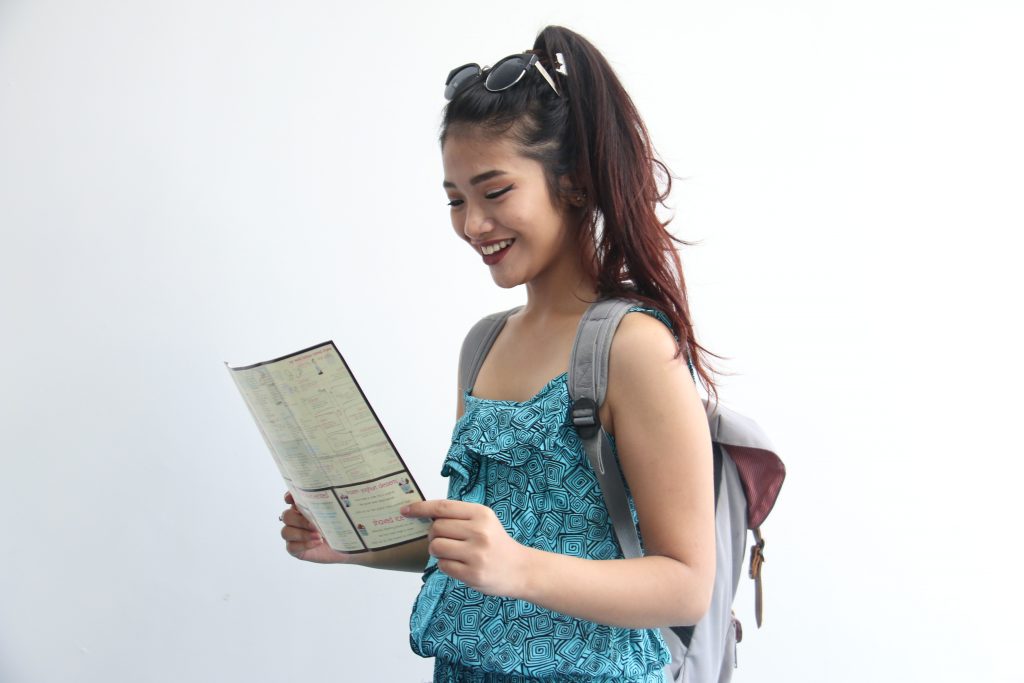 She's always looking up the best travel deals and would constantly search up travel vlogs on YouTube to satisfy her sense of wanderlust. She'd spend all her money travelling but she doesn't mind because her life's aim is to travel around the world.
You loved how she was always hungry to see what's beyond her own neighbourhood. She was always up for an inpromptu roadtrip and you loved seeing the country and the world with your best friend.
10. The Wife Material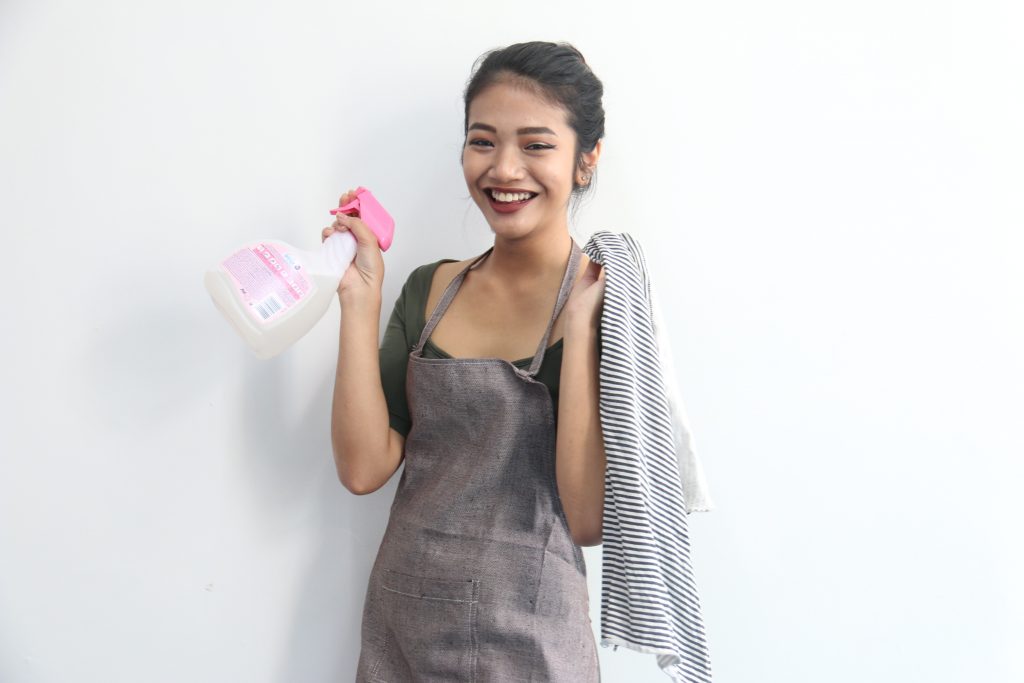 She was the girl you would gladly introduce to your parents because you knew that they would immediately be smitten by her. She had all the qualities that would make for a good wife (including the incessant nagging! :P) and you appreciated that about her.
You loved how she cared for you and sincerely wanted the best for your future. She always kept you in check and made sure that you spent within your means, took care of your health and exercised enough. Sure, it might have been annoying at times but you knew that that's what made her the perfect partner.
Finding The Right One And Treating Her Right
Guys, it is a tough dating world out there. There are loads of girls you would have to go through before finding Mrs. Right. We can always categorise them in different areas but remember that they are human beings as well and we need to learn to respect them for who they are.
One major aspect of respecting a girl and treating her right is to always practice safe sex. Taking simple steps to prevent getting or spreading HIV is important.
In fact, Durex recently ran a survey in Malaysia, noting how our general knowledge on sexual health was poor. Don't be a part of the statistic and make sure that preventive measures are taken to ensure safe sex at all times.