How well do you know your sex facts? Probably not well enough. 1,071 young Malaysians participated in a Durex Youth Survey in 2015 and the participants were quizzed on their knowledge on sexual and reproductive health.
The results revealed some pretty surprising facts that our Malaysian youths believed to be true. For one, there are those who believe that "pulling out" before ejaculation is an effective method to prevent pregnancy. False.
In fact, based on the survey, here're 7 sex facts that Malaysians are getting totally wrong:
1. "Protection is not required as long as there's mutual trust between partners"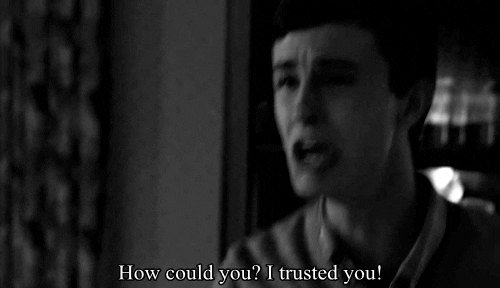 25% of the participants believed that protection is not required so long as partners trust each other. However, as important as it is to trust your partner, protection (such as the usage of condoms) is key against sexually transmitted infections (STIs) and unplanned pregnancies.
2. "Two condoms are better than one"
1 out of 5 young Malaysians believed that using two condoms at the same time is better than one. However, due to the friction that will occur during sex when using two condoms, it could actually increase the likelihood of the condoms breaking. One condom is good enough as it provides up to 99% effectiveness.
3. "HIV can be cured"
1 out of 10 Malaysians believed that HIV can be cured. No cures are yet to be found for HIV. However, there are treatments that enable those with HIV to live a long, healthy life. Therefore, it is important to get tested early if you are at risk of HIV or any other STIs.
4. "You won't get pregnant the first time you have sex"
35% of the survey participants did not believe that a woman will get pregnant the first time she engages in sex. However, the truth is that there's always a possibility for pregnancy with each sexual intercourse.
5. "You won't get pregnant when you're on your period"
51% of the participants did not know that a woman can get pregnant during her period. Women can get pregnant if she engages in sexual intercourse during her fertile window. If their cycle is shorter, say between 12-24 days, they could ovulate earlier in the cycle. If they've had sexual intimacy just before, the chances of conceiving is higher as sperms can live inside the body for up to 5 days.
6. "Mosquito bites can transmit an STI from one person to another"
1 out of 5 Malaysians believed that mosquito bites can transmit an STI from one person to another. While HIV is transmittable through sex and the sharing of needles, rest assured that mosquitoes cannot transmit HIV. One cannot contract HIV through air, water, saliva, sweat or sharing toilets either.
7. "An effective prevention method is for a woman to wash her vagina post-sex"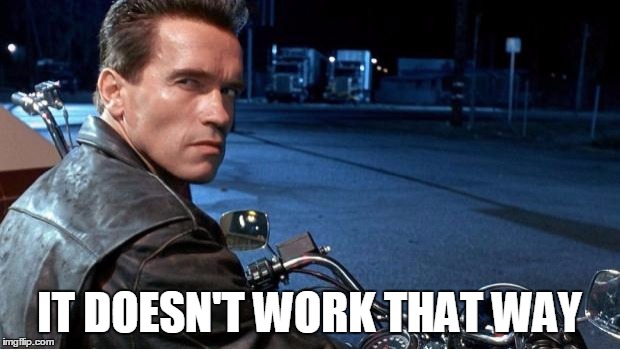 1 out of 10 young Malaysians believed that when a female washes her vagina with liquid (douching) after sex, they are able to prevent pregnancy. The actual fact is that this is not an effective method of pregnancy prevention as fluid is released, even after ejaculation. It takes just one sperm to get pregnant.
While it might not be true for all Malaysians, this survey has pointed out that a large majority of local youths are still not properly educated on sex and reproductive health. It's important to learn about this subject from a young age, even more so as the survey pointed out:
Each day, 10 Malaysians will discover that they have contracted HIV
Each day, 45 teenage girls will give birth
Every 35 minutes, a female will be sexually assaulted
This is a serious matter and the Durex Youth Survey is aimed to create more conversations and awareness on sexual and reproductive health. After all, it's more important to be acquainted with the subject matter than to ignore the elephant in the room just because it is supposedly taboo.
Source: Durex Youth Survey
Feature Image Credit: Boys Like Girls Vevo