Elizabeth Yong is a Malaysian who will be climbing Mount Kilimanjaro, the highest mountain in Africa for a good cause this August. She is collaborating with Dig Deep, a small organisation of dedicated volunteers trying to help schools and communities to gain access to water and sanitation in rural Kenya.
The hike is part of Dig Deep's 'Overseas Challenge' programme which is a fun and exciting way to raise money for charity. It allows the participant to explore the world, meet new people and take on the experience of a lifetime by signing up to become a challenge volunteer. They will raise funds for both their trip as well as Dig Deep's project.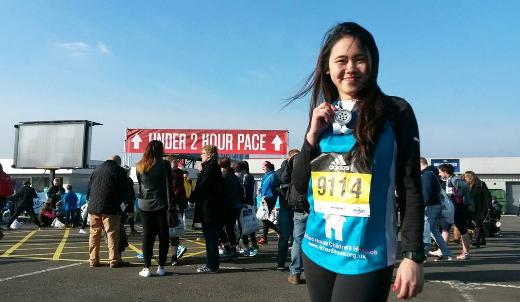 Dig Deep works in partnership with communities to bring lasting change and they do this by building rainwater harvesting systems and latrines and by working with communities to ensure that the water supplies are maintained for future generations. On top of that, Dig Deep also aims to train students, teachers and community leaders in hygiene and sanitation, enabling them to break the cycle of poverty and transform their own lives.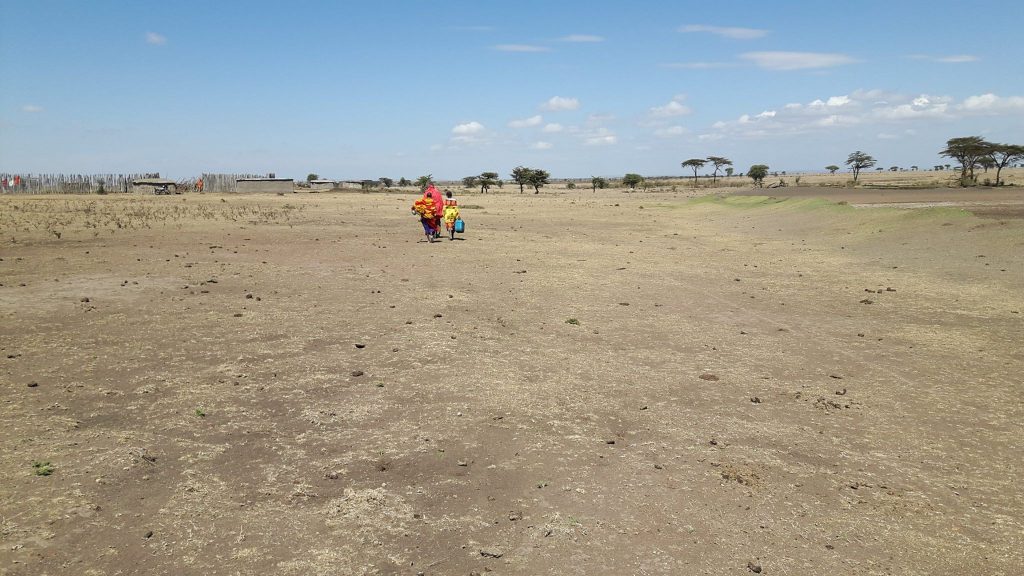 Elizabeth is working together with other dedicated volunteers to raise awareness about this. She believes that we, as a community often take clean water for granted. She believes that clean water shouldn't be a privilege that only part of the world is entitled to. Not only that, she has always had an affinity towards adventures. Through this opportunity, it will undoubtedly push her to serve the community in a small yet meaningful manner.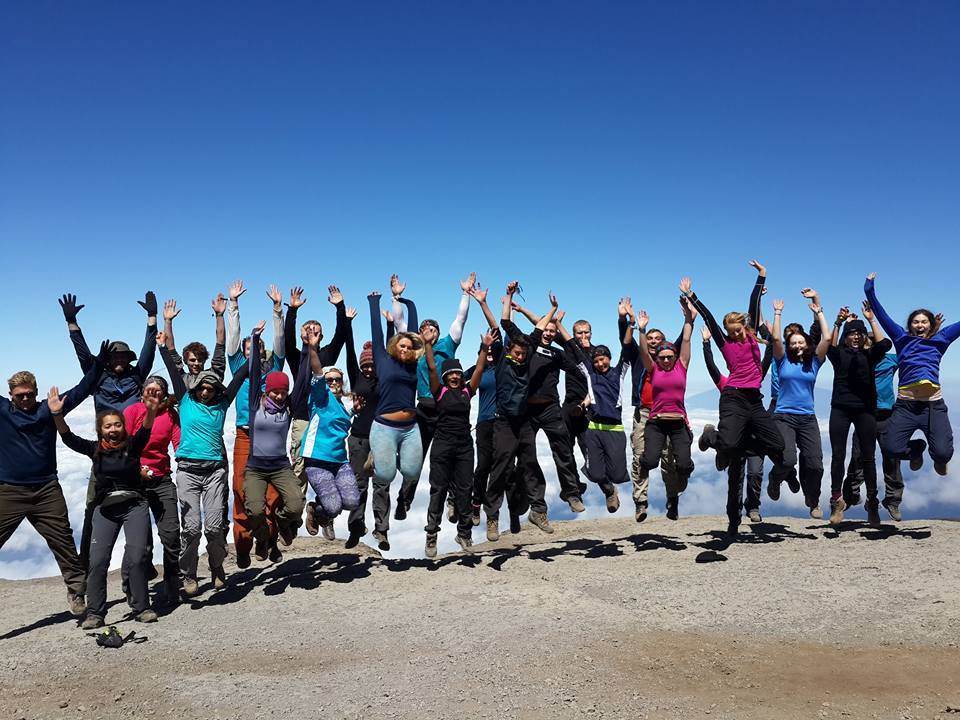 Elizabeth will be raising the funds through a climb up Mount Kilimanjaro, which will commence from August 21 to September 4. The funds are in part for the climb and also for the Kenyan community, and £2990 (approximately RM16358.16) is required for it.
For more information or if you wish to make a donation, click here.
Feature Image Credit: Mydonate.bt & 8 Things To Do