When Faiz Subri scored a physics-defying freekick in early 2016, Malaysians were filled with immense pride for the Penangite footballer. When he accepted the FIFA Puskas award yesterday, we could have said that we saw it coming. After all, that was how much we believed in him.
Faiz's goal was submitted for evaluation last year and it came as no surprise that he scored nearly 60% of the total votes. Faiz arrived in Zurich on Monday and he later attended the FIFA Football Awards 2016. Faiz was also able to meet his idol Cristiano Ronaldo during the event.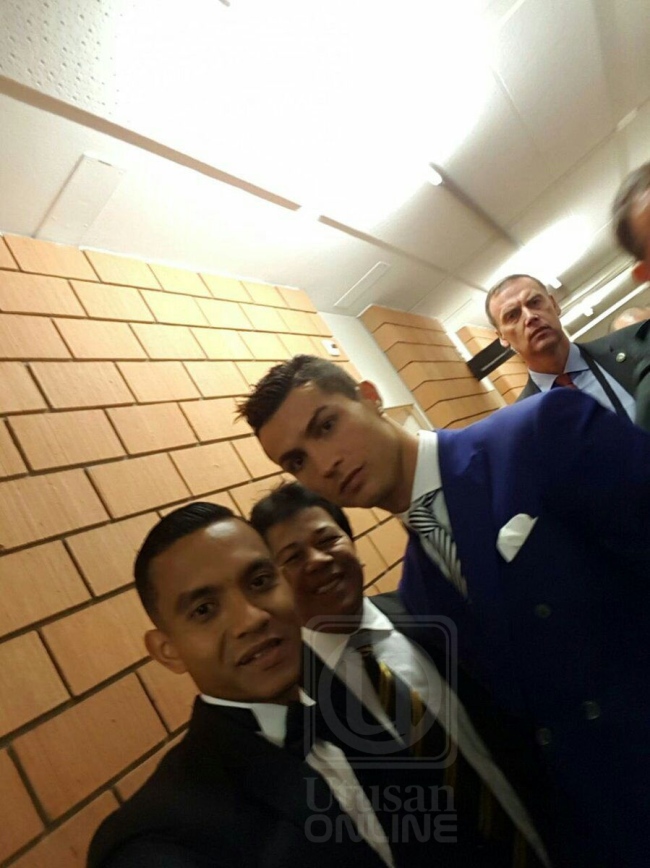 Upon accepting his award, Faiz tweeted out his acceptance speech that has garnered more than 13,000 retweets and upwards of 5,800 likes. He thanked the management of the Penang team, his coaches, team mates, staff, PFAM, family members, fellow Malaysians and everyone around the world for their support.
His tweet proved how he, like everyone else, was nervous too and he had a note of his acceptance speech on his phone. In fact, he posed a candid moment on stage when he looked through his phone for this very speech as he stood at the podium.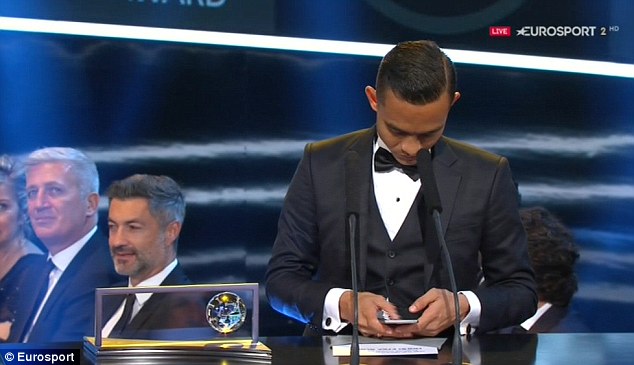 The 29-year-old mentioned how it has never crossed his mind that he would arrive at this level and be able to stand tall amongst world class footballers. Faiz is the only Asian to have ever attained this award and Malaysians are applauding him for his victory.
One Twitter user shared: "That was the coolest speech ever. Congrats! Who is the winneeerrrr!!! FAIZ!!!"
Another mentioned how it is normal to be nervous. "It's alright, bro. Raising the flag at an assembly is already nerve-wracking enough, what more giving a speech upon accepting a world-class trophy?! Congratulations!"
Check out Faiz's winning goal below:
Feature Image Credit: Faiz Subri Twitter