Malaysians who are looking to spend their golden years retiring in an ideal country for senior citizens need not look any further. They are in one.
Malaysia has come in 6th place in International Living's list of best places to retire in the world for 2017. The list is compiled from the narrowing down of each country's cost of living, retiree benefits, climate, healthcare, and more.
According to International Living, Malaysia is listed as the 6th best place due to the fact that our cities are clean and modern. Our people are friendly. On top of that, we are home to stunning islands, beaches and rainforests.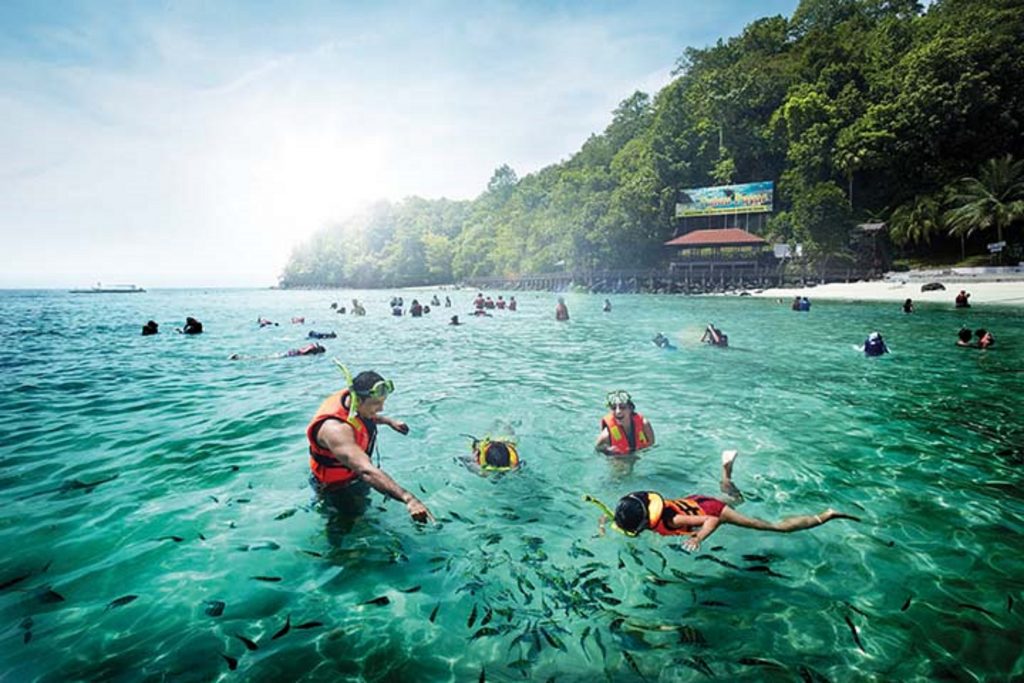 We have a diverse mix of cultures and we're never short of scrumptious meals. Our architecture is unrivaled and we have no less than 4 UNESCO world heritage sites.
Not only that, we can buy property freehold here and we have some of the best-trained doctors in Asia making it a great spot to retire at.
The other countries listed by International Living are Malta, Portugal, Nicaragua, Spain, Colombia, Costa Rica, Ecuador and Panama. Mexico is ranked as the best place to retire in the world.
Feature Image Credit: Tourism Malaysia