London's Burger and Lobster is coming to Malaysia in December! If you didn't already know what this restaurant is all about, it is actually one of London's most popular restaurants. It is also considered as one of the restaurants listed in the Michelin Top UK Pub Guide.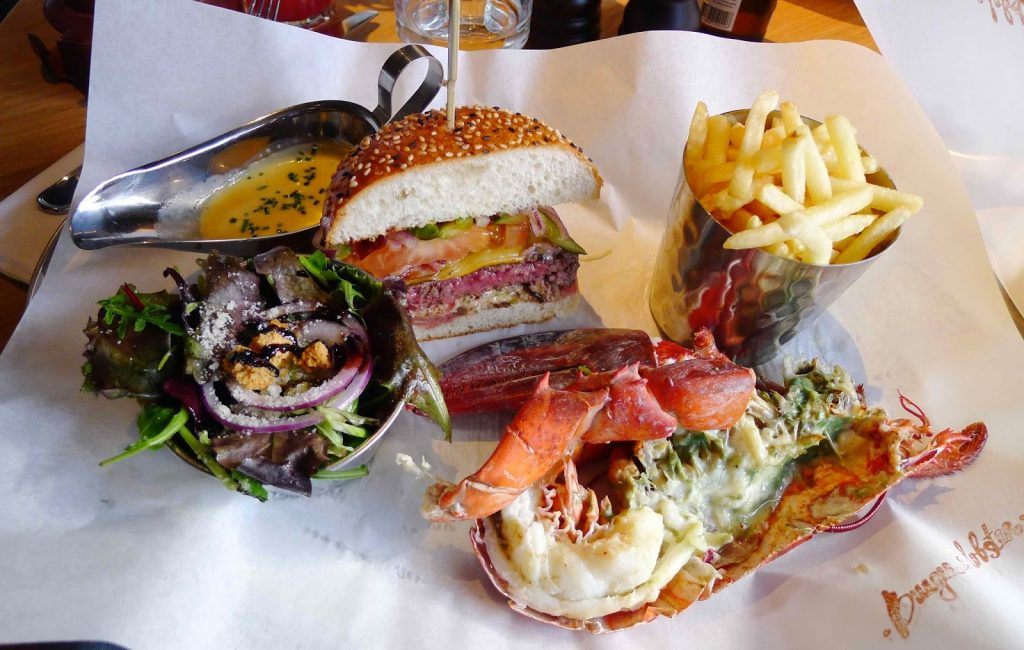 The restaurant was first started by 4 fast friends in Moscow, when they were drinking wine on a rooftop. They wanted to create a restaurant which incorporates 2 dishes only, and they chose burger and lobster as the menu staple for their eatery.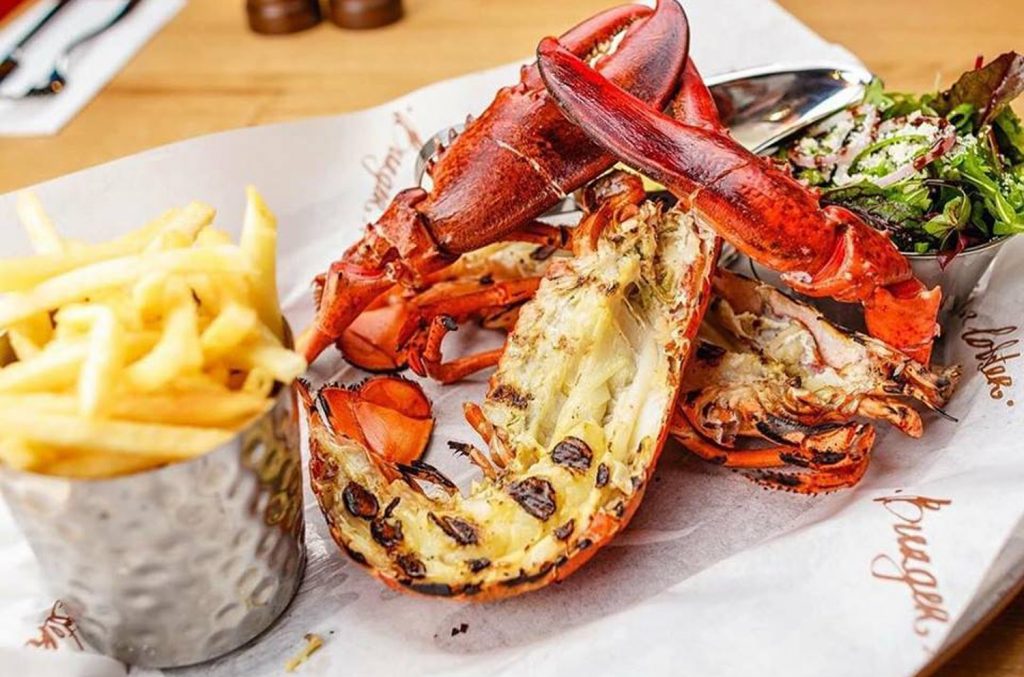 The first Malaysian branch of this restaurant will be located at Sky Avenue Resorts World Genting, next to the First World Hotel. When it comes to their signature dishes, definitely the steamed or grilled lobster should be on your table.
Some have mentioned that getting a seat in this restaurant in London, would require hour-long waits. By Malaysian standards, any outlet which has a queue determines how popular it is, and judging from the London queues, Burger and Lobster is certainly a place loved by many.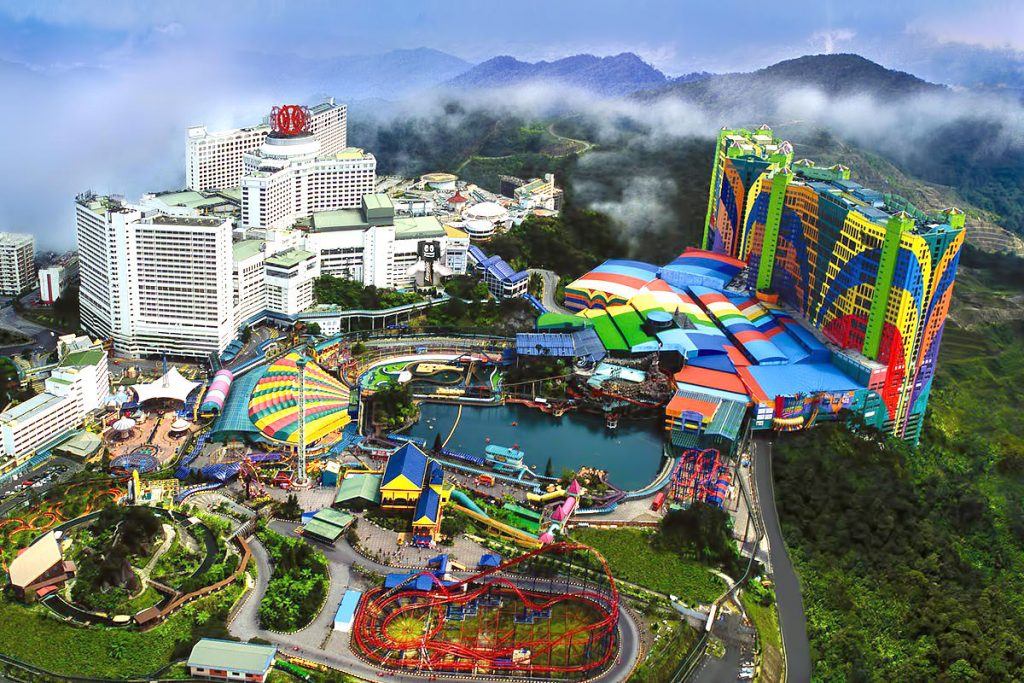 What makes it all the more exciting is the fact that Malaysia is actually the first country in South East Asia to have a Burger and Lobster outlet! Hence, get ready to plan a roadtrip this December and head on down to Genting to sample some lovely burgers and lobsters.
Feature Image Credit: Gourmet Gorro