Why is everyone so hyped up about this lady from Belarus?
Well, in case you didn't already know, Oksana Neveselaya is the latest teacher to have gone viral due to her good looks. She isn't exactly your typical Guru Matematik, that's for sure!
Oksana went viral after somebody posted a video of her teaching math in class.
Here she is teaching her students: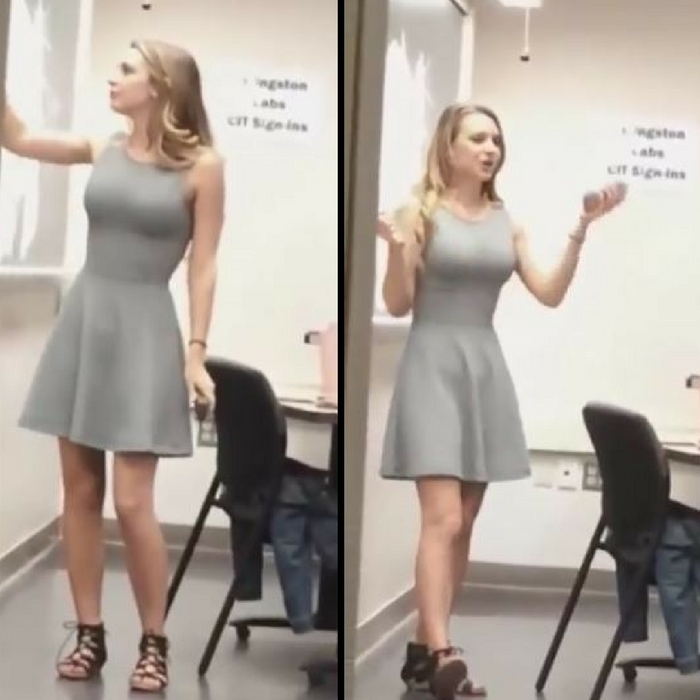 And here she is when she's not teaching.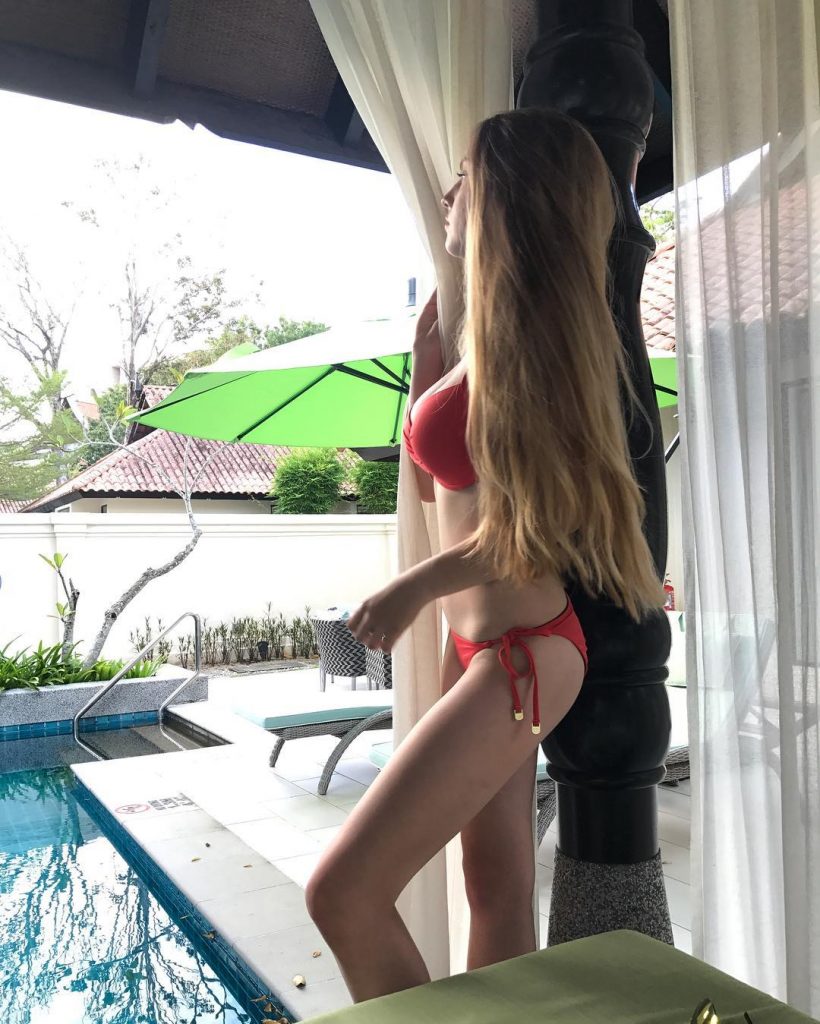 Considered one of the hottest mathematics teachers on social media, Oksana is now holidaying in Malaysia. She can be seen vacationing in the serene beaches of Langkawi, to the bustling city of Kuala Lumpur.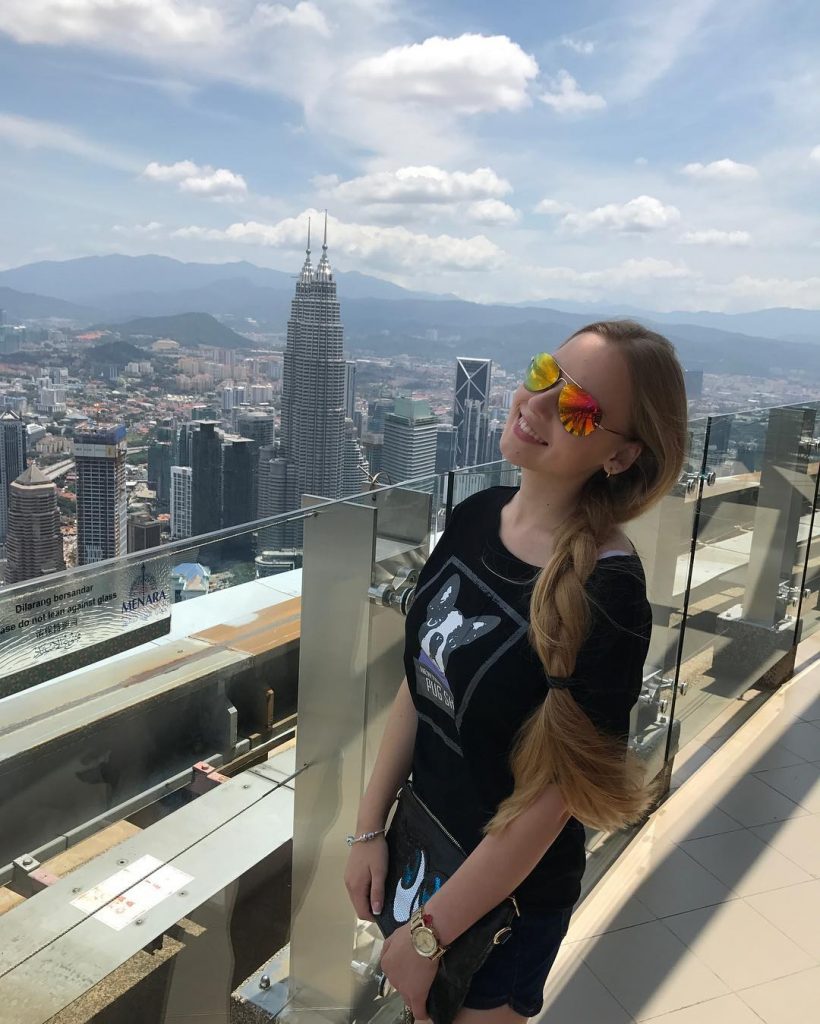 Oksana has been in Malaysia for the past week and she could be seen taking a snapshot at Batu Caves and many other iconic sites in our country.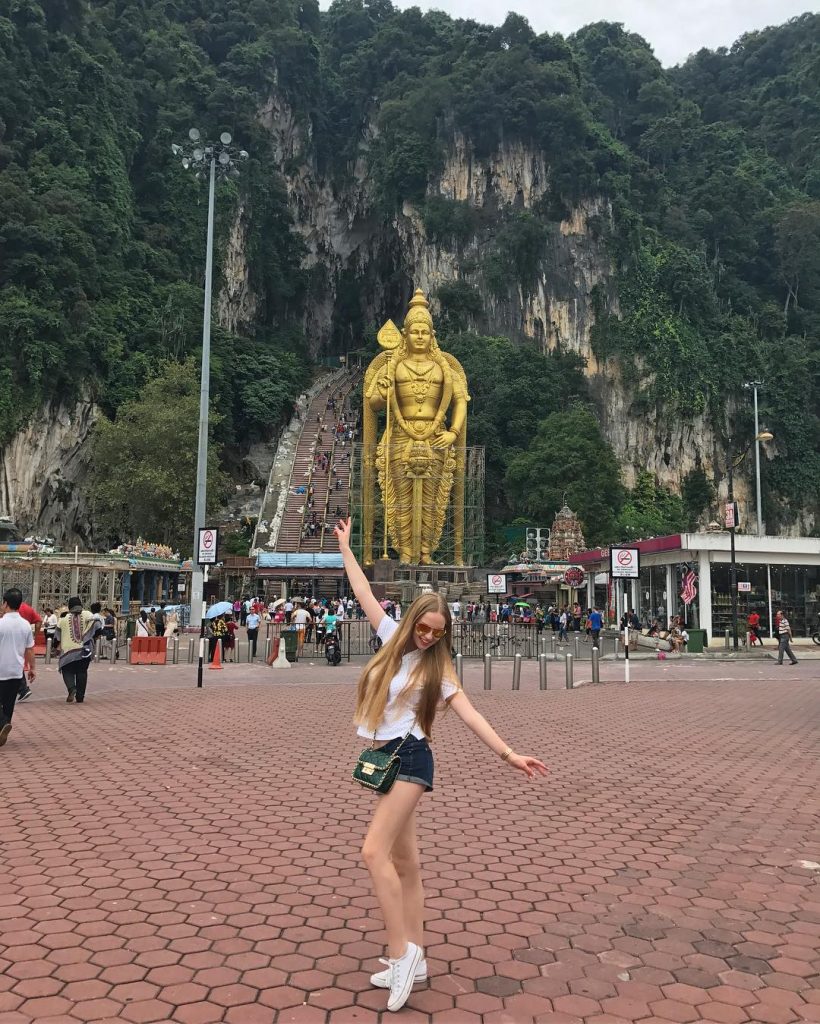 And it's hard to believe that the stunning Oksana actually teaches math in a lucky school somewhere.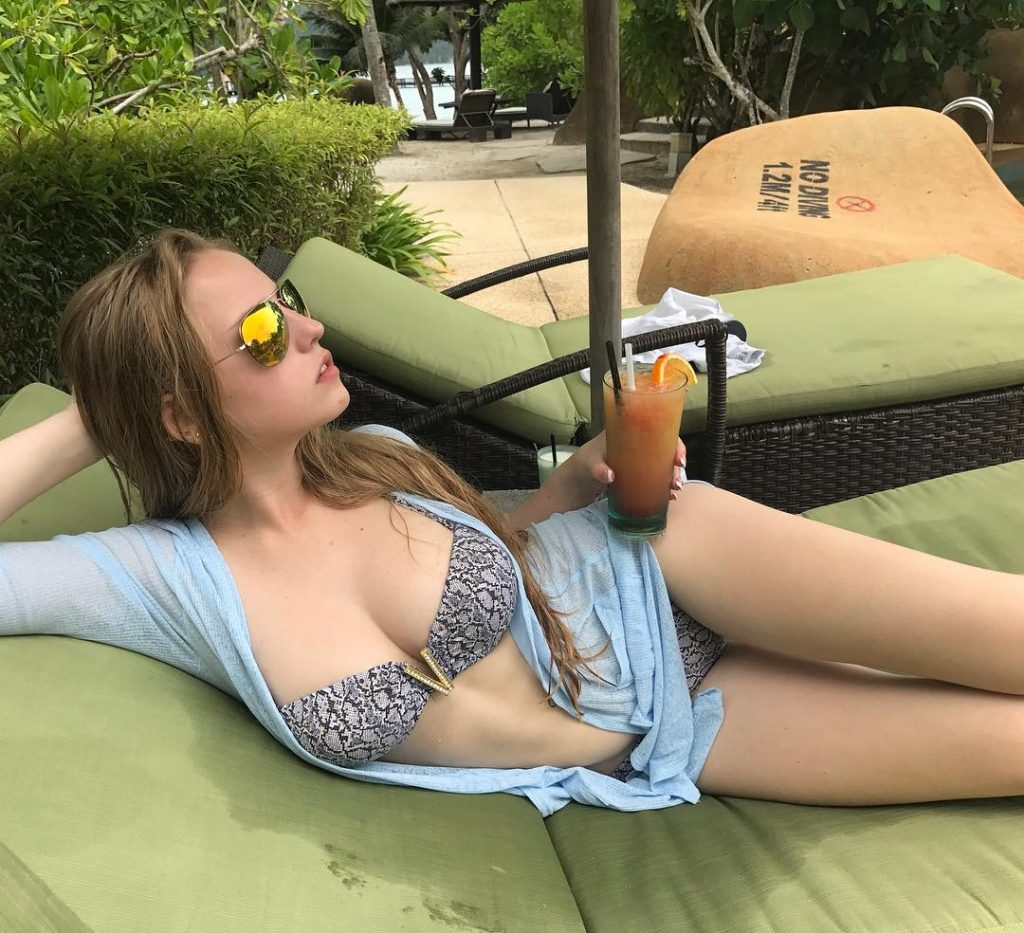 For now, she is travelling around Malaysia as part of her vacation. From her social media account, she was last seen at The Westin Langkawi Resort and Spa, so if you're near this area, be sure to keep a lookout for Oksana!
Who knows? She might just wind up falling in love with our beautiful country and proceed to call this place her home too. While that might just be wishful thinking, Discover KL wishes Oksana a pleasant stay in our country!
Feature Image Credit: www.instagram.com/o_neveselaya/