Pizza needs no special occasion and you can devour it anytime regardless of whether it's a weekend cheat meal of an after-work indulgence. A DIY pizza buffet eatery has just opened up in Klang and it's exactly as its name suggests. If you wish to make your own customised pizza and have an endless selection of toppings and sauce for you to savour, this is the place for you.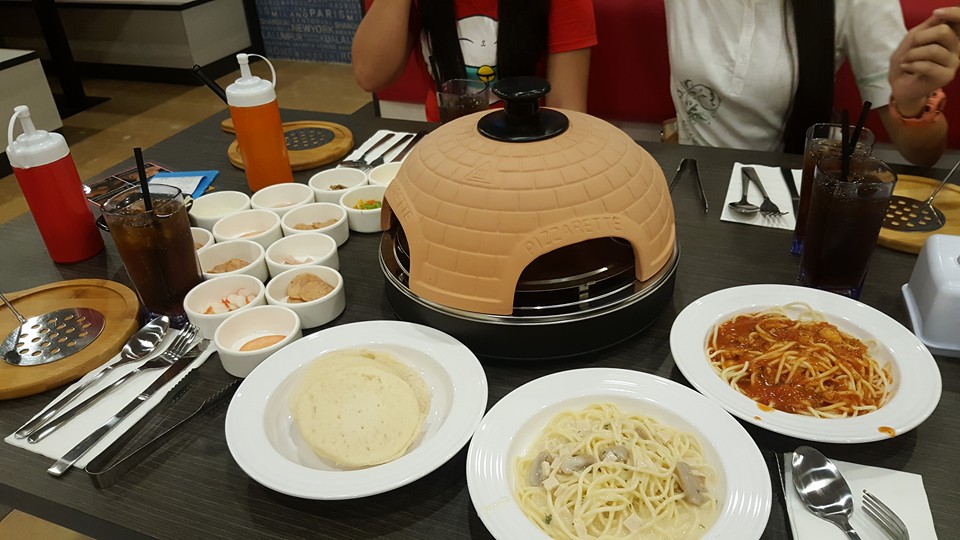 Pizza Recipe is located in Klang and it is a haven for pizza lovers and buffet enthusiasts. Sometimes, we get served pizza with toppings that we wind up removing anyway, so it's better to be able to customise them personally. Whether you're into super cheesy pizzas or pepperoni is your ultimate indulgence, you get to dictate what goes onto your pizza.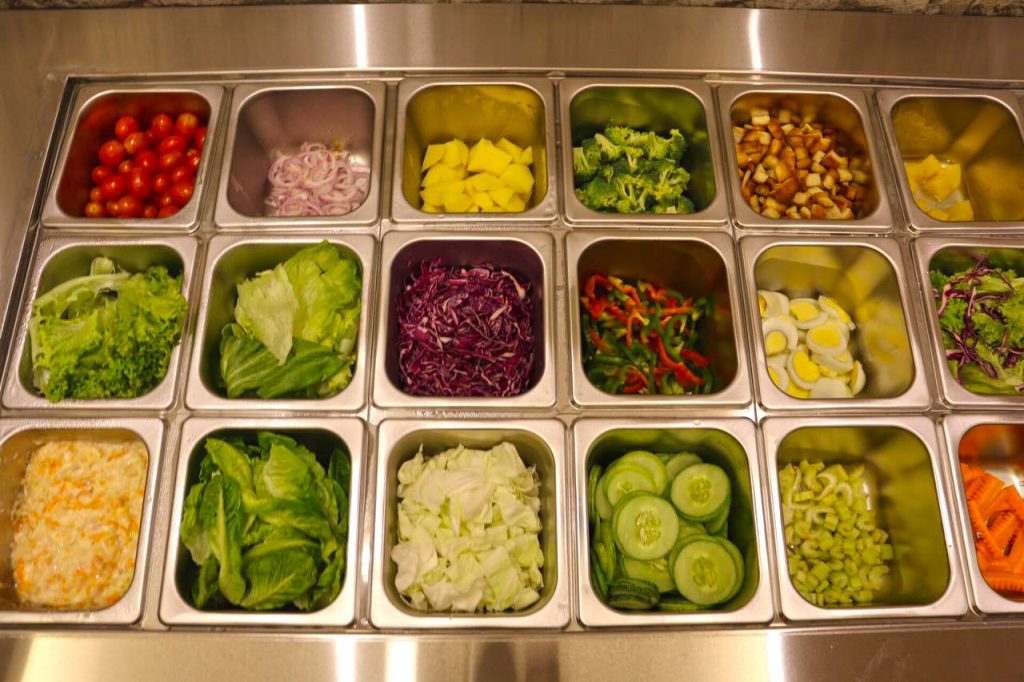 A mini brick oven will be placed on your table and the satisfying part would be watching your pizza being cooked to perfection and the cheese melting right before your very eyes.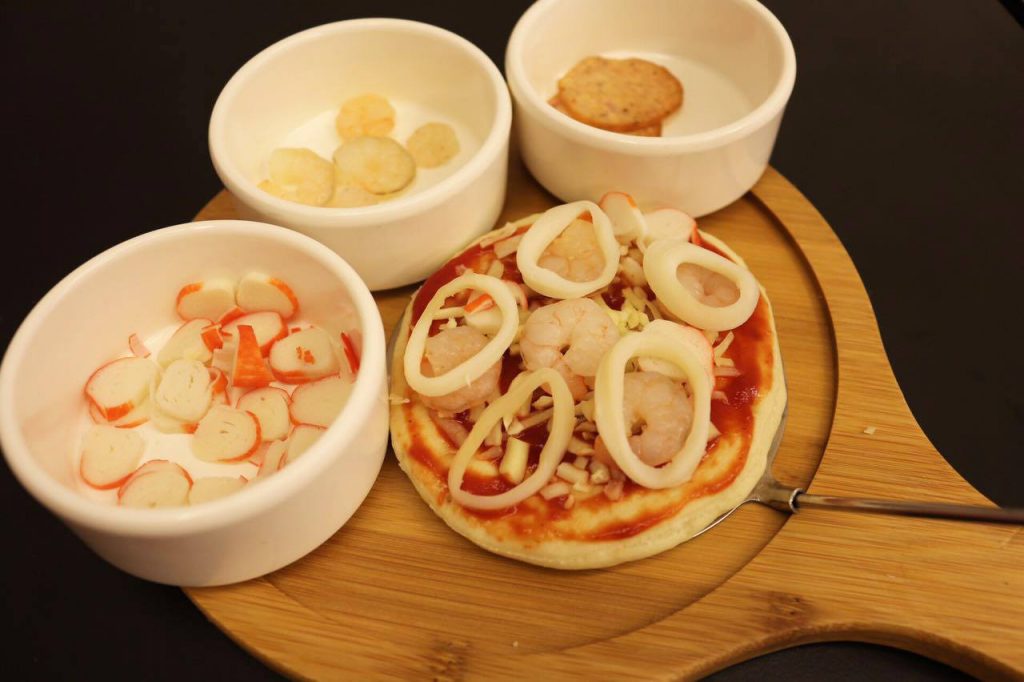 If you're not a pizza person, you can also have unlimited access to spaghetti, mushroom soup, charred chicken wings and ice cream for dessert.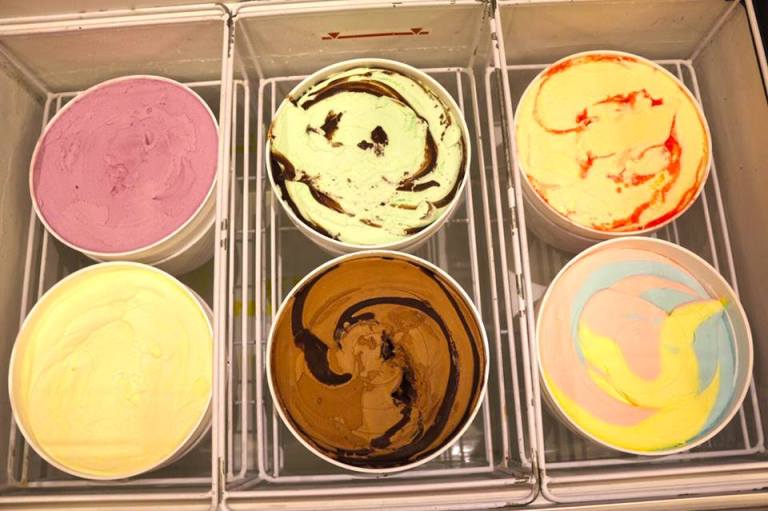 When it comes to the pricing, adults pay a total of RM38.80, while children will be able to eat to their heart's delight at a fee of RM20.80. On the other hand, the senior citizens' fee is at RM30.80, and children below 90cm get to eat for absolutely free.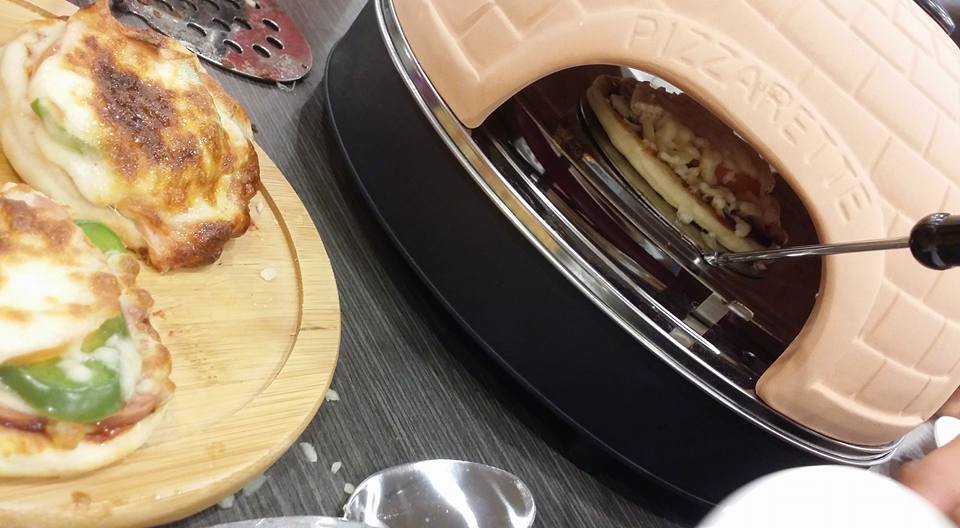 Pizza Recipe observed their grand opening on September 16 and had a promotion of 10% till the end of the 9th month but due to an overwhelming response, they extended the promotion to October 31. It's clear to see why people love this place, especially those with a bigger appetite. If you're planning to head to Pizza Recipe, it's best to go with a bunch of friends or family and feast together, but go earlier to avoid disappointment because the place tends to get packed during peak hours.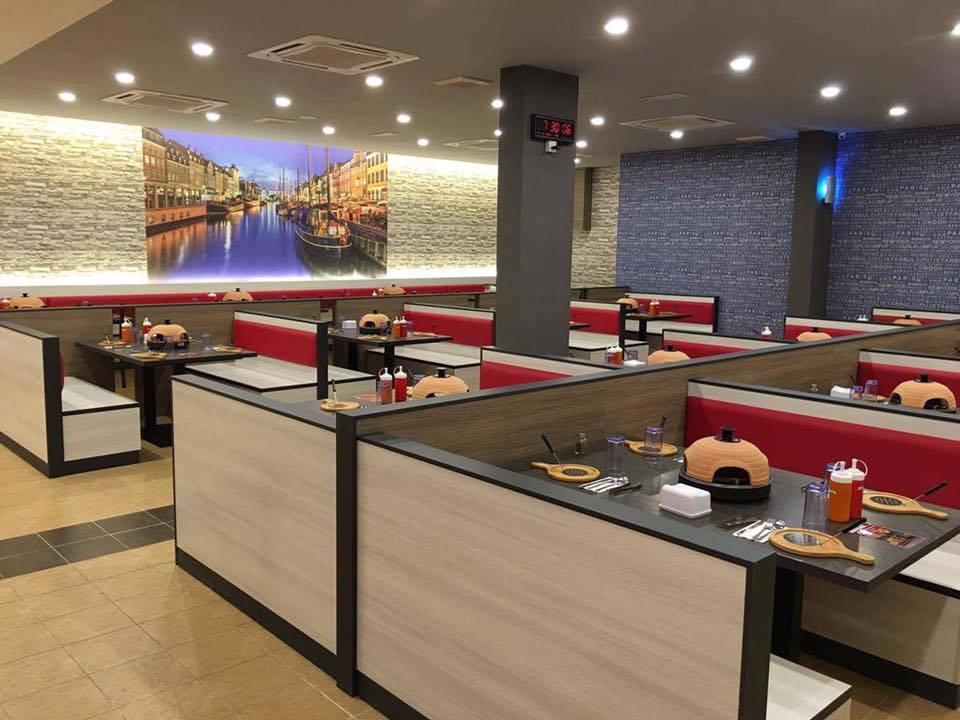 When: Monday-Thursday, 5pm-10pm; Friday to Sunday, 5pm-12am
Where: No 7 & 9, Lorong Tiara 1A, Bandar Baru Klang, 41150 Klang.
Info: Pizza Recipe
Feature Image Credit: Pizza Recipe