For a pair of RM990 Adidas Original Yeezy Boost 350 V2, 600+ people lined up earlier this morning in front of Pavilion shopping mall! Shocking? Well, let's just say everyone fantasises over one thing in life. For these 600, it might just be these pair of kicks. Sport shoe lover or not, they were determined to have the adidas Original Yeezy Boost 350 V2 by Kanye West on their shoe rack.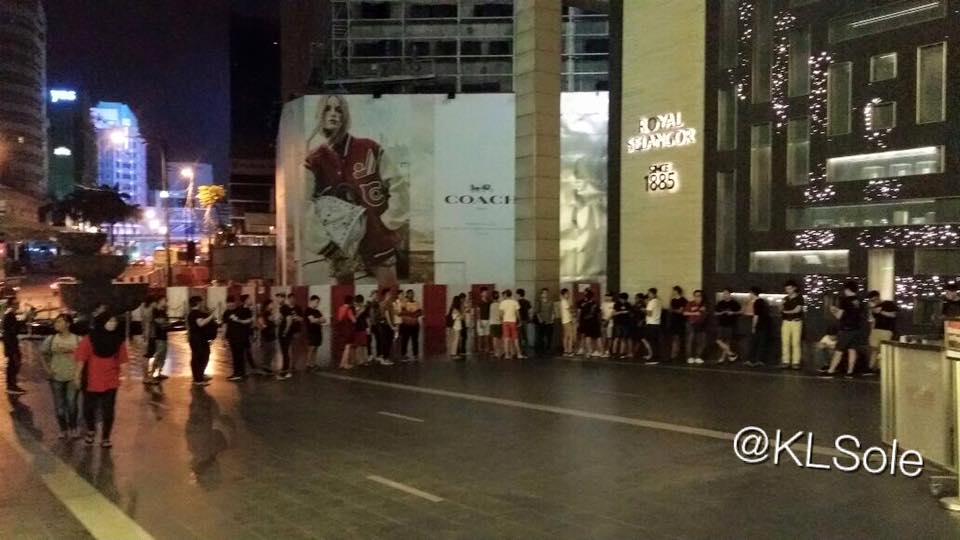 The crowd of people began queuing long before sunrise and before Pavillion opened its doors at 10am. That was when the registration for the purchase of the shoe officially began.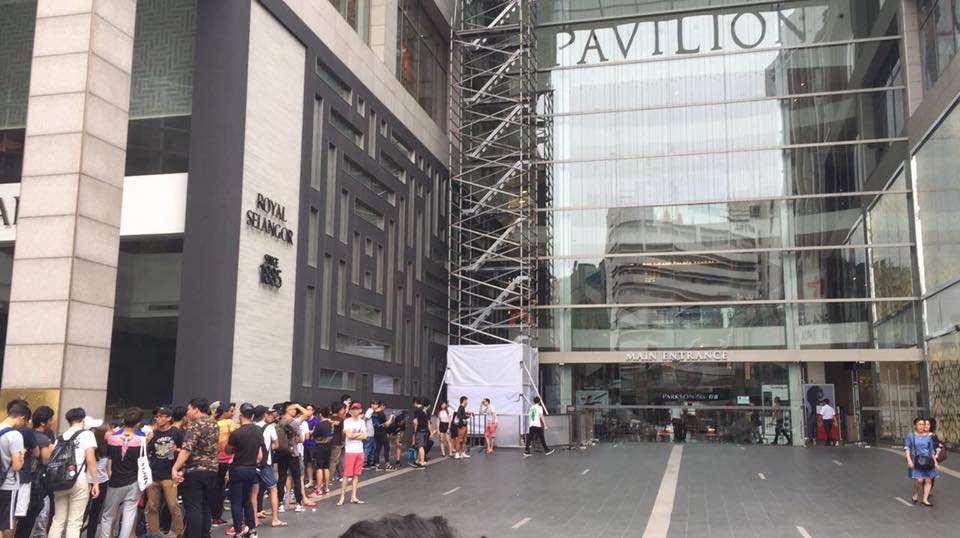 The thing about owning these pair of Yeezy kicks is that you need to line up in order to register as one of the applicants to purchase the shoe this Saturday. Complicated? Very! Still, these 600 Malaysians were willing to wait in line just for a chance to do so.
One Facebook user added in jest, "I rather sleep at home".
Another said, "I don't understand why".
Well, we don't understand why either. Especially considering how one Facebook user claimed that there were only about 400 raffle tags this morning, but there were more than 600 people in queue. Do some simple math and you'd know that not everyone would get a chance to own the Yeezy kicks, but they were still willing to bet on it.

Image Credit: @adidasMY
It sounds like there was a whole lot going on this morning just to own a pair of shoes, but hey, it's Kanye West's brainchild now isn't it? One Facebook user sums it up nicely: "power of yeezy hahahah".
Were you one of the crazy passionate few at Pavillion this morning too?
Feature Image Credit: adidasMY, KL Sole