Cakes have long been used as an expression of art, as I'm sure you've seen before. From decadent flowers piped onto three-tier cakes to intricate patterns cut out of fondant, we've seen it all when it comes to cake decoration.
But here's something new for you: 3D jelly cakes. Bet you've never seen these types of cakes before!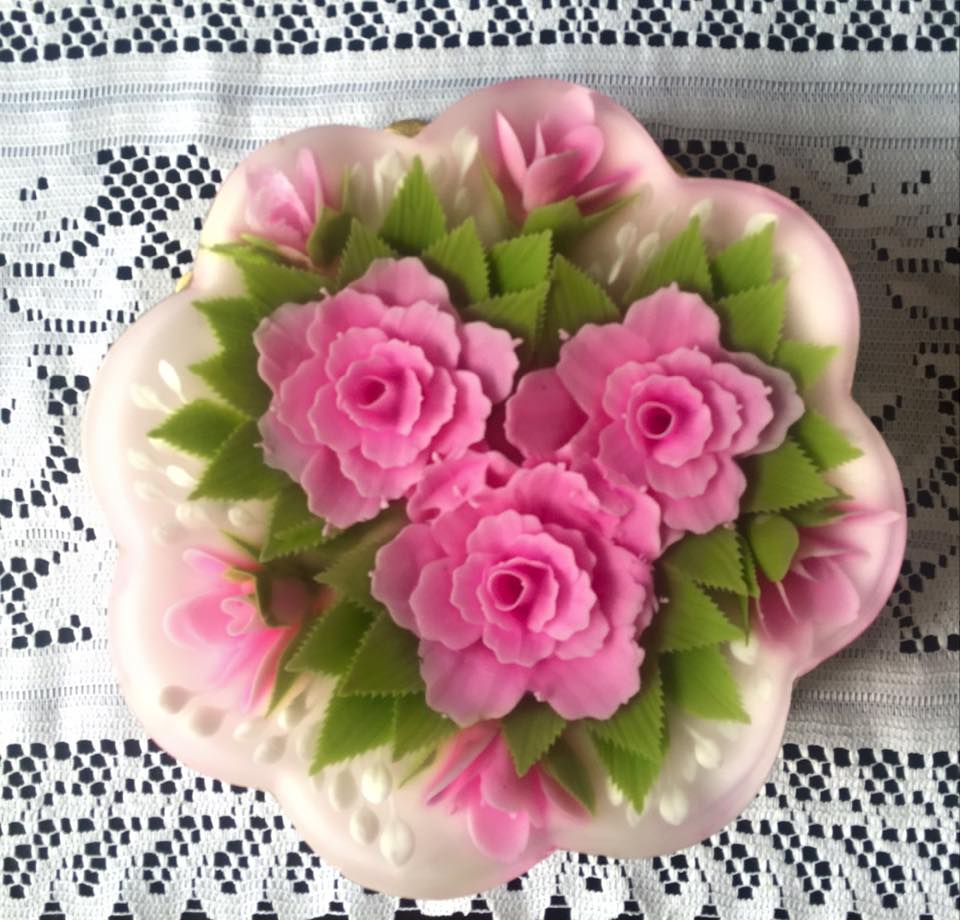 These jelly cakes are exactly that, 'cakes' made out of transparent jelly, and embedded with beautiful details like flowers, leaves, or animals.
These breathtaking masterpieces look like pieces of art at first glance, but upon closer inspection, the picturesque flowers and birds are actually made out of jelly! It blows my mind to even think about how someone could make these.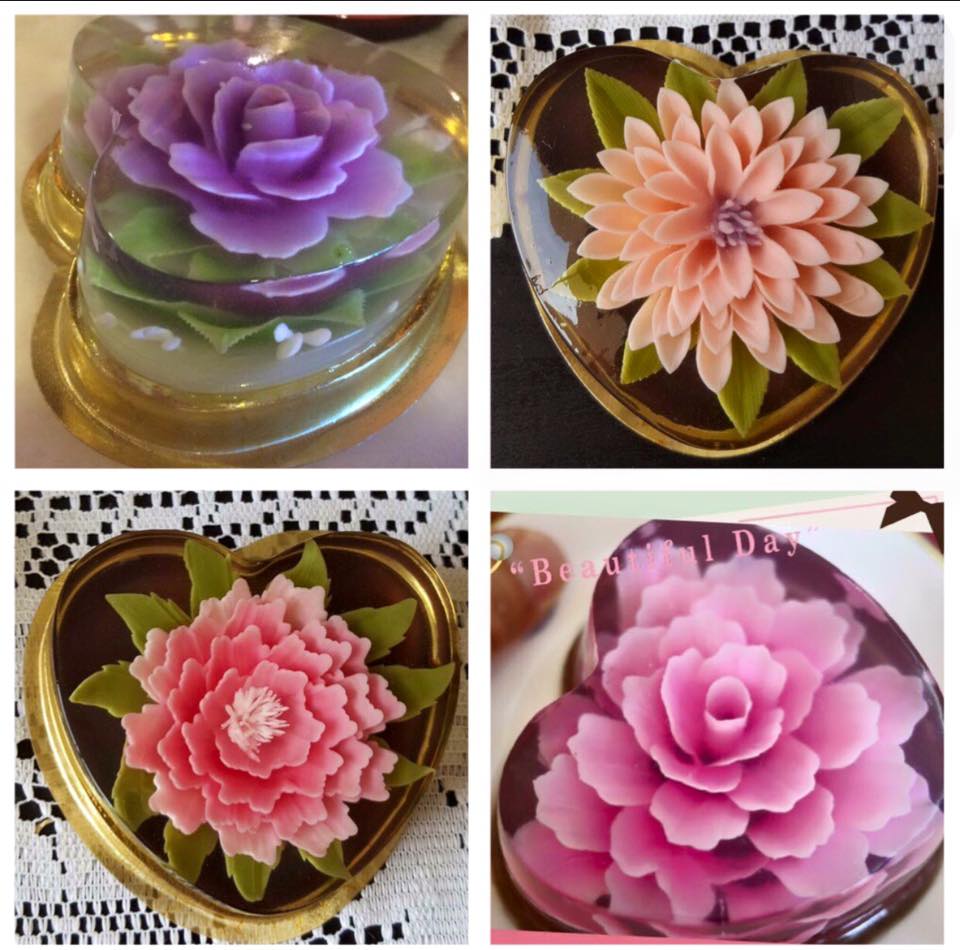 Hailing all the way from Vietnam, Aki 3D Jelly Cake on Facebook makes these stunning cakes to order, so it makes the perfect gift for a special occasion or for a loved one. They also organize classes so you could learn how to make these pretty creations for yourself! Their classes aren't limited to just the Klang Valley either, as they organize classes all over the country.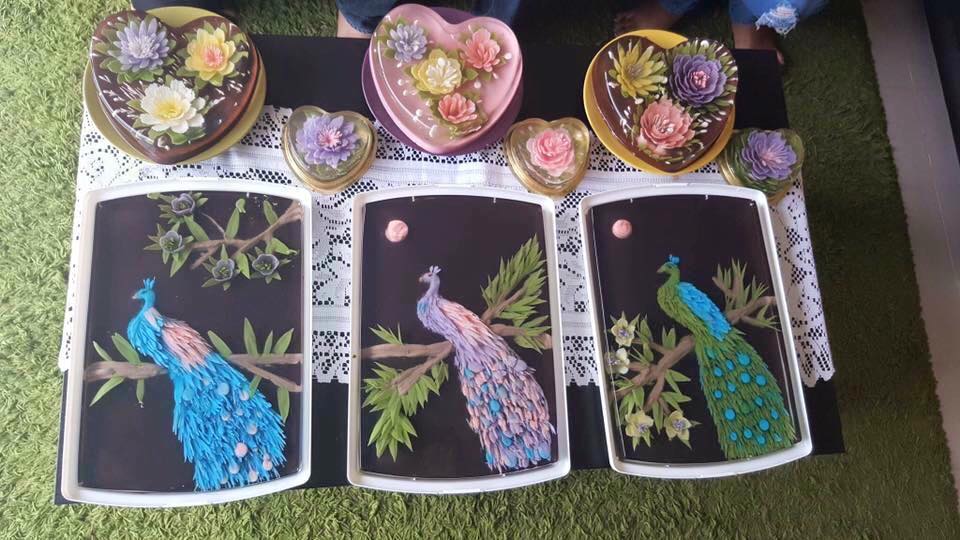 Choose between all kinds of flowers like dahlias, carnations, peonies, orchids, or even creatures like koi fish, peacocks, or robins, to be embedded into your very own jelly cake.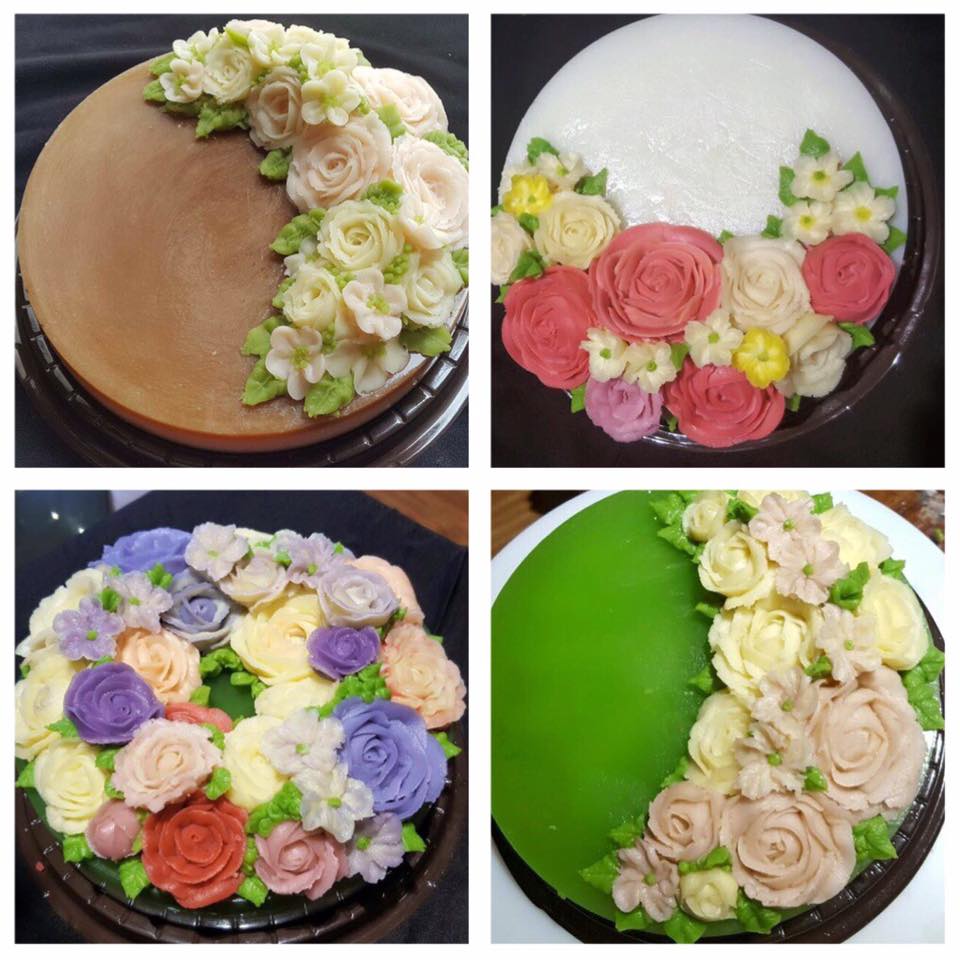 Besides just doing 3D jelly cakes, they also do jelly cream cakes, which look more like your standard decorated cake. The key difference is that the cream used to pipe the flowers and details is made out of jelly!
Aki 3D Jelly Cake has even been featured in local newspapers and media outlets, so you know that they're the real deal when it comes to this jelly cake business. Visit their Facebook page here for more information about their pricing, classes, or just to admire their stunning jelly cakes (we won't judge).
Featured Image Credit: Aki 3D Jelly Cake