Sure, having greasy, overly-processed fast food after a stressful day just hits all the right spots. But what could be better than the freshest of the fresh: healthy produce plucked straight from the land itself? Not only is it way better for you, you'll also be surprised at how absolutely delicious it can taste!
This idea of only using locally-sourced produce in restaurants is known as the 'farm-to-table' concept, and sadly it isn't as widespread in Malaysia as it is in Europe or the US. Even so, there are a handful of restaurants that put great appreciation into our local ingredients, and it shows through in their cooking. By participating in the farm-to-table movement, not only is the food healthier, you'll also be directly supporting our Malaysian farmers in their trade!
Here are 7 farm-to-table restaurants in KL that you can dine at when you want to have an awesome taste of locally-produced fine dining:
Tanzini, G Tower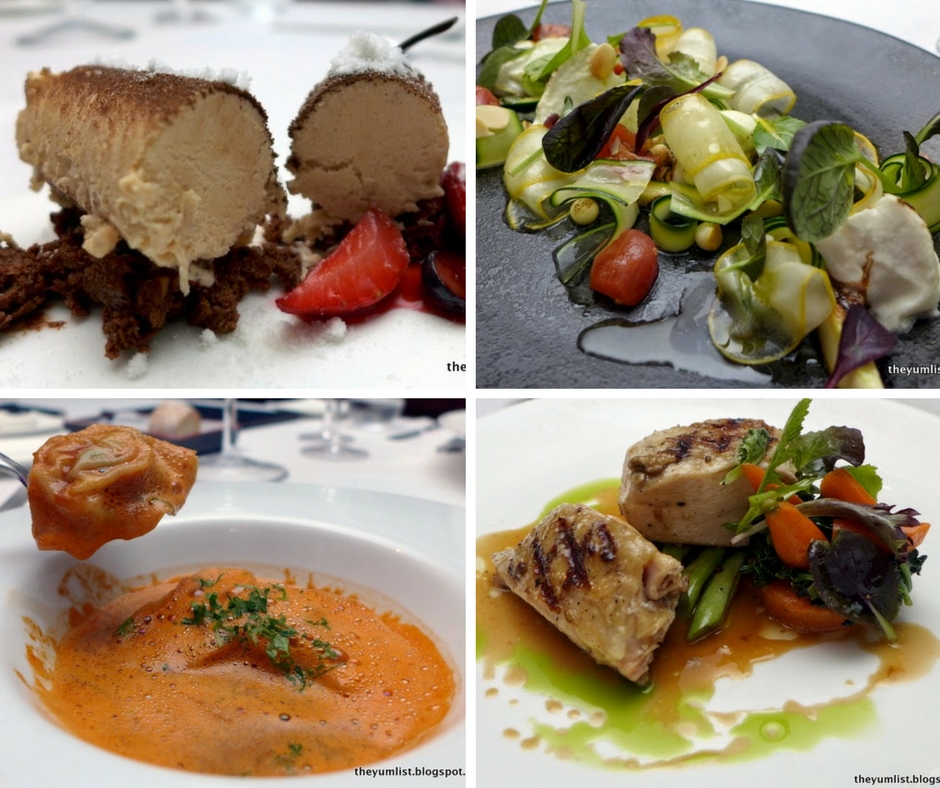 Tanzini specializes in modern European cuisine, with special emphasis on hearty Italian fare, but also with innovative Asian twists to their otherwise regular menu. Their chefs strive to source as much ingredients as they can from local farmers in order to cut down on the ambiguity of the supply chain, and the resulting marriage of fresh, local produce with contemporary cooking techniques from Europe result in simply divine dishes.
Pork-free
Address: GTower, 199 Jalan Tun Razak, 50400 Kuala Lumpur
Hours: 11.30am-2.30pm (lunch) and 6.30pm-10.30pm (dinner) daily
Tel: +603-2168 1899
Website: http://www.tanzini.com.my/
Sitka, Damansara Heights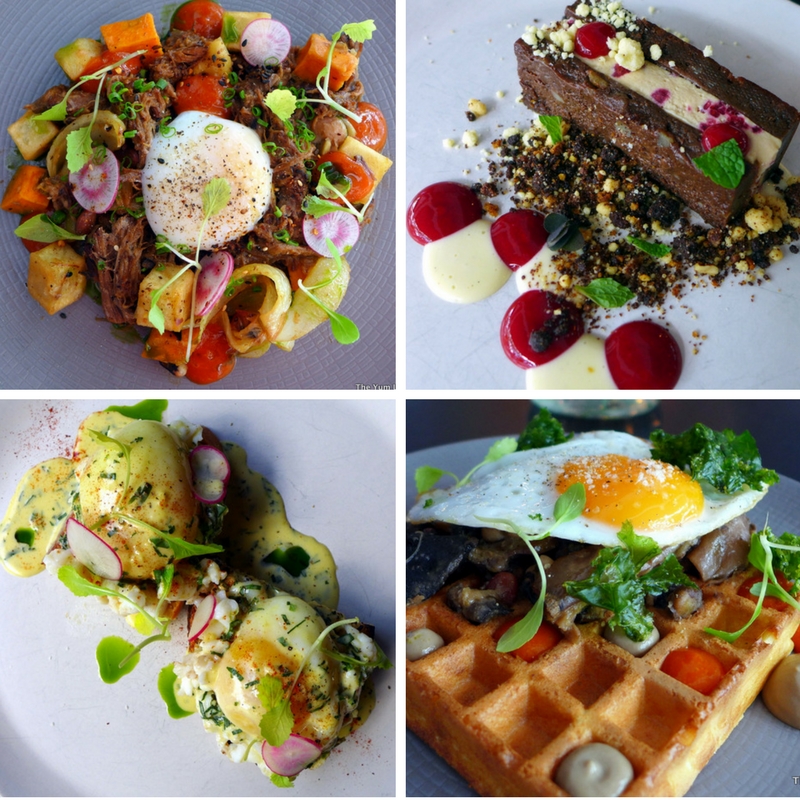 Sitka's founders have created their menu revolving around our natural bounties, seeing as Malaysia is full of all kinds of beautiful, exotic treasures in our forests and farms. Co-owner Christian Recomio is even known for foraging for food for his dishes along the road outside the restaurant itself! Everything they use to cook is made by scratch and sourced locally, even their butter, soy sauce, and hot sauce. By eating here, you know that you'll be directly supporting local farmers and food producers. And their food is amazing to boot!
Pork-free
Address: 8-5 Jalan Batai, Damansara Heights, 50490 Kuala Lumpur
Hours: 9am-10pm daily
Tel: +603-2011 1117
Website: http://www.sitkarestaurant.com/
The Kitchen Table, Damansara Kim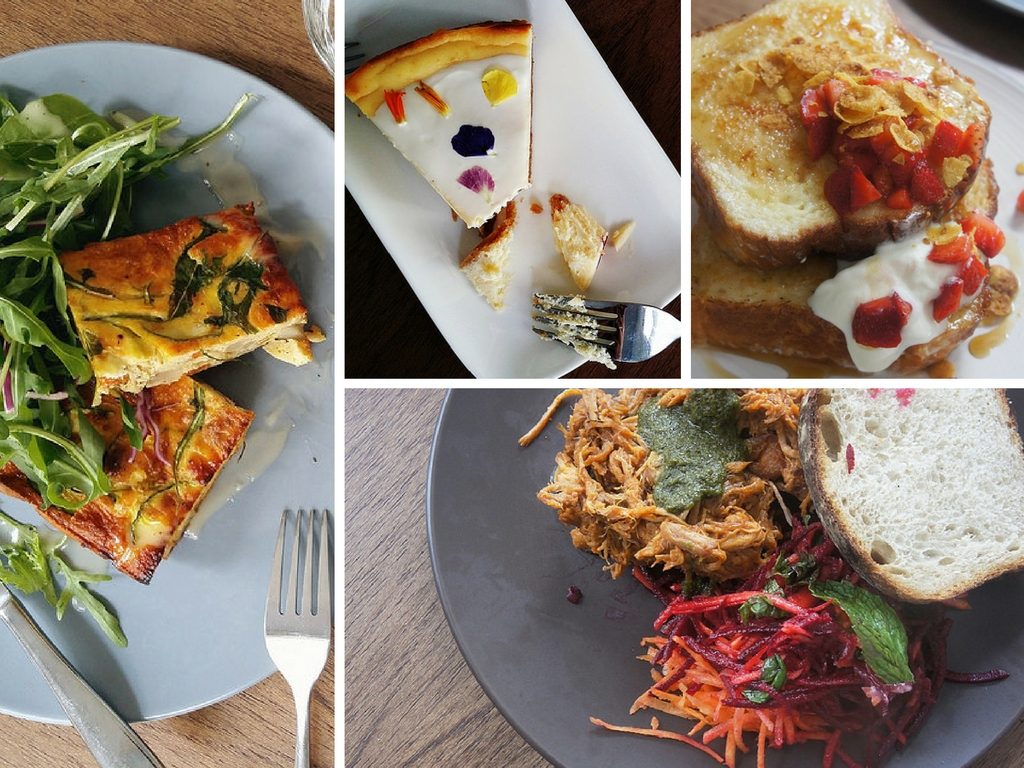 Known for their homey, contemporary American food, but made using local ingredients as much as possible, The Kitchen Table has made a name for themselves in KL's 'farm-to-table' scene. With simple, unpretentious, but delectable dishes on their menu, the interesting Malaysian twists on their food don't go unnoticed. Besides serving food at their restaurant, The Kitchen Table also has a bakery that sells freshly baked breads, cakes, cookies, and pastries daily. It's no wonder they've gained so many fans since they opened in 2014!
Non-halal
Address: 23, Jalan SS20/11, Damansara Kim, 47400 Petaling Jaya, Selangor
Hours: 11.30am-5.30pm, 6.30pm-10.30pm on Tues-Sun
Tel: +603-7733 4000
Website: http://www.thekitchentable.com.my/
Dewakan, KDU University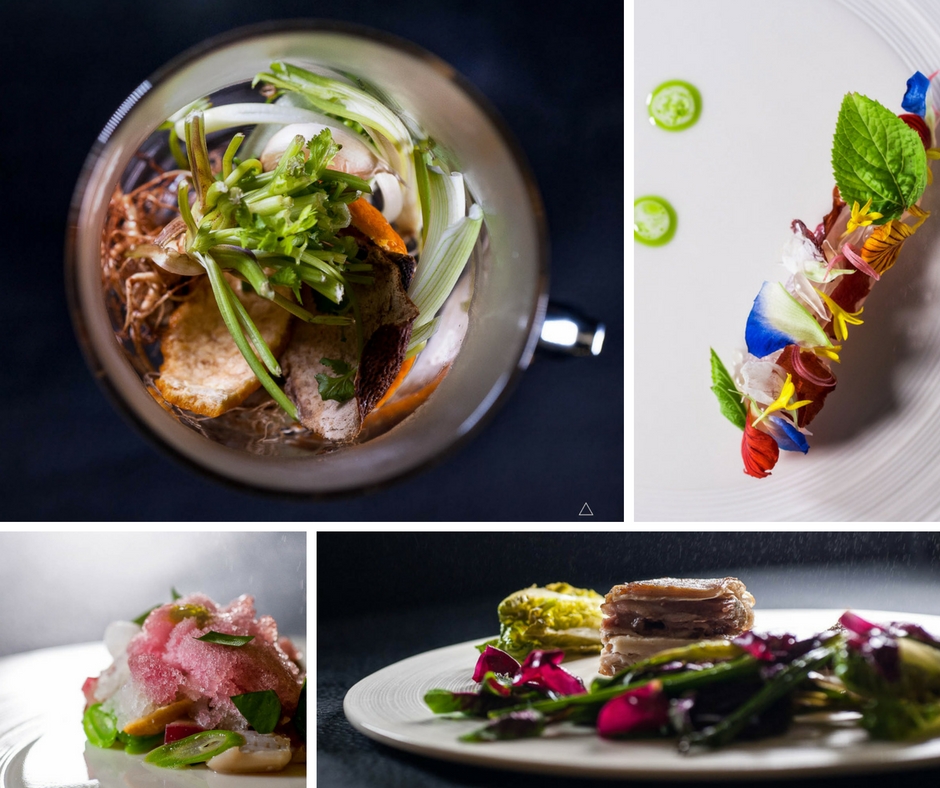 The founders of Dewakan highly appreciate and respect the natural bounties of the earth, and it shows through greatly in their cooking. Even the name, an amalgamation of 'dewa' (Malay for 'god') and 'makan' (we all know what that means), comes together to mean 'food from god', and they strive to honour the produce given to them by doing it as much justice on the plate as possible. They don't serve ala carte dishes, on the contrary you can choose between a five-course or ten-course meal and savour their incredibly well thought-out food. This place is definitely something special.
Non-Halal
Address: Lower Ground Floor, KDU University College, Utropolis Glenmarie Jalan Kontraktor U1/14, Seksyen U1, 40150 Shah Alam, Selangor
Hours: 6.30pm-10pm on Mon-Sat
Tel: +603-5565 0767 (3pm-6pm on Mon-Fri only)
Website: http://dewakan.my/
Roost, Bangsar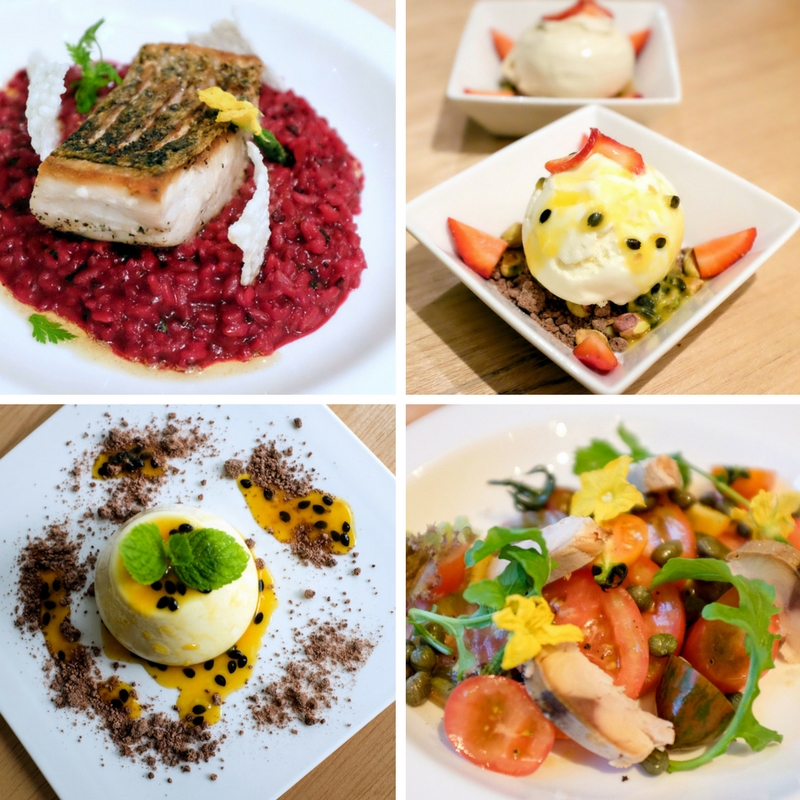 Roost focuses on European dishes, but of course, using locally sourced produce as much as they can in their cooking. They include sustainable ingredients in their contemporary European dishes, and it works super well. They're already a staple for health-conscious KL-ites who want to grab a bite to eat without losing out on quality, nutrition, and palatability, and their 'farm-to-table' philosophy seeks to attract even more patrons to their doors. Not to mention, their food is seriously delicious. Try it out for yourself!
Pork-free
Address: 69-1 Jalan Telawi 3, Bangsar Baru, 59100 Kuala Lumpur
Hours: 11.30am-11.30pm on Tues-Sun
Tel: +603-2201 1710, +6012-209 0226
Website: http://www.roostkl.com/
Dining at these places is a great way to support out local farmers while also getting some insanely good food! If you've eaten at one of these farm-to-table restaurants before, let us know what you thought in the comments!