Do you like running marathons? Do you also like eating durian? Well, now you can combine both of your passions and participate in a Durian Run. And no, I am not kidding.
The Durian Run, a 5km run, will be taking place on the 30th of July, winding its way through our scenic city of Kuala Lumpur before finishing at Dataran DBKL. You'll be enjoying the sights and sounds of our bustling city, and passing by landmarks like KLCC and KL Tower on your way. Participants will be given 50 minutes to complete the run, and there will be mounds of 'golden treasure' awaiting you at your destination.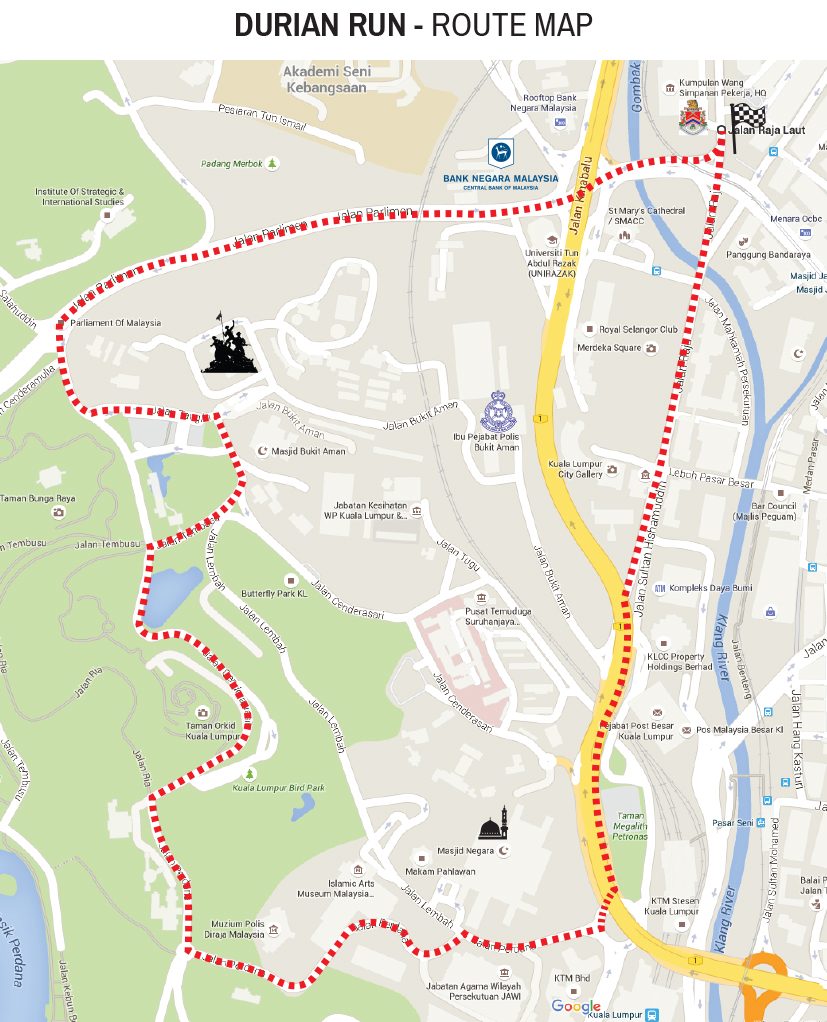 You might be wondering, what on earth does this marathon have to do with our national thorny pride and joy? Well, a positive feast of durian, aptly named 'Kendurian', will be welcoming you at the finishing line, with all kinds of rare and top quality durians for you to indulge in. They'll also have an assortment of durian desserts and delicacies, ranging from the uber-traditional to the contemporary.
If running marathons isn't really your thing, they also have a Durian Cyclethon the next day (31st July), which means 10km of cycling through the streets of KL, taking in the pretty city landscape before finishing at Dataran DBKL as well. There will also be some fun durian-fuelled obstacles in your way, so be prepared to cycle to the finish line and rake in those durian rewards at the Kendurian!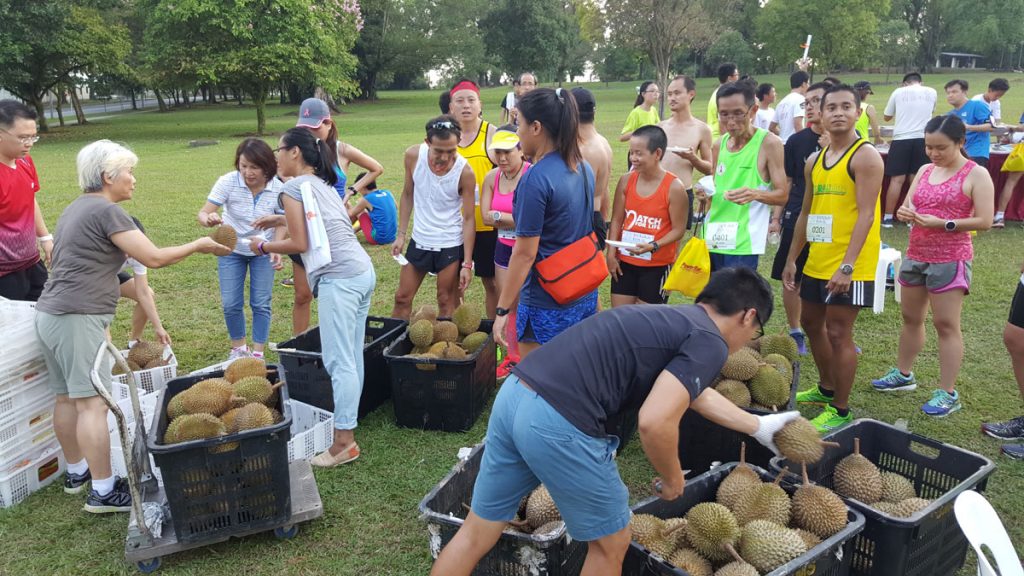 Even though running a marathon, and then getting stuck in a durian coma sounds kind of counter-productive to me, it sounds like a whale of a time if you're a big fan of the reigning king of fruits. Check out their official website to find out more details about the event if you're interested in joining! Hint: Make sure to sign up before the 15th of July to get Raya discounts off of the entry fees!