Iceland! The Nordic island of dramatic volcanic landscape of geysers, hot springs, glaciers, black sand beaches and of course the aurora. Yeah, that sure sounds like an amazing place to visit but wouldn't it cost a bomb to get to Iceland?
While the country is expensive, Iceland is the kind of beautiful and that makes it worth the cost of visiting. But did you know that you can actually make your Iceland dream come true by keeping your major expenses below RM 6,000? If that sounds to good to be true, Jennifer Lee has done it and so can you!
Breakdown Of Major Expenses
Kuala Lumpur – London return ticket via Singapore Airlines: RM3,000.00
London – Reykjavik via EasyJet: RM 180.00
Reykjavik – London via Iceland Air: RM600.00
5 nights accommodation via Airbnb : RM 900.00
Car rental and petrol (Cars Iceland, 4WD 7 seater w/ roof box): RM 500.00
Meals (eat out and home cook): about RM 800.00
Add 'em up and it comes to a total of RM 5980.00! The prices are of per person, based on real expenditure in Iceland with a group of 11 adults and 1 toddler. The group main ate out for lunch but prepared their own dinner. If you intend to cook, make sure you book for a place that has a proper kitchen that allows the tenants to cook.
Travel tip: You can even go lower than that price by picking a more budgeted accommodation on Airbnb  and play around with your car selection when booking for your vehicle. As for the air ticket, you can use skyscanner to compare prices across airlines for the best flight deals.
Suggested Itinerary
Day 1: Majestic Waterfalls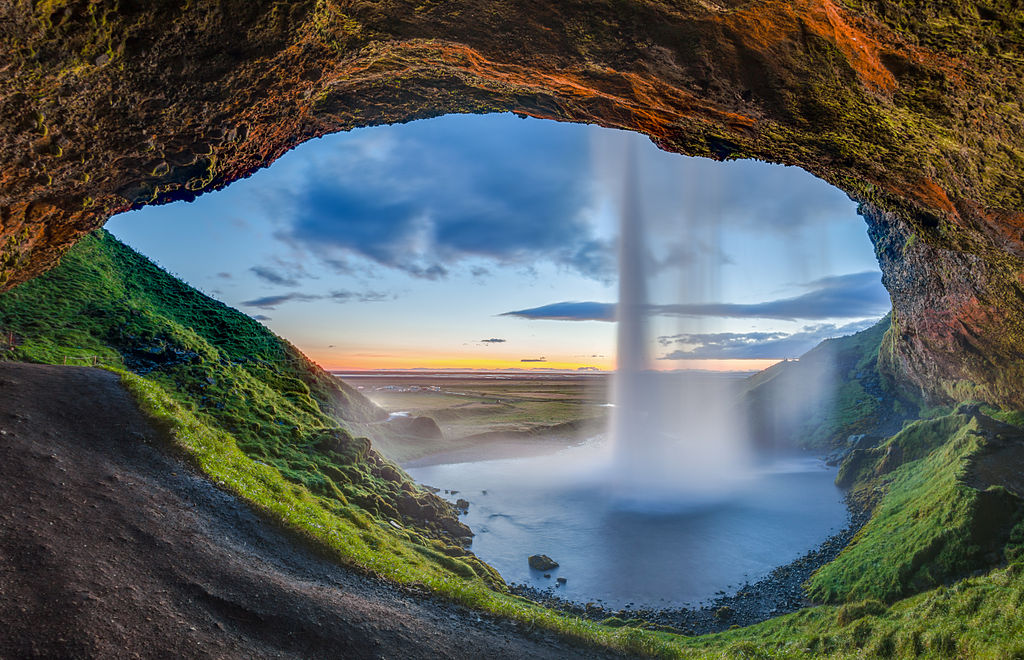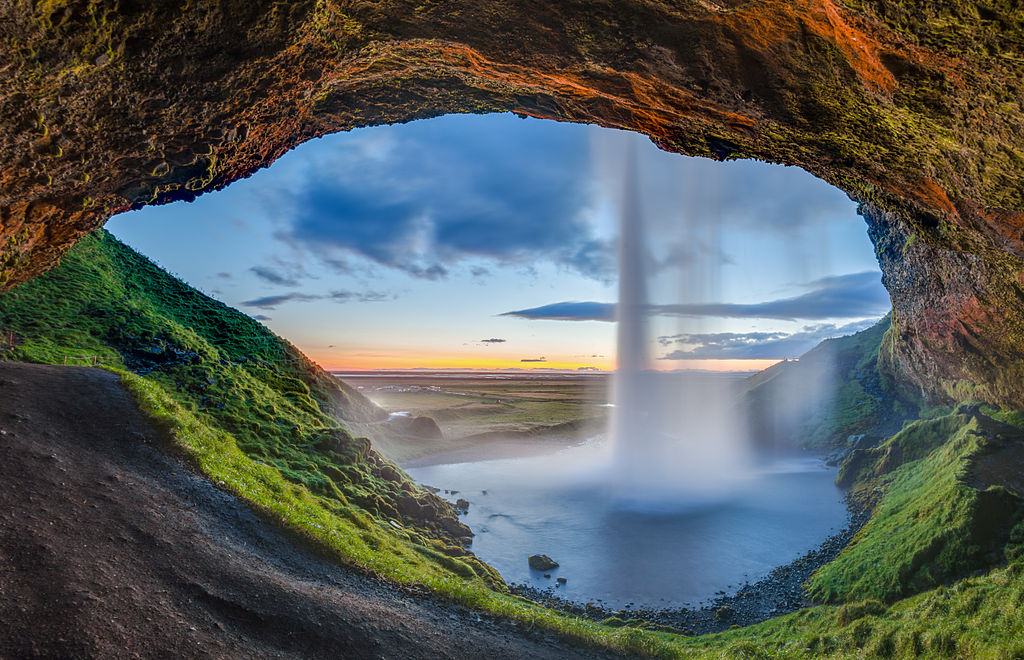 From the Keflavik airport, pick up your rental cars and drive down to Seljalandsfoss – the most iconic waterfall in Iceland. The ride will take slightly more than 2 hours without traffic but the view there is A.MAI.ZING! It will be worth the trip. After that, take on a 20+minutes ride to Skogafoss, a waterfall at the cliffs of the former coastline. While you're around Skogagoss, you might want to check out the United States Navy DC plane that was abandoned on the black beach at Sólheimasandur (or more commonly known as the Sólheimasandur Plane Wreck)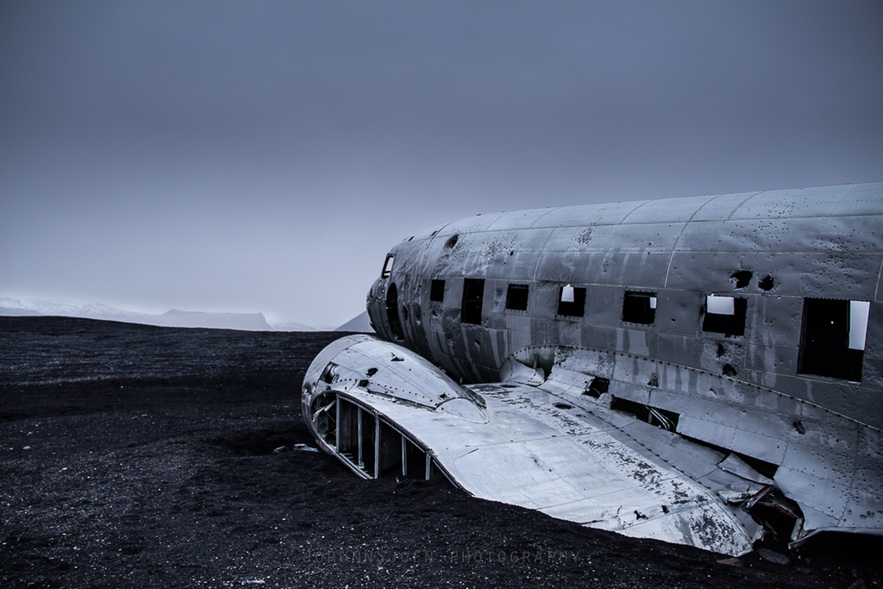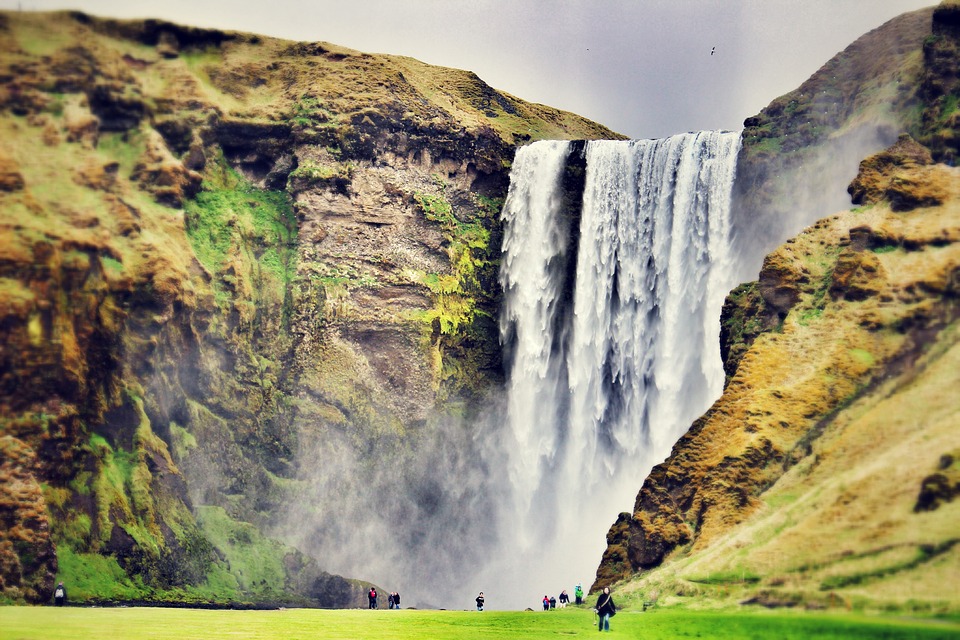 Day 2: Glaciers Hopping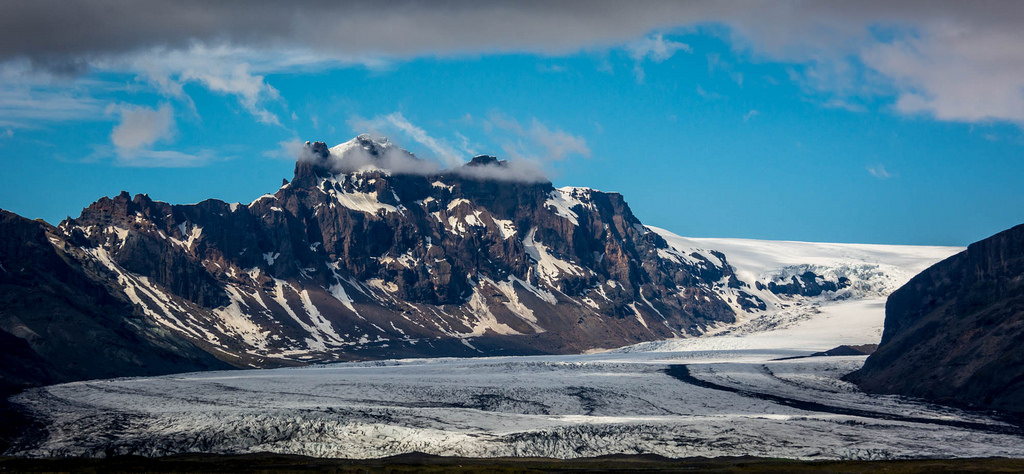 Start the day with a visit to Vatnajökull (Vatna Glacier), the largest and most voluminous ice cap in Iceland. It is located in the south-east of the island, covering more than 8% of the country! Next, hop on to Fjallsárlón, a glacier lake at the south end of the Vatna Glacier. Another glacier lake to check out is Jökulsárlón, the deepest lake in Iceland, at over 248 metres. The size of the lake has expanded so much naturally that it is famed as one of the natural wonders of Iceland.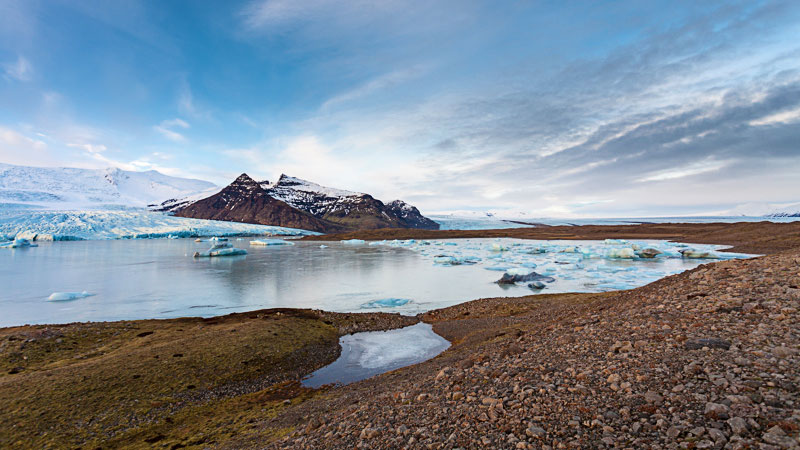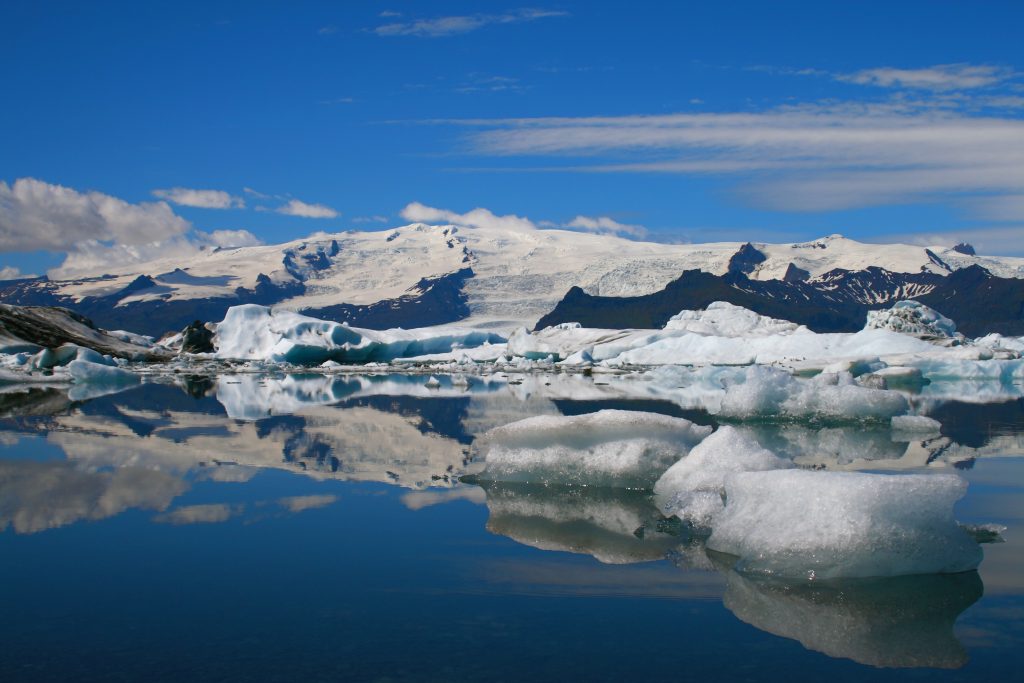 Day 3: Golden Circle Road Trip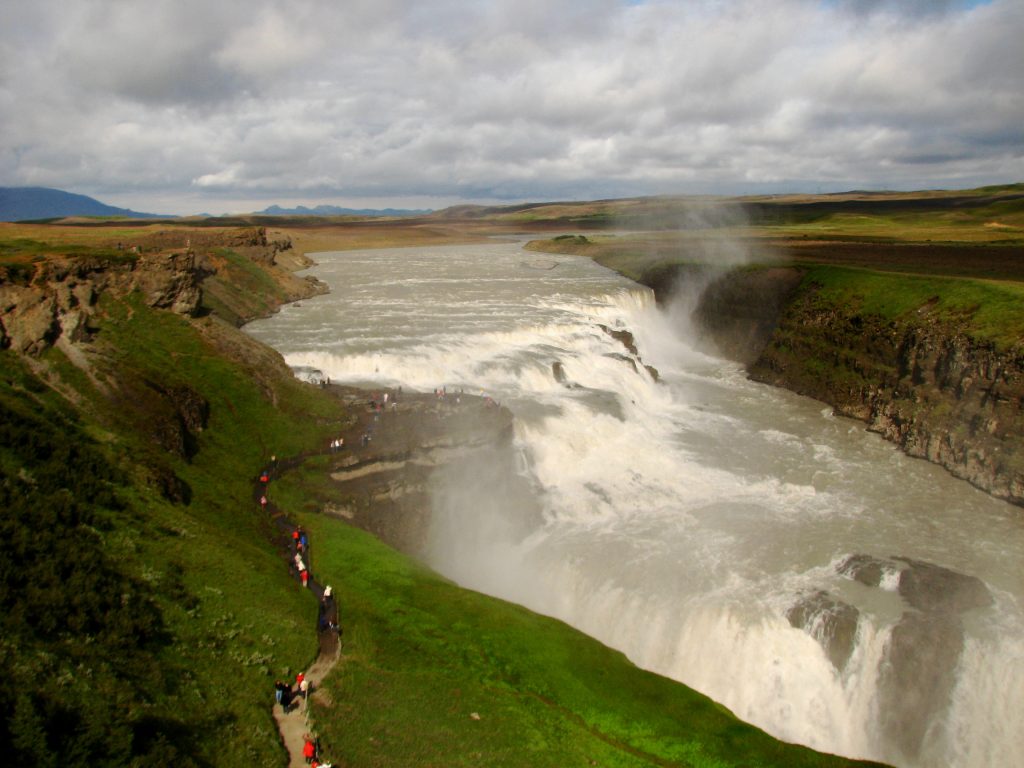 Driving the Golden Circle (Gulfoss, Geysir, Thingvellier) is a MUST DO day trip for visitors to Iceland. It's a whopping 300km route covering many majestic landmarks of geysers, waterfalls and national parks. You can join an organised tour to explore the Golden Circle but self-driving allows you to explore side roads and spend an hour petting Icelandic horses if you want. Also if you're in for some fun, head to Langjökull Glacier for some snowmobiling (RM 900/person).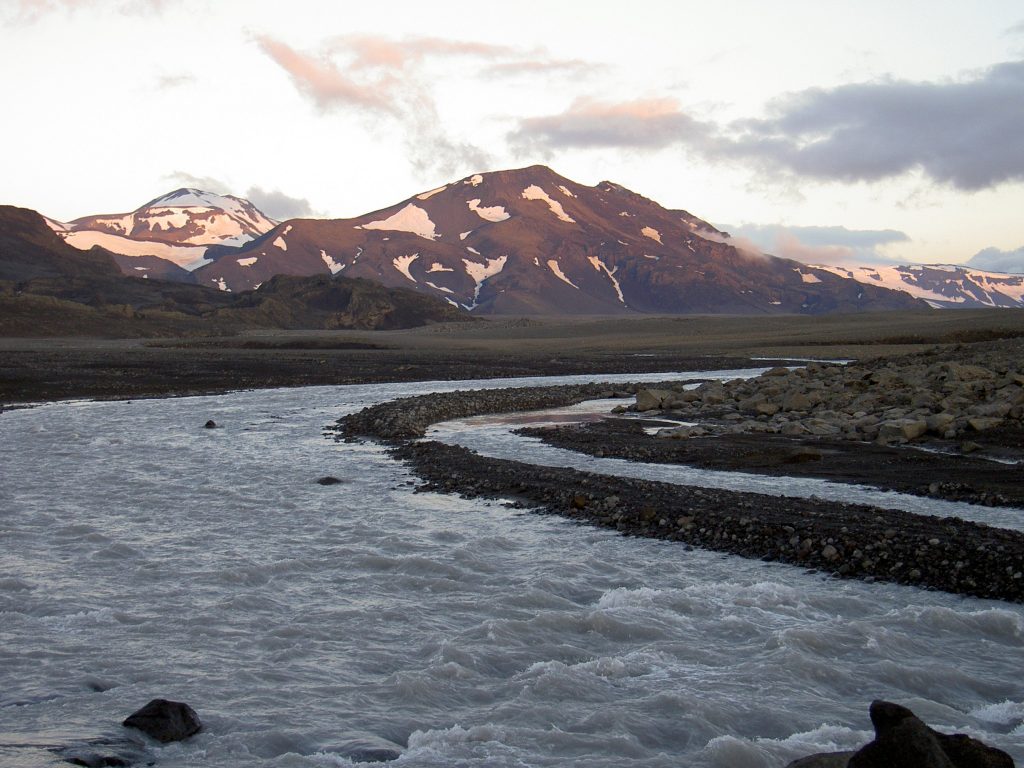 Day 4: The Viking Life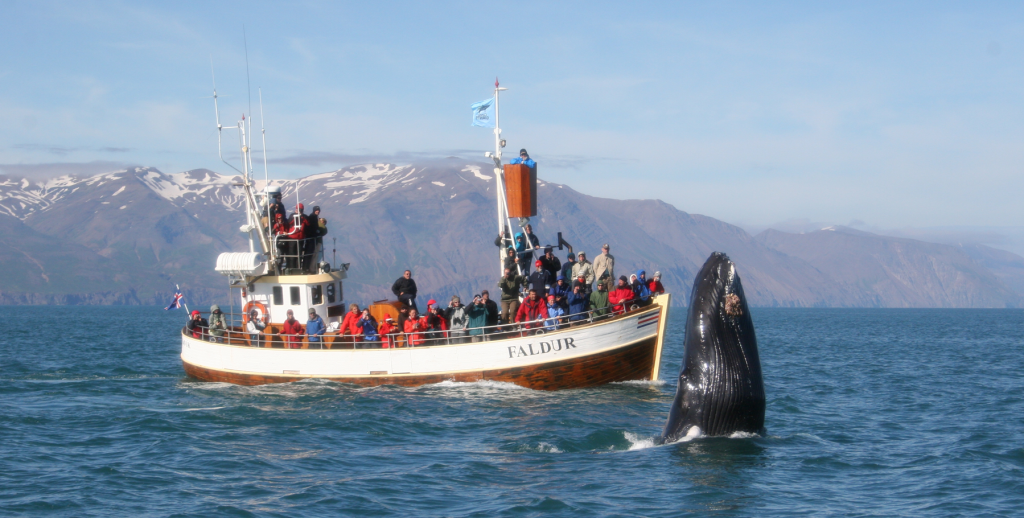 After 3 days of travelling from places to places, its time to unwind and do something a little more relaxing. Iceland is among Europe's best whale watching destinations. During the summer months (April through September), the shores become a feeding ground for as many as 20 species of whales! After whale watching, head over to The Sun Voyager, a massive steel sculpture that sort of resembles a Viking ship but actually its a dream boat celebrating the sun. When you're done with your Instagram moment, take a dip at a public geothermal pool and unkink your muscles like a true blue Viking.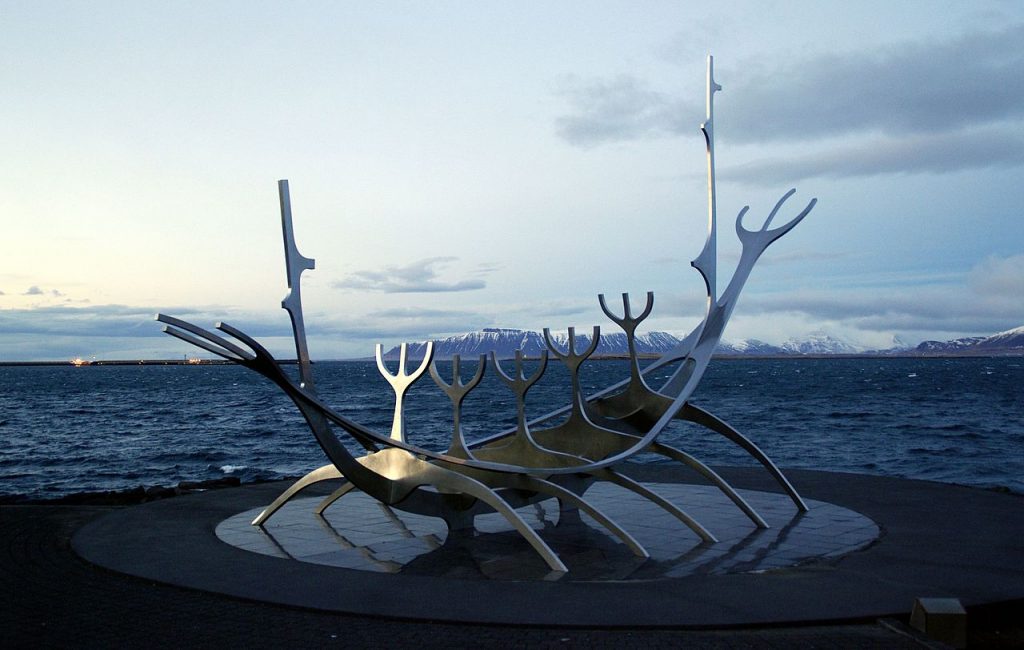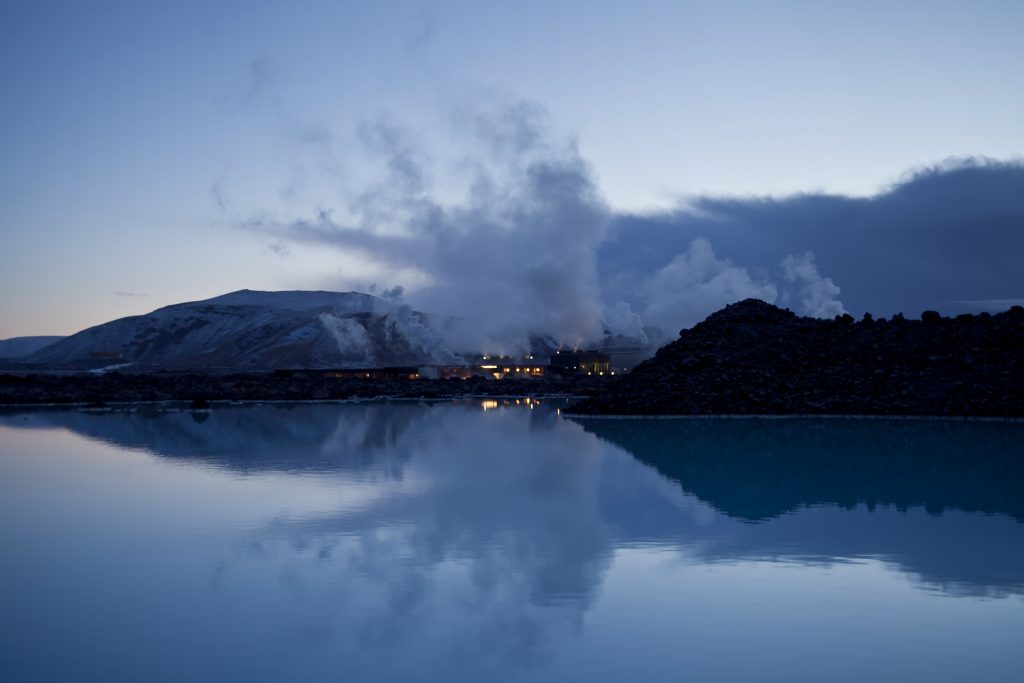 Day 5: Take It Easy No Pressure Day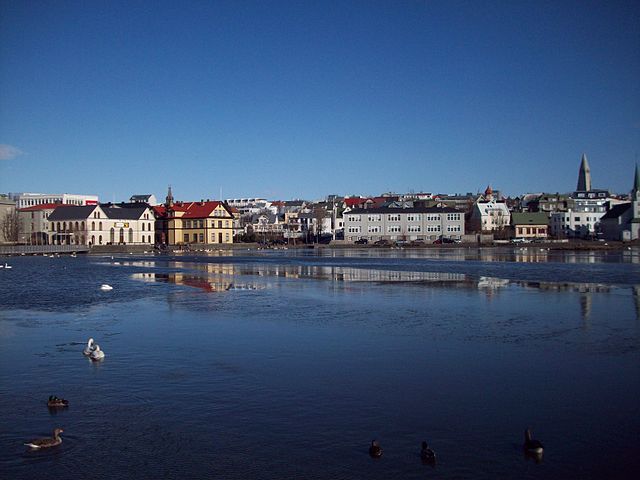 Last day at Iceland and let's just take it really easy. Reykjavik may be a small city but they have a vibrant music and theatre scene that literally bring life to the town. If you can't get enough of the geothermal pool, head to Blue Lagoon for a Nordic spa experience (RM200 onwards) or for family with children, check out the Reykjavik Family Park and Zoo.  For those travelling in winter, Reykjavik is great for seeing the Northern lights. The lights are most likely to be seen in September- Octber and February – March.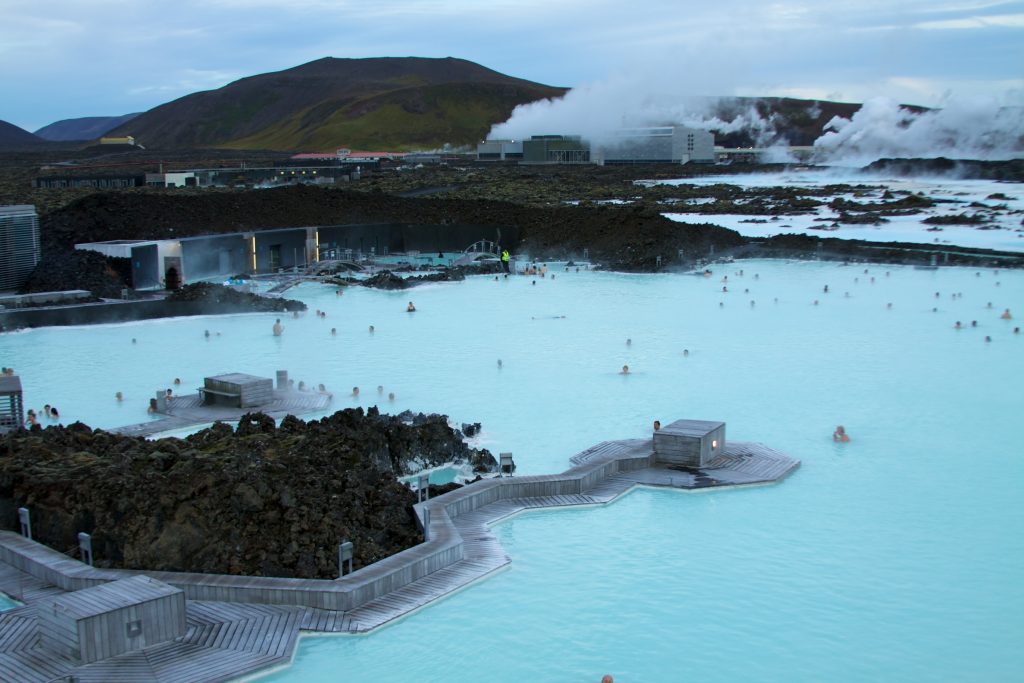 Now who said that you need big bucks to make it to Iceland? By keeping your major expenses to the minimum and with proper planning of a comprehensive itinerary, a short vacation to Iceland is definitely doable and is not as far as it seems.  What activity would you like to do the most at Iceland? Drop a comment and let us know!
Header image source: Claudia Regina
Also read: 8 Hidden Retreats In Malaysia Even Hipsters Aren't Aware Of!