It's officially wedding season. If you haven't already noticed, every other status update on Facebook and Instagram is of a proposal or a wedding day photo.
If you've just gotten engaged yourself, congrats! Here're 10 bridal photographers you might want to hire to take the perfect shots on your big day. If you're single AF, feel free to scroll too. You might get serious wedding envy but the pics will blow you away anyway. ?
1. The Juicy Moment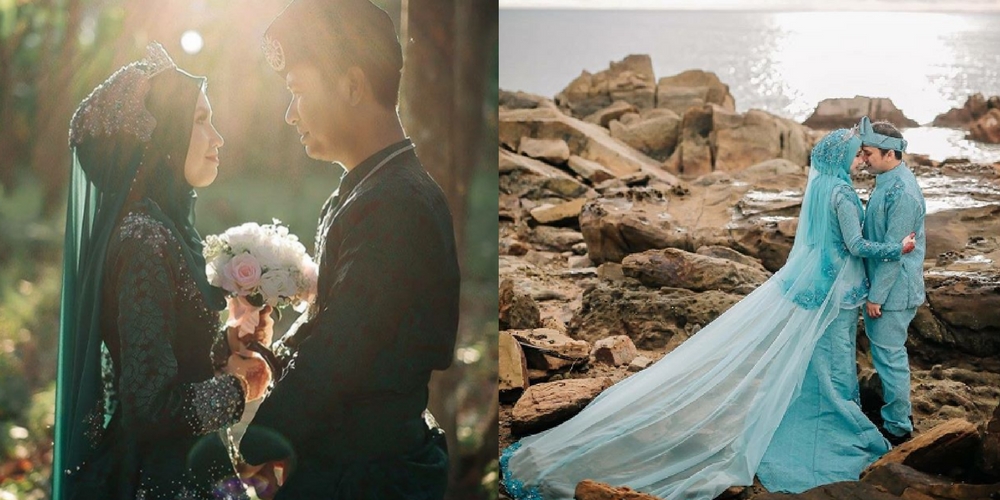 The Juicy Moment is a wedding, portrait and event photographer run by Mohamad Muizzuddin. The Juicy Moment is known for their stunning outdoor shoots, whether that may be in an idyllic forest or by the beach.
Instagram: The Juicy Moment
2. Nigel Lim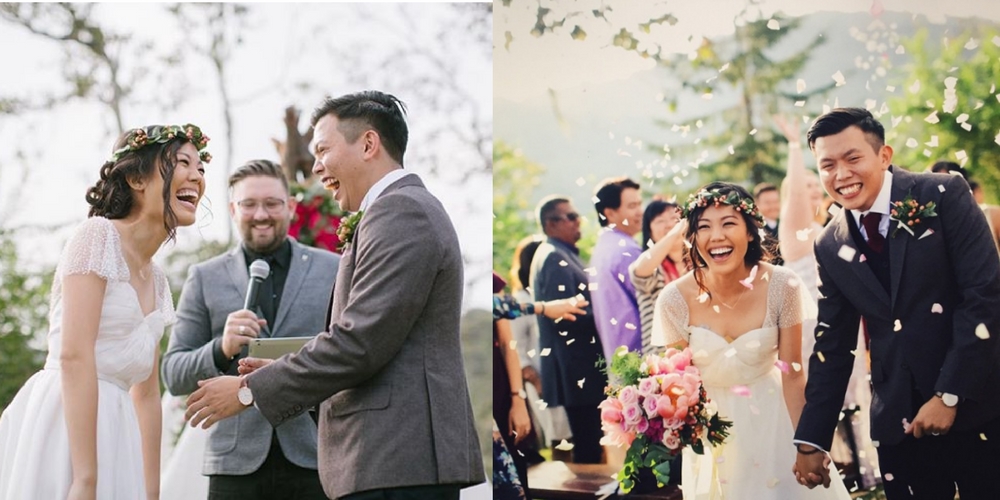 Nigel Lim is a KL-based photographer who specialises in wedding and events, both locally and internationally. Nigel's photos evoke a sense of emotion, whether that may be a bride affectionately hugging her mother goodbye as she leaves the nest or a couple's happy glow post I-do.
Instagram: Nigel Lim
3. Jane Lee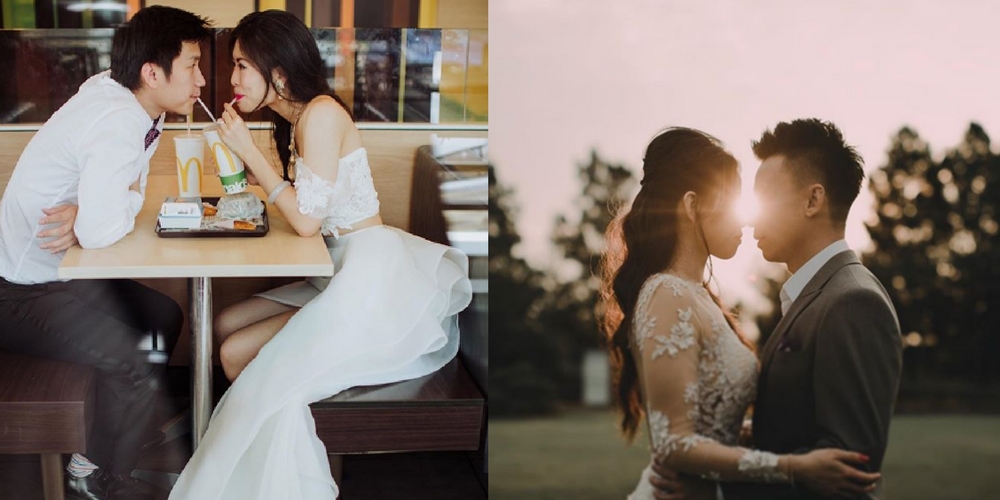 There's only one thing crazy about Jane Lee's (aka Jane the Crazy) bridal photography. They're crazy good. Jane has a knack for capturing couples in a soft Tumblr-like glow. Her portfolio of photography locations has included McDonald's, waterfalls and Paris and that's exactly what Jane brings to the table—diversity.
Instagram: Jane Lee
4. Vance Teo Photography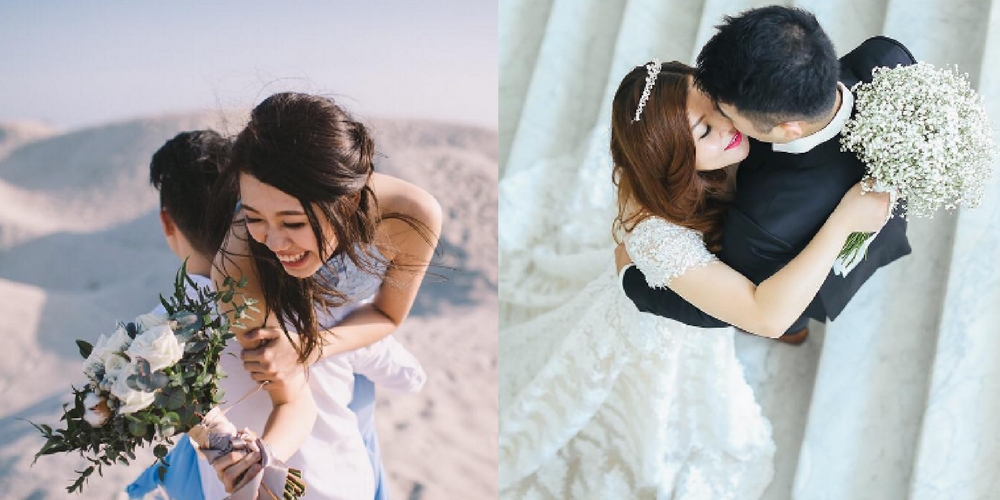 Vance Teo never really realised his affinity for photography until his mid-twenties but as soon as he picked a camera up for the first time, he caught on to the craze and has captured couples on their big day ever since. Vance specialises in wedding documentaries and he travels both within Malaysia and Singapore for the shoots.
Instagram: Vance Teo Photography
5. Love Machine Photography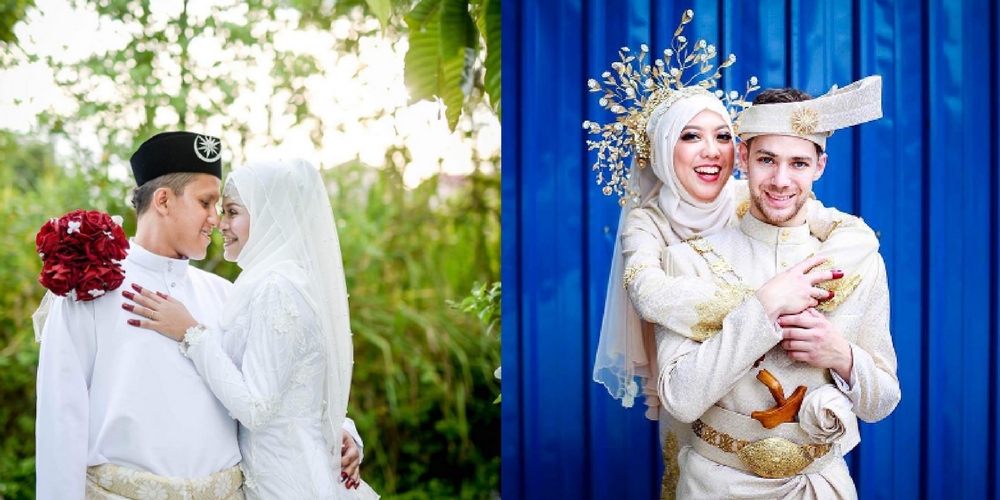 Scrolling through Love Machine Photography's (LMP) Instagram feed, it's clear that they have a running theme of blue and gray hues in their photos. The photos have a romantic feel to it and LMP focuses on little moments like a groom kissing his bride on her forehead or a groom piggybacking his wife.
Instagram: Love Machine Photography 
6. Vincent Cheng Photography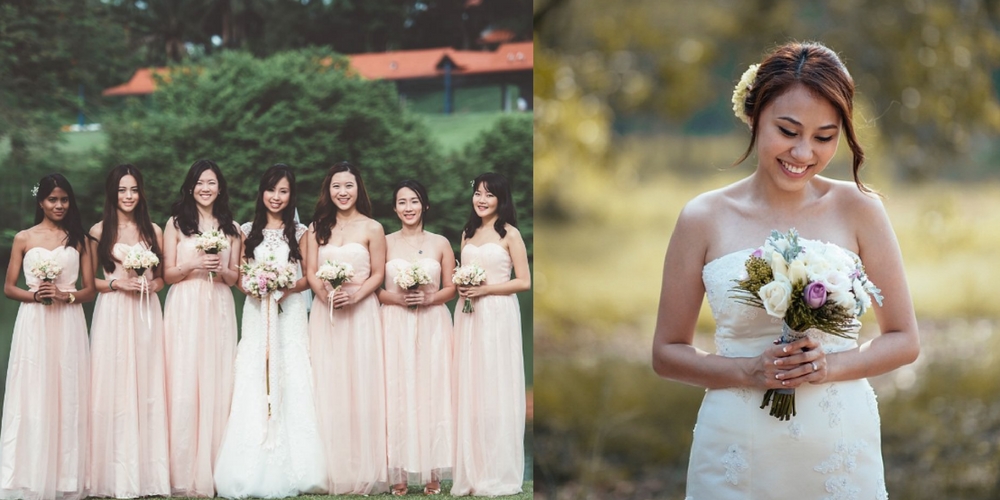 Photographing a bride and groom on their big day is one thing, but stunning post-edits are another. Vincent is known for his unique way of implementing double exposure, artfully combining photos of a couple with different forms of architecture.
Instagram: Vincent Cheng Photography
7. Precious Wedding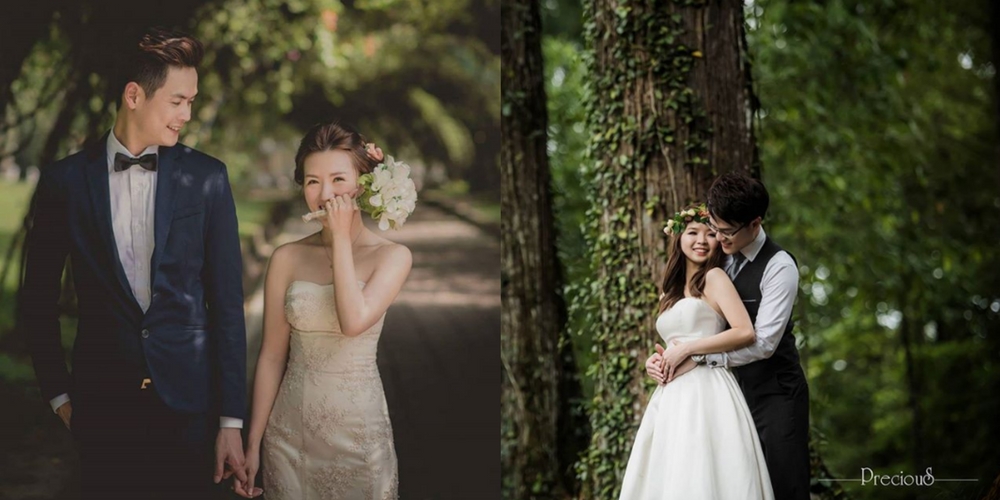 If you've traveled around SS2, you'd know that it's a haven for bridal houses and one of 'em is Precious Wedding, a boutique bridal studio. Some of their services include wedding photography, wedding videography and a wide selection of wedding gowns.
Instagram: Precious Wedding
8. Victor Hew Photography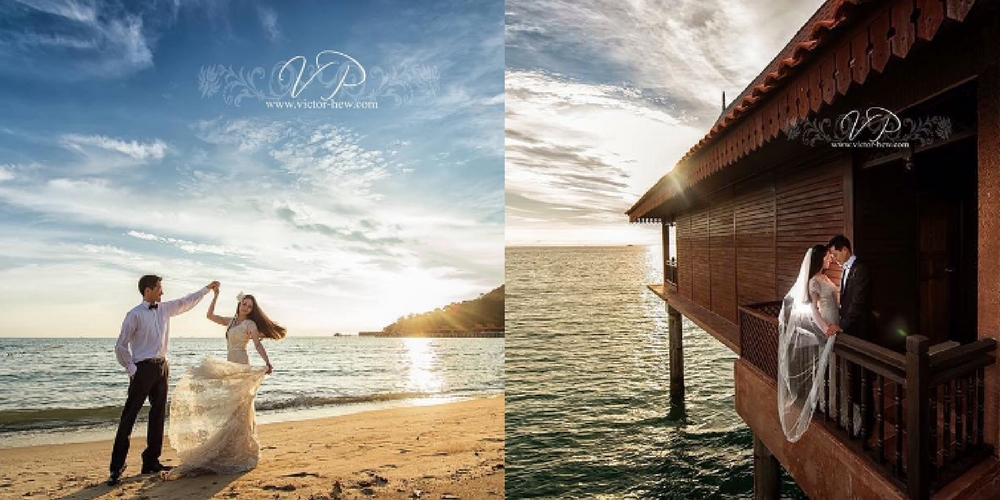 Destination bridal shoots are a #goal for plenty of couples and if you're looking for some inspiration, Victor Hew Photography is one Instagram page to scroll through. Victor himself is an award winning photographer so it's easy to tell why his pictures look like actual postcards!
Instagram: Victor Hew Photography
9. TCW Photography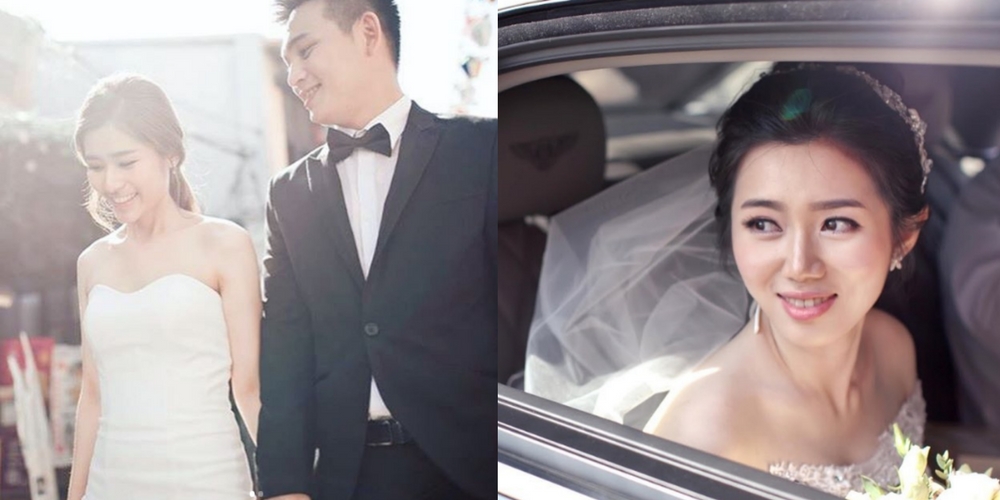 Tay Chin Wei is an award winning photographer and while the focus is placed in bridal photography, this photographer steps outside the romantic borders every now and then to shoot family portraits and even fashion photography.
Instagram: TCW Photography
10. Azizi Ang Photography Studio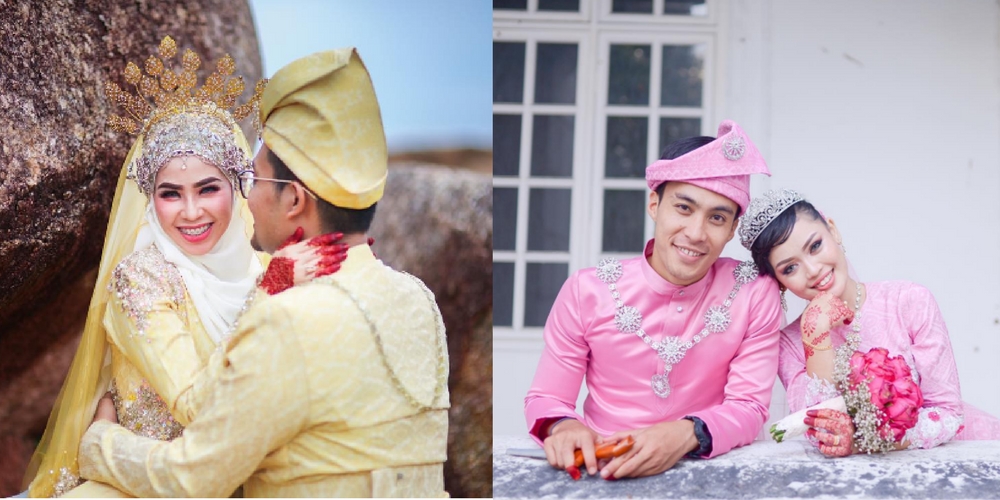 Azizi Ang's photography style is bright and fun. He encourages his clients to be themselves during the shoot, resulting in fun and candid moments captured on film. Azizi's service includes engagement, pre-wedding, wedding, fashion, products and events shoots.
Instagram: Azizi Ang Photography Studio
Feature Image Credit: Love Machine Photography, Nigel Lim