We are huge fans of Good Ground Bakery's sea salt brownie, which has already been sufficiently raved about. So we ventured a little further today with their mushroom quiche and their VERY large chocolate chip cookie.
The Mushroom Quiche (RM15) was a big hit, especially since we've been eating so many sweet things lately. Not only was the flavour a mouthwatering savoury affair, the thin crispy crust was a perfect complement. It's a bit stronger on the onion side rather than mushroom, and the cherry tomatoes were a great burst of tanginess. Highly recommended!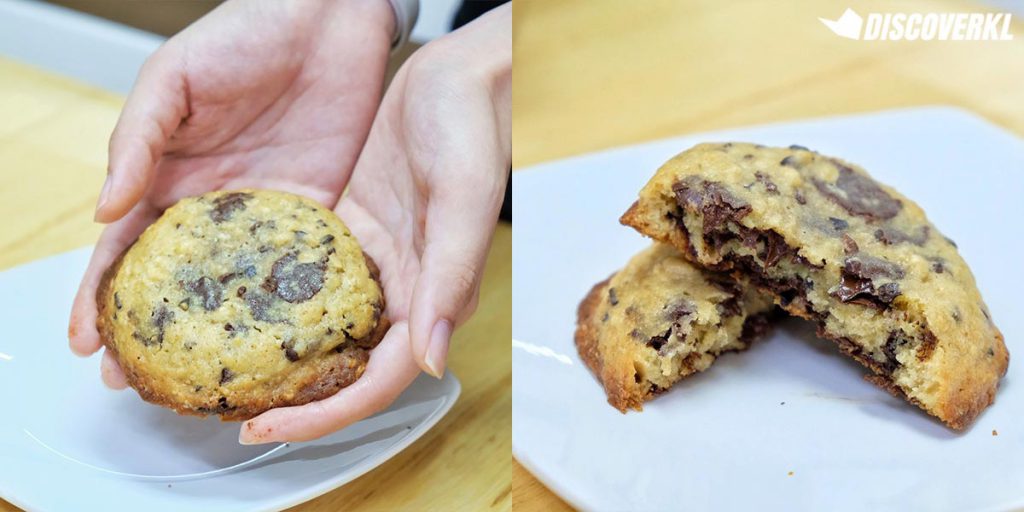 The palm-sized Chocolate Chip Cookie (RM7) really was a mouthful, and Good Ground's version has a lot more in every bite than expected—they include oats and nuts in the mix with the choc chips.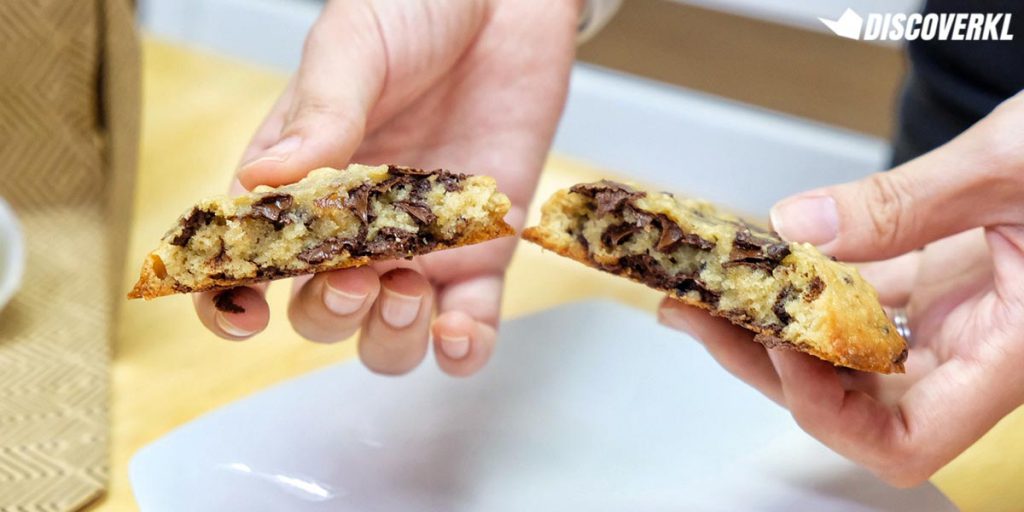 For some, that may be an added bonus of extra chew and taste, for others who don't believe that oats have a place in cookies, this may be a cookie to skip.
But if you're the type who enjoys whole grain bread because of all the additional seeds and nuts, you'll probably like this too! And it's pretty worth it for its size.
Side note: If you're ever in the vicinity, we also highly recommend their chocolate tart and bruleed lemon tart too.
Good Ground Bakery
Address: 143, Jalan SS 17/1A, SS 17, 47500 Subang Jaya, Selangor
Opening Hours: Tues – Sat, 11:00am – 7:00 pm
Instagram: https://www.instagram.com/good.ground.bakery/