Being a lifestyle editor, trying out cool foods and new restaurants is a huge part of my job (not that I'm complaining).
And boy did 2018 present a slew of cool new eateries. From unicorn-themed cafés to multi-sensory dining experiences (one of which, sadly, was a pop-up), I'll leave 2018 having known that I've eaten some of the better meals that KL has to offer.
So, in no particular order, here's our pick of the best gastronomic experiences and restaurants that launched in 2018.
1. Omulab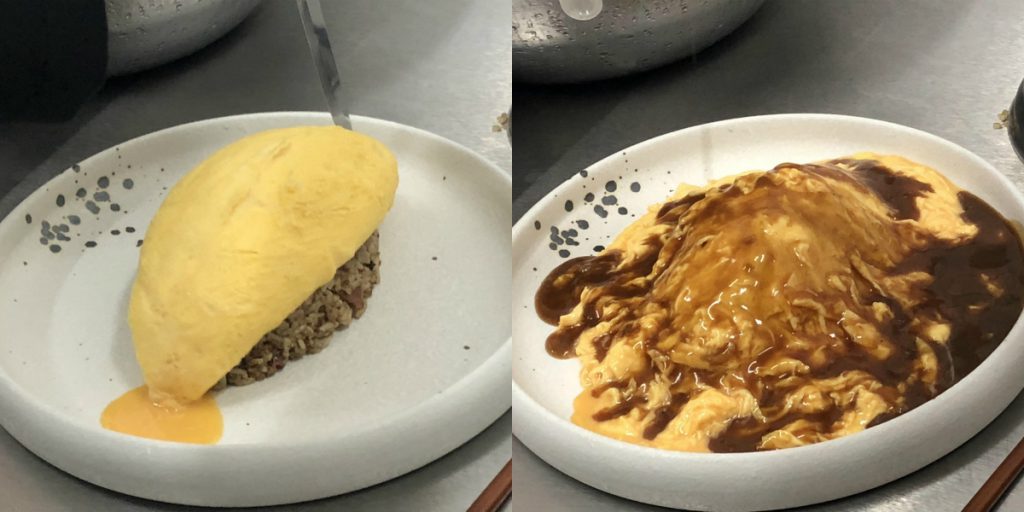 Being allergic to eggs, I had my writer try out the dishes at Omulab, much to her delight, as she's a huge fan of eggs. And while omurice is not a foreign concept in KL, with several other places offering the dish, Omulab is the first Japanese omurice specialty store in KL. What's cool about Omulab is the fact that they place high priority on serving dishes made with only the best ingredients. Heck, they even send their ingredients to a lab in Johor for QC purposes.
Try this: The Master Demiglace (RM20.50)
2. MyPizzaLab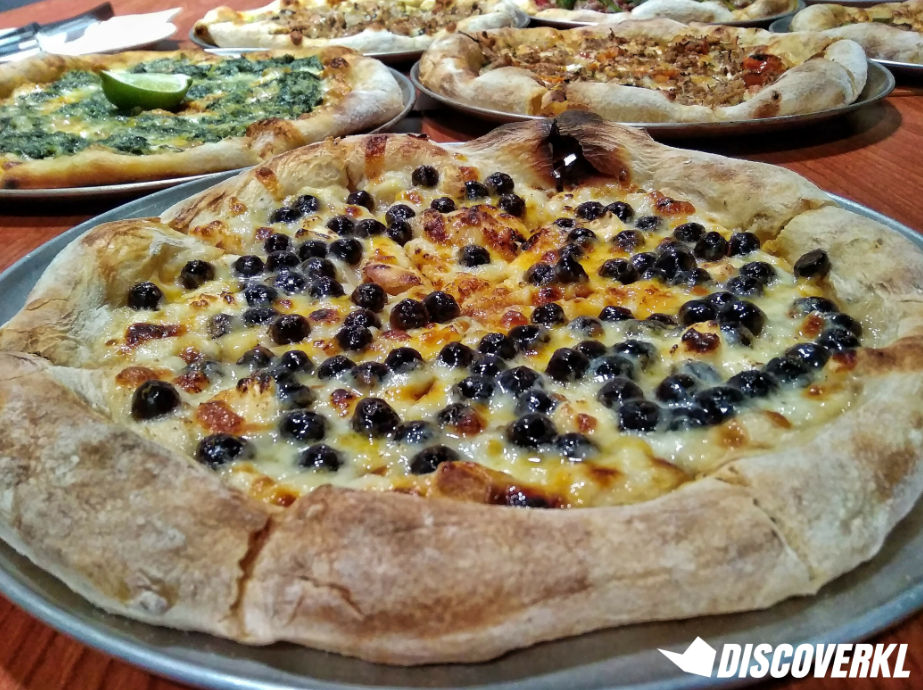 MyPizzaLab is the brainchild of some of the folks behind the well-loved MyBurgerLab, and having that solid fan base alone propelled MyPizzaLab to the forefront of the F&B scene. And the unique ingredients that they use in their pizzas are a huge plus too. Kimchi, blue cheese and boba pearls are just some of the ingredients you'd find on a pizza at this pizza joint—separately of course.
Try these: Boba Milk Pizza (RM15), Jasmine Tiger Beer Boba (RM14)
3. Plane In The City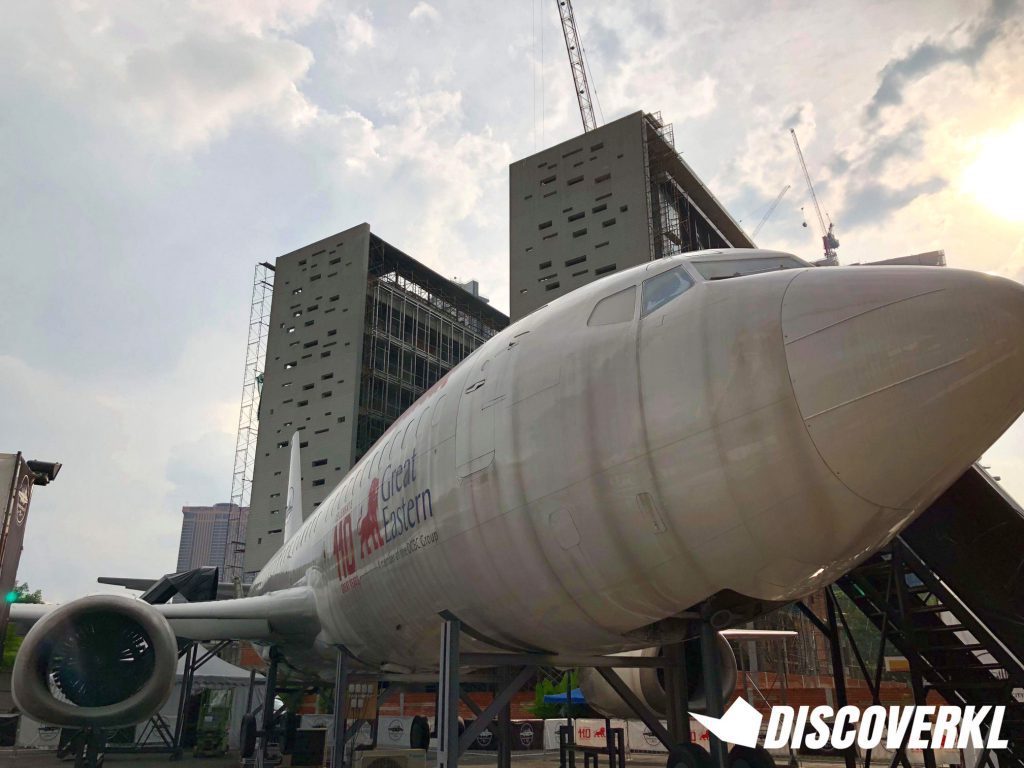 Park a Boeing 737 in the middle of the city and you automatically have yourself the talk of the town. Much like the likes of Dining In The Dark, the experience itself is half of what makes Plane In The City memorable. Being able to walk along the wing of the plane and play pilot for the evening, it's easily one of the best experiences you'll ever have in KL. Food-wise, the meals were exclusively prepared by Le Meridien Kuala Lumpur.
Try these: Roasted Cajun and Herb Chicken, Oreo Panna Cotta (inclusive of the RM199 package)
4. Dáo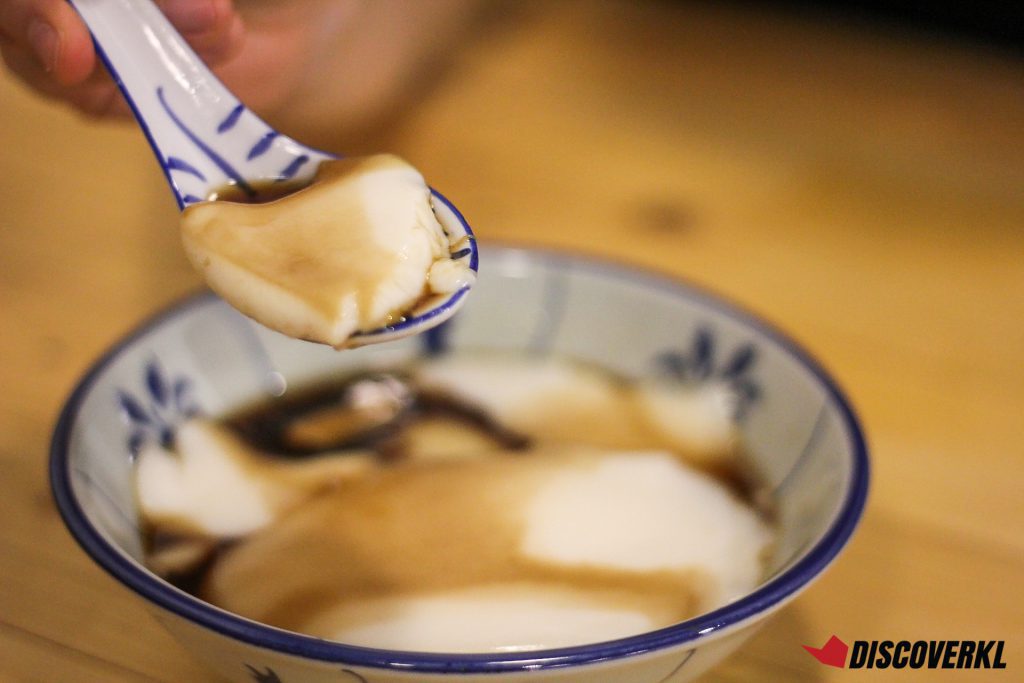 By no means am I exaggerating when I say that Dáo could very much have offered the best dish I've ever eaten throughout my career—and that's a whole lot of food. This hipster tau fu fah café has humble beginnings dating back 25 years and follows the recipe of the famous Weong Kee Bean Curd stall in Bercham, Ipoh. Where the latter is run by Mr Lau, Dáo is run by his 3 children. Similar in texture to the famous Funny Mountain in Ipoh, this one wins hands down.
Try this: Ginger Syrup Tau Fu Fah (RM3.50)
5. Tsukiji No. 8
This Japanese restaurant is run by 5 friends with a mutual love for food—Japanese food in particular. Most of the ingredients used at this restaurant are flown in from the famous Tsukiji Market in Japan. And I'd have to give them plus points as well for having dishes that are as fresh as advertised. We did not have a chance to sample it when we were there but Tsukiji No. 8's chicken karaage is apparently a huge hit as well.
Try this: Ocean's 8 (RM98)
6. The Deceased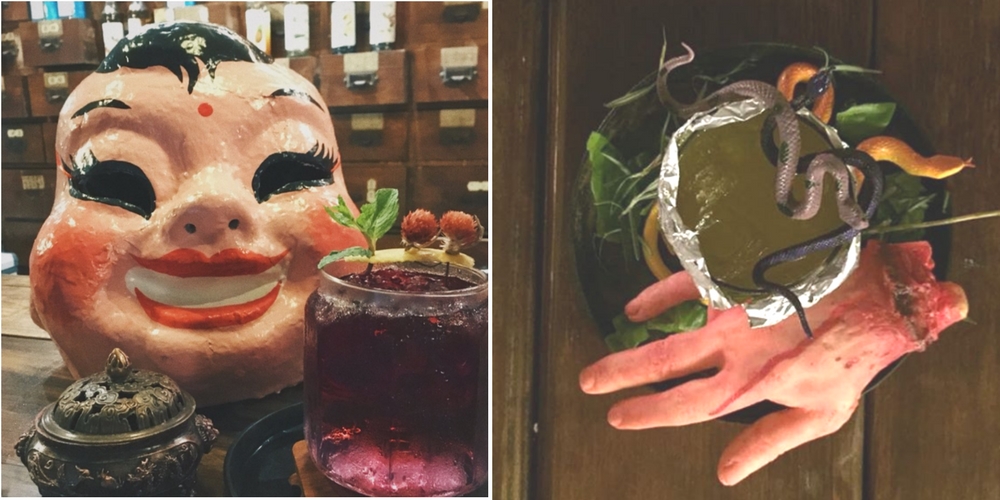 What's alluring about this speakeasy in KL is how mysterious it is. Chilling music plays in the background as you ascend the steps up to the bar and upon entering, you'll find drinks paired with severed "hands" and creepy masks. If you're the sort to dig all things horror and mystery, The Deceased would be an interesting place to hit up.
Try this: I Know What You Did Last Summer (RM35)
7. Curious Kitchen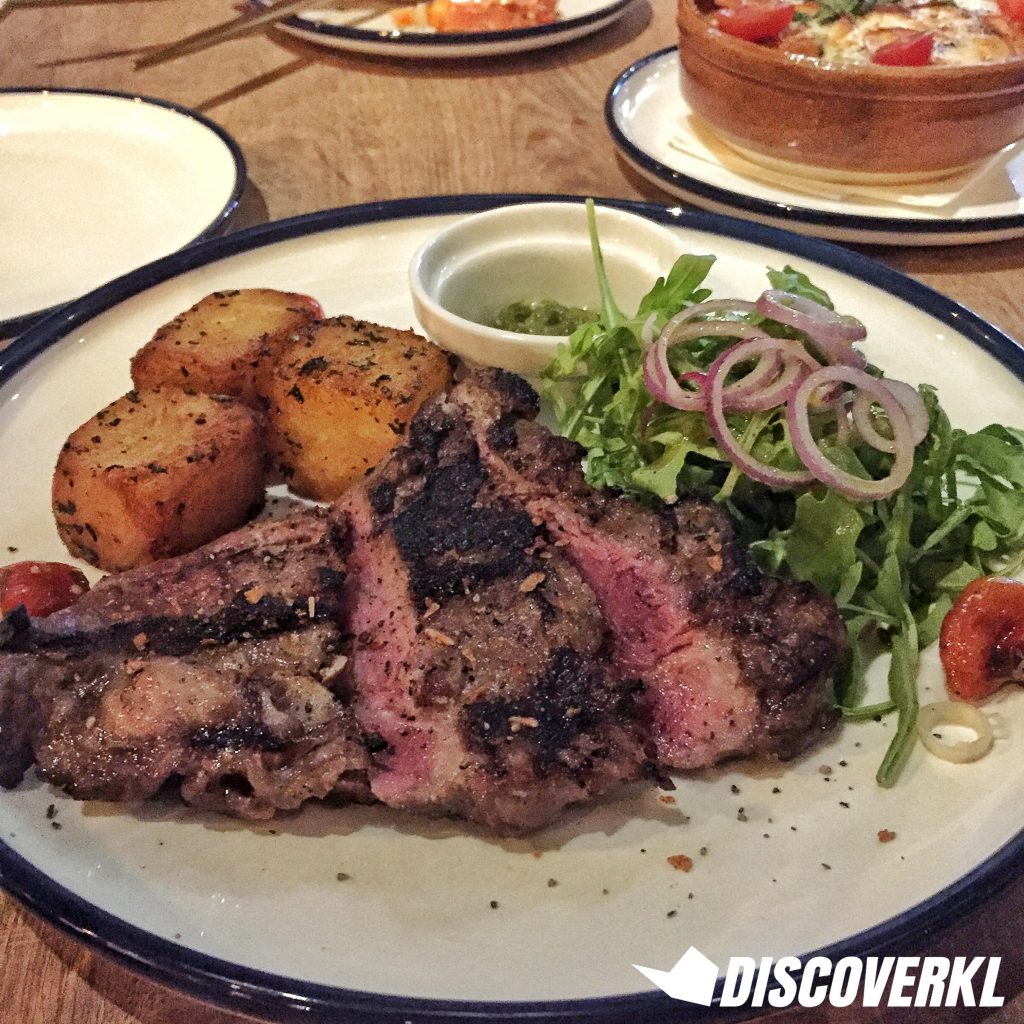 Watching Curious Kitchen launch in the second half of this year was admittedly quite exciting. The Curious brand has definitely come full circle, having started off as a dining experience located at their own office HQ in Sentul, KL. What's special about Curious Kitchen is their focus on providing meals which are good enough on their own. Sauces are therefore served on the side and are somewhat optional.
Try this: Iberico Top Loin (RM95)
8. Mean Mince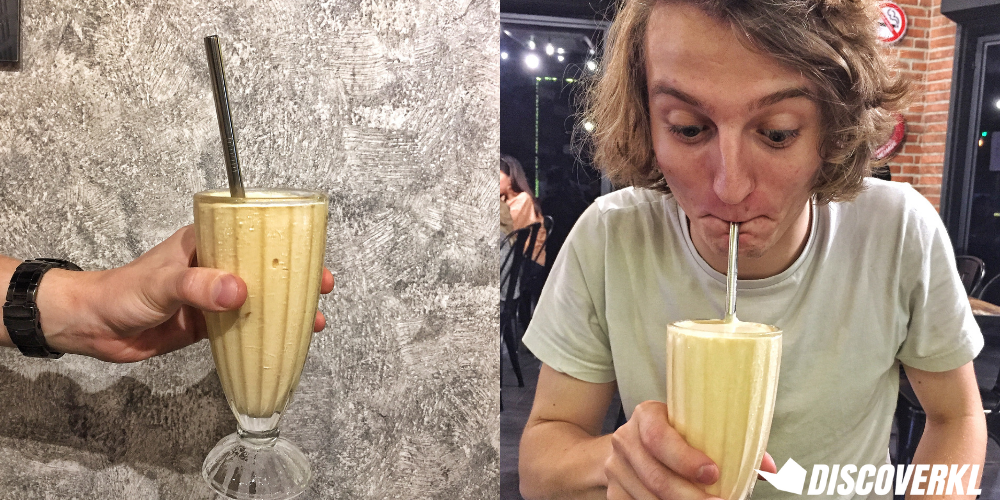 Mean Mince is a place you'd head to on cheat days, but let's face it—every day's a cheat day. With calorific foods that are deep-fried and downright indulgent, Mean Mince can easily become a place you hit up for comfort food. The place itself feels like a retro American diner from the '50s, complete with red diner booths and its cushioned seats.
Try these: MMDeep Fried Burger (RM18.90), Peanut Butter Shake (RM12)
9. ChubbeeCloud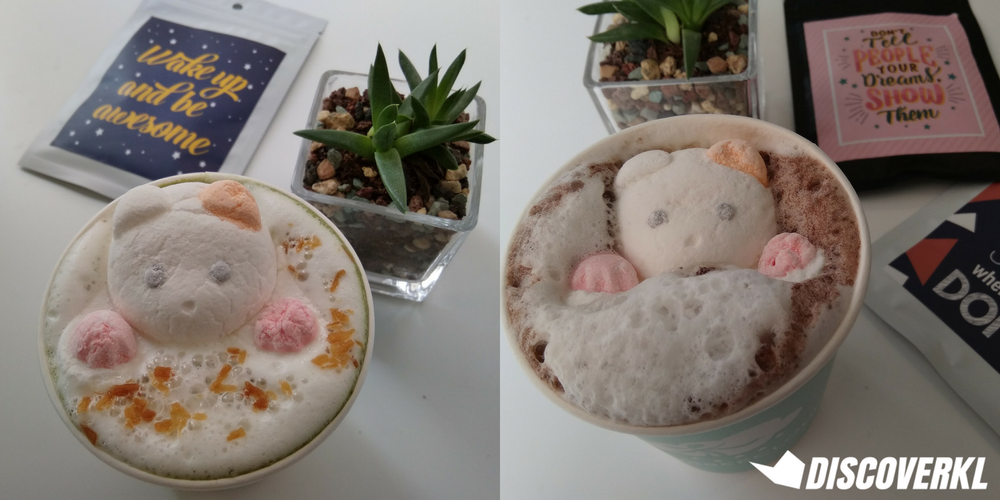 ChubbeeCloud is another F&B brand which came full circle this year. Having started off as a customised marshmallow brand, ChubbeeCloud is now a full-fledged café in Damansara Uptown. Complete with a claw machine and ball pit bathtub, this café appeals to those who absolutely need a selfie at every Instagrammable spot they hit up.
Try this: Salted Egg Cracker Fries (RM7.90), Signature Hot Mallow Bath of Charcoal Chocolate (RM15)