These days, it's no longer uncommon to see pets living their best life with scheduled pamper sessions and better food than their owners at times.
In fact, watching my colleague pamper his fur baby to no end further confirms the truth that pets are getting upgrades in life that are cooler than ever before.
Forget extravagant scratch posts and gourmet snacks, we're talking big. Like jacuzzi big.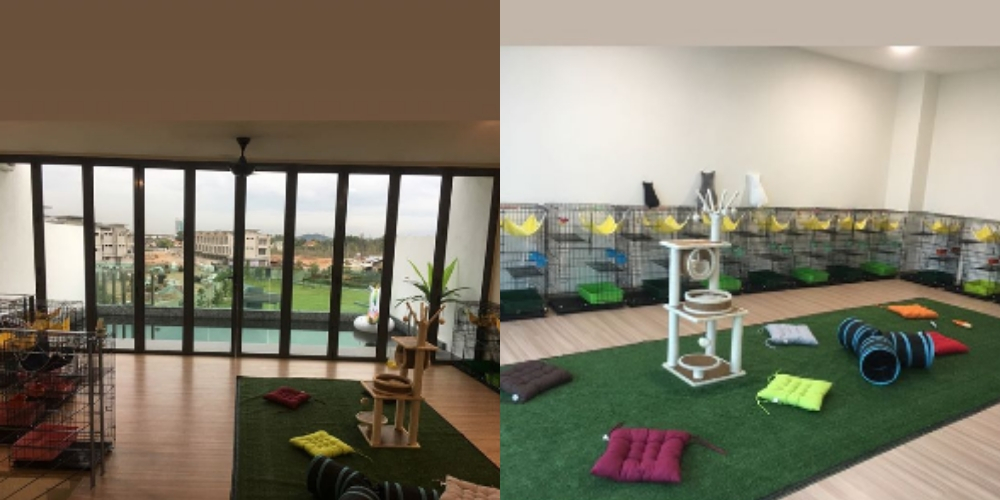 A recently launched pet villa caught our eye recently and it takes home the prize for being the coolest pet boarding we've seen in KL.
With a pool and jacuzzi for pets to chill in, Pet Boarding @ Pets Villa is a step up from regular pet hotels which typically come with the bare basics.
Usage of the pool and jacuzzi is FOC and the fact that the pool is serviced every week, while the jacuzzi water is changed after every use, makes it hygienic too.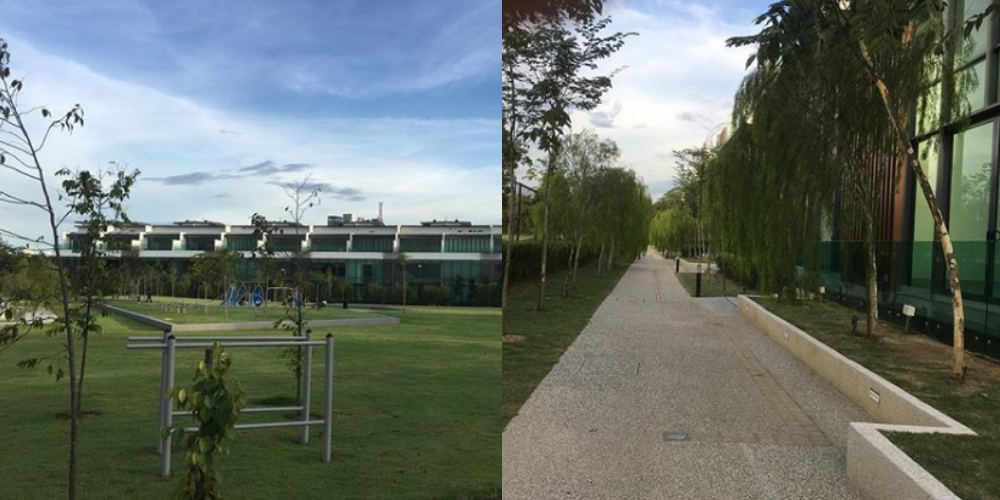 The 3-storey residence was furbished to accommodate furry felines and doggos but that's only the start. It also has economy, business and first class "rooms" depending on what lengths you're willing to go to in order to spoil your fur baby.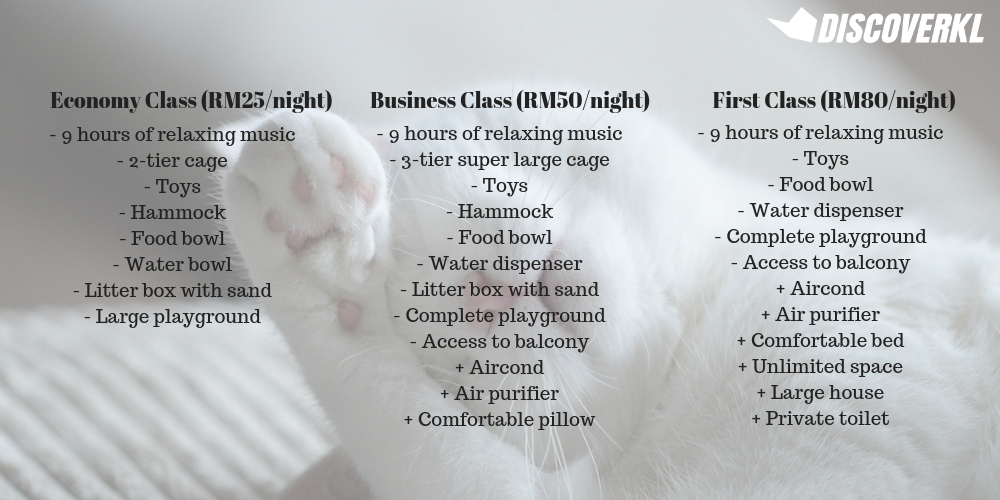 There are 3 types of boarding (economy, business and first class) and prices start at RM25/night for cats and RM35/night for dogs. Some of the basic things provided are a bed, toys, a food bowl and 9 hours of relaxing music.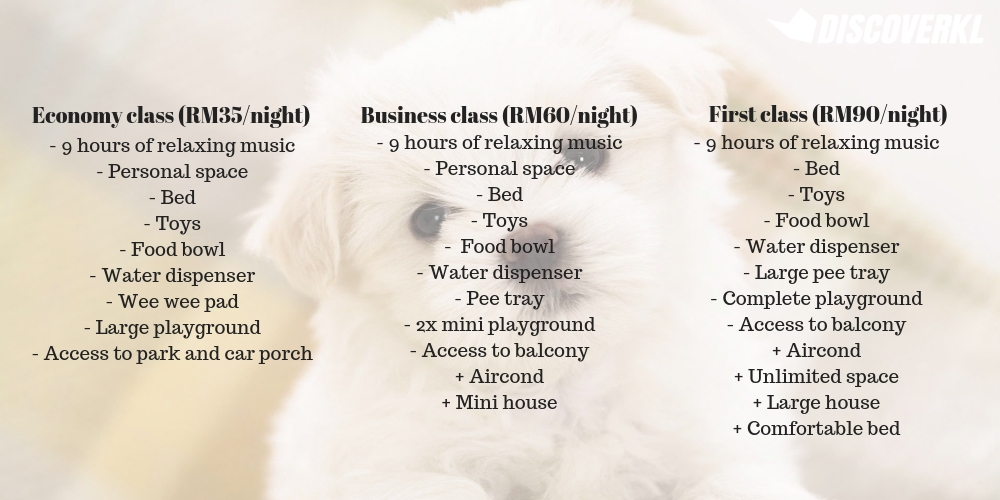 Pets are fed with premium food only and they will have their daily workouts with a 30-minute walk to the nearby park, twice a day.
During the day, they will be allowed access to the balcony and car porch where they can roam around freely.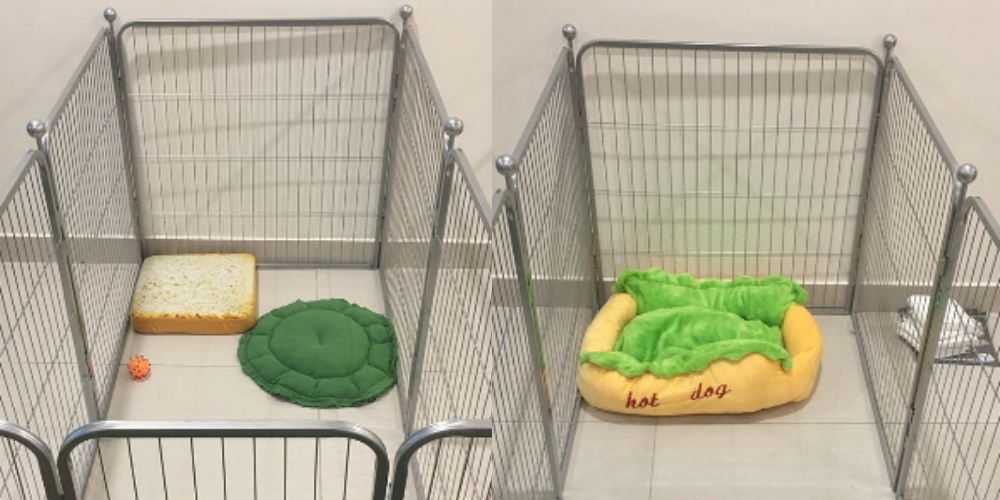 Pet Boarding @ Pets Villa is located along the stretch leading to the KLIA airport (when using the MEX highway), hence making it a convenient stop for pet owners looking to leave their pets in a safe (and comfortable) place while away on a trip for business or leisure.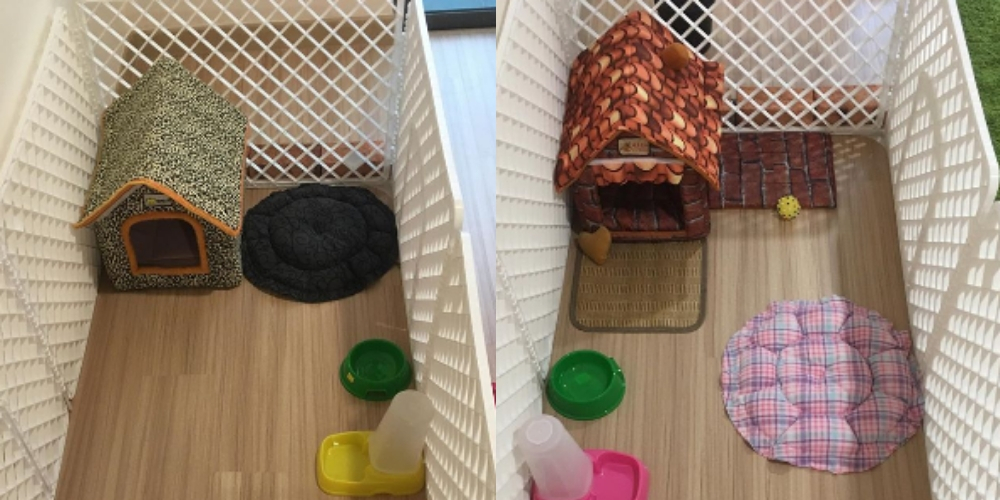 You can opt to park your vehicle at the pet villa and Grab from there to the airport—it's only 15 minutes away.
Parents who constantly worry about their kid can be reassured by the updates sent to them at least twice a day too.
Considering how the pet villa has just launched, it's unclear whether they have any furry visitors yet, but when they do, the pets will definitely be in for a treat.
Pet Boarding @ Pet's Villa 
Address: 2a Jalan NPT 7/1J, Taman Nusaputra Timur, 47310 Puchong, Selangor
Website: Pet Boarding @ Pet's Villa 
Tel: 0162036752
All Image Credit: Pet Boarding @ Pet's Villa