PJ-ians would likely be familiar with the famed Roti John Cheese Sekilo in Seksyen 19.
The stall has been around for 3 years and achieved virality some time back when netizens featured their cheesy Roti Johns on social media.
Needless to say, it didn't take long for just about everybody to find out about Roti John Cheese Sekilo.
Folks even come all the way from East Malaysia just to try the famed dish.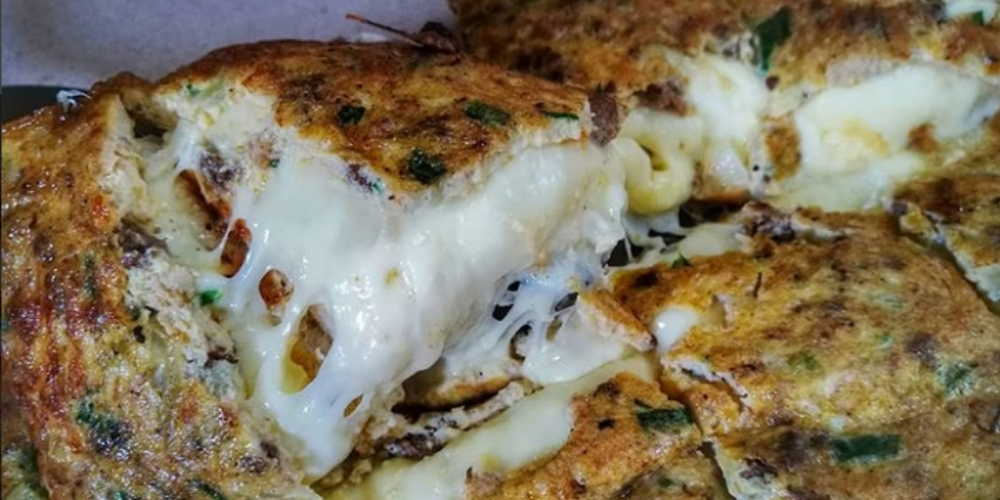 Nowadays, the stall sees an average sale of 150 Roti Johns a day. While there might be a queue at peak hours, folks are still willing to wait for the ooey gooey Roti John.
Here, you can opt for 3 different types of sets, all of which are priced at RM15 each.
There's chicken, beef and a combination of both meats.
For sauces, go crazy with their cheese, mayonnaise and chilli. The best way to enjoy the cheese Roti John is by combining all 3.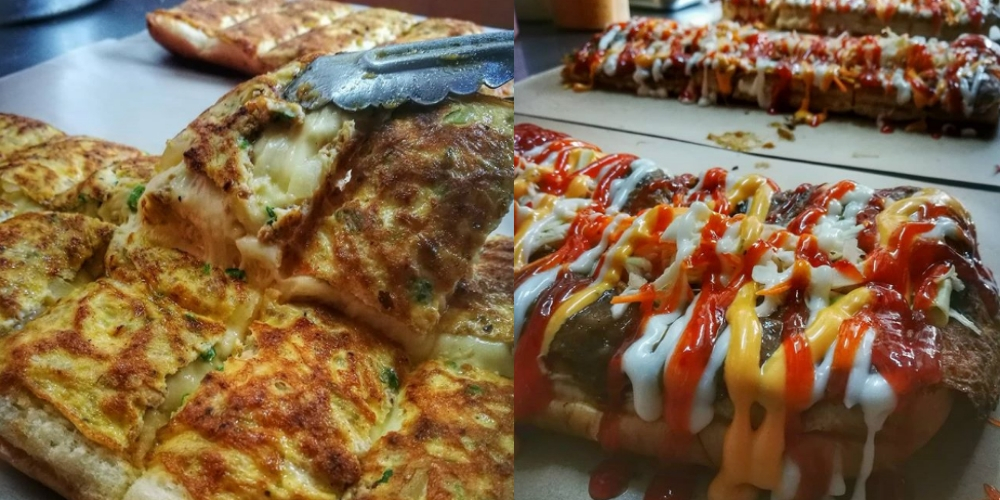 For those with a smaller appetite, go for the mini version instead at RM8.50.
Roti John Cheese Sekilo's prices are pretty steep but past guests have mentioned how the dish is big enough for sharing amongst 3-4 people. Loaded with cheese, it's also a pretty hearty dish that you likely would not be able to finish on your own in one sitting.
If you're planning to head here, just key in Roti John Cheese Sekilo on your Waze or Google Maps app.
Roti John Cheese Sekilo
Hours: Sundays-Fridays: 12.30pm-9.30pm
Address: Tapak Penjaja Sementara Seksyen 19, Jalan Nelayan 19/B, Seksyen 19, Shah Alam
Website: Roti John Cheese Sekilo
Tel: 017-405 3045 (Call) / 019-412 0582 (WhatsApp)