Editor's Note: As of December 28th, 2018, there has been an update to the Glowtopia festival event. Click here to find out more about it.  
Your year end party's about to be lit, what with the Glowtopia Festival set to take place on December 29-30.
And you can only wear white t-shirts to the party!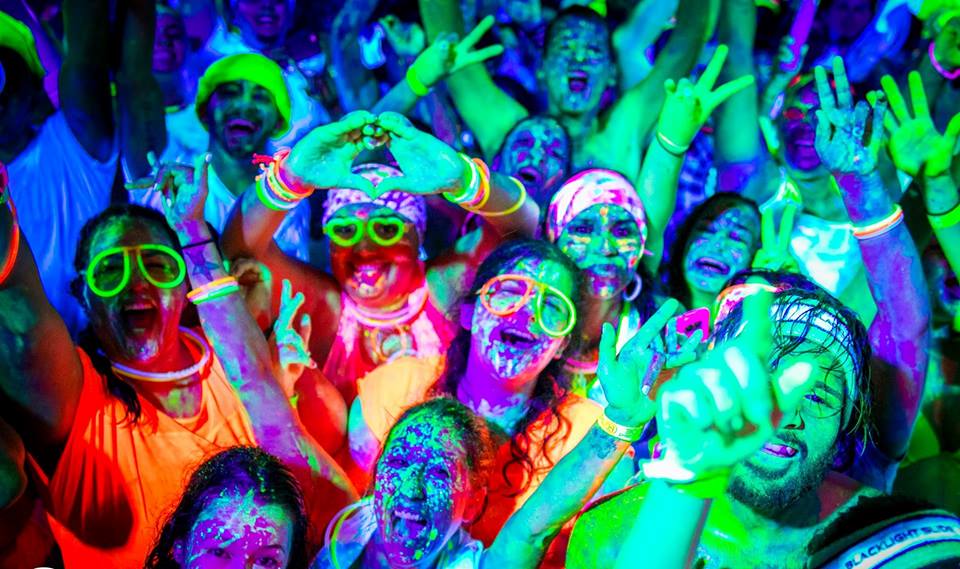 The 2-day event is an exclusive party and there's only a set amount of tickets available.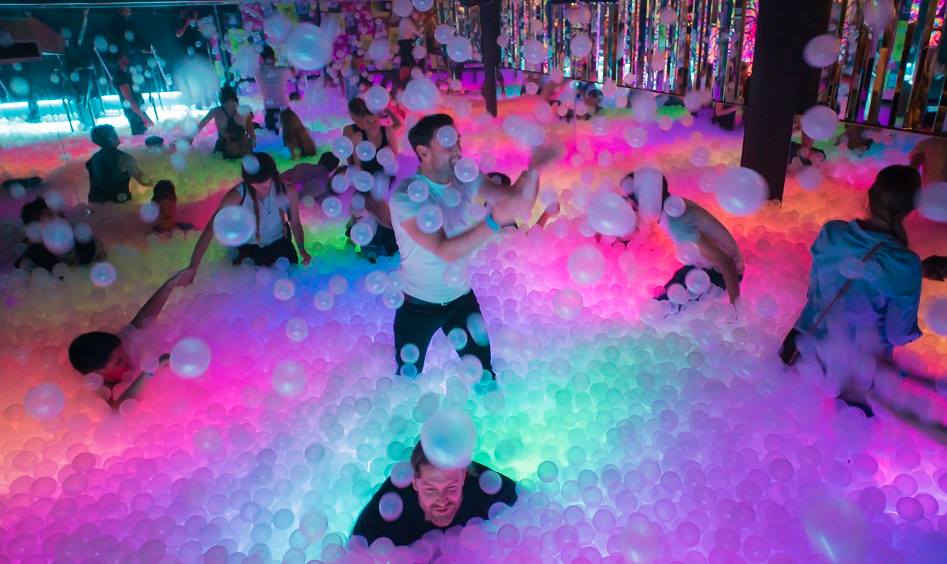 The party is a utopia of its own and is meant to represent the last kingdom on earth. In the everlasting magical Kingdom of Glowtopia, gates are kept strictly locked and once a year, those who are lucky enough to receive the Kingdom's keys are able to cross over to the super dope glow in the dark Glowtopia festival.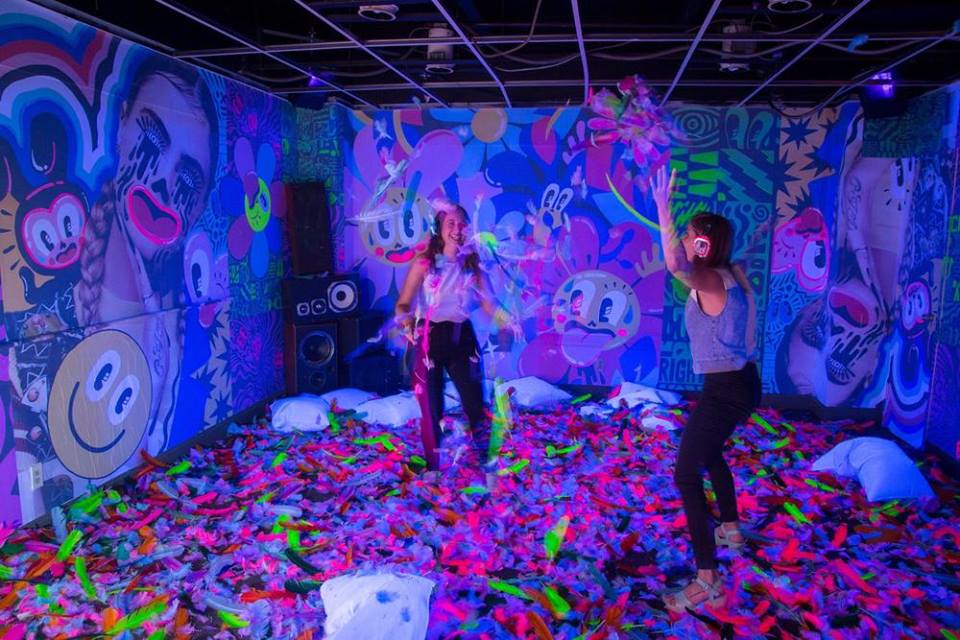 At Glowtopia, there will be food trucks and bazaars and get this, the food glows in the dark too!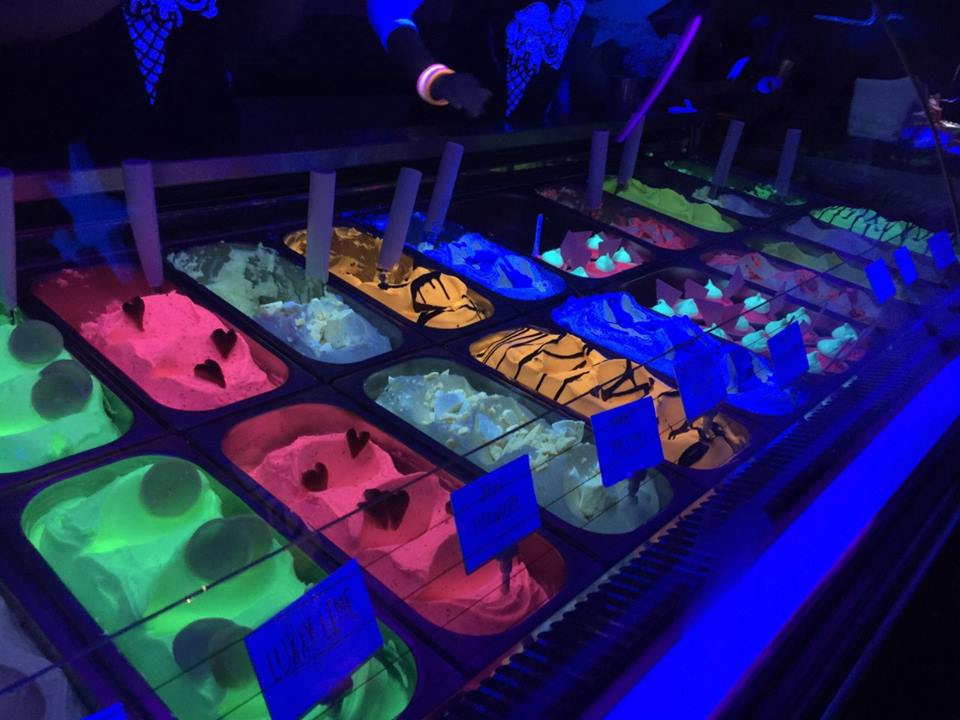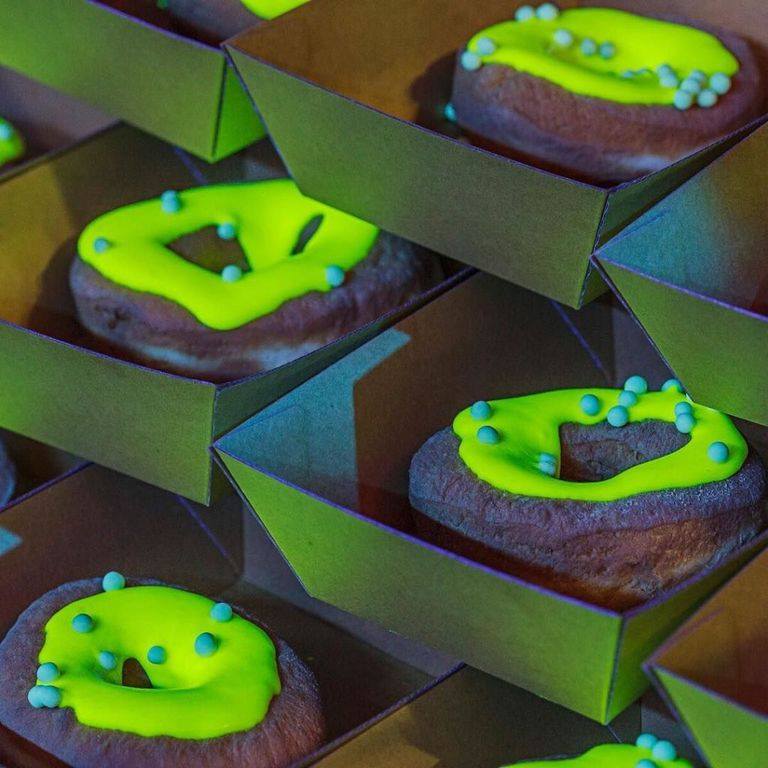 But the main attraction would no doubt be the epic "Blacklight Slide". Imagine a super-sized water slide which is pitch black and the participant giving it a go, is the only glowing "element".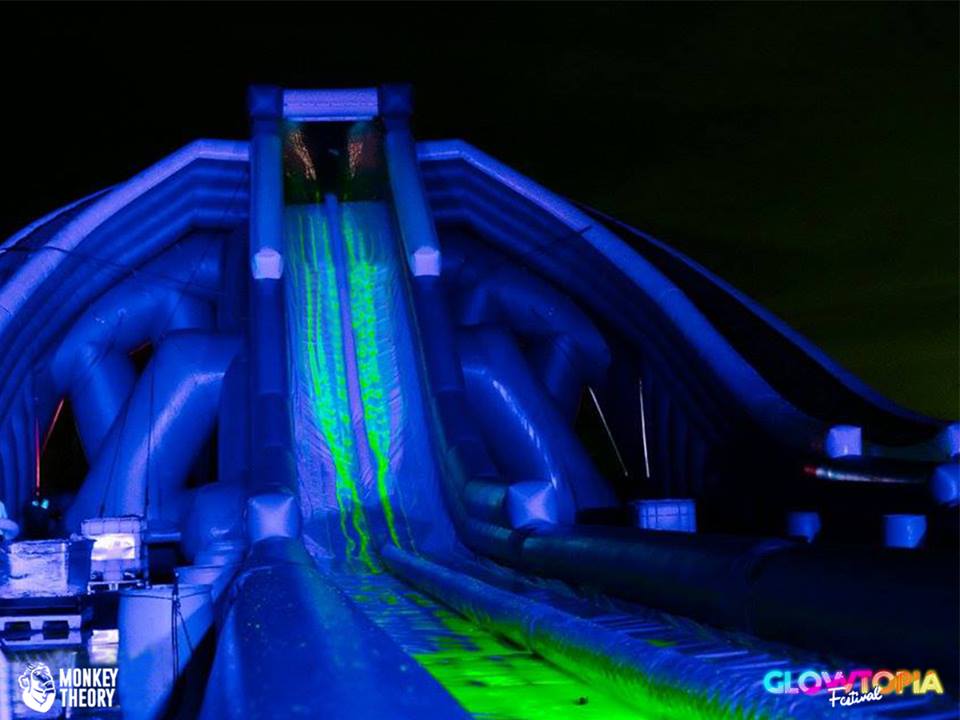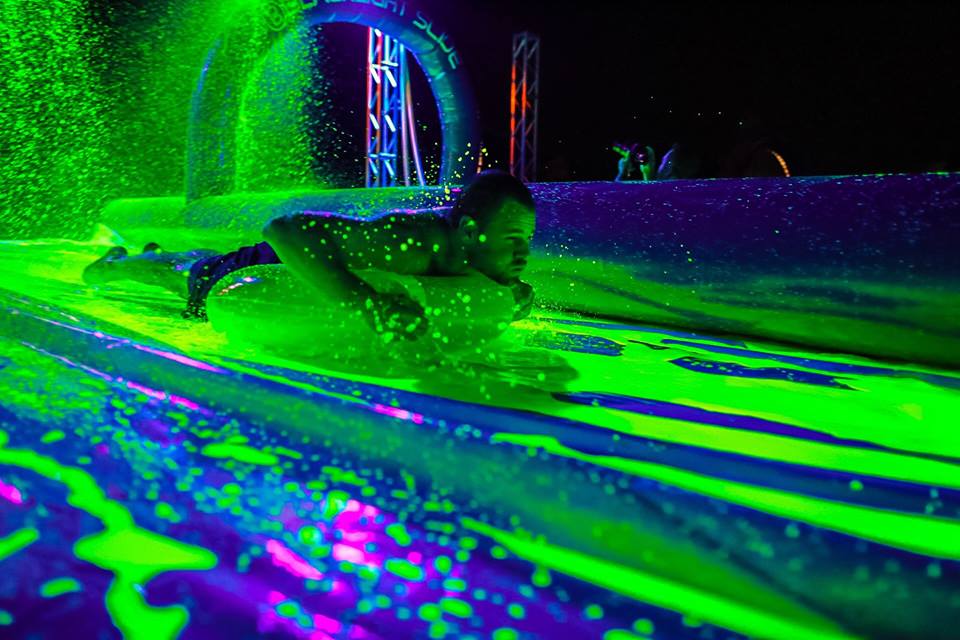 The Blacklight slide is in fact the largest glow in the dark inflatable slide in the world and it's a concept right from the US.
This December, the slide will be making its debut in Malaysia.
Party goers above the age of 7 are able to give the slide a go.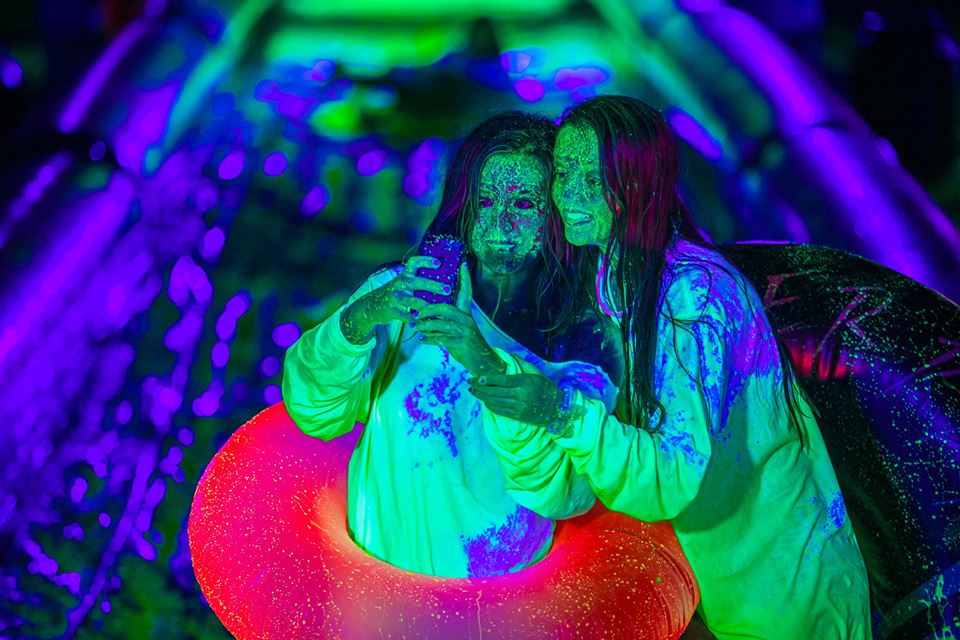 If you're keen to party the night (and year) away, opt to pre-register to secure your spot on Glowtopia's official website.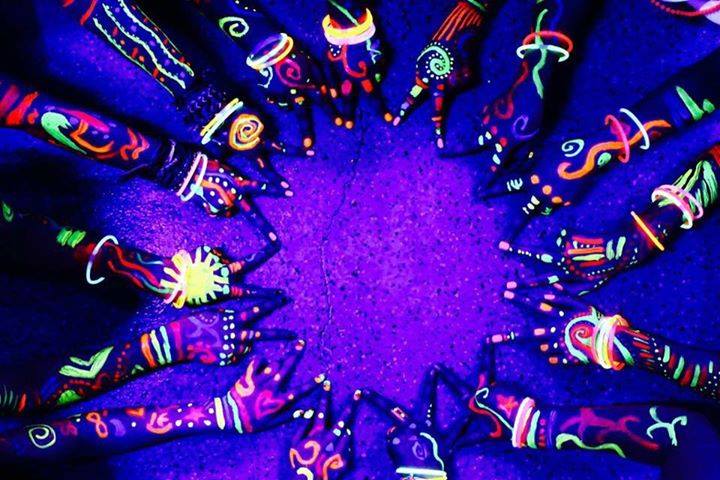 Single entry passes are priced at RM89 and is inclusive of a wrist band. Meanwhile, groups of 4 can opt for the group entry passes, which is priced at RM340 (it's also inclusive of a wrist band).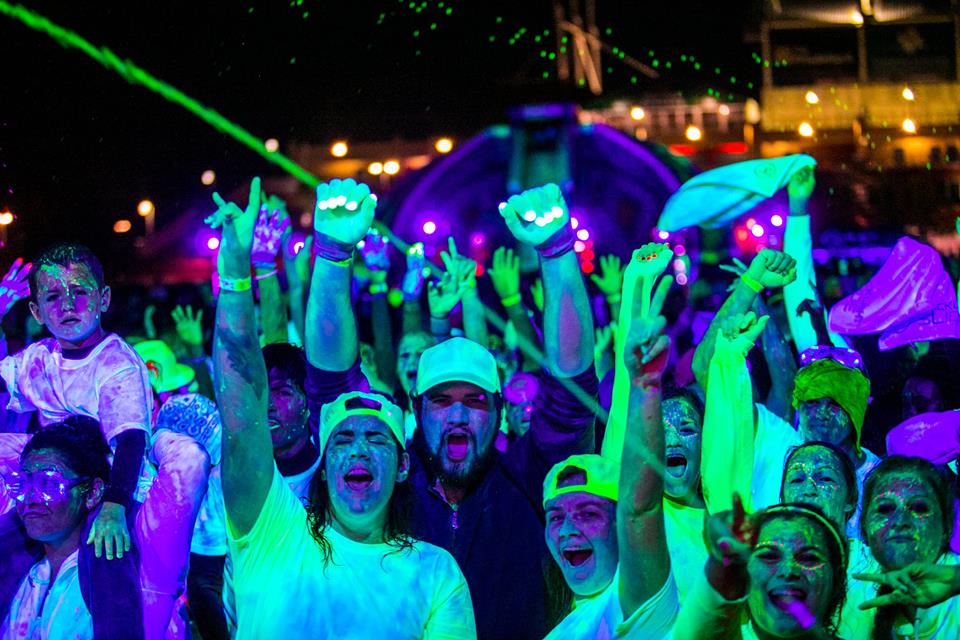 Premium entry is priced at RM149 and it is inclusive of a wrist band, free baggage deposit, free tube rental, a UV glow bottle, a premium t-shirt and a slide express lane.
Glowtopia Festival
When: December 29: 5pm-12am, December 30: 5pm-12am
Where: Bukit Jalil National Stadium
All Image Credit: Glowtopia