Attention to all foodies!
As you might already know, Tiffin Food Court has finally found its new home (you can read our previous review for Week 1.
But it's not over yet, cause we want more. And we are pretty sure that you do too!
As you know, each week there will be a mix of new vendors and for Week 2, the team at DiscoverKL has got you covered to satisfy your food cravings. 
1. NGOUU By Chef Liang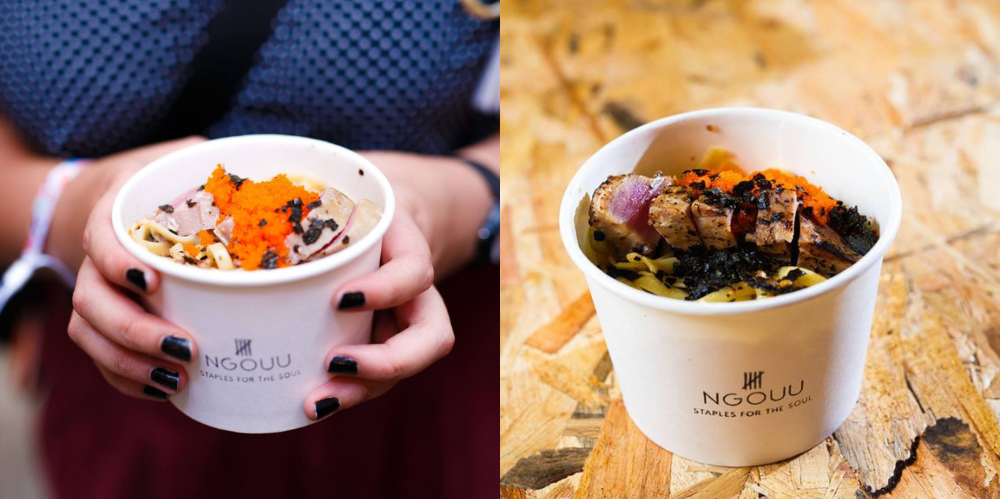 Chef Liang of WhupWhup will showcase his latest creation NGOUU that puts a spin to our local cuisine with a touch of love in it. Look out for Nasi Lejen, Klang-Tong Rice, and Mee StaBombastic.
He is certainly going to whip us some scrumptious comfort food to fill our tummies.
2. *NEW* LI Restaurant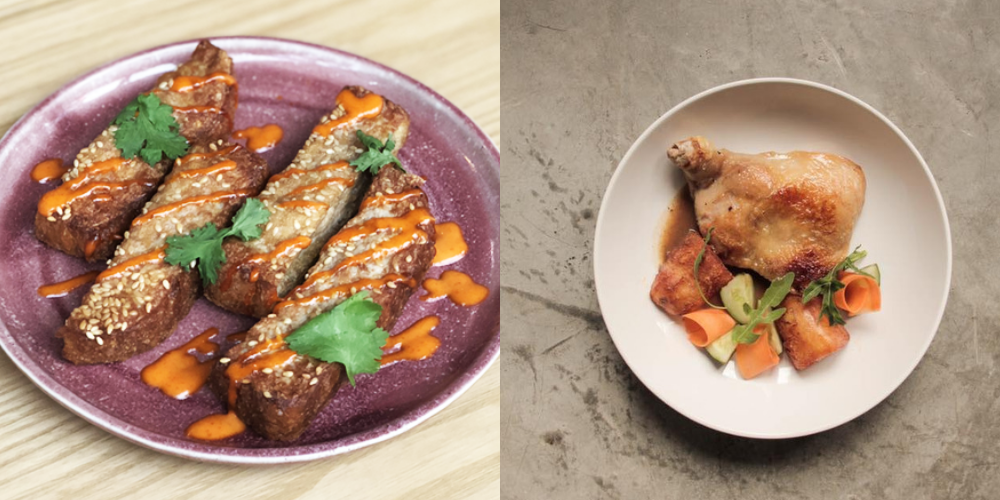 A new vendor that would be showcasing this week – LI Restaurant, is set to feature its contemporary neighbourhood cuisine to bring back good ol' memories from our childhood.
The last time we tried their food, we really enjoyed their minced pork sandwich and their house made spam, so we're looking forward to see what they're going to serve up this weekend!
3. Boozeat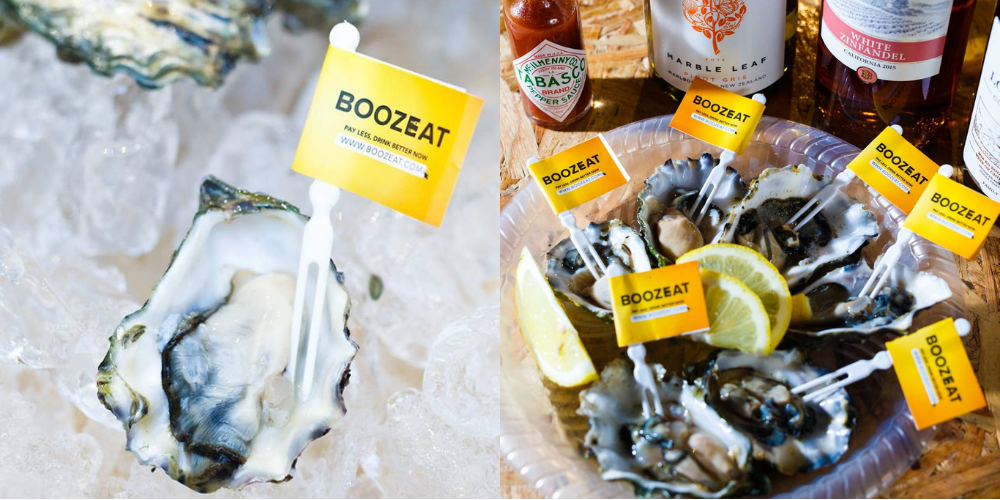 If you have never tried oysters before, then this is your chance!
They have their famous shucked oysters shipped directly from the US, and you can pair it up with 4 options choices that fits your palate. Want to be that person walking around the food court with a glass of wine? It is your time!
4. Tanuki Raw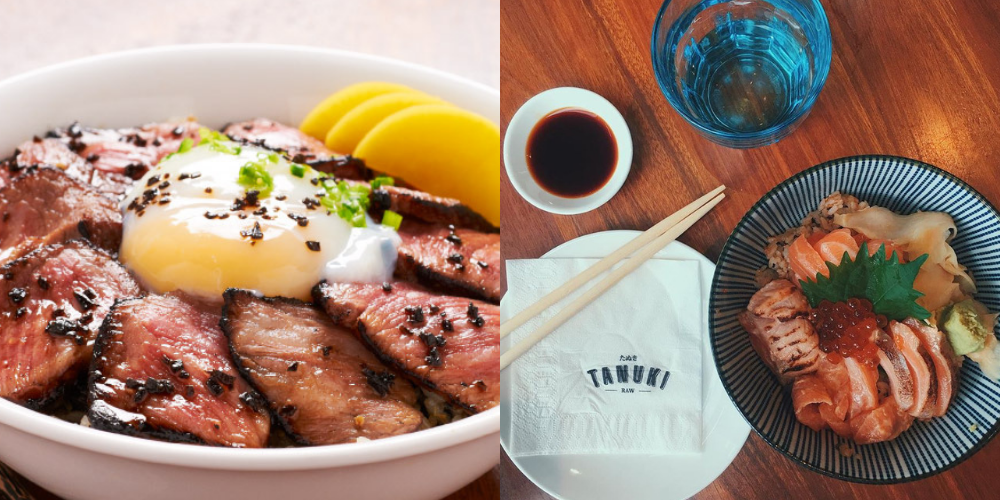 Who doesn't like Japanese food, am I right? Tanuki Raw is a bar and restaurant that serves us the cuisine in a food truck style. Looking at their gooey egg and freshly cut salmon is already making our tummies rumble!
5. *NEW* The Yard MY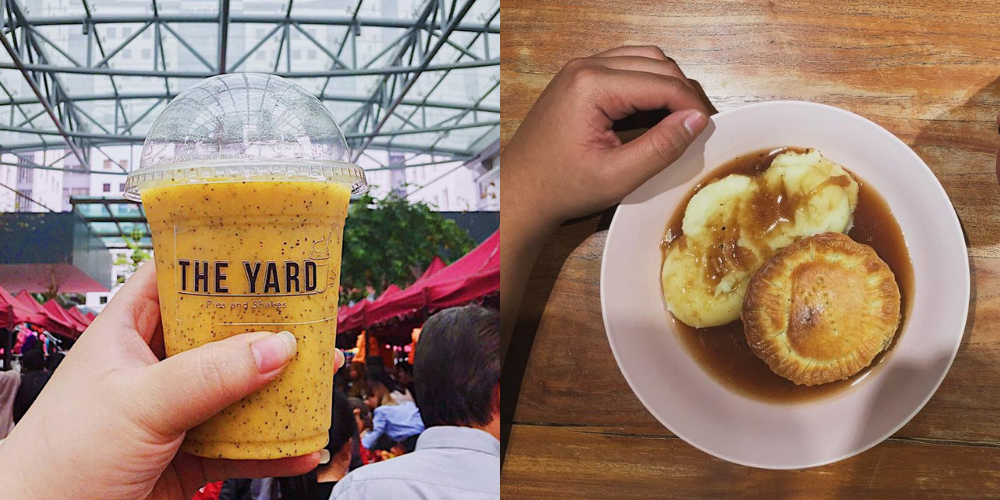 Craving for those British-style pies you've had on the last trip there? Then head on to The Yard's booth this week, and snag some delicious pies, with a custom built milkshake for your liking!
6. *NEW* BB Deli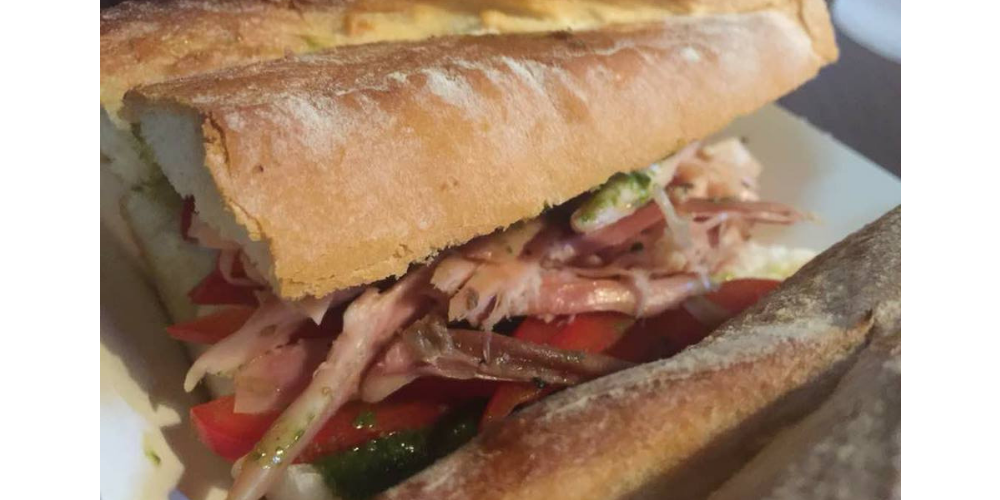 A deli concept store that puts up delicious pastrami sandwiches that is yet to be open to the public. Catch them at Tiffin Food Court to be the first to try their out what they have to offer!
7. Define:Burgers by Define:food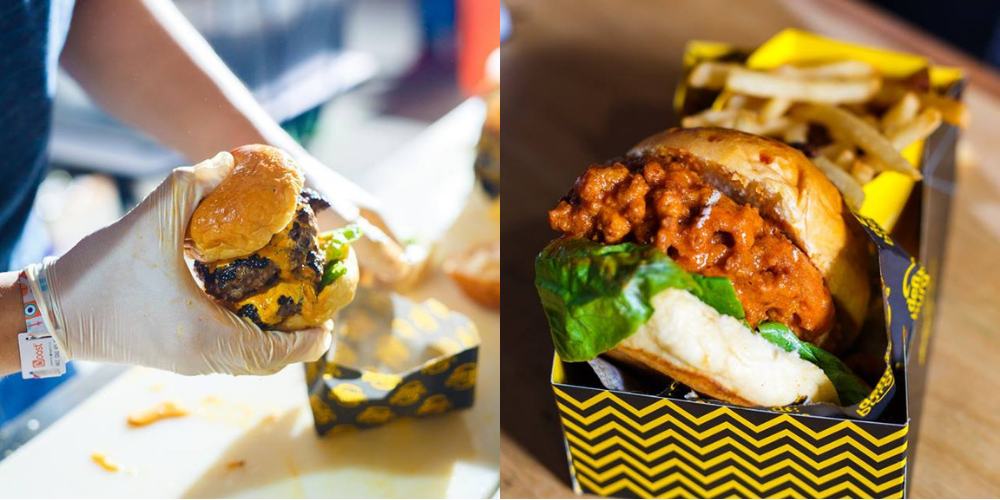 Using only 100% Australian grass fed beef, the guys from Define: Burger are serving up some mean looking burgers that would make you drool even before you'd have the chance to take a bite. With generous patty portions and fillings, savour each bite with a smile as it makes its way to your tummy!
8. *NEW* The Picha Project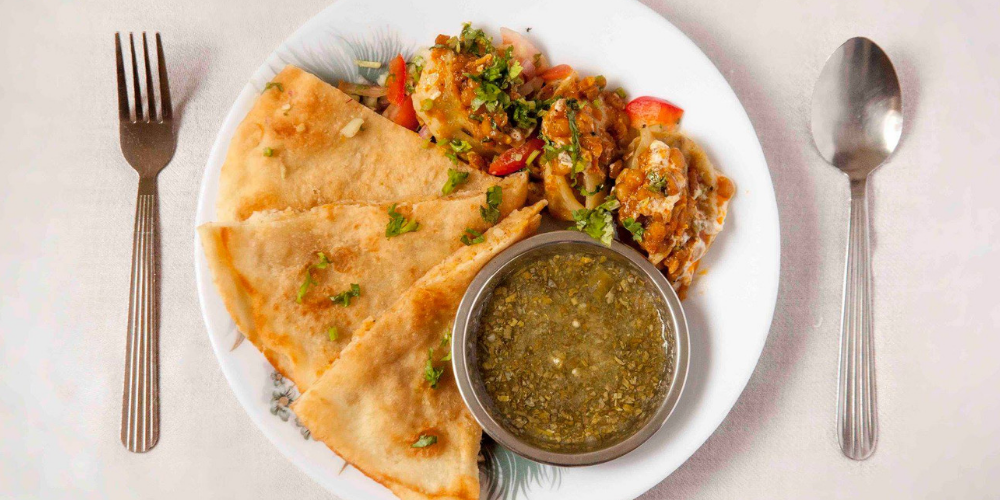 The Picha Project is a social enterprise that empowers refugees. With the food delivering service and catering business, it is known that each purchase made by us would be given out to help and impact the families involved in the enterprise. We've tried their food quite a few times, and we can only say: delicious!
Show some love and support, and visit their booth this at Tiffin Food Court.
9. Lucky Cuisine Restaurant 吉祥川味馆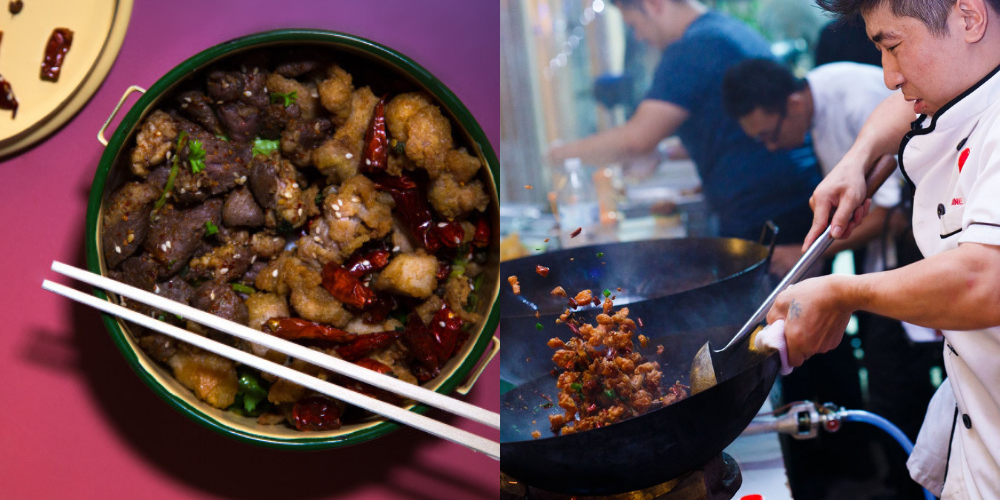 You know how hot and spicy makes the right combo for every meal? Well, luckily – Lucky Cuisine Restaurant 吉祥料理 will still be around, and if you haven't had the chance to try out their Szechuan delicacies, then it is about freaking time!
10. *NEW* Makirito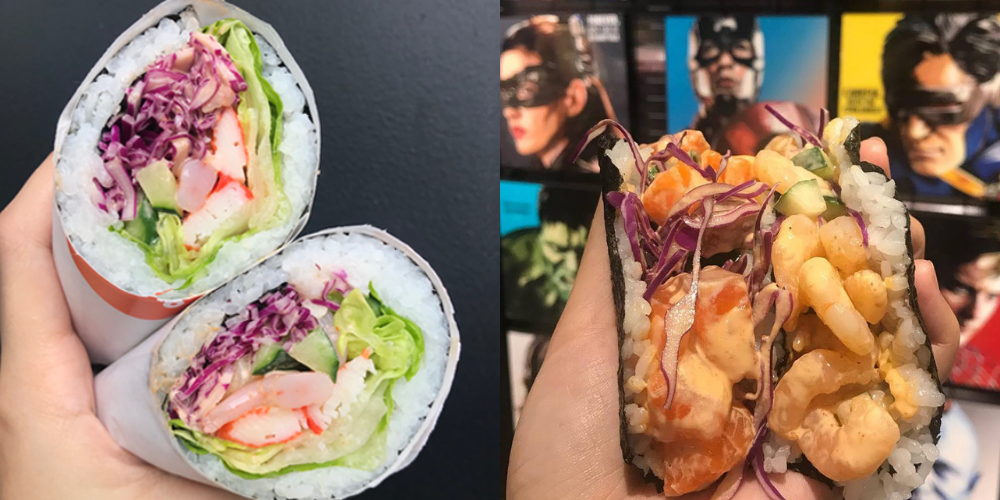 Sushi? Burrito? Well, visit Makirito's booth as they are able to solve that problem for you!
Try their famous Sushi Burrito that has your favourite sushi ingredients with your choice of meat or tofu! And for a Tiffin Food Court exclusive only, look out for their Deconstructed Sushi Burrito as with every bite, I am sure you'd taste all that flavours of Mexican and Japan, altogether!
11. PULP by Papa Palheta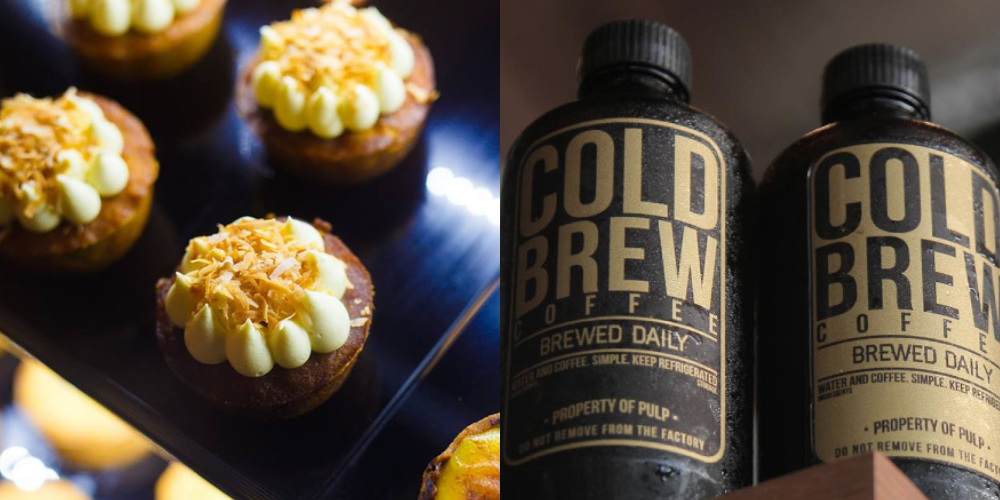 Coffee, cakes and tarts are a must! PULP is still here for another round, and with their Carrot cakes, Raspberry Frangipane Tart, Dark Chocolate Tart and Lemon Brulee Tart, it'd make you want to snag them all!
12. Casa Latina & Cacao Lab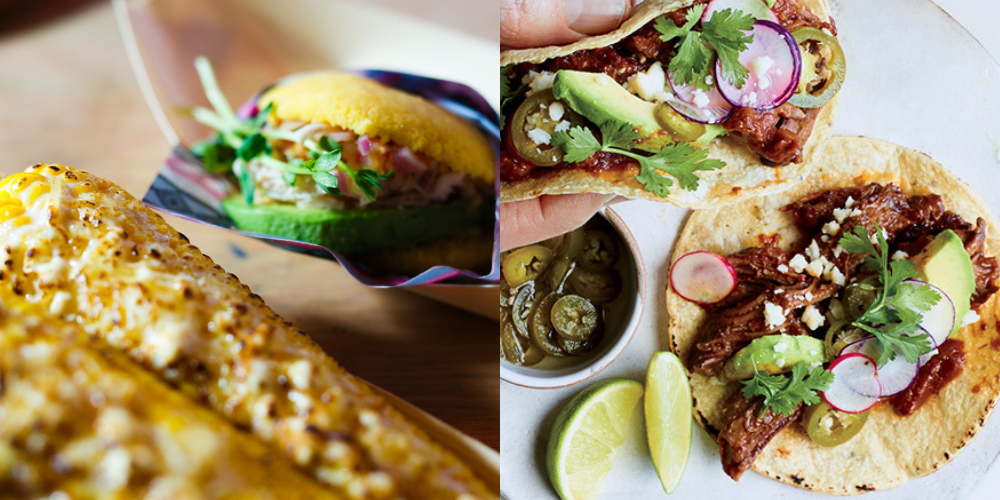 We can't say no to exotic flavours, so this quaint little store will be whipping up some South American delicacies and drinks to make you want to dance tango! Learn a culture, through their food is what I have always been taught.
13. Aunty Manju's Banana Leaf Restaurant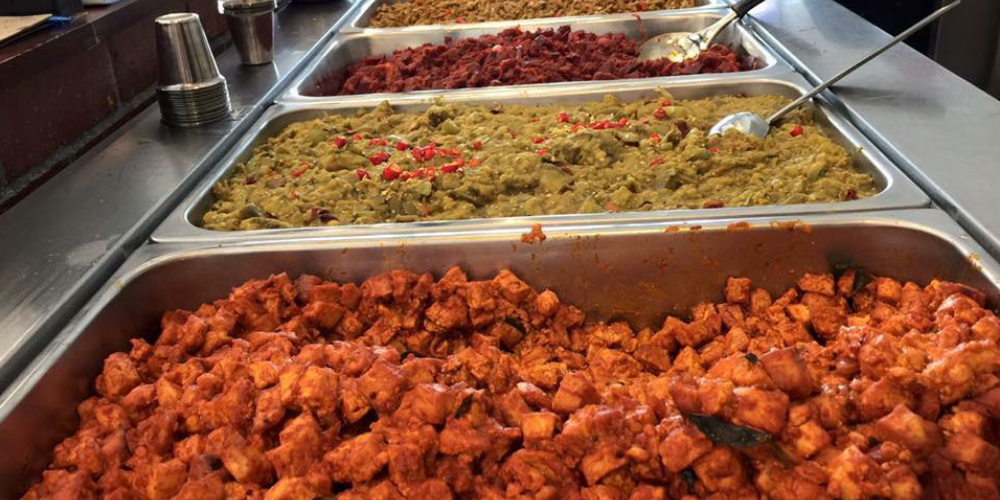 Indian spicy food? You bet I'll be there! Aunty Manju's will be bringing the flavours of Southern India to you, and with every spice that hits your palate, you're surely to be in for a treat with this Indian soul food!
14. Nachoslah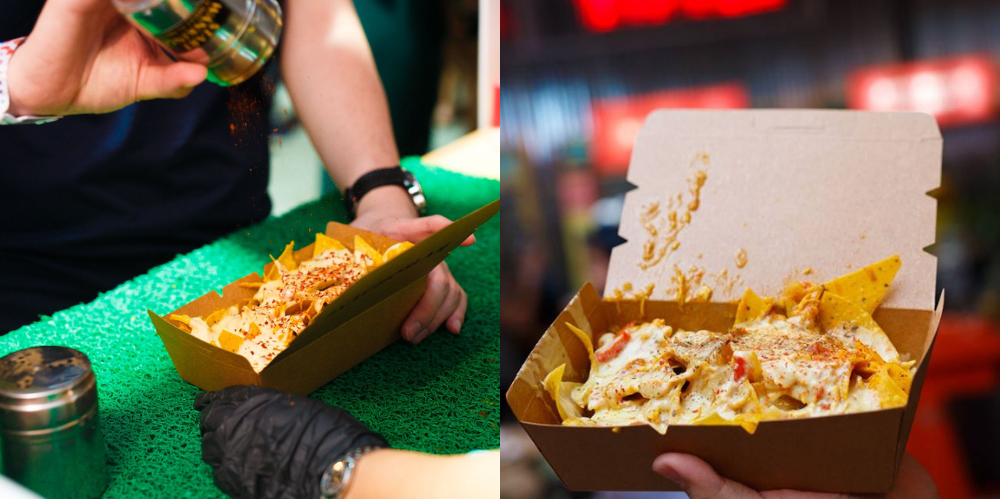 Nothing much to say, except that nachos is life! Stacked with plenty of nachos, and topped with rich flavours of local twist – this one-of-a-kind nachos is something you wouldn't want to miss.
15. Softsrve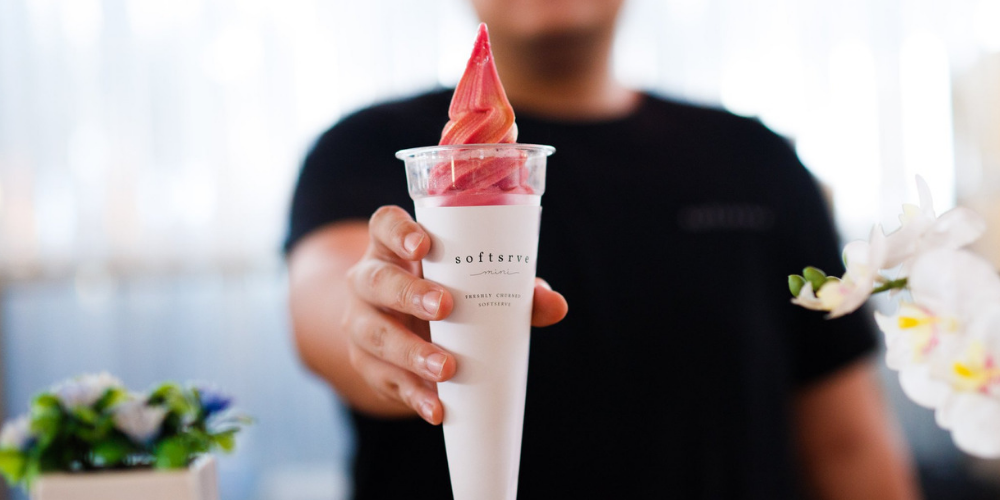 Tiffin Food Court brings the ice cream parlour to you! Enjoy some unusual soft ice cream flavours that would make your taste buds want to tingle! Like a quote at their store, "Go soft or go home!"
16. *NEW* The Locker & Loft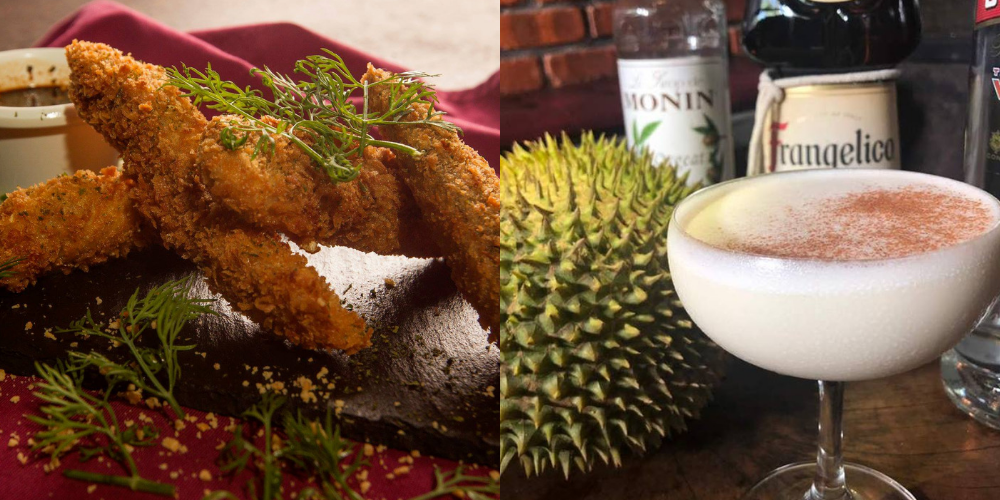 Whipping up some cocktails and tidbits – The Locker & Loft would be around for Week 2 to show you what they can do!
And as we have a long weekend a head, Tiffin Food Court will be open from Thursday till Monday to satisfy those cravings. Although we are still going nuts for last week's preview, we certainly can't wait for round 2!
Tiffin Food Court
Date: August 30-October 21
Hours: 5pm-late, Thursdays-Sundays
Address: Lot 15, Jalan 13/6, Seksyen 13, Petaling Jaya. (behind The Gasket Alley)
Website: Tiffin Food Court