Everyone has been talking about the film adaptation of the nationwide bestseller book by Kevin Kwan: Crazy Rich Asians. Released in Malaysia on August 22 – you'll bet that it will take a while for the whirlwind to wind down.
Apparently, girls are not only the ones into this hot, romantic comedy – so are the lads.
Representing us Malaysians are the great Michelle Yeoh and heartthrob, Henry Golding, as they grace our silver screens together for the first time.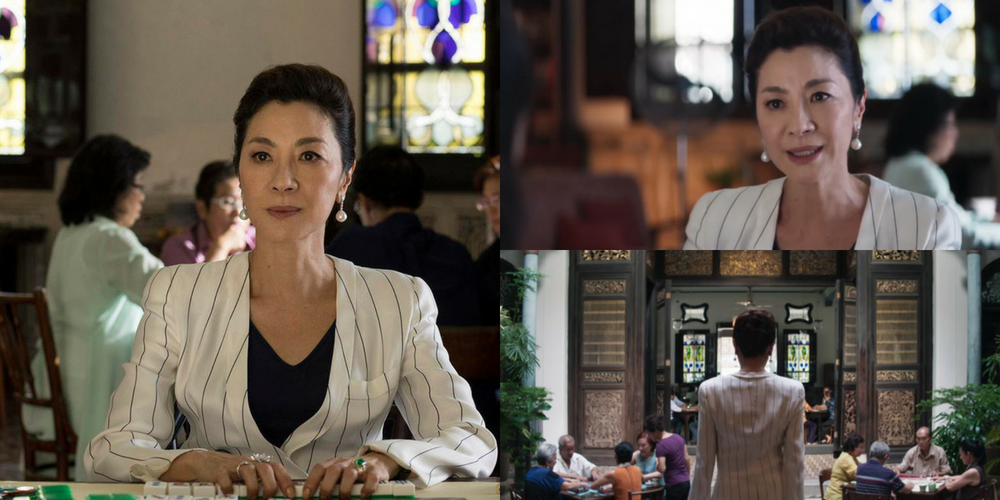 The film has solely stuck to its Singaporean roots (the author is Singaporean after all), and some of the scenes were shot in various locations across both Singapore and Malaysia.
As a matter of fact, the iconic Blue Mansion in Penang, known as the Cheong Fatt Tze Mansion was used as a backdrop for the mahjong scene in the film.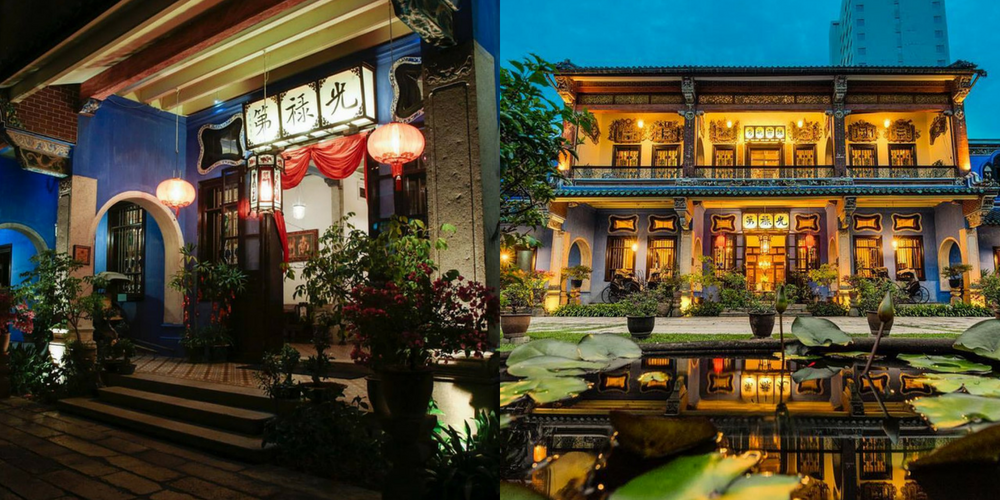 With that being said, if the crazy rich Asian inside of you demands a taste of the exquisite lifestyle – then I dare tell you, you actually can!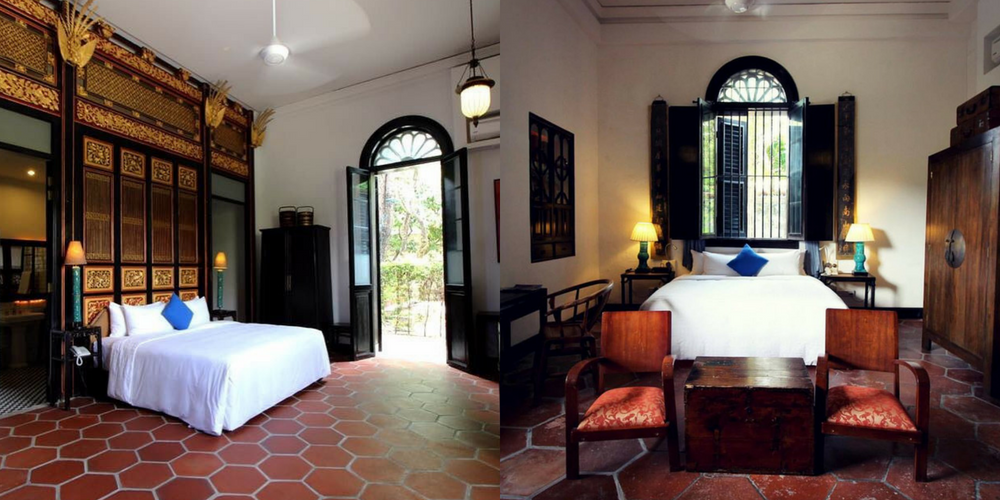 The Blue Mansion offers an exclusive package of 8 rooms for up to 36 people – setting the stage for a perfect celebration. If you've got what it takes to top a Colin-Araminta wedding, then this is where you and your boo should tie the knot at!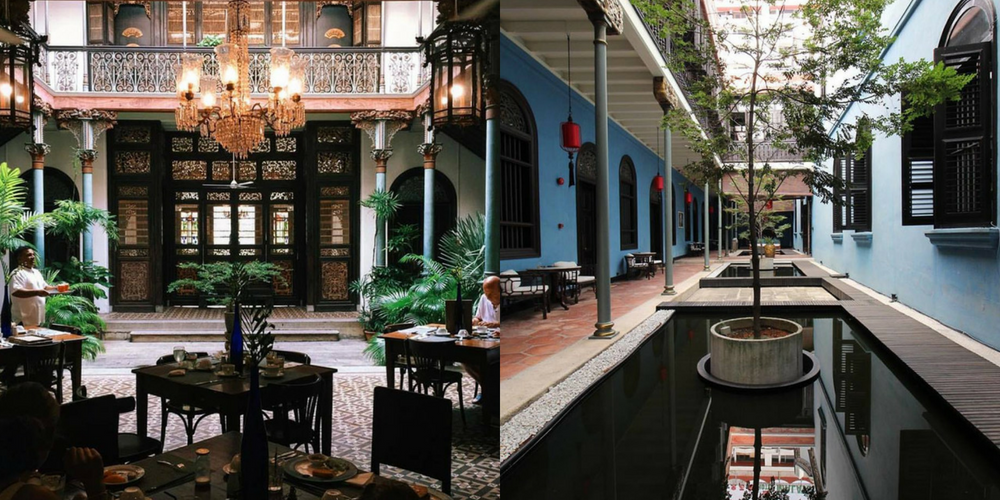 This UNESO award-winning boutique hotel lets you live elegantly, from receiving opulent welcome gifts, a Nyonya afternoon tea followed by a mahjong session ala the very scene shot at the location itself.
Can you imagine how grand it would be?! 😍
As sundown sets in, you can even indulge in your own private cocktail session whilst enjoying a Guzheng concert in one of the mansion's five courtyards.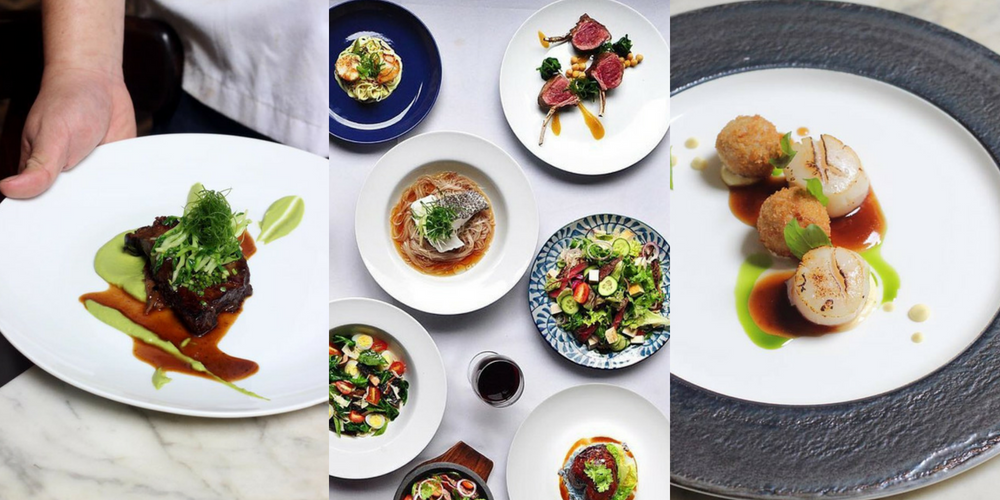 If that isn't crazy rich enough for you – then enjoy the experience of a lifetime to be treated to a 5-course contemporary gourmet meal at Indigo restaurant prepped by the Executive Chef Weng! Sounds luxuriant to me!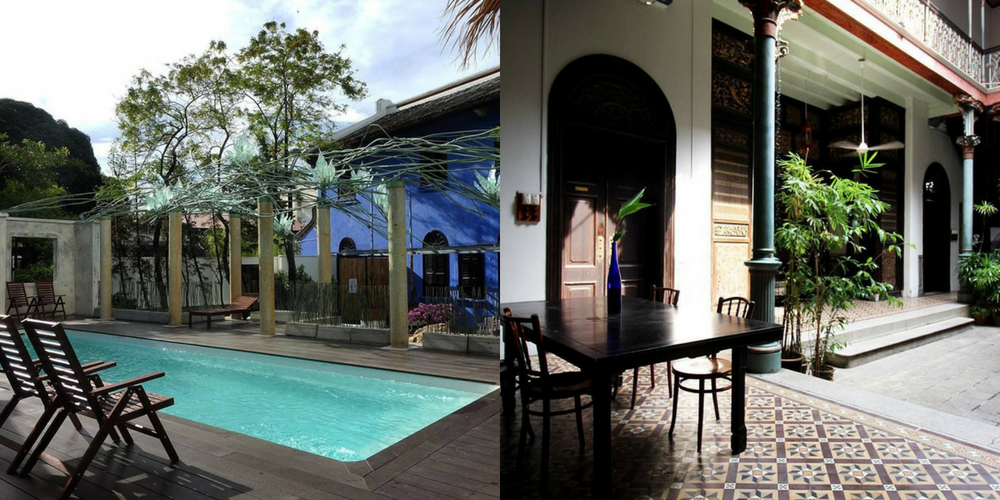 If the crazy rich Asian in you is yearning for a vacation, then I'd reckon that this should be the spot for you to wind down and relax.
And want to know what's the best part of the whole experience?
You even get to have champagne, canapés and cocktails be delivered to wherever you are around the mansion via butler service. Sign me up already! 😎
Though, as much as this is tempting enough, do you want to know how much it actually costs to book the whole mansion for yourself?
It is freaking RM50,000 a night! Can you see the amount of zeros behind that 5?! 😱
I am telling you for certain, that this mansion is definitely built for a real crazy rich asian and if you are still down for that ride – save me a room so we can jump on the bandwagon with you! 😜 
If you are keen, make your arrangements with [email protected] and send in any personal requests.
Address: 14, Leith Street 10200 Penang
Website: The Blue Mansion
Tel: 04-262 0006
Feature Image Credit: Cheong Fatt Tze – The Blue Mansion