Being a huge lover of puns, I was instantly sold when I heard of Pun's Ice Cream.
It helps that the artisanal ice cream brand, which is currently 2 months old, features pretty out-there flavours. One of it's Baby Octopus!
If you're not quite as adventurous, local flavours are on the list too. Durian, ice kacang and even kaya made the cut.
Of course, with each flavour comes an equally punny name. The kaya is named Rich @ss Hell while the durian gets the moniker En-Durian The Smell.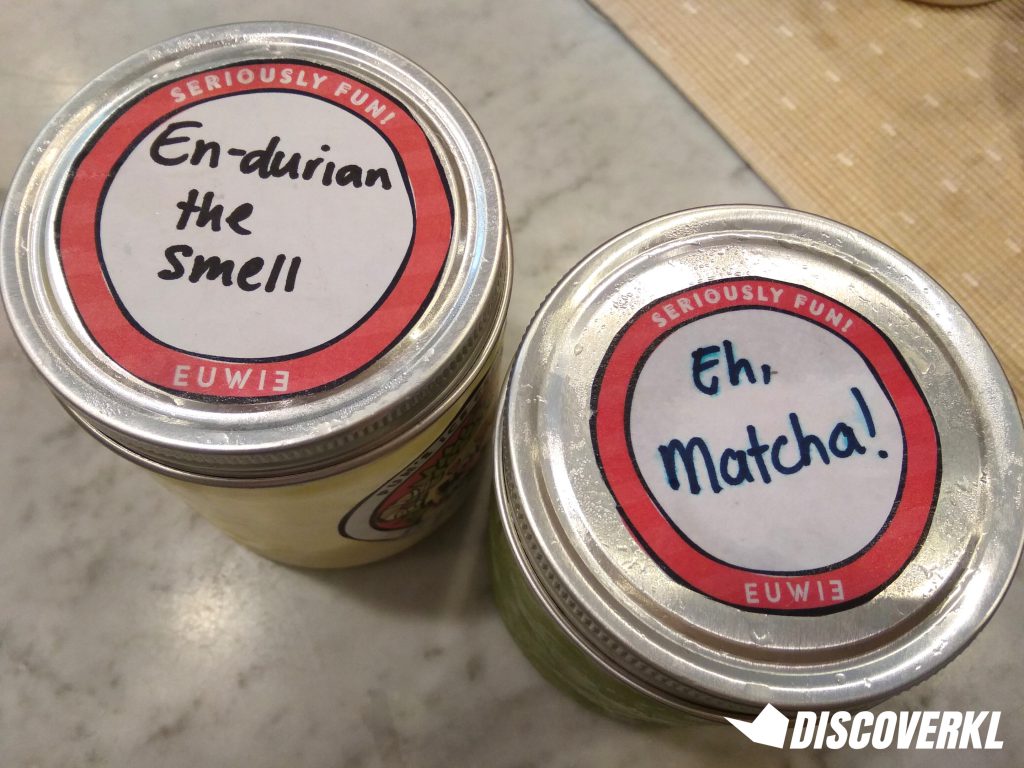 The pun aspect is no afterthought either as the team (made up of Euwie and girlfriend Elaine) are pun lovers themselves.
In fact, Euwie shared with DiscoverKL, "It's really funny because I've always worked in a serious kind of environment and every time I tried to be funny, I get scolded. I came from a fine dining background so every time we tried to crack a joke in the kitchen, we get yelled at."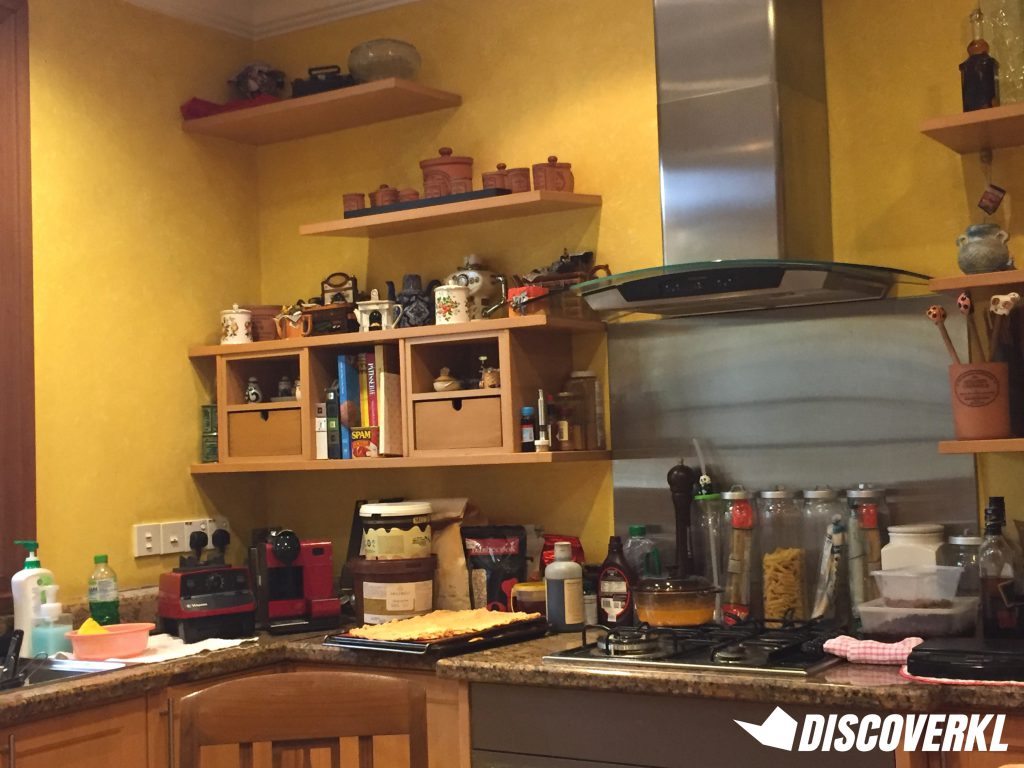 We recently dropped by Pun's Ice Cream's test kitchen in Bangsar (also Euwie's family home) to try out some of their bestsellers.
Some of the memorable ones include Rum and Raisin, Eh Matcha and Petit-Déjeuner.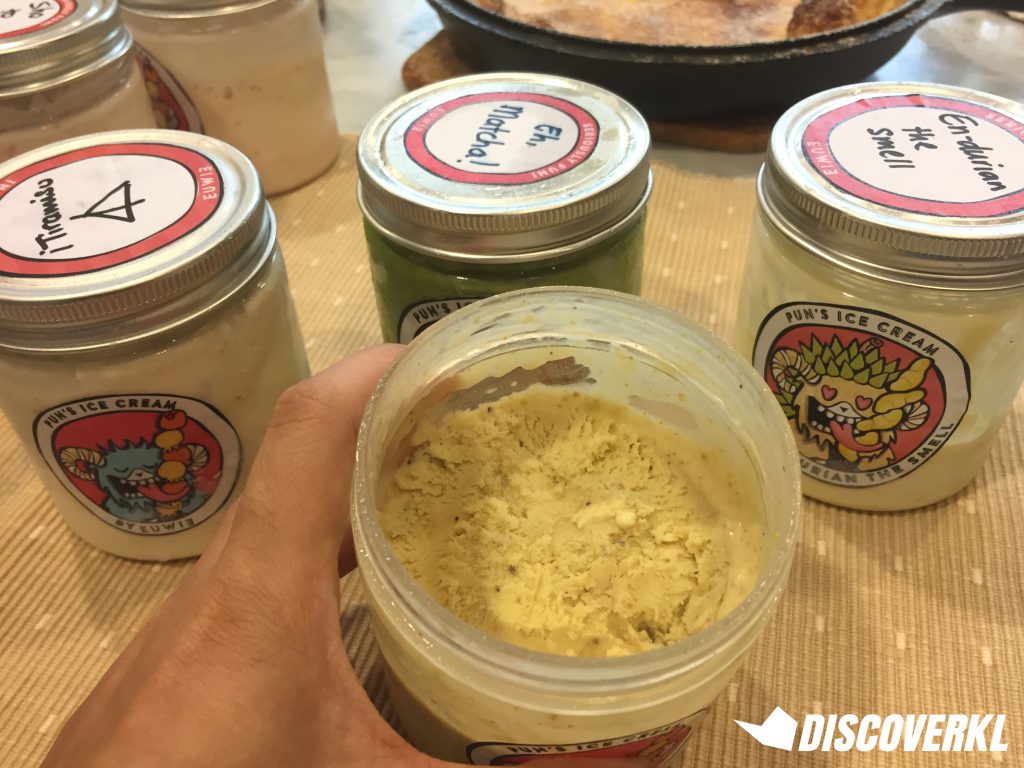 Rum and Raisin, which is one of the team favourites, does not actually have any alcohol in the ice cream itself as it's all in the raisins. The raisins have been soaked in rum for 2-3 days and that makes it really sweet and not pungent, unlike having rum straight up.
Eh Matcha has 30-40% of matcha in the base so it's a little bitter but the team tries to retain as much of the creaminess in it as possible. Euwie noted how he hates milky matcha ice creams as they taste like matcha latte. I couldn't agree more, as being a matcha lover, I can't help but be critical of matcha myself. Pun's Ice Creams' version is a lot more bitter than commercial ones and we like it that way.
Petit-Déjeuner stands for breakfast in French. The ice cream itself is a French toast flavour with coconut chunks, French toast chunks, berries and a base of cinnamon. The team went through lots of trial and error with this one but those who have tried it are instantly smitten, including us. The toast remains crunchy because it has been soaked in custard overnight. Fermented berries are also mixed in with the french toast bits to give it the tangy aftertaste.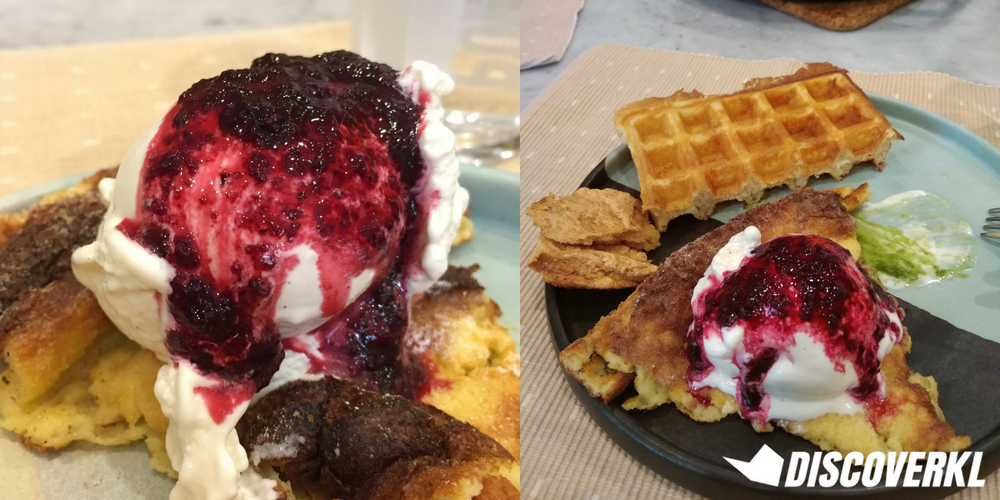 Besides ice creams, Pun's Ice Cream also does tasting sessions at the home-based "café" for RM20.
Although Euwie is well aware that he is essentially inviting strangers into his home, he enjoys having guests enjoy the homey cosy setting of the "café".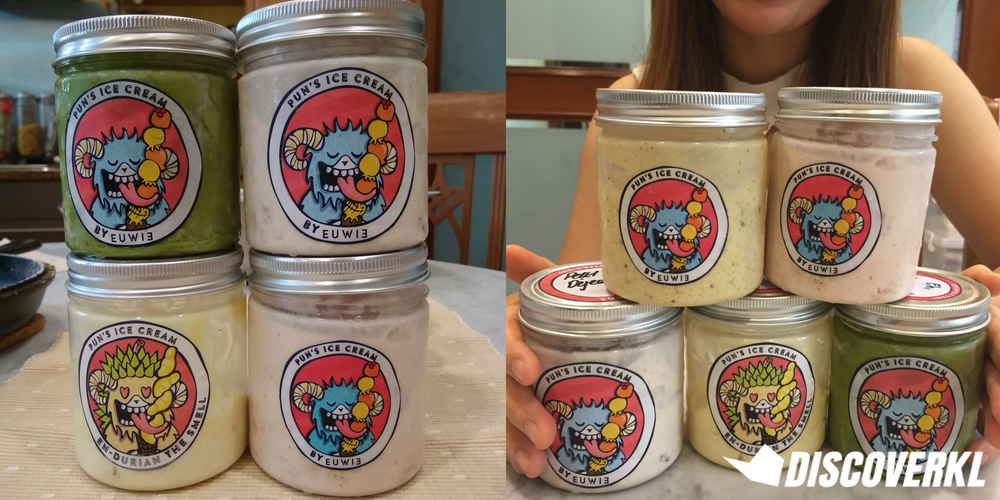 When he does have his sessions, it's more like inviting friends over for some ice cream. Guests get to choose what ice cream they'd like to have, though vanilla would be the recommendation. As for the base, the team is leaning more towards pancakes these day.
We had a sourdough waffle with crispy meringue and a Dutch Baby pancake paired with a classic vanilla ice cream. The pancake leans towards the bitter end as the batter did not have a lot of sugar in it. The waffle, on the other hand, has yeast in it to make it fluffy and crispy.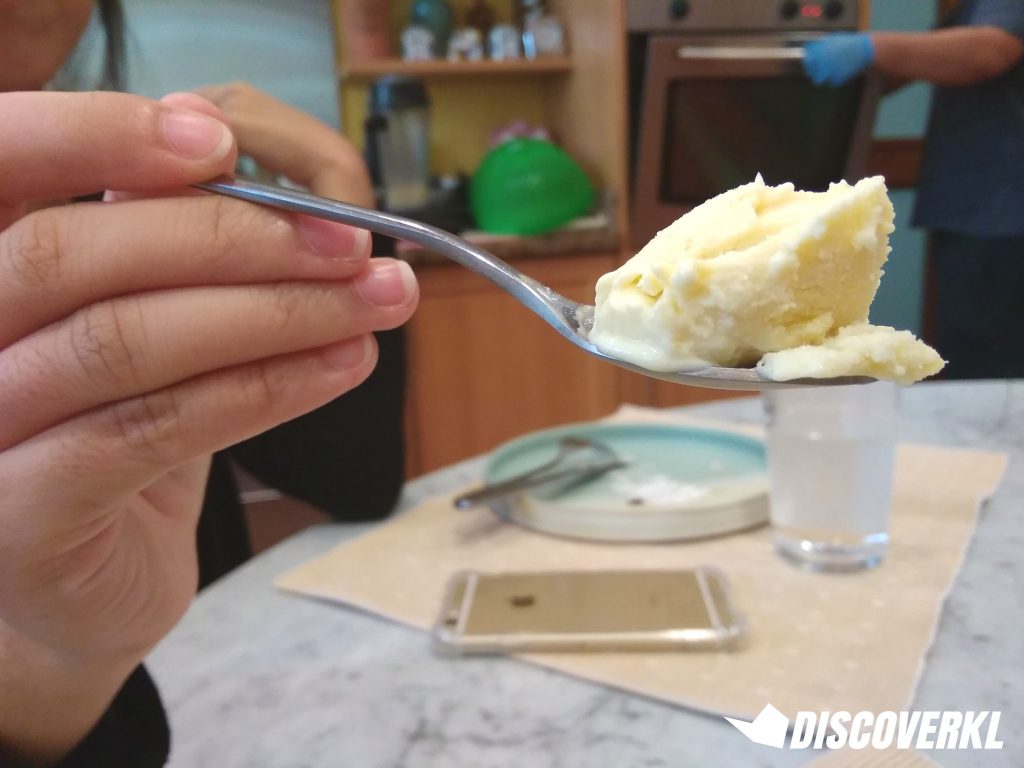 Within 2 months, Pun's Ice Cream has ventured into hosting ice cream parties at events, tasting sessions and managing their online business on Instagram.
But more exciting things are ahead for the team who will be moving to Seputeh by the end of the year. They will be retaining the homey concept for tasting sessions as the new space will also be a home shoplot.
Also in the books for Pun's Ice Cream is a café but it's still early days.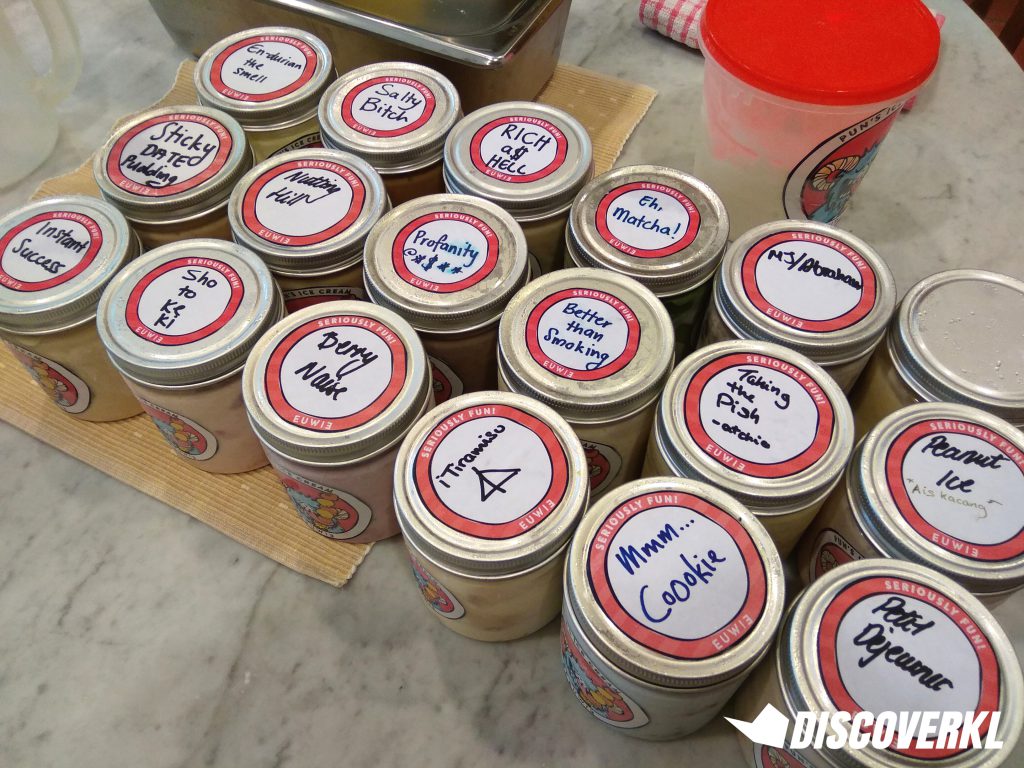 As for now, we can try Pun's Ice Cream's flavours by purchasing through their online store or through tasting sessions. The ice creams are priced at RM20 for 300g (EnDurian The Smell is priced at RM25) and RM50 for 1kg. While there are currently 39 flavours in total, they are not available all at once.
Regulars that will always be available on the list are Berry, Tiramisu, Cookies & Cream, Peanut and S'mores.
Pun's Ice Cream releases their new menu on Instagram every 2 weeks so keep an eye out for your favourite flavour!

Pun's Ice Cream
Instagram: Pun's Ice Cream