Conveniently located at Oasis Square, Bon Appetit gives its customers a casual fine dining experience, with prices that are not exorbitantly high. There is no doubt that sometimes we would like to splurge on ourselves on good food.
With this restaurant's concept, you'll get that.
Providing a certainty of peace and an ambiance of serenity to its patrons, it gives them a chance to relax and unwind whilst devouring a meal of their choice.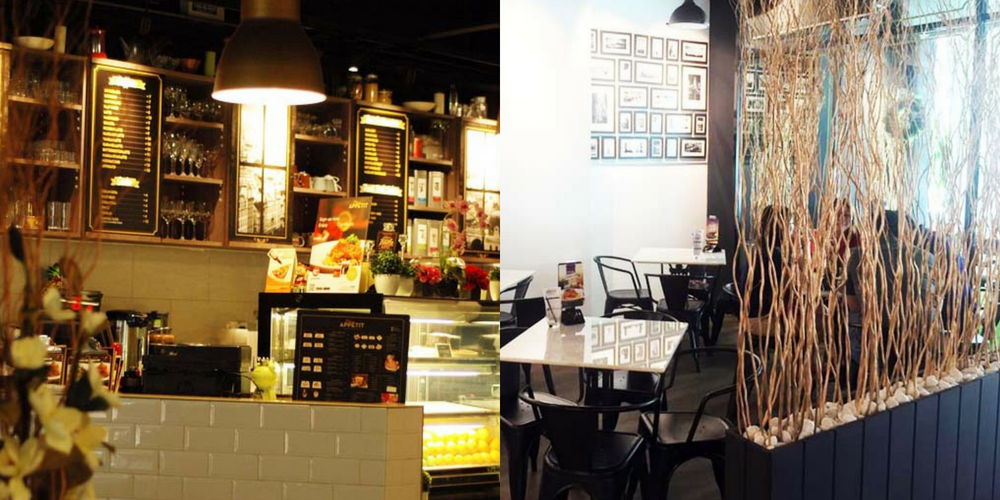 That being said, at this spot, affordable prices does not mean that the quality is not on par.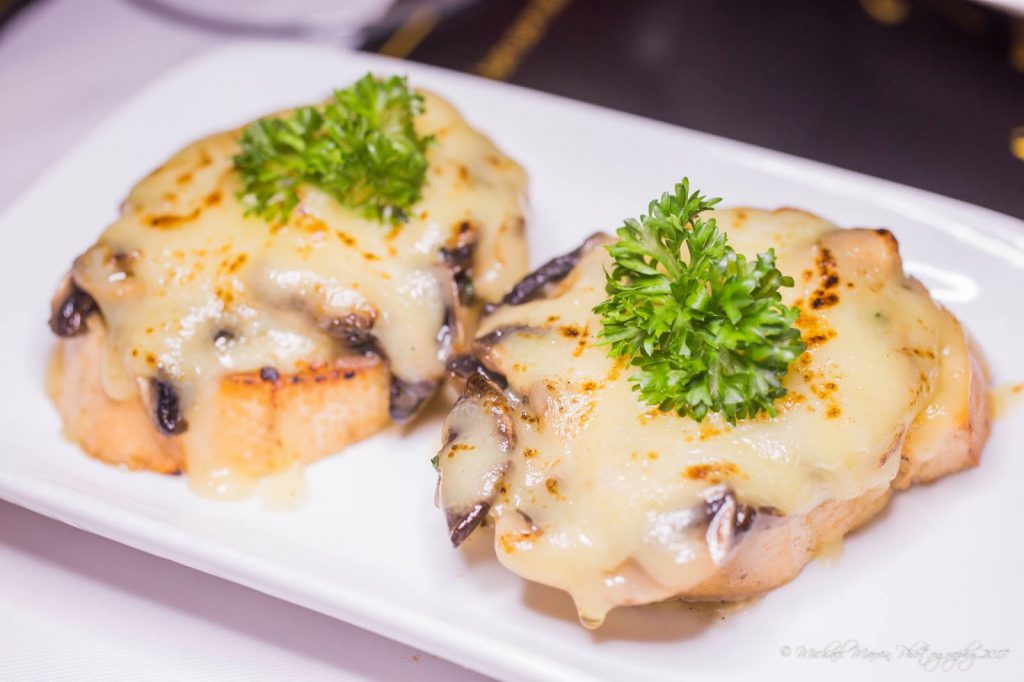 I started off with an appetizer: the Mushroom Bruschettas (RM8). It is a mushroom bruschetta topped with mozzarella cheese, unquestionably a good start and pretty moreish, even for a bite-sized meal.
I tend to pick a good classic burger or pasta as my main and that's exactly what I went for this time too.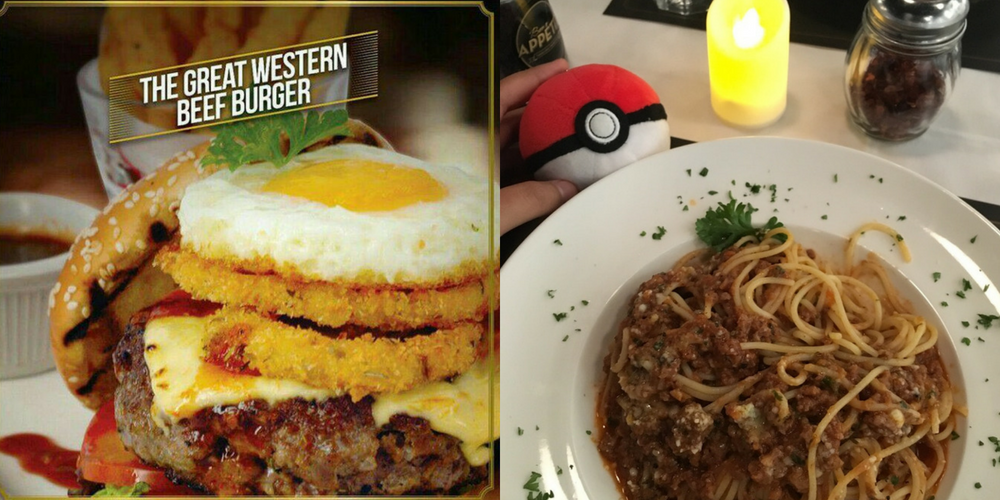 The Great Western Beef Burger (RM28) comes with soft sesame buns, beef patty, two crispy calamari rings with an egg, a lettuce, cucumber, tomato and cheese. The beef patty is absolutely juicy, and well-rendered – it's seasoned to perfection. The calamari rings brings an element of crunch to the dish. I couldn't find much flaw with this dish and personally, it's everything you could ever ask for in a beef burger.
I went with the Signature Beef Bolognese Pasta (RM25) next, as it's a timeless Italian classic. The bolognese had rich flavours from the meat with just a hint of tomato. It was an absolutely mouth-watering dish as the sauce wasn't too watery, nor was it on the dry side. It had the right consistency to it whilst the pasta was al dente. A classic bolognese executed with finesse. 
Tip: You can opt for your choice of pasta and options include spaghetti, fettuccine or linguine.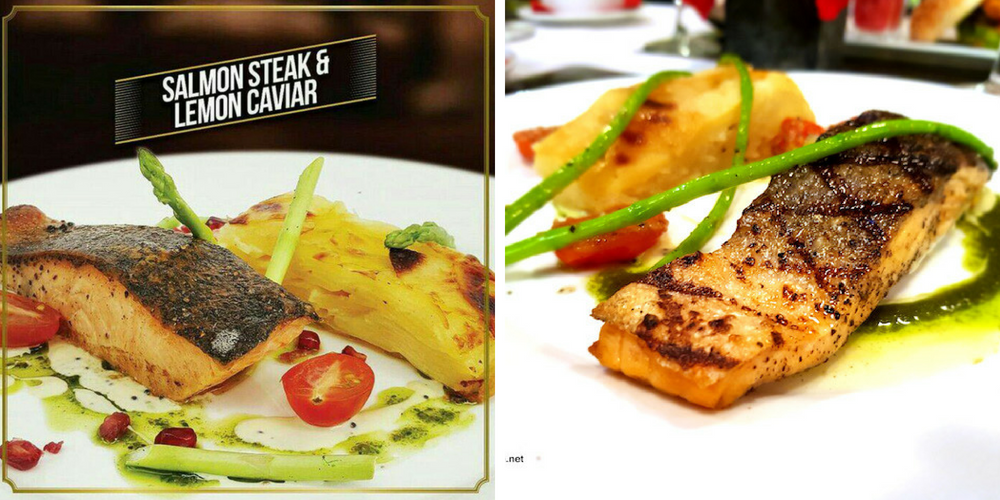 Next was the Salmon Steak & Lemon Caviar (RM38), which was also cooked to perfection. The pan-seared salmon had a good texture of crisp on the skin while the flesh beneath remained moist and tender. With the lemon caviar on the side, the flavours certainly popped and complemented the fish beautifully.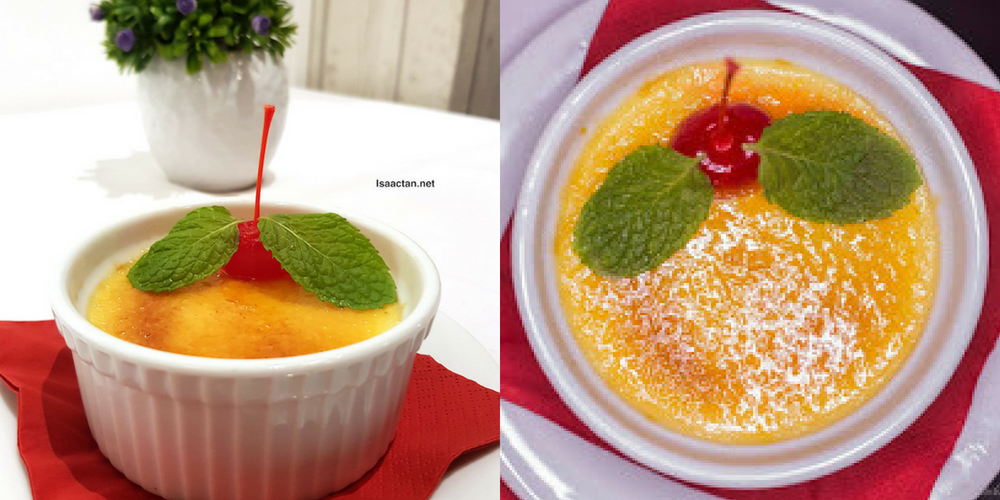 Moving on to dessert, I had the Crėme Brulee (RM10). A classic French cream custard, handmade and baked, served with the perfect crackly layer of caramelized sugar.  A good way to end the night, with such a sweet, satisfying treat that wasn't too firm as you cut into it. It had just the right amount of wobble – just like how good crėme brulees should.
Overall, this is a nice, unpretentious restaurant with quality service. Hands down, a must-try for everyone. It's important to note that Bon Appetit has weekly updates to their lunch menu so before you drop by, be sure to check out their Facebook page!  

Bon Appétit Restaurant & Café
Hours: 11am-10pm, Mondays-Saturdays. (Closed on Sundays)
Address: D-G-06, Block D, Oasis Square, Jalan PJU 1A/7A, Ara Damansara
Website: Bon Appetit Restaurant & Cafe
Tel: 03-7859 9998