Known for its humble Aussie-inspired style, Crave Café offers more than just a cosy spot to hang out in Oasis Square. Located in the heart of Ara Damansara, Crave Café serves up hearty Western dishes with a little bit of an Asian fusion twist too.
Not to mention, it even offers Australia's famous Toby's Estate Coffee and Premium Grade Teas, that are out of this world. The coffee makers at this place don't just use basic coffee beans for their lattes, they incorporate Toby's coffee beans as well to make a latte unlike any you have had before.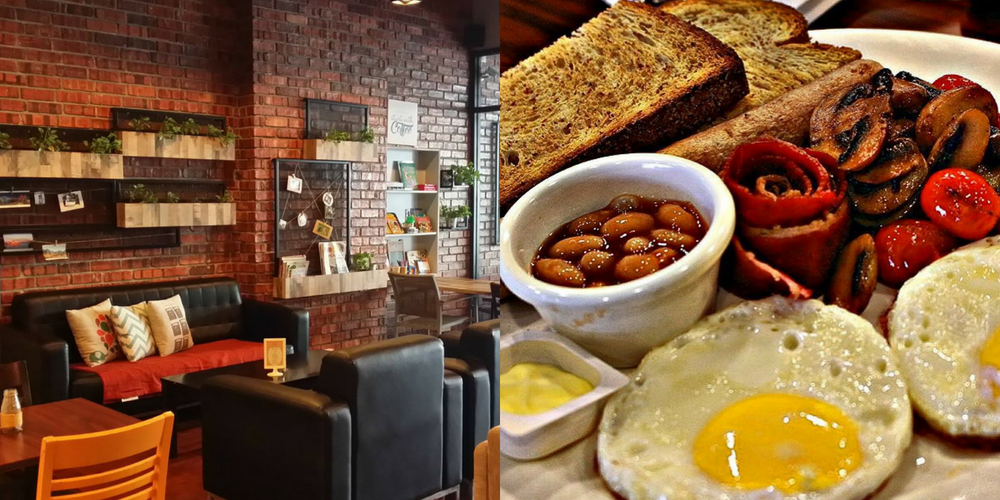 The ambience is suited for kids as well as there's even a child-friendly space where kids can enjoy the books, toys, and board games provided. With set lunches offered from 11am-3pm every weekday, it is an absolute delight as well when I found out that their meals start from an affordable RM12 (drinks are included). On a another note, Crave also offers free meals for children with every purchase of an adult meal, during weekends. Isn't that just great?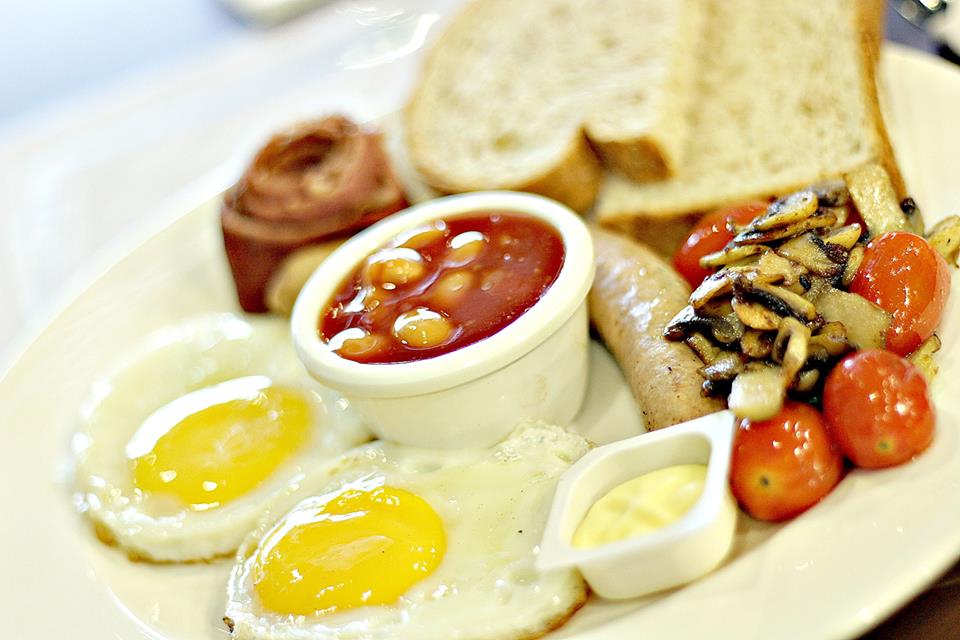 If you are ever stopping by Crave Café, you have to try Crave's Big Breakfast (RM22) as it comes with two sunny side up eggs, bratwurst sausages, beef bacon, homemade baked beans, roasted cherry tomatoes and mushrooms served with wholemeal artisan bread. The eggs are made to perfection as you'd get that runny yolk with soft whites. Meanwhile, the proteins were just a little too oily and under seasoned for me. If they did lessen down on the oil, it might have highlighted the juiciness of the sausages and bacon more. A little tweaking could have made the dish more wonderful but it was still a good dish to have for a breakfast delight.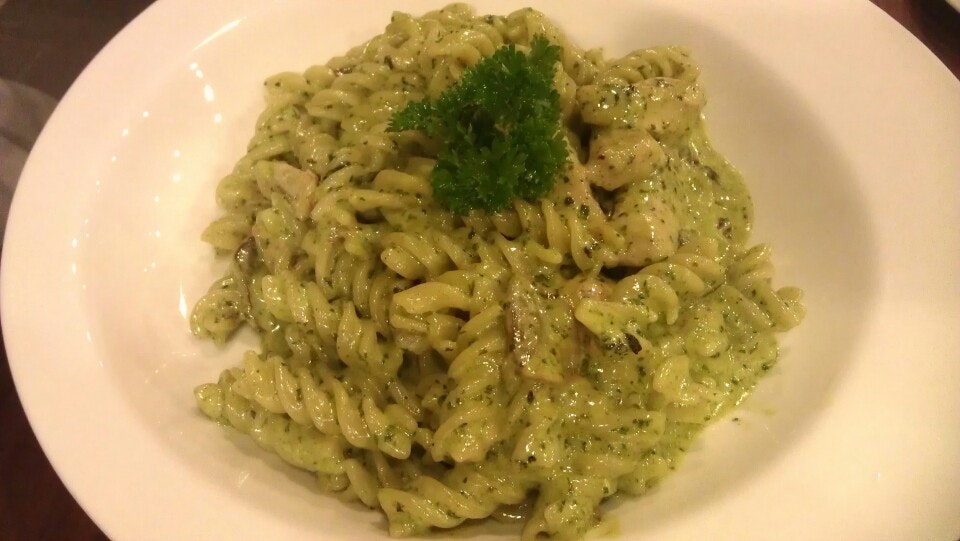 Moving on, a personal favourite that keeps me coming back for more: the Green Pesto Chicken (RM18).  The dish literally fulfills the definition of Simplicity At Its Best. Rotini is their choice of pasta – it is a form of a spiral pasta. The dish is smothered in a creamy pesto sauce with tender chicken breasts, that are cooked and seasoned properly. Less is definitely more with this dish and I will certainly come back for more.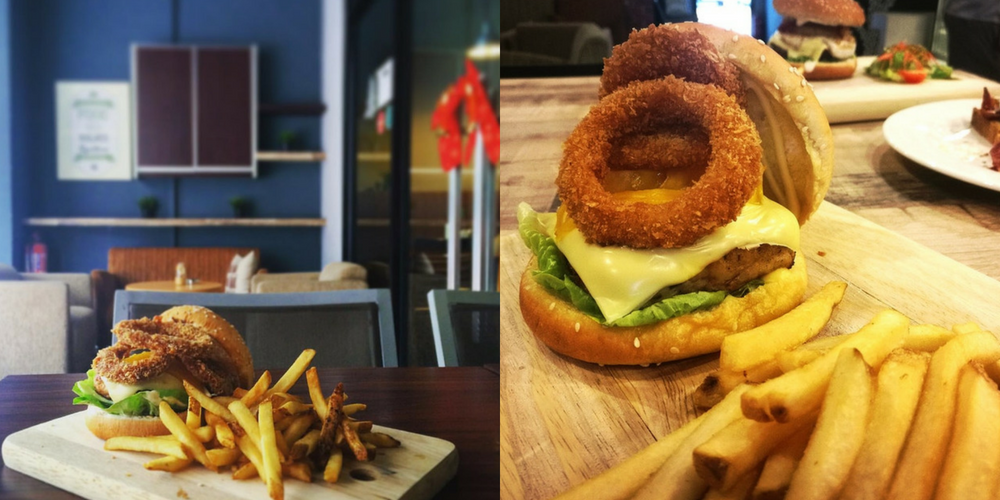 Finally, the Crave Signature Aussie Burger (RM22) features their homemade beef patty, topped with beef bacon, cheese, egg, tomato, pineapple, and beetroot. It is also served with a side of fries. This wholesome dish is sure to satiate large appetites. The patty is slightly dry.  However, the beetroot and pineapple gave it a nice kick of a sweet and sourish taste that balances out the dish perfectly. Overall, I would definitely recommend giving this dish a shot.

Crave Café
Hours: 8am-5pm, daily
Address: BG03, Oasis Square, 7, Jalan PJU 1A/1C, Ara Damansara
Website: Crave Café
Tel: 03-7734 3192